10 Amazing Latinas To Inspire You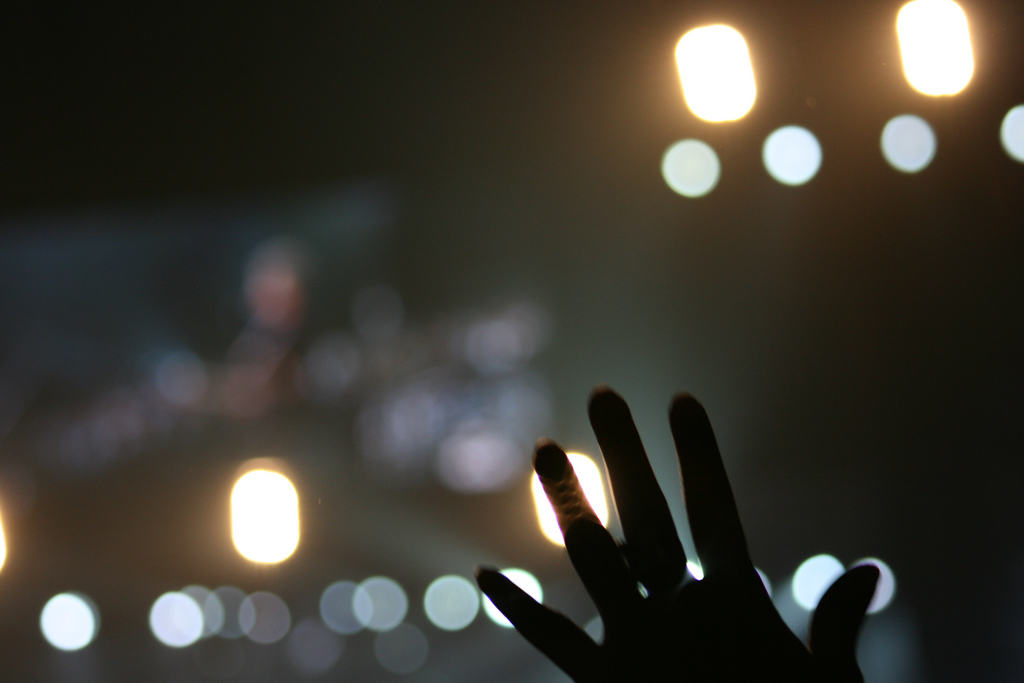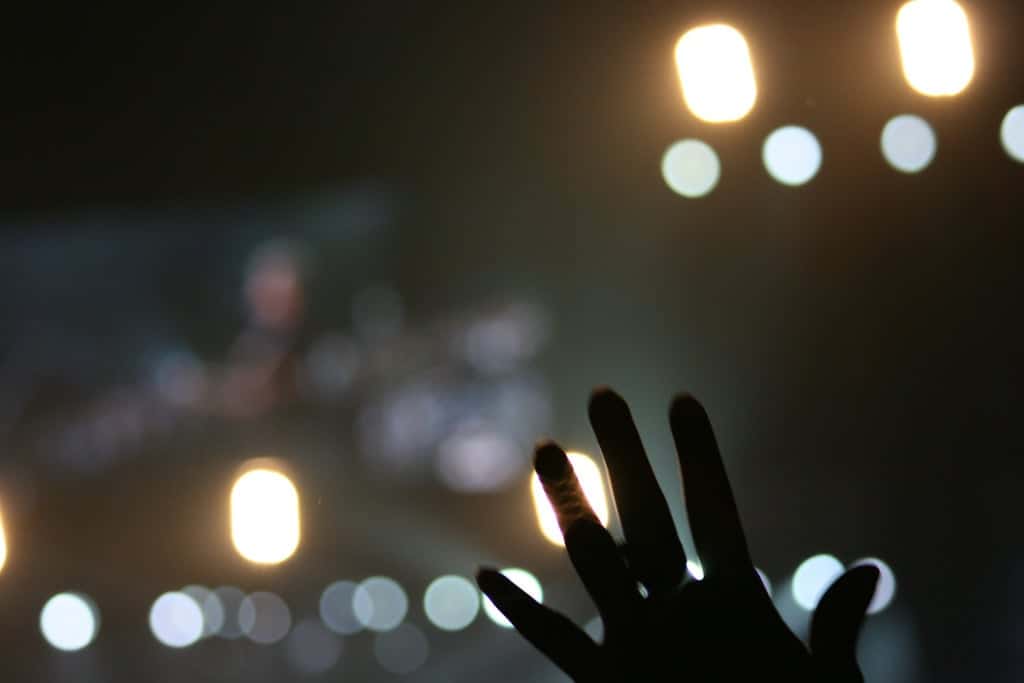 I am committed to teaching my daughters about inspiring Latinas. I believe it is an empowering tool that I can give them and that they NEED. Why? Well, I grew up learning about history via what seemed like the 19th century "Great Man" theory. No, I'm not that old, but I kid you not that history was taught to me as a series of great accomplishments made by great mean, mostly dead white men. The ladies making history seemed to be few and far between, and Latina ladies? Well, the Latina women were nowhere to be read about unless you counted La Malinche and La Llorona, but they both get a bad rap so I did not count them. Unfortunately, a young mind sometimes unconsciously infers that if you are not reading about a certain group of people, then they must not have done anything worth reading about. This is so NOT true! It's why representation is key, especially when you are a minority.
Knowing about inspiring Latinas matters to me and will serve my daughters for a lifetime. Have you ever been in a room full of incredibly impressive people and felt out of place because you seem to be the only one like you there? Perhaps your inner voice whispers to you that you are not worthy of being in such great company. What if your inner voice was kinder and more confident? A strong voice from within that said, "It's not that you don't belong here, it's that you are a trailblazer— that's why you don't see others like you here… Yet." That's the inner voice that I want to cultivate in my daughters' minds.
Fortunately, there are plenty of Latinas that have done amazing things and are a great source of inspiration.
10 Latinas to Inspire You
1. Frida Kahlo (July 6, 1907 – July 13, 1954): The Mexican artist's popularity and legacy only seems to increase with time. The more you learn about the challenges of her life and her resilience, the more her entire existence seems like a work of art.
2. Dolores Huerta: Alongside Cesar Chavez the now 85-year-old activist and labor leader co-founded the National Farmworkers Association which became the United Farmworkers.
ALSO READ: 5 Ways to Redefine Quality Time with Your Kids
3. Sonia Sotomayor: The 61-year-old Nuyorican is the first Latino justice to sit on the bench of the Supreme Court and only the third woman ever. She brings to her position the perspective of having grown up in public housing projects.
4. Ellen Ochoa: The 57-year-old Mexican American is currently the Director of the Johnson Space Center. In 1993, aboard the shuttle Discovery, she became the first Latina to go to space.
5. Carolina Herrera: Born in Venezuela the 76-year-old fashion designer is famed and respected for the elegant designs that she continues to create.
6. Rita Moreno: The 83-year-old Puerto Rican actress is unforgettable as Anita in the movie version of "West Side Story." To this day she remains the only Latino performer to have won an Emmy, Grammy, Oscar and Tony.
7. Isabel Allende: The 73-year-old Chilean-American author has been called, "the world's most widely read Spanish-language author." Her prolific writing has garnered many awards. Her incredible novels are sometimes based on personal experience and feature great female characters.
8. Rigoberta Menchú: Her tireless efforts on behalf of indigenous peoples in Guatemala led to her winning the Nobel Peace Prize in 1992. Now, at 56 years old she is an UNESCO Goodwill Ambassador.
9. Soledad O'Brien: The well known and respected Cuban-American journalist and producer turns 49-years-old this year and is also recognized for her philanthropy.
10. María Félix (April 8, 1914 – April 8, 2002): She is arguably the most famous leading lady of the Golden Age of Mexican cinema. The camera LOVED her and as the youngsters nowadays would say, La "Doña" always had her immaculate eyebrows on fleek.
Who would you add to the list?
Image via adipl/Flickr