Video: Zendaya shares advice for teens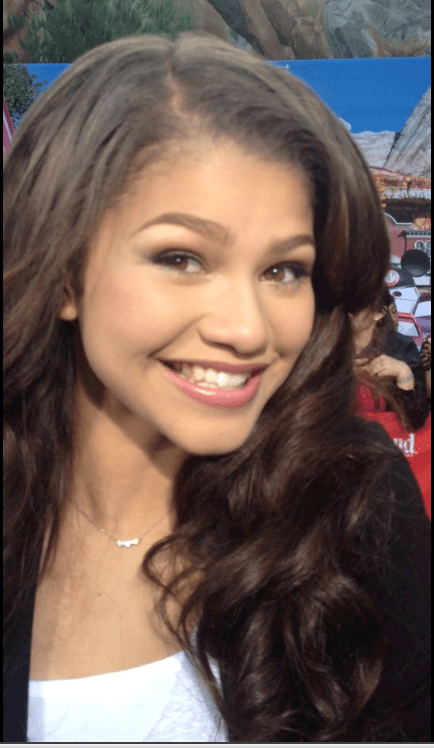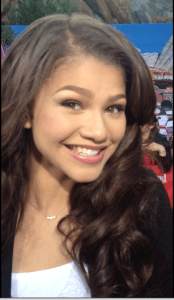 Zendaya Coleman, from the Disney Channel sitcom Shake It Up and first runner up on ABC's Dancing With the Stars, gave us an impromptu interview about why she thinks dancing is a great way to stay fit, what advice she would give to other teens pursuing their dreams and we even got her to say a few words in Spanish. It was an unexpected chat but Zendaya was very gracious when we asked her for an interview while she was walking a red carpet.
Watch the complete video here:
How does Zendaya feel about dancing? "I love it and I have a passion for it," says the talented California teen, who started dancing when she was just eight years old. Although she's not Latina, Zendaya learned Spanish from Kindergarten through fifth grade and she managed to share with us a few words.
What about her advice for other teens who love dancing, singing and performing in general? "To follow your dreams."