Video: Waterfall Dutch Braid Tutorial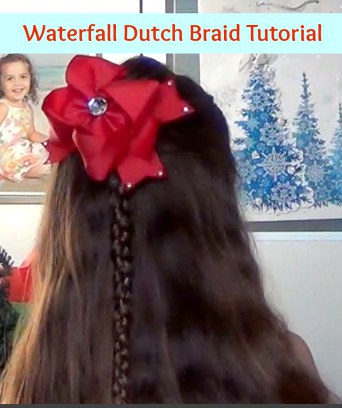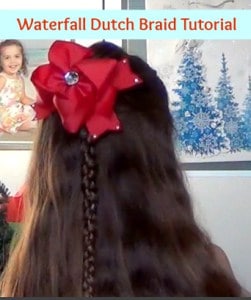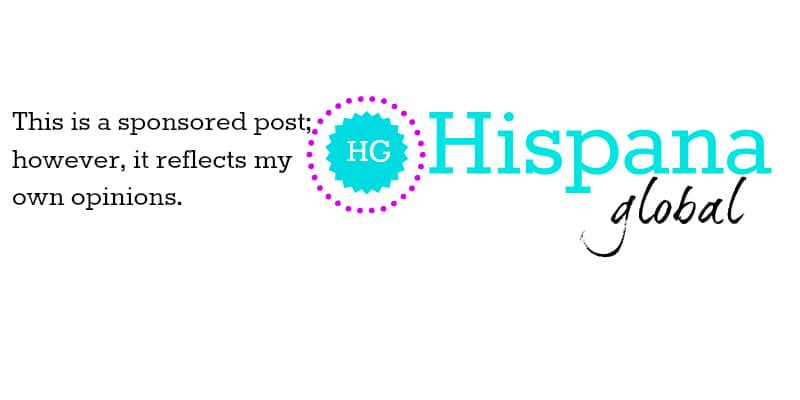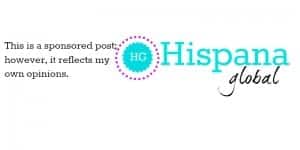 If you're looking for a new hairstyle to try with your little girl for the holidays, this easy yet beautiful waterfall Dutch braid is perfect. Not only can you do it in minutes, but it will allow your daughter to feel festive without feeling uncomfortable. We were inspired by a braid that my friends at Johnson's No More Tangles shared with me, but adapted it to what my daughter likes. She didn't want the bow by her ear, so I decided to finish the braid more to the back and added the bow as a finishing touch.
How to do a waterfall dutch braid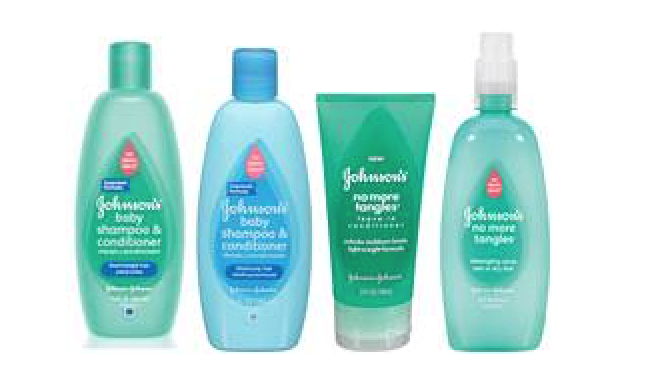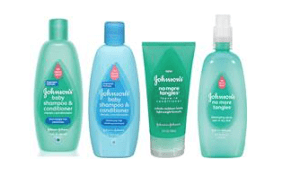 After washing my daughter's hair with Johnson's Baby No More Tangles shampoo and conditioner, I treated it with the leave-in conditioner (which I love for my own hair) and once it was dry, I used the detangling spray to get rid of any knots. I then did a side part, did a second part about half an inch away from the original side part and secured with a hair tie. Then, to make things easier I secured what was left of her hair so I knew to not braid it. Then I released the hair that was separated into the two smaller sections. Here's the video with the waterfall Dutch braid tutorial:
I began braiding her hair in Dutch-fashion (braiding the hair under instead of over) and added hair from the thinner section until there was no more left. Since we didn't want the braid over her ear, I braided the hair toward the back, secured the end with an elastic and added the beautiful red bow. If you want to try the more traditional version, here's a cheat sheet that you can print at home.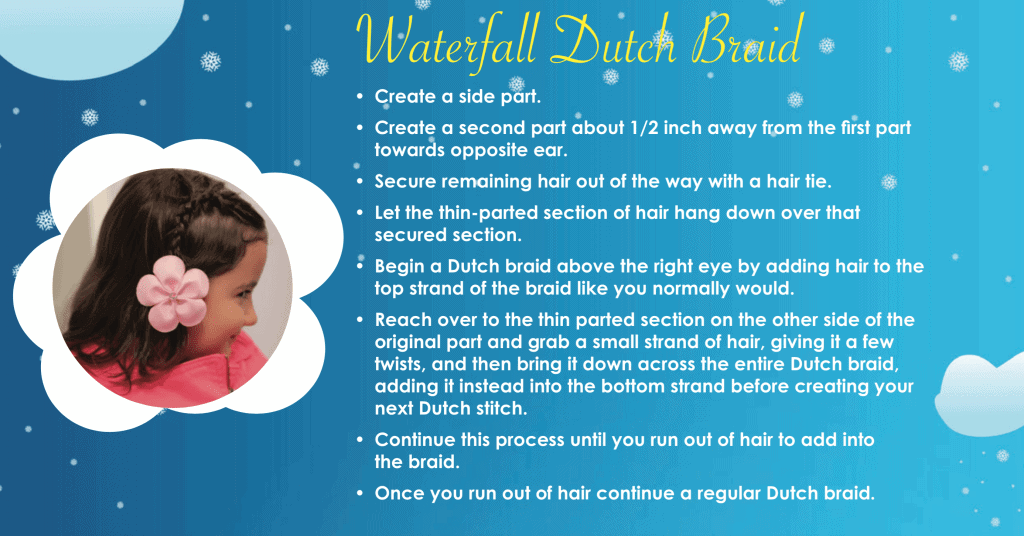 Here are more hairstyling videos in case you need more inspiration:
Disclosure: I am collaborating with Johnson's® No More Tangles ® on a video and blog campaign, for which I am receiving compensation, but all opinions reflect my thoughts.