5 Healthy Snacks You Should be Carrying in Your Purse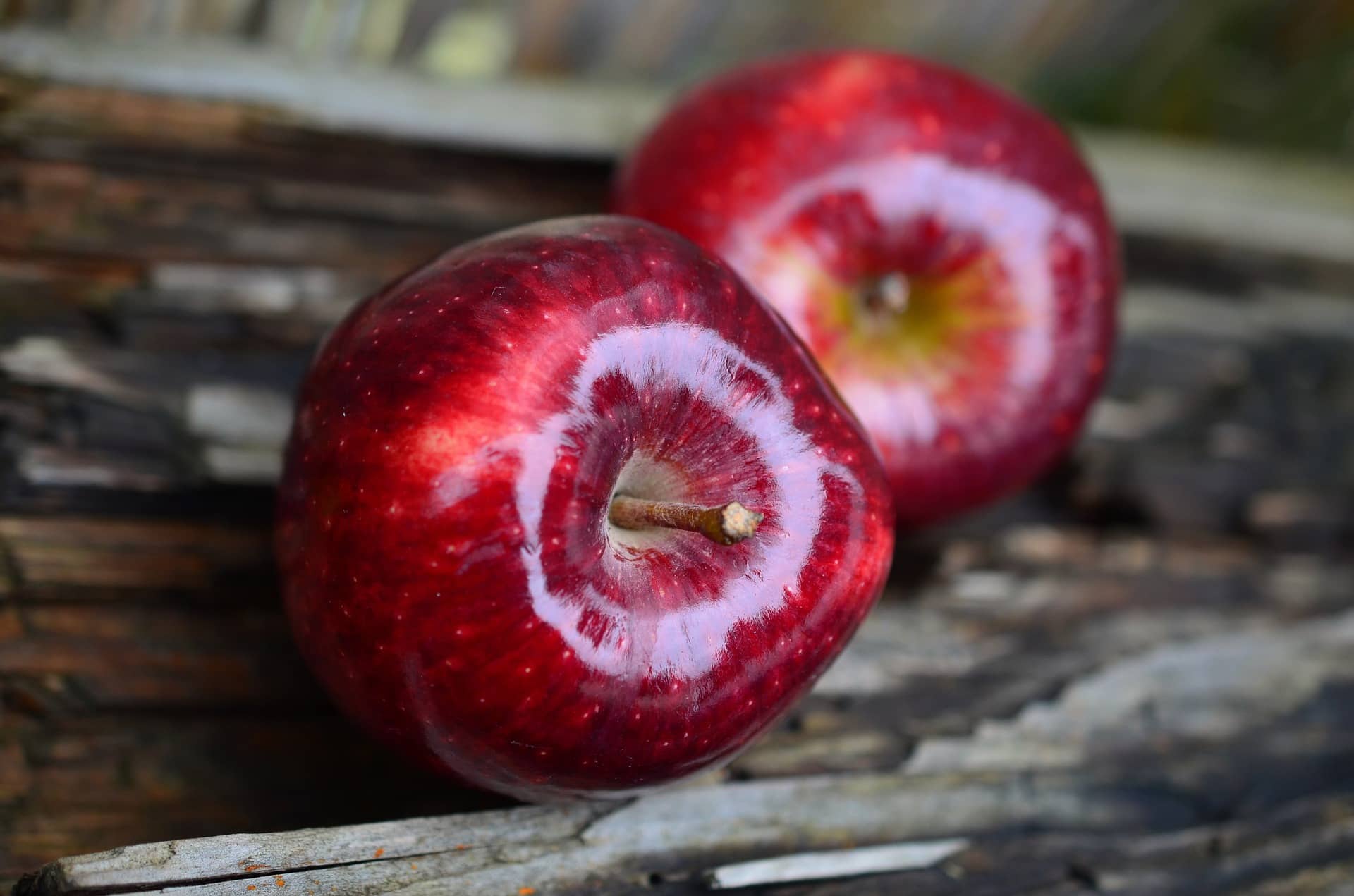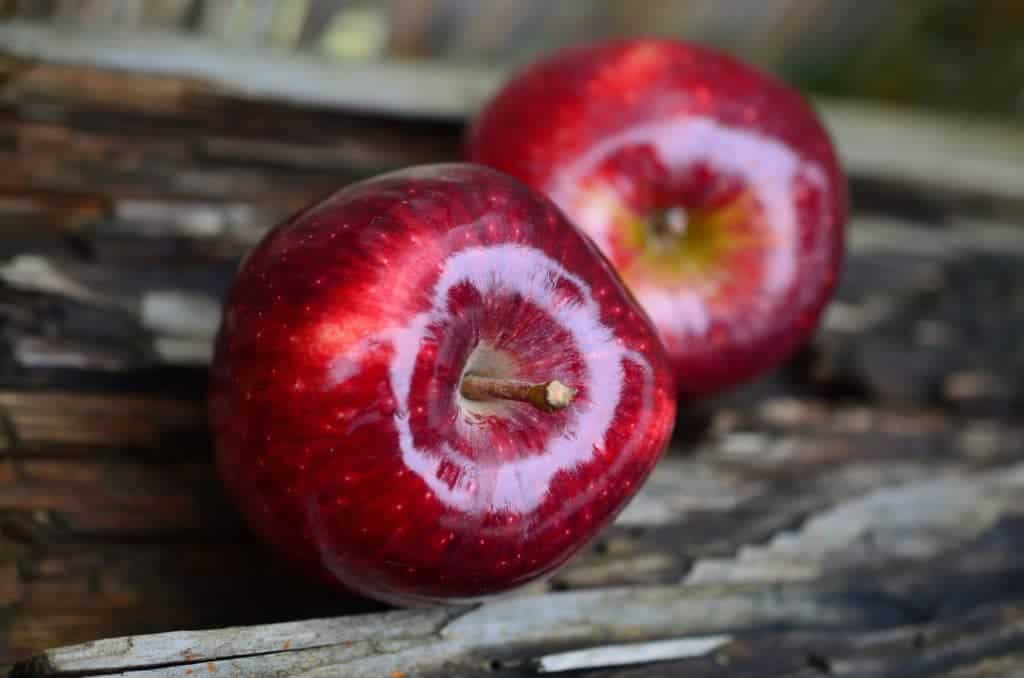 My purse is my on-the-go go-to command center, which is why I like carrying snacks in it. Snacks for my kids are a given, but snacks for me are just as crucial when I'm out because if I let myself get too hungry, the situation gets ugly real fast.
Check out some of my favorite purse-friendly snacks for inspiration. What makes them "purse-friendly" is that they can withstand being forgotten in my purse for a couple of days, don't get smashed up or battered easily, and they are small (and easy) to carry around.
ALSO READ: 60 Healthy Snack Ideas for Kids
5 Purse-friendly Snacks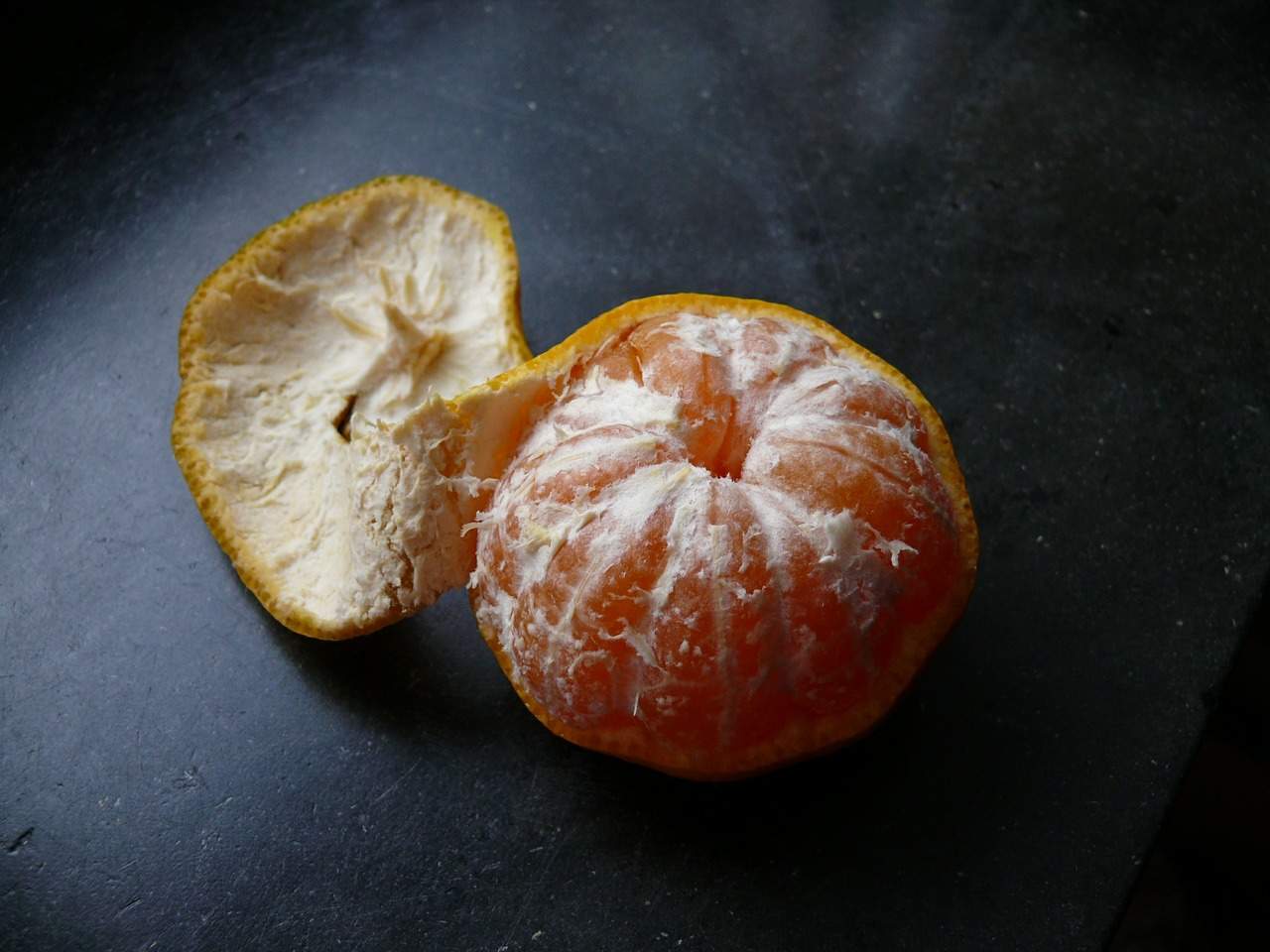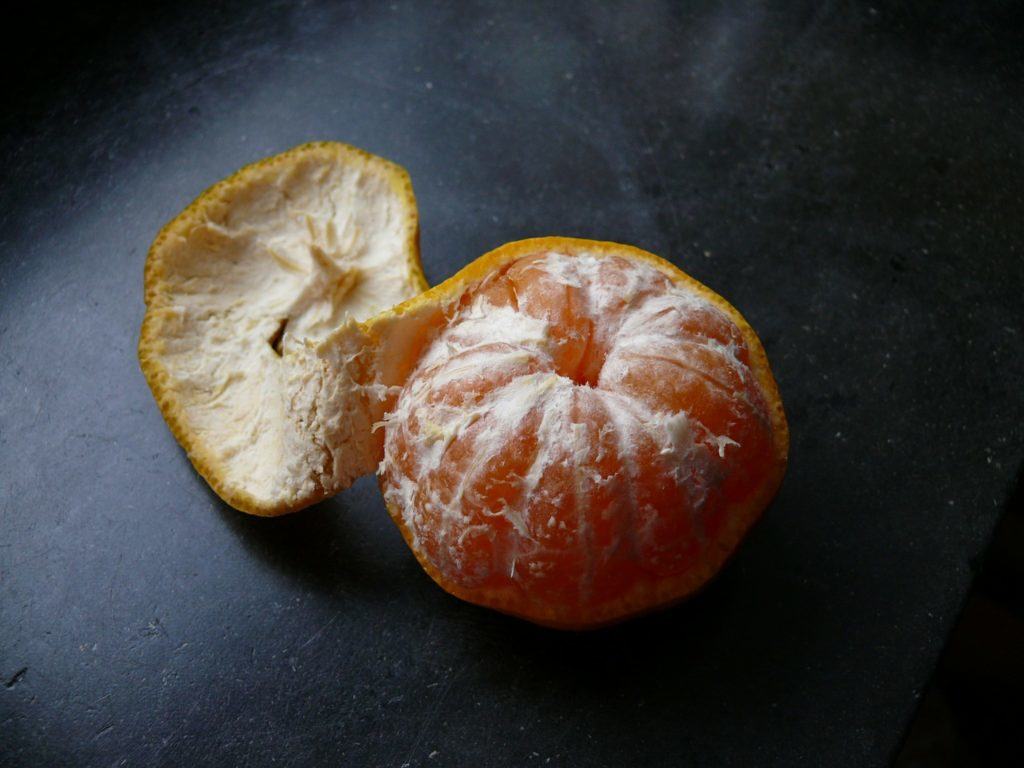 1. Clementines
I love dropping a couple of clementines in my purse. I think they are better travel partners than oranges because they are smaller, easier to peel, almost always seedless, and I've never had a bad one. One clementine has about 35 calories and roughly 36 milligrams of vitamin C (women need 75 milligrams of vitamin C a day) so it's a great way to get some of your daily vitamins.
2. Pistachios
Nuts are a great snacking option if you don't have nut allergies. I particularly love pistachios with the shell on because they only have about 4 calories each and having to de-shell them keeps me from eating too many too quickly. Some might have too much sodium, so check before buying them, especially if they are prepackaged with no shells.
3. Dried Mangoes
Of course you can choose any dried fruit you like, but I go for dried mangoes (or dried mangoes with chili) because I love how they taste. Keep in mind that dried fruit has more calories than fresh fruit, so limit your intake and choose one that has very little or no added sugar. Six slices of dried mango with no added sugar have about 106 calories.
4. Raisins
Raisins are dope because you can buy them in little boxes that are less than 100 calories. The ingredients list should only have raisins on it.  Those little boxes are so easy to grab and pop in your bag as you're running out the door.
5. Apples
They're low in calories, nutritious, surprisingly filling and keep so much better than a banana would in your purse. Seriously, what is there not to love about this awesome fruit?
What kind of purse-friendly snacks do you like? Please share in the comments, I'm always looking for new ideas.
Photos: Pixabay