Top Things To Know Before You Take The Brightline Train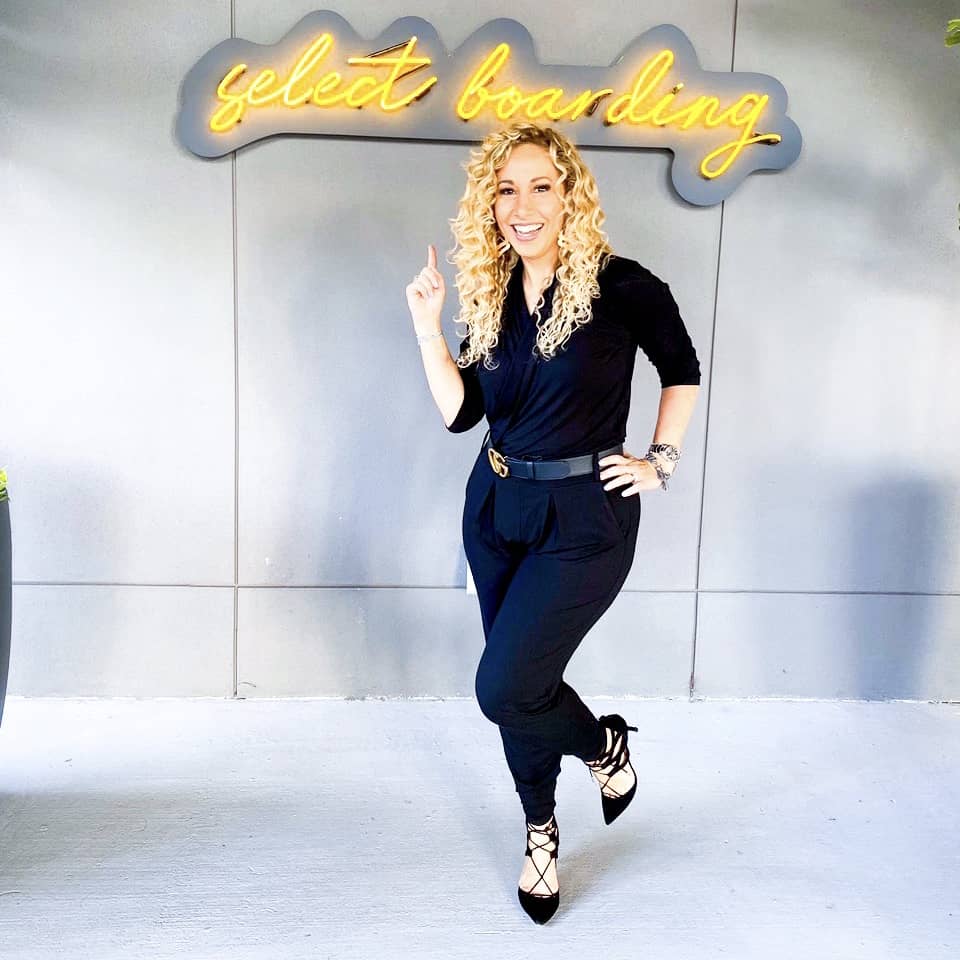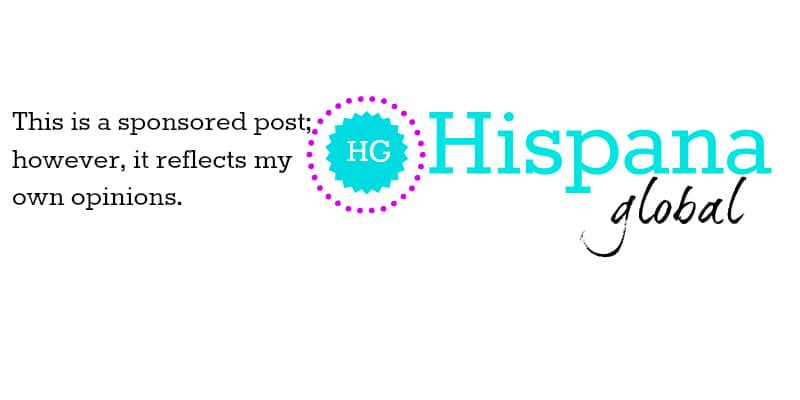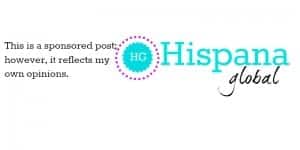 South Florida traffic is no joke and I'm constantly stressed out about my commute getting longer and longer. As a small business owner, every minute counts, and sometimes it's painful to just think of the time lost driving.
So when the opportunity arose to partner up with Brightline, I was super excited to try it and see whether it offers a better solution to the stress I face each day in bumper-to-bumper traffic. Let me tell you: it's a game-changer.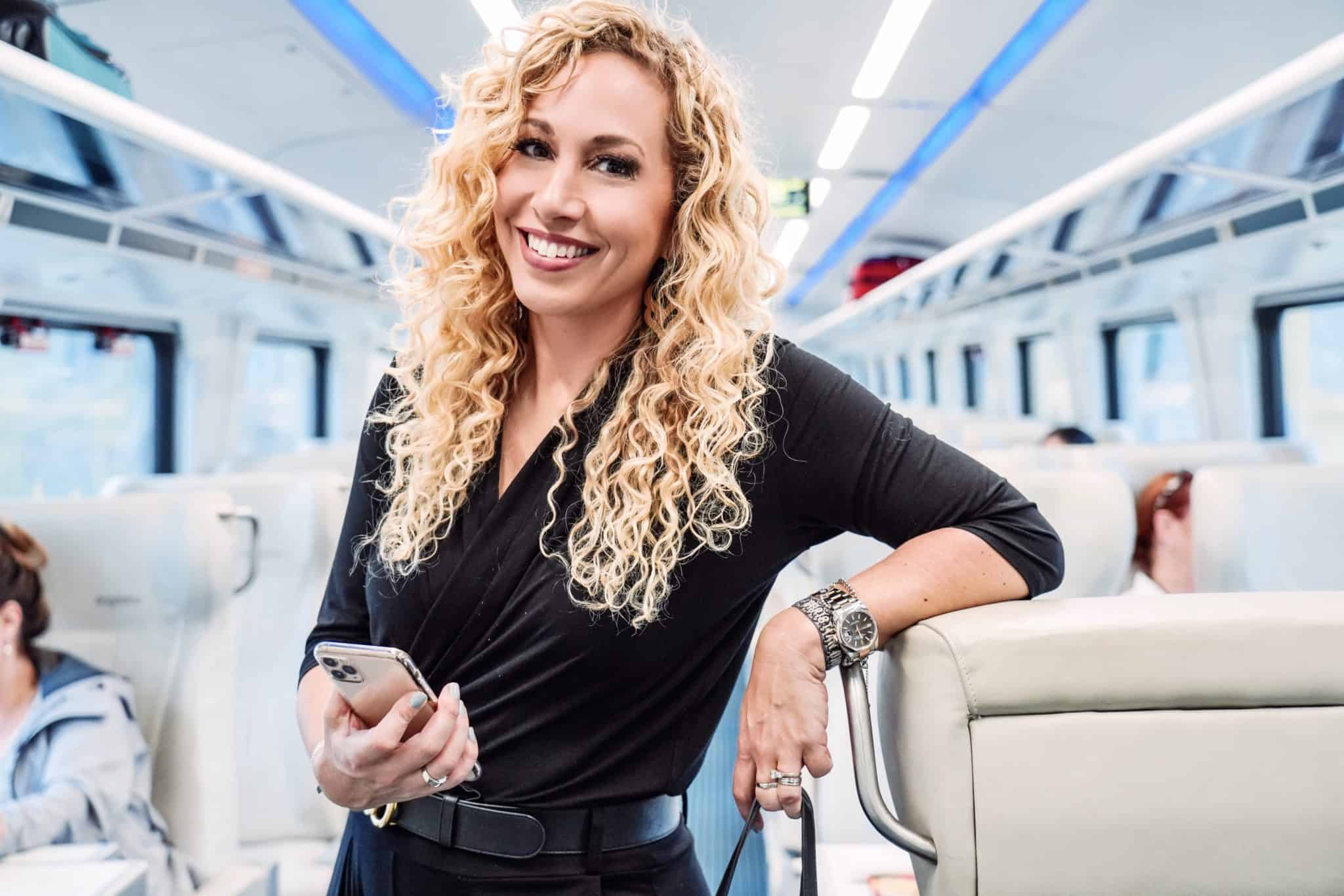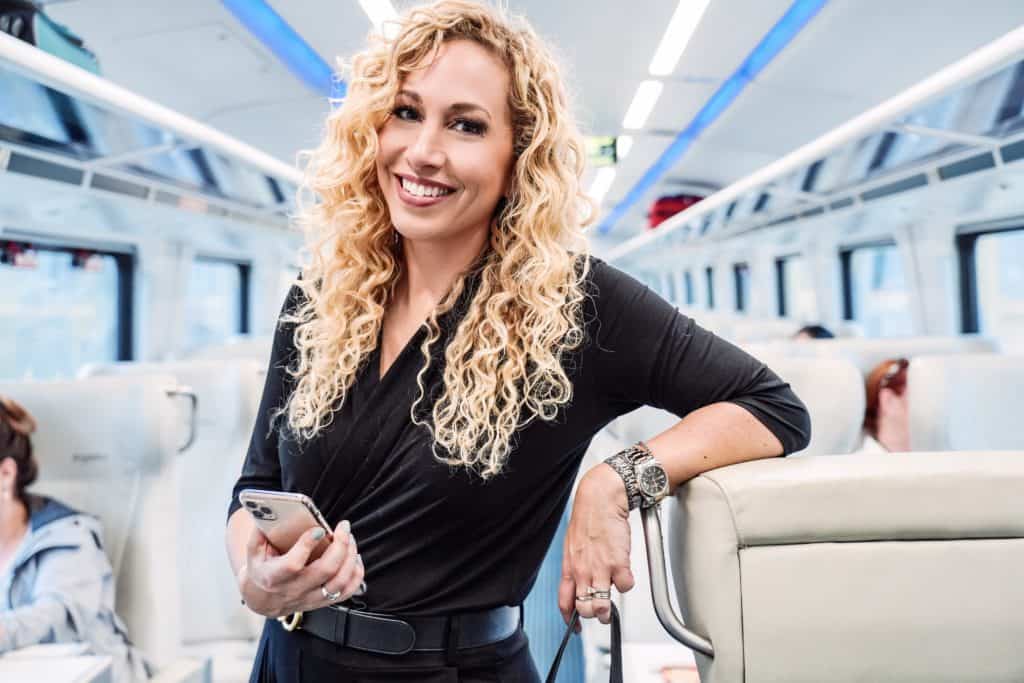 I recently took the Brightline train from downtown Miami to West Palm Beach. It took a little over an hour and went by so fast! It was so easy to use, clean, had good WiFi, plus gave me time to review my presentation before my meeting.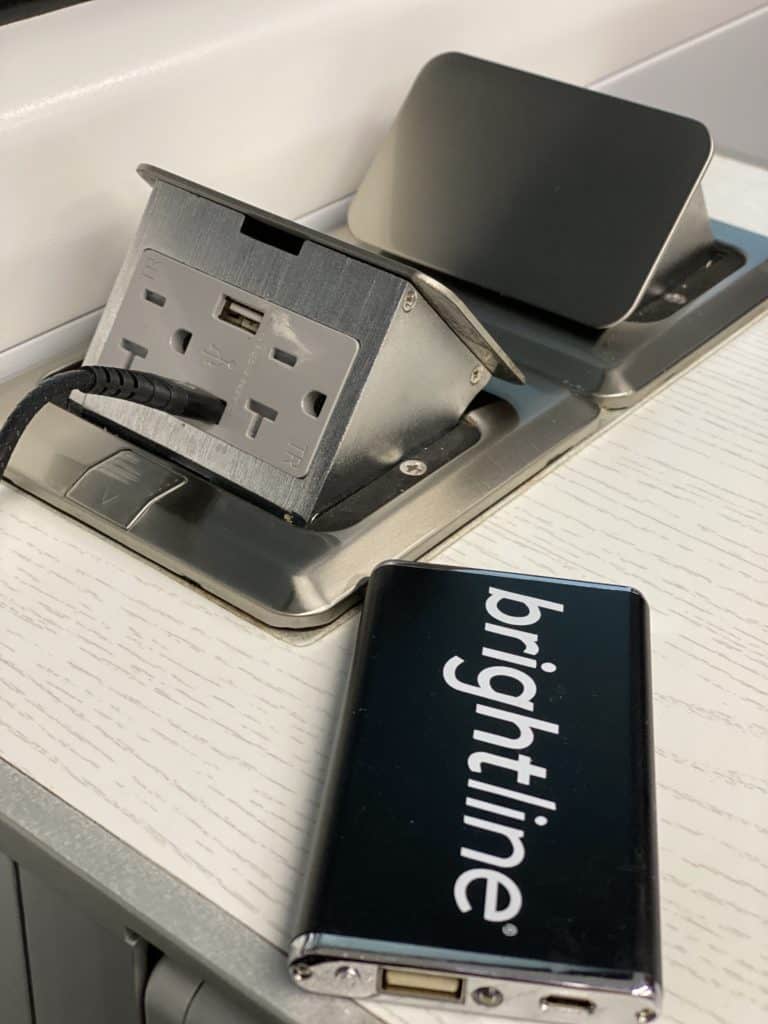 Tempted? Give it a try. Plus, get a 25% discount on SMART tickets if you buy them with my special code BLKAPLUN.
Top things to know when taking the Brightline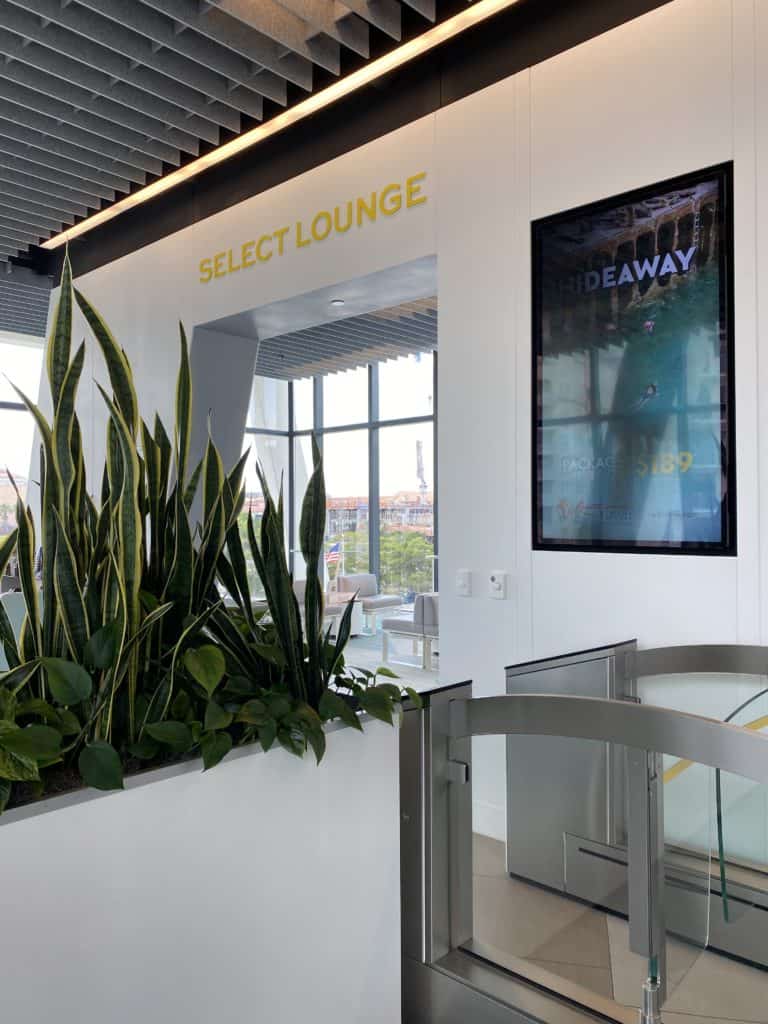 Here are my top tips for making the most of your trip on the Brightline train:
Book Select class for free snacks, coffee, soft drinks, wine and spirits. It is so worth it!
Need to work on the train? Book a row with a table so you can use the extra room for your laptop or tablet.
Parking is also included when you choose Select, or use the Lyft discount code for your ride share.
Download the
free GoBrightline app for train schedule updates and to easily access your ticket.
Get to the station 30 minutes before your scheduled time. You need to board 10 minutes before the departure time to avoid cutting it too close. There's ample space in the waiting area to sit, relax, or use the facilities. Plus, if you book Select, you have a special departure lounge with beverages and snacks! Just access with your ticket.
If checking a bag, cut off time is 15 minutes before your train leaves so plan accordingly.
Once you board, just relax and enjoy the ride in the comfy and clean seats. There are plenty of electrical outlets so you always can find where to plug in.
Connect to the free WiFi so you can work, catch up on emails or post on social media.
If you're in Select, you will get snacks, and a variety of beverages. There's something for everybody, whether it's candy, protein bars, chips, or an allergy-friendly chocolate chip cookie (you won't even miss the gluten!) so there's no need to bring food.
Once they announce you're arriving at your destination, make sure to gather all your belongings. Stops are brief!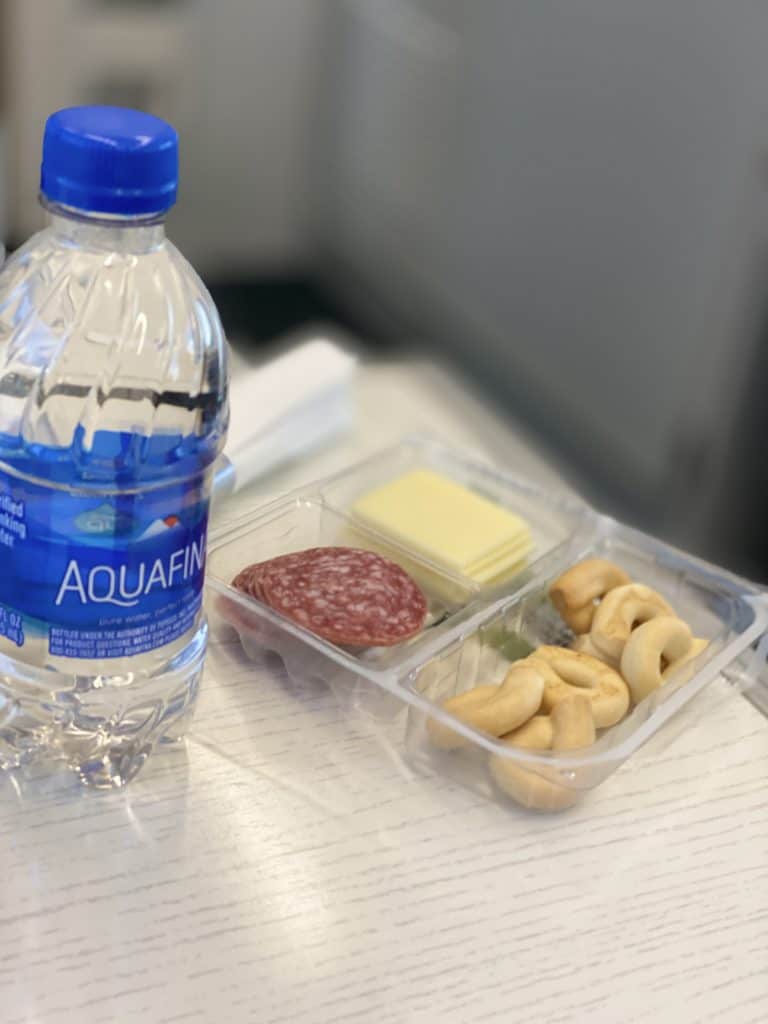 I honestly can't wait until Brightline adds stops in Aventura and Orlando. Being able to use my travel time productively and arrive refreshed instead of stressed out, were a game-changer for me.
Special thanks to Brightline for sponsoring this post and naming me a Railblazer in the South Florida community.