How to draw your favorite Muppets
If you love the Muppets, including Kermit The Frog, Miss Piggy and Animal, don't miss the chance to learn how to draw your favorite characters. Our friends at Disney have shared these printable tutorials inspired by the upcoming movie "Muppets Most Wanted" so you can have fun with your kids. Just click and print!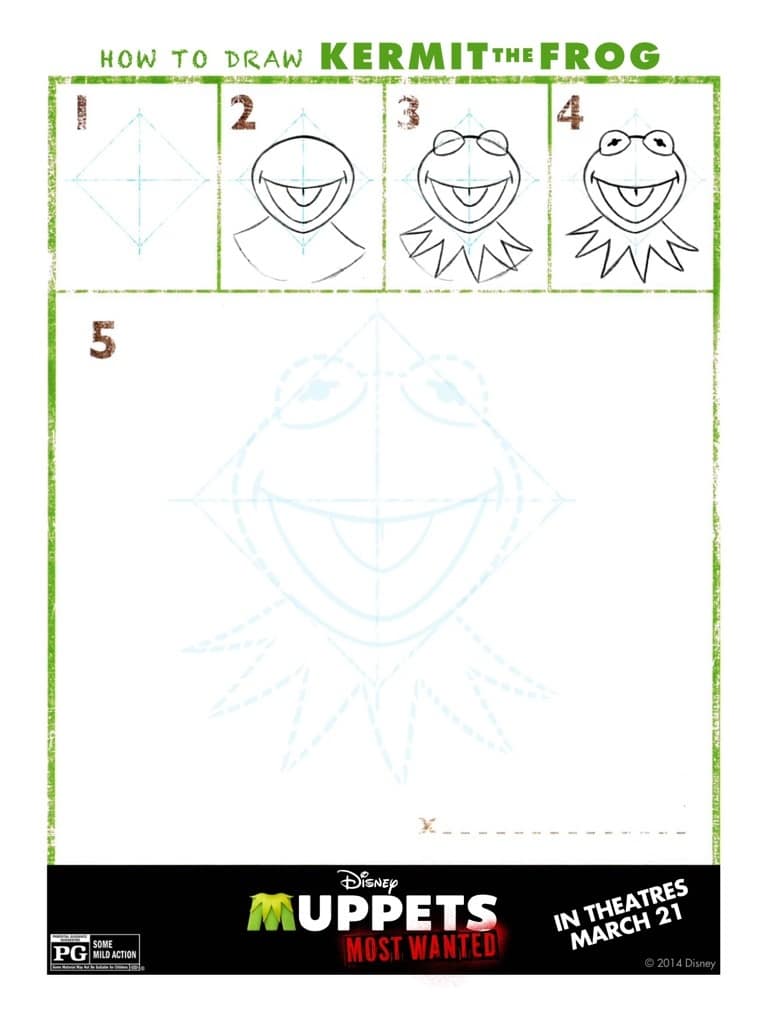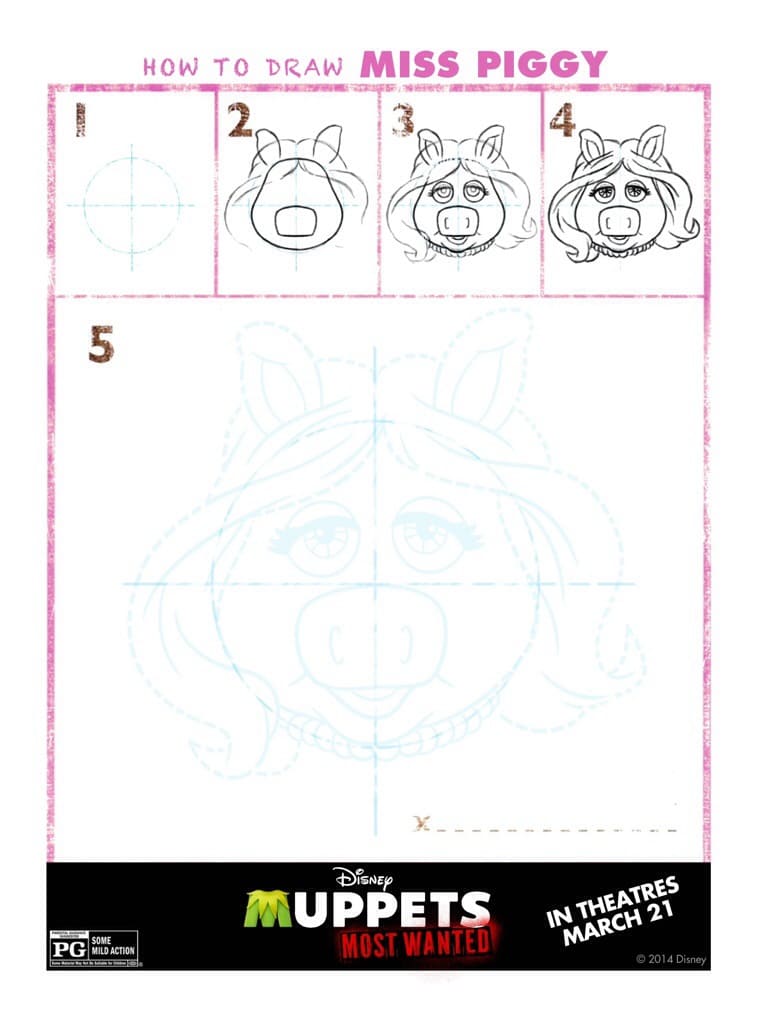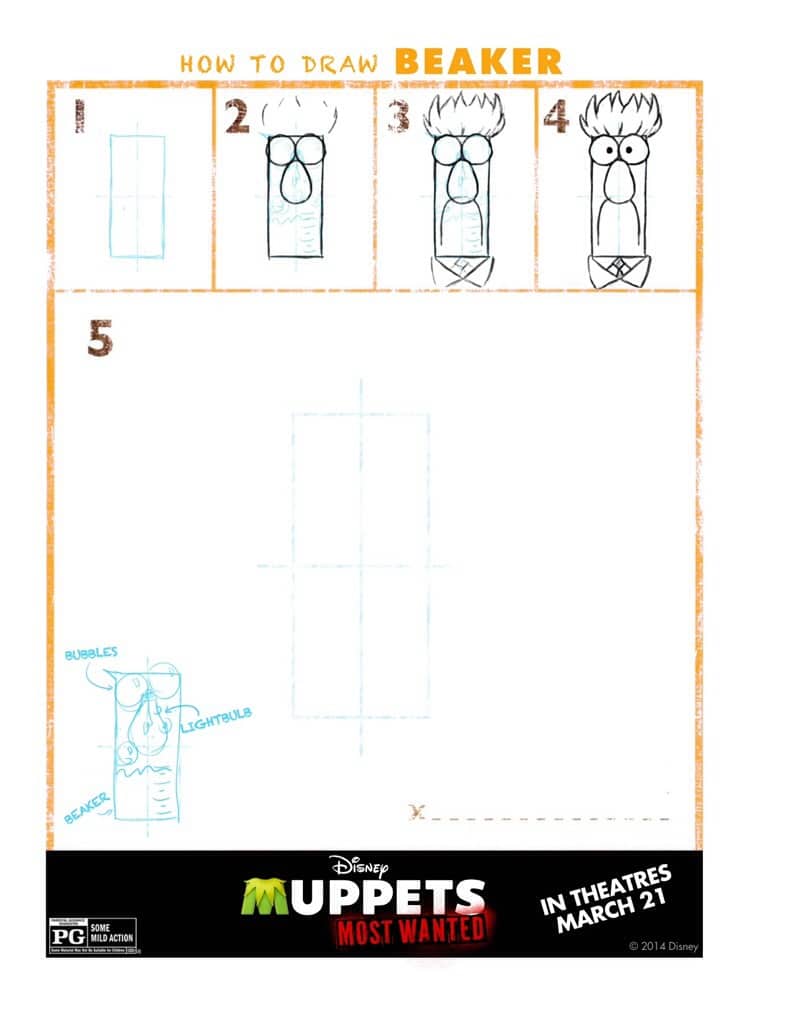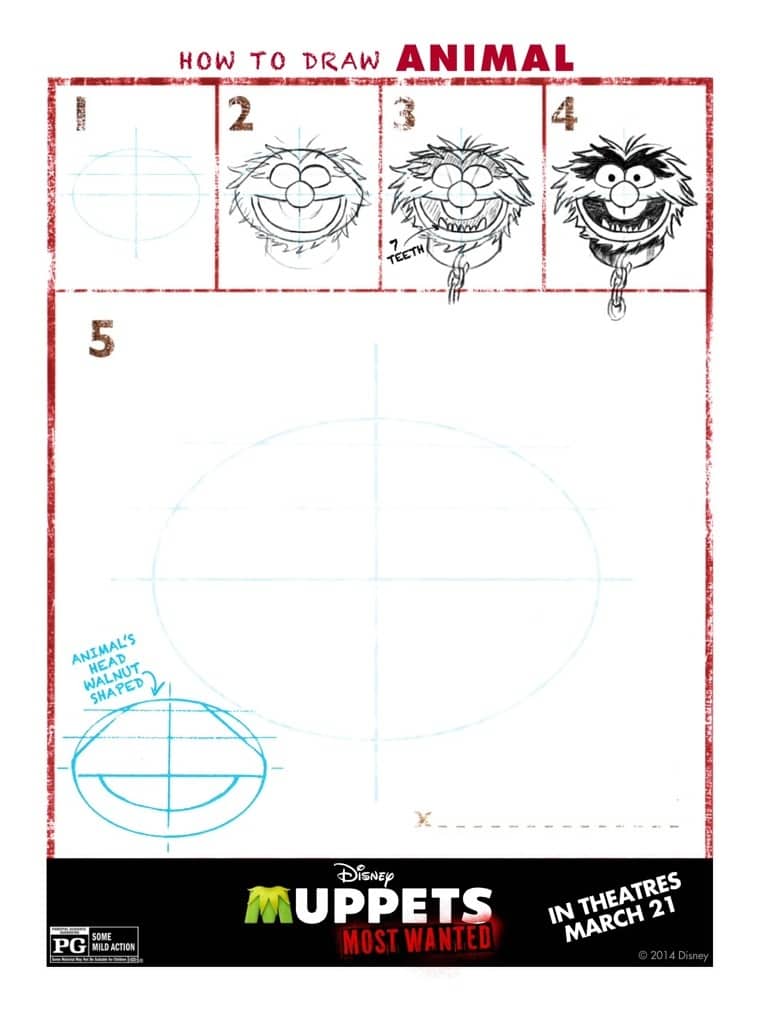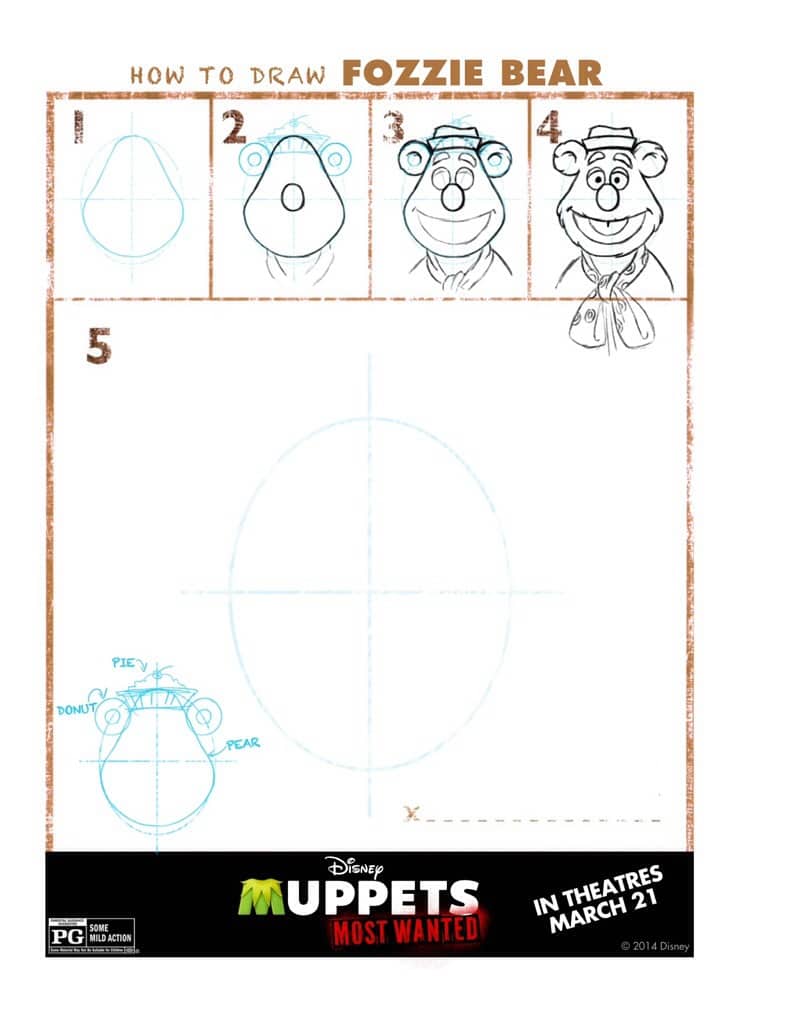 About Disney's "Muppets Most Wanted"
Disney's "Muppets Most Wanted" takes the entire Muppets gang on a global tour, selling out grand theaters in some of Europe's most exciting destinations, including Berlin, Madrid, Dublin and London. But mayhem follows them overseas, as they find themselves unwittingly entangled in an international crime caper headed by Constantine—the World's Number One Criminal and a dead ringer for Kermit—and his dastardly sidekick Dominic, aka Number Two, portrayed by Ricky Gervais. The film stars Tina Fey as Nadya, a feisty prison guard, and Ty Burrell as Interpol agent Jean Pierre Napoleon.
Disney's "Muppets Most Wanted" is directed by James Bobin and produced by David Hoberman and Todd Lieberman. Bobin wrote the screenplay with Nicholas Stoller, who is also executive producer with John G. Scotti. Featuring music from Academy Award®-winning songwriter Bret McKenzie, the movie hits the big screen March 21, 2014.