Bizaardvark: Disney Channel's Show For The YouTube Generation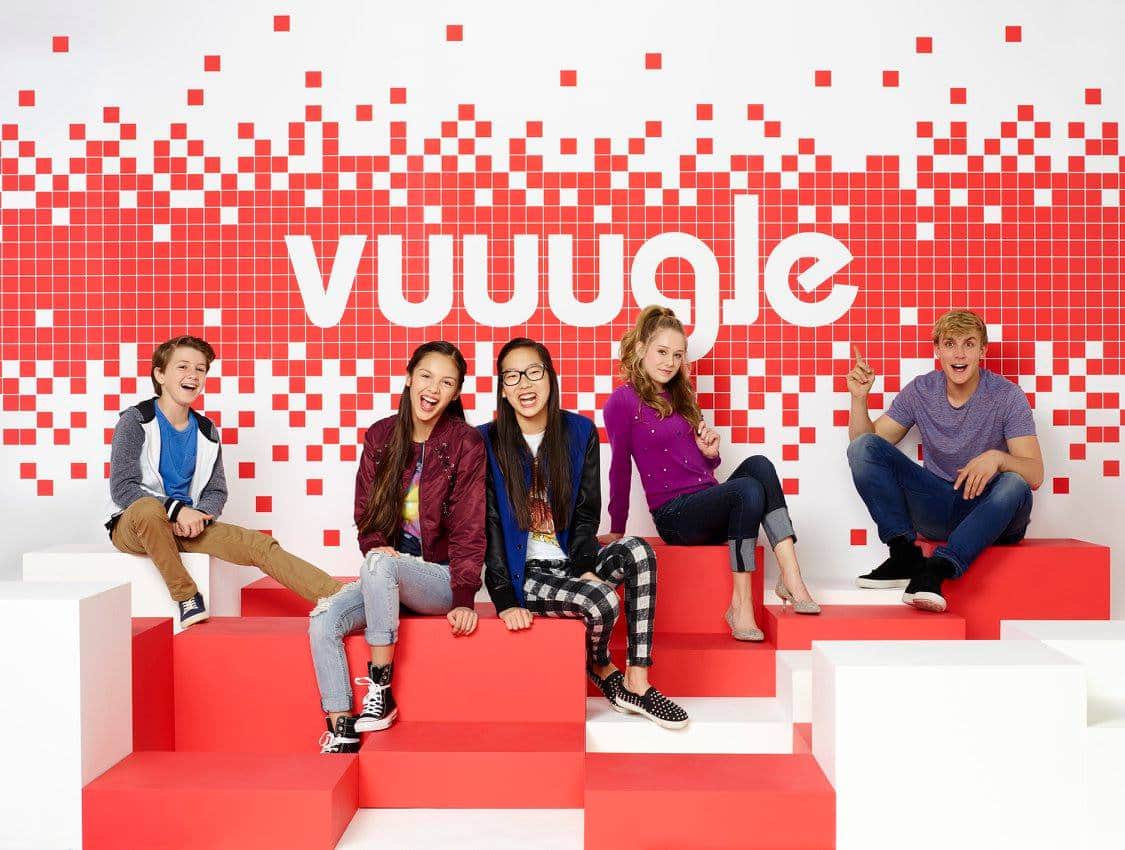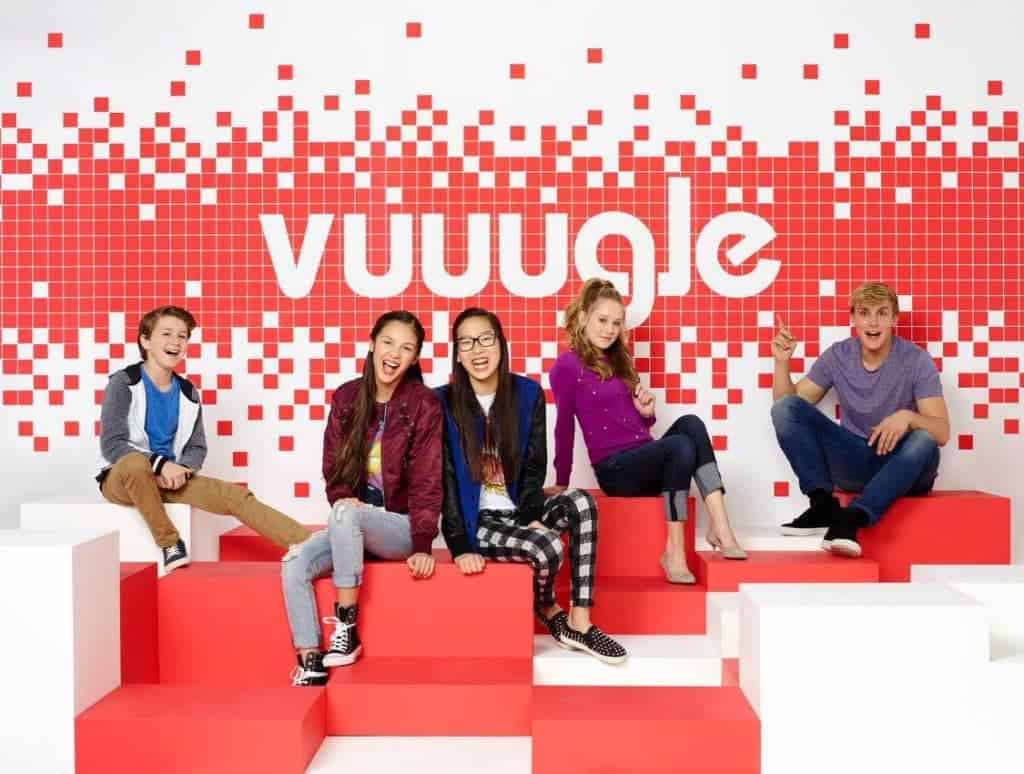 The Disney Channel's newest TV show for tweens and teens, Bizaardvark, might have a strange name but fans surely will have no trouble remembering it after they watch its first episode on June 24 at 9:45pm. Starring Olivia Rodrigo ("Paige Olvera), Madison Hu ("Frankie Wong), Jake Paul ("Dirk Mann"), DeVore Ledridge ("Amelia Duckworth" -) and Ethan Wacker ("Bernard 'Bernie' Schotz"), this comedy series is perfect for the YouTube and vlogging generation.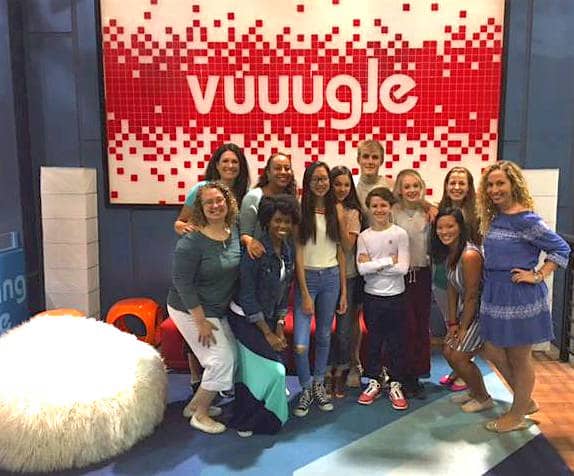 A few days ago I got to check out the set and also watched the first episode. I laughed so hard with Paige and Frankie's adventures! Yes, they are quirky and their classmates think they are a bit strange, but that's exactly why they are so relatable. They write funny songs and create videos for their online channel, which they named "Bizaardvark." During the series premiere, you'll learn why, and you'll also see how excited they are to reach 10,000 subscribers. This means they can now produce videos at Vuuugle Studios, with other cool stars such as Dirk (of "Dare Me Bro!") and Amelia (of "Perfect Perfection with Amelia"). That only creates more opportunities to fail at fitting in.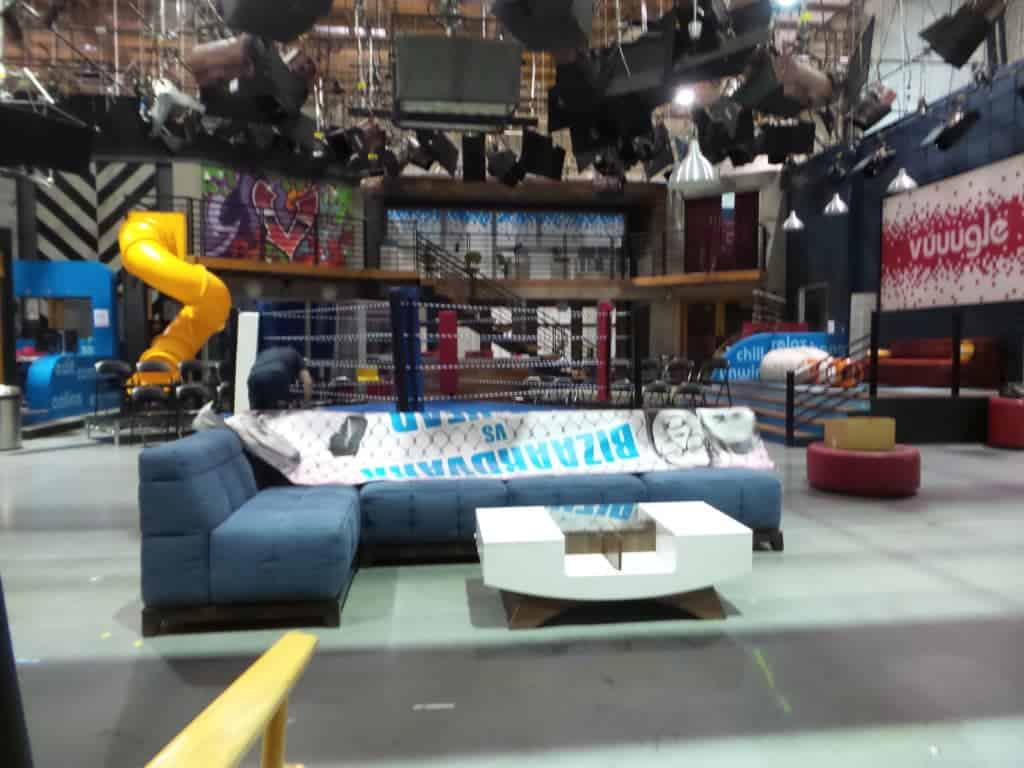 With each adventure and video, Frankie and Paige, along with Bernie, Dirk and Amelia, learn to laugh at themselves, while tackling the teen years, friendship and the crazy world of vlogging. As a blogger with a YouTube channel, I feel their pain and even learned a thing or two.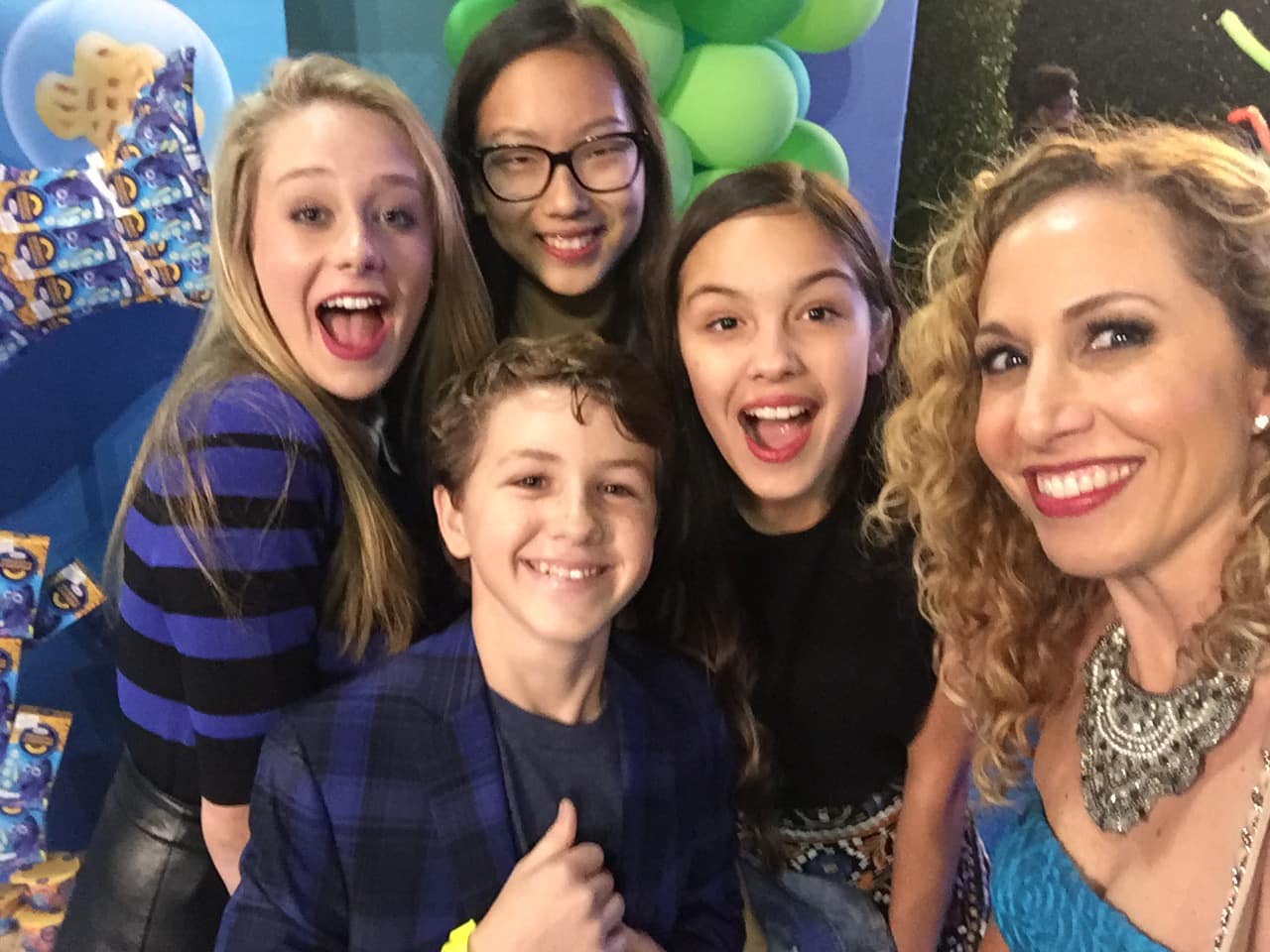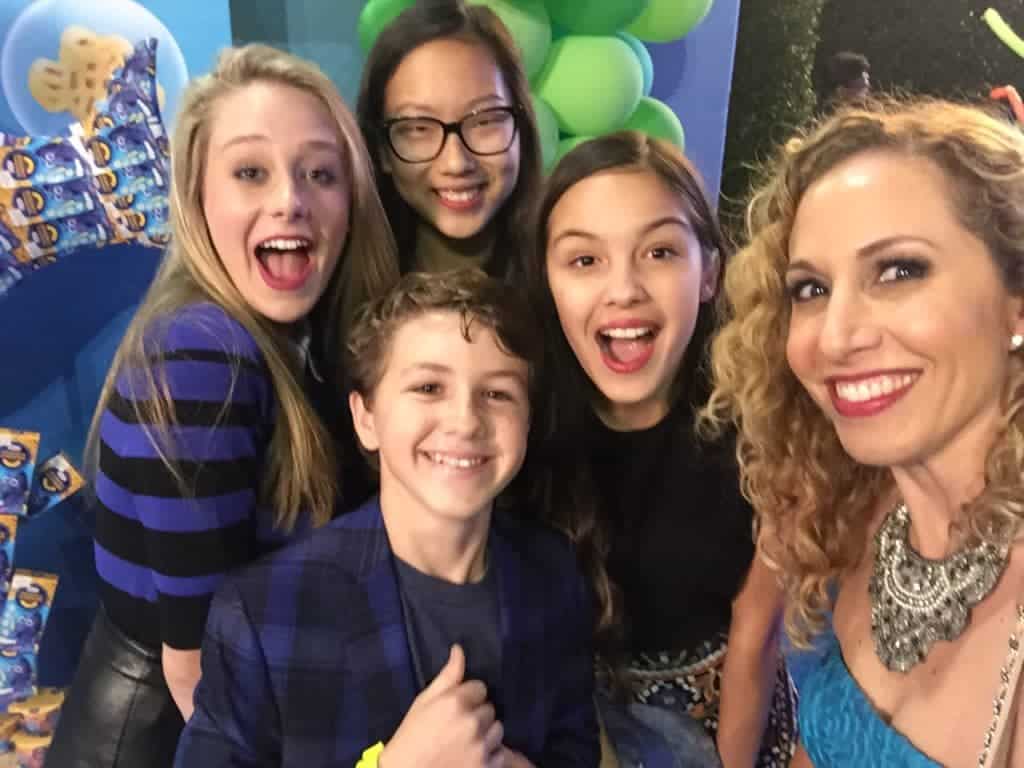 Here's a behind the scenes video I was able to make after my set visit. Special thanks to the producers, director, cast and crew of Bizaardvark for allowing me to record this.
I was so impressed by the cast! They all seem to get along so well, which is not easy considering their hectic schedule and that the actors, except Jake Paul, need to also do schoolwork. Speaking of Jake Paul, whom my kids adore thanks to his Vine videos, he was exceptionally nice and down to earth. He made me a cool mom in my kids' eyes and I cannot thank him enough.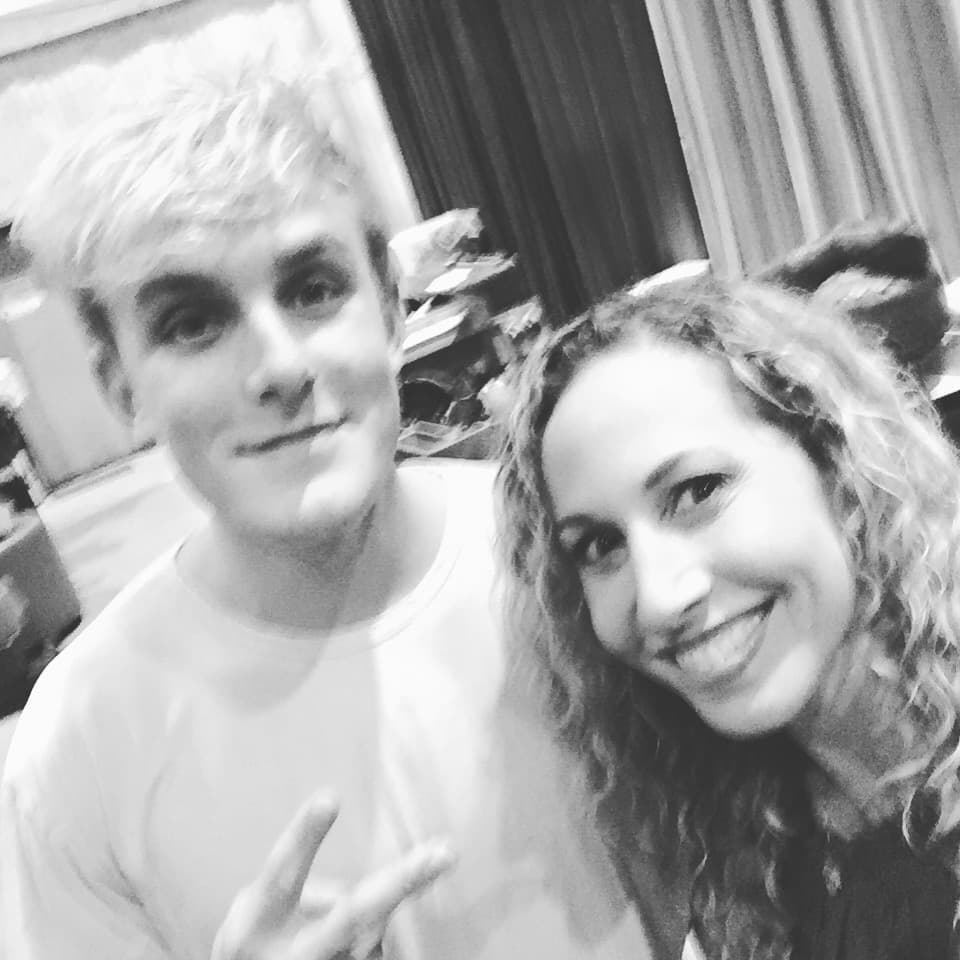 As I mention in my video, watch the first episode so you can see why I laughed so hard at The Comeback Song. This might be a show for tweens and teens, but even parents like me can identify with the challenges and experiences you'll see on the show.

Edited to add: I found the Comeback Song!
Disclosure: I was invited by Disney on a press trip but all opinions are my own and did not receive compensation for this post.