Got Kids? 3 Reasons Why You Should Consider A Florida Prepaid Plan For College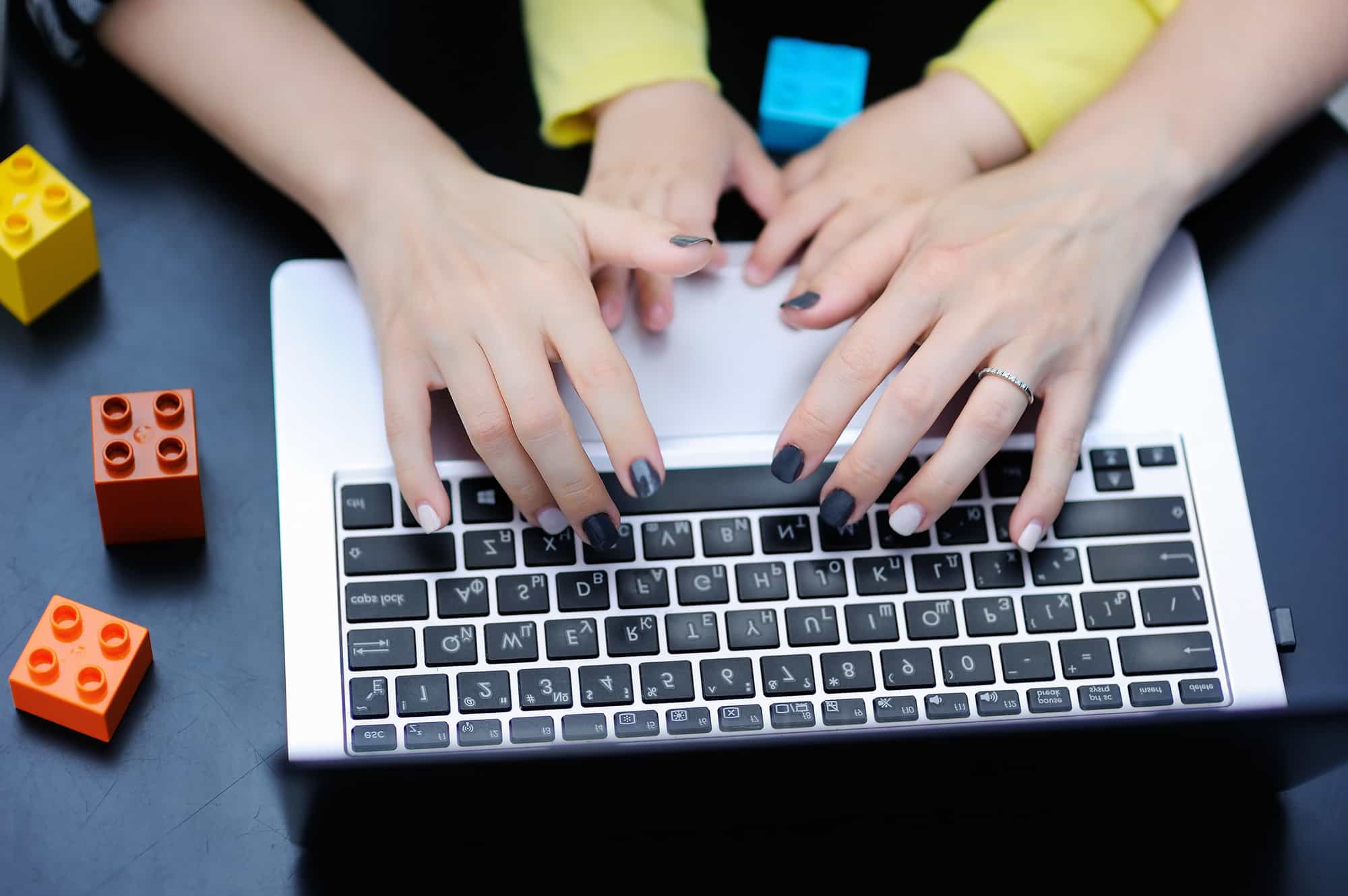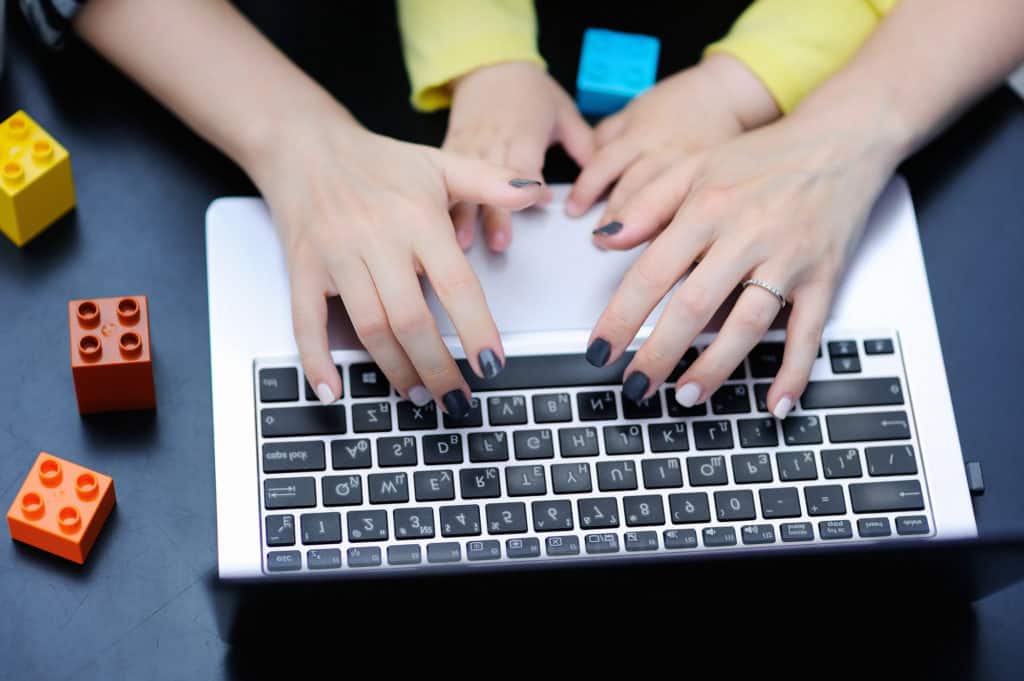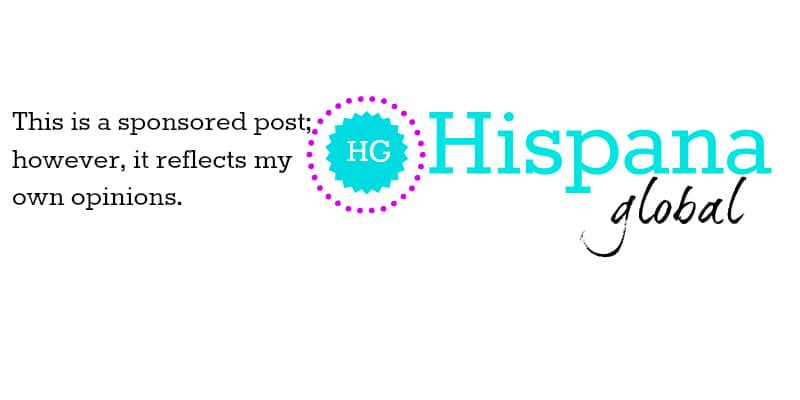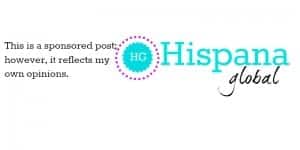 When I was pregnant, people kept reminding me how expensive it is to have a child. As if the sleepless nights weren't enough to worry me, I realized we would need to be great planners if we wanted our baby to have the best chance of a great education. My husband found out about Florida Prepaid college plans soon after our son was born and each month we started setting aside money for his tuition and other fees.
Time flies! Our son is now 15 and only a couple of years away from college. Now my friends are busy discussing their own experiences saving for college or figuring out how to help pay for their children's higher education, and I've realized we really made the best choice for our family. Both my son and my 12-year-old daughter have the 4-year University Florida Prepaid plans, which gives us great peace of mind. I'm so happy with our experience that I decided to collaborate with them. The best part? They are offering Hispana Global readers a special $25 discount if you enroll through this link and use promo code Global1718.
Why you should start saving for college right now
I totally get it if you have yet to plan for college expenses for your kids, but trust me, the time to start is now. Don't regret not starting sooner. You can't change the past, but if you are able to start saving now, it will greatly help you stress less once your child gets closer to his or her high school graduation date. Also, keep in mind that a Prepaid Plan can be purchased for a child in 11th grade or below. All ages are eligible for a 529 Savings Plan.
Here are my top 3 reasons to consider the Florida Prepaid plan for your child:
It works. The Florida Prepaid College Plan is the largest, most successful and longest-running prepaid program in the nation. The different plans include tuition and other specific fees at 28 Florida Colleges or 12 State Universities. It is guaranteed by the State of Florida, so you know that your money is safe.
You can only enroll during a certain period each year. This year, the Florida Prepaid College Board's annual Open Enrollment period is Oct. 15, 2017 – Feb. 28, 2018. This means you should not delay if you want to start saving for your child's education.
Even if your child goes out of state for college, you can still use the money. The amount covered by the plan can also be applied to other schools nationwidePricing depends on different factors, but you can find a calculator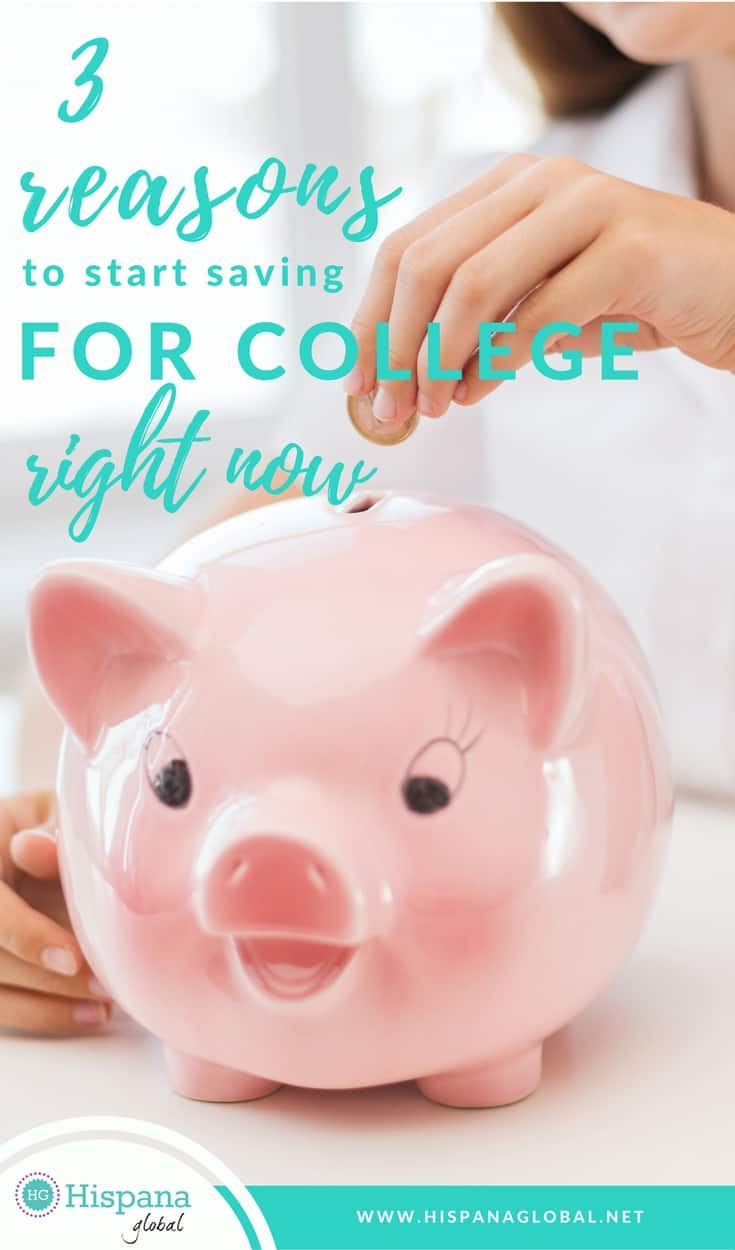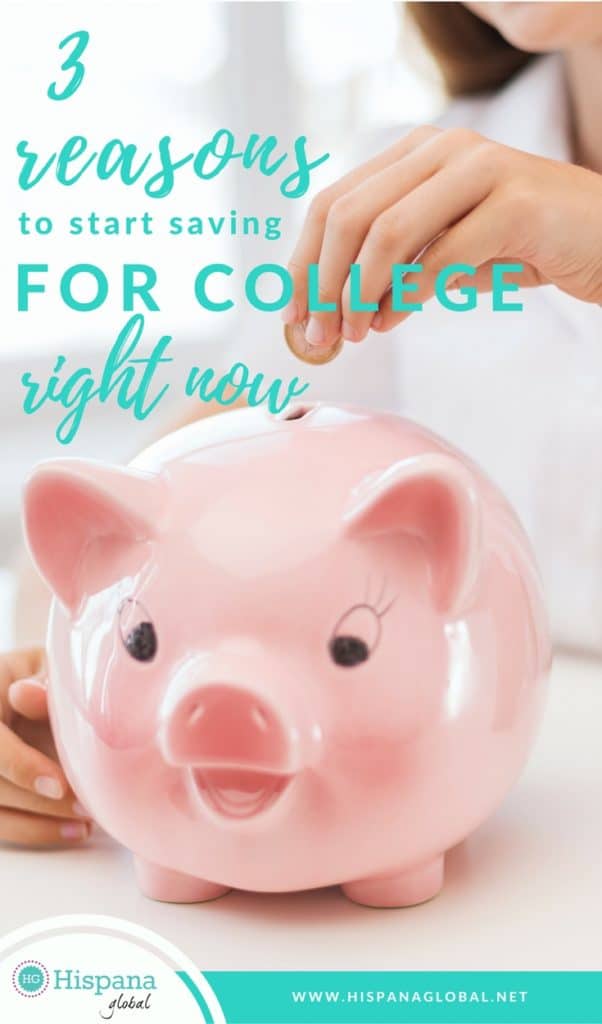 Disclosure: this post is part of a sponsored collaboration with Florida Prepaid. All opinions are my own.