Refreshing watermelon popsicles
Making homemade watermelon popsicles is so easy! These refreshing treats melt in your mouth and are perfect for the summer.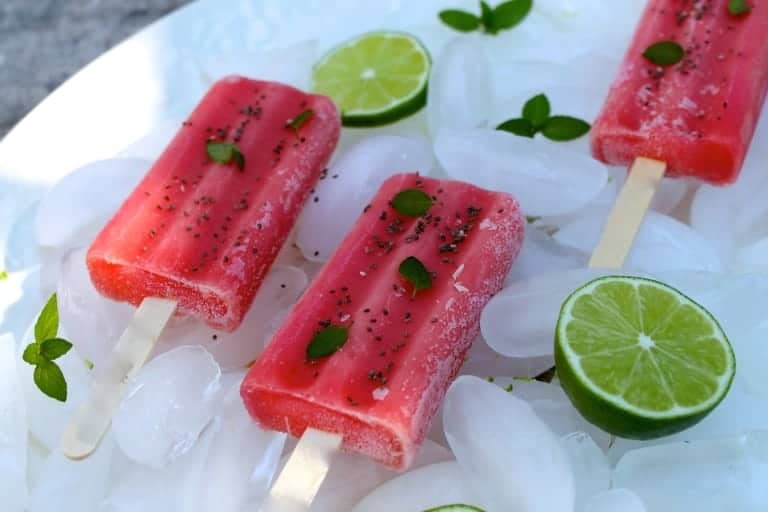 The great thing about homemade popsicles is that they are super easy and inexpensive to make. You can use any fruit you have. This time I made watermelon popsicles (or paletas as my kids call them) because it's in season and we are all fans of this sweet fruit. This version includes lime juice, mint, and chia seeds for extra crunch, but you don't really need them.
Want to hear even better news? You don't need to add sugar! That means these popsicles are delicious and healthy.
How to make watermelon popsicles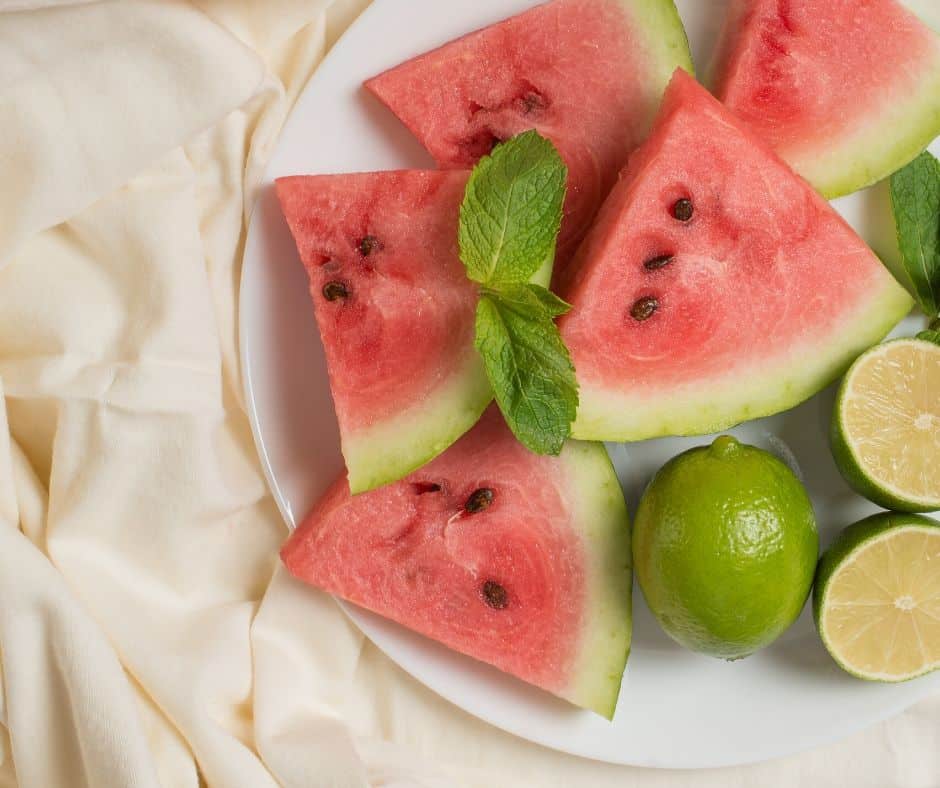 Ingredients
1/2 big watermelon or 1 small one, seeded
Optional: Mint leaves, cut or minced
Optional: 1 teaspoon fresh lime juice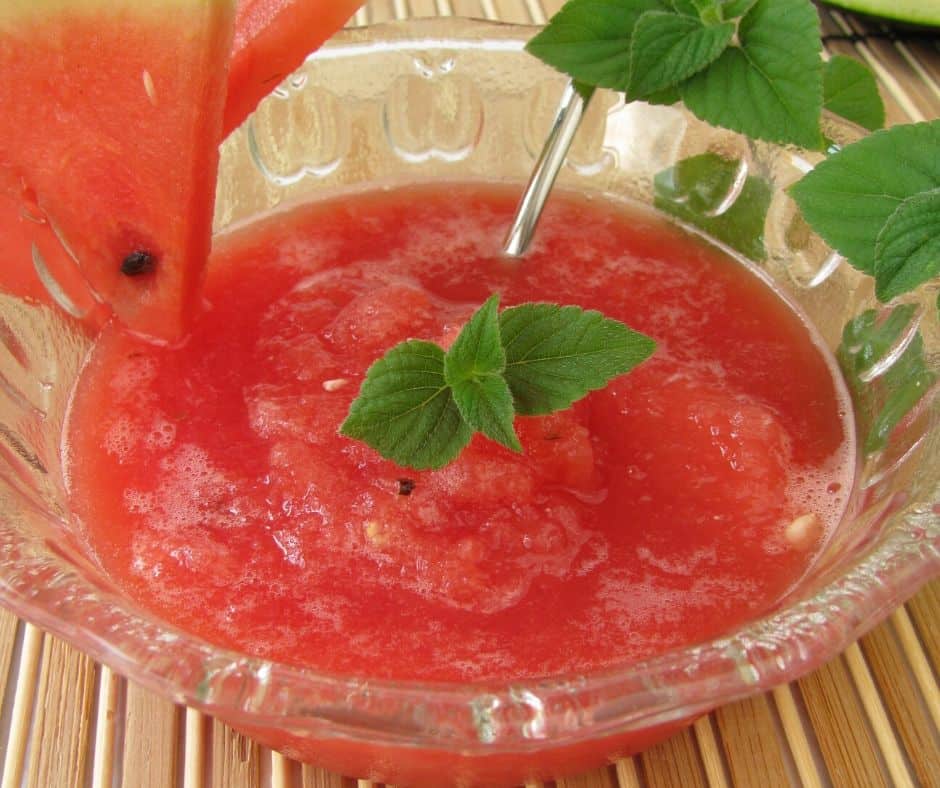 Instructions:
Cut, seed, and peel the watermelon.
Put the fruit in the blender. If you want, add the lime juice and mint leaves for an extra splash of flavor.
Puree in the blender.
Pour the mix into the popsicle molds.
Freeze at least 4 hours or overnight.
You can also add blueberries or even Kiwi fruit slices for color and a nice twist. Just make sure you make enough because these watermelon popsicles are sure to be in high demand once your family tries them!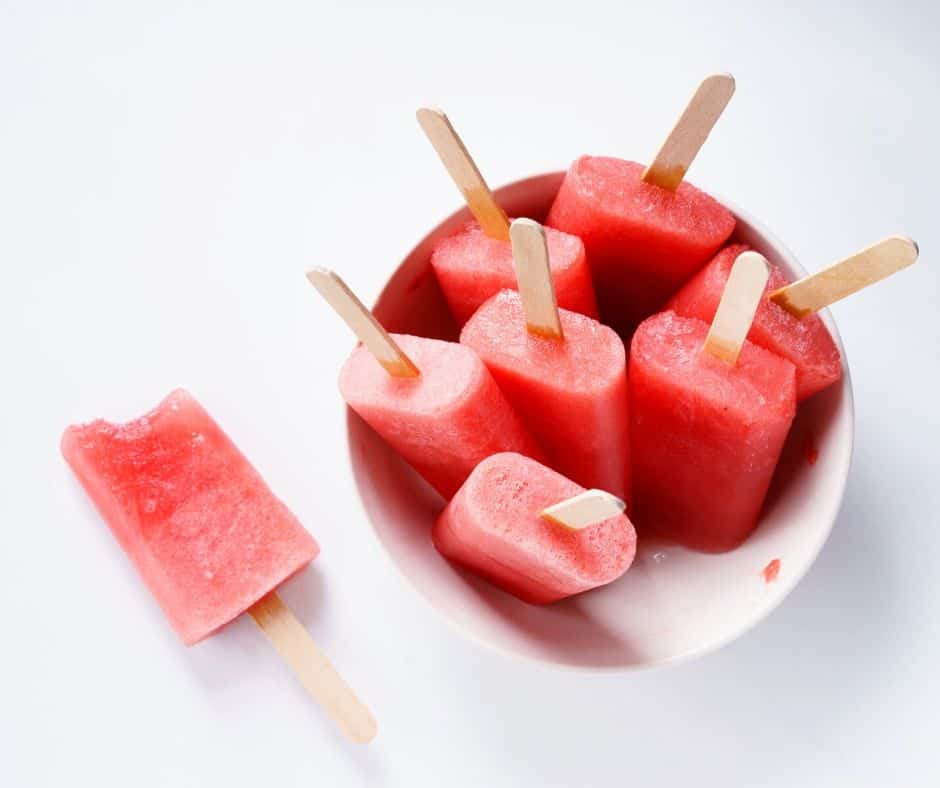 More popsicles and frozen desserts