3 Easy and Delicious Salads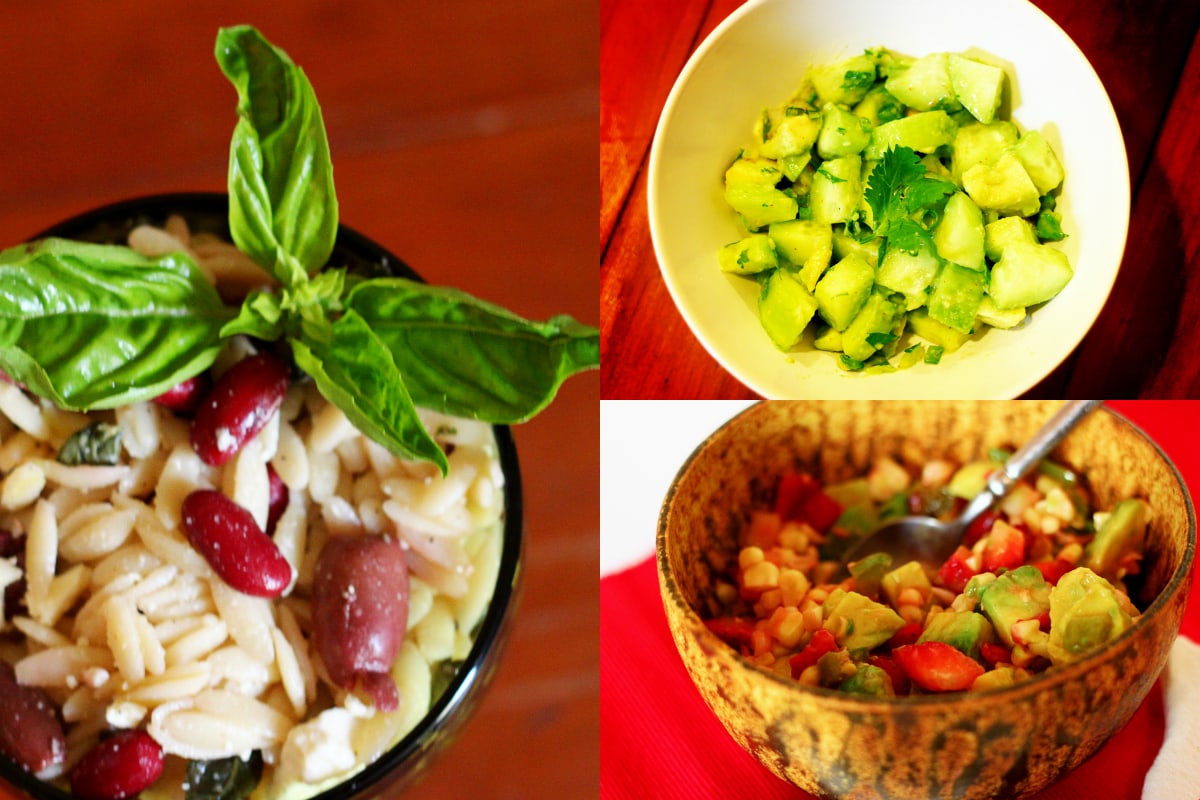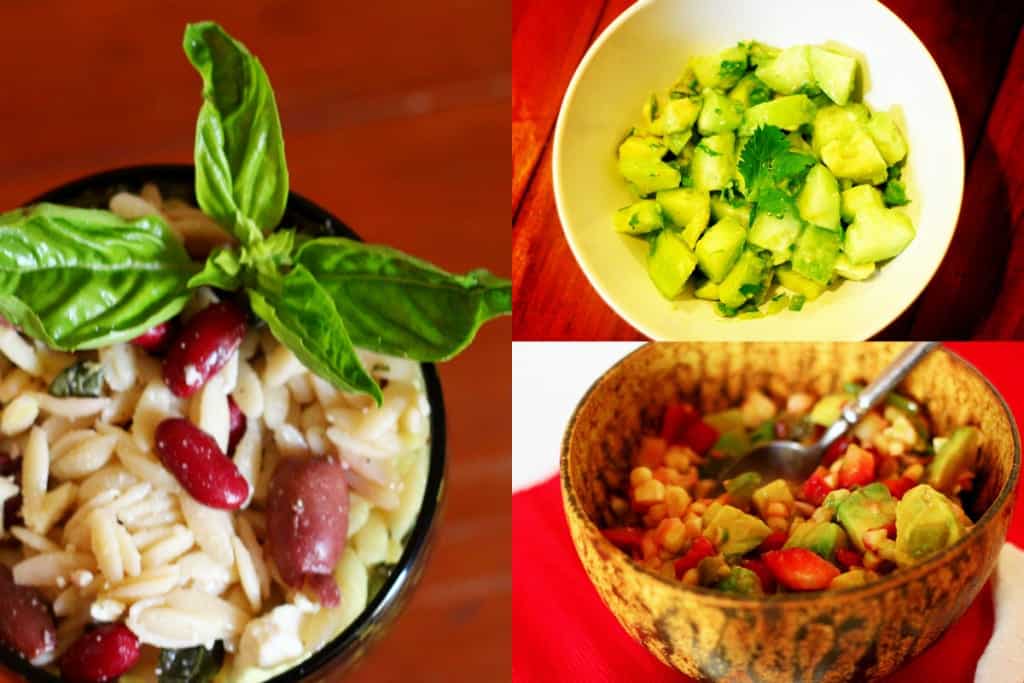 It's summer time, which means it's salad time. This is the perfect moment to indulge in salads because they are fresh, good for you and a great way to get your kids' palates hooked on produce and veggies.
I'm excited to share my three favorite salad recipes with you: an avocado cucumber salad, an orzo salad (this one eats like a meal) and a strawberry corn and avocado salad. These are salads that I actually make in my own home and I can attest to them being delish!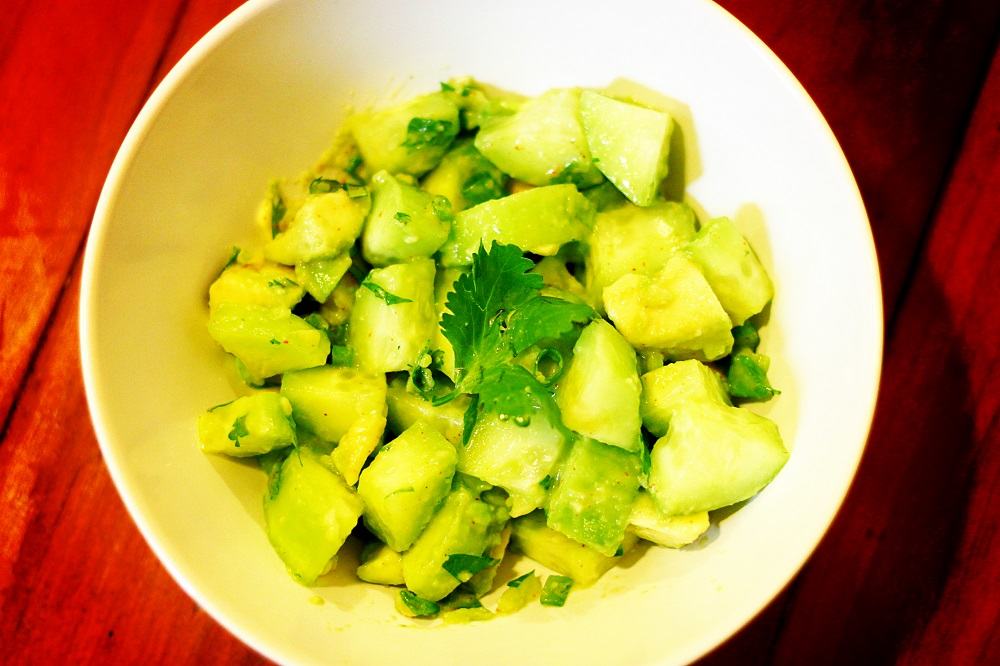 Avocado and Cucumber Salad
Ingredients:
• 2 cucumbers, peeled and cubed
• 2 avocados, peeled and cubed
• a handful of fresh chopped cilantro
• a handful of chopped green onions
• 1 garlic clove, minced
• salt to taste
• 1 lime
• 1/4 lemon
• a dash of your favorite chile powder
Directions:
In a large bowl, combine cucumber and avocado.
Add salt.
Add minced garlic, cilantro, and onions.
Squeeze lemon and lime into the salad and toss.
Cover and refrigerate for about 30 minutes before serving.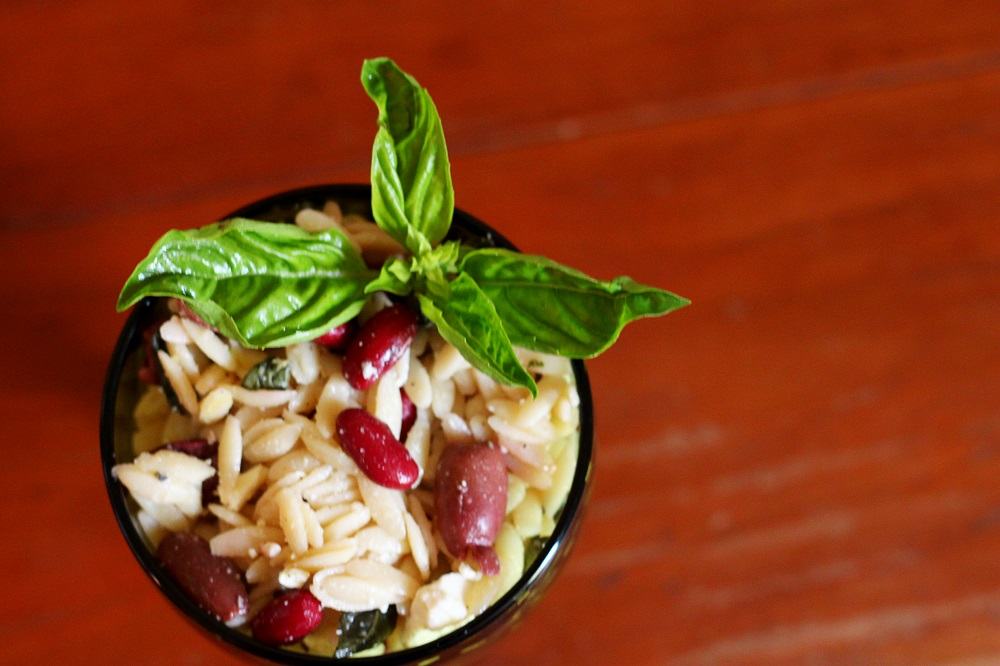 Orzo Salad
Ingredients:
• 1 pound uncooked orzo
• 1/2 cup olive oil
• 2/3 cup red wine vinegar
• 2 teaspoons Dijon mustard
• 1 1/2 teaspoons garlic powder
• 1 teaspoon salt
• 1/2 teaspoon ground black pepper
• As many drained, pitted, and sliced in half Kalamata olives as you like
• As much fresh, chopped basil as you like
• 6 ounces of crumbled Feta cheese
• 1 can of red kidney beans, drained
Directions
Cook orzo according to package directions.
Whisk together vinegar, olive oil, Dijon mustard, garlic poweder, salt and pepper.
Drain orzo, toss with salad dressing and set aside to cool.
Once the orzo is cool, add olives, feta cheese, kidney beans and as much basil as you like. Chill in fridge and then it's ready to eat.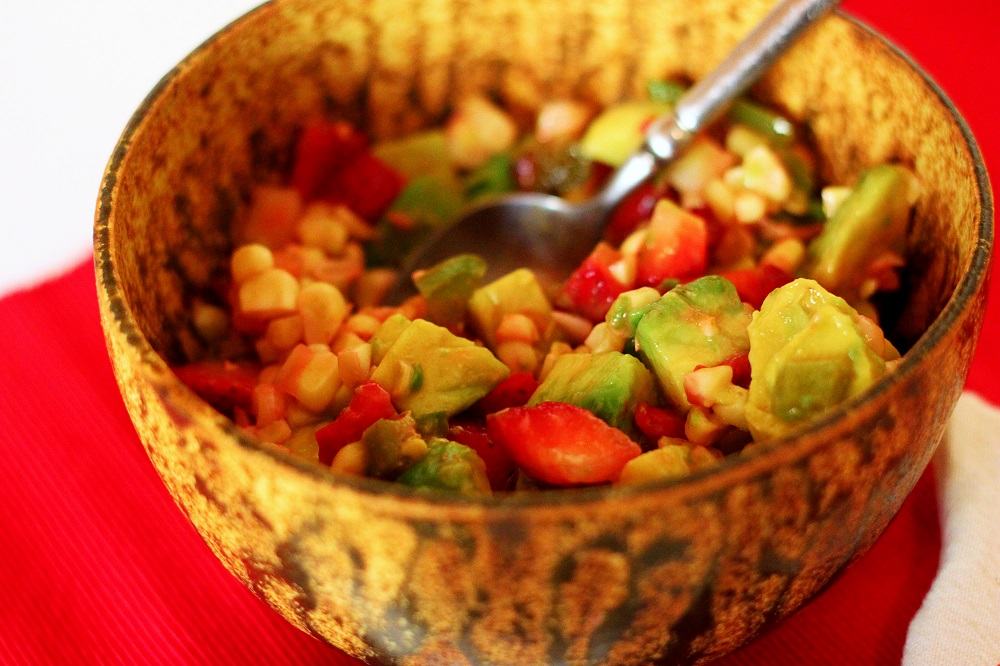 Strawberry, Corn and Avocado Salad
Ingredients:
10 large strawberries, hulled and chopped
Kernels from 2 large ears of corn, grilled
2 medium-sized grilled jalapeños- stemmed, peeled, seeded, and chopped (optional, if you don't like heat, then leave them out)
2 ripe avocados –peeled, pitted, diced
Juice from 2 limes
Drizzle of olive oil
Splash of apple cider vinegar
Salt to taste
Directions:
Toss everything into a large bowl, mix it up, yum, yum!
Photos: Claudya Martinez
En español: 3 ensaladas deliciosas y fáciles de preparar