5 Apps To Step Up Your Instagram Stories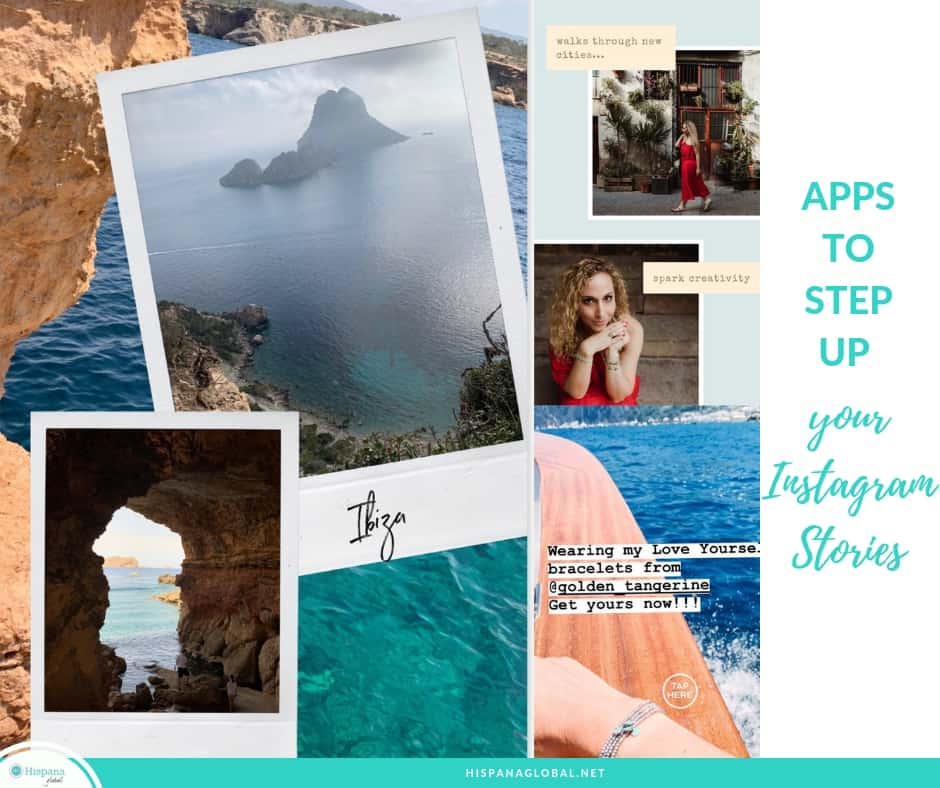 Want to upgrade your Instagram Stories and take them to the next level? It's amazing what an app can do to make your stories prettier. So many friends have asked me how I make my travel collages or animations on my Stories, that I wrote this post to share all my secrets. All of these apps offer free versions with all the basics, but if you're really looking to step up your game, you might want to pay for an annual subscription fee or for extra templates. For me, it's worth the investment, but for most people, the free features are more than enough.
5 apps to upgrade your Instagram Stories
Mojo: This app has different options depending on whether you use the free version or the paid subscription. The pro version has more templates and even allows you to create your own templates, which is wonderful. I recommend it 100 percent.
Unfold: another very beautiful and easy-to-use app that has many options in its free version. It allows you to buy more templates if needed, and is stellar if you don't need animations or complicated effects. For Android, click here.
StoryArt: The free version of this app is packed with features and allows you to personalize your Instagram stories and make them so pretty.  Also available on GooglePlay.
WordSwag: This app has many format options, in case you want to multipurpose your content on different platforms. I love to share famous quotes and this app makes it so easy. It's also available for Andoid on GooglePlay.
Canva: This app is a version of the site of the same name, which allows you to create all kinds of graphics for social networks, blogs and even sales presentations. They offer many free templates and if you need stock photos, there are very budget-friendly options.
Have you used these apps to improve your Instagram Stories? Let me know if you try them out. And don't forget to follow me on Instagram  @jeannettekaplun !
En español: 5 apps para embellecer y mejorar tus Instagram Stories