How to make pumpkin spice latte popcorn at home
PSL fans, rejoice: there is such a thing as pumpkin spice latte popcorn. If you wanted a snack that tastes like sweet, spice and everything fall, this would be it.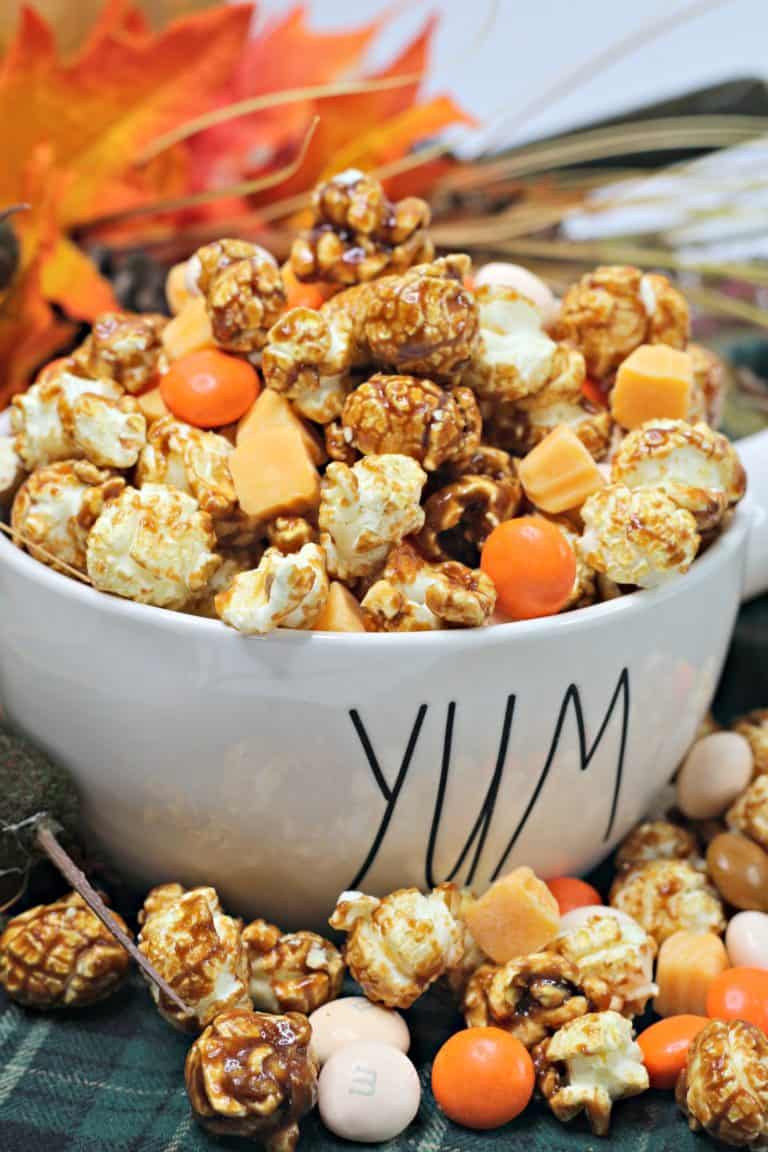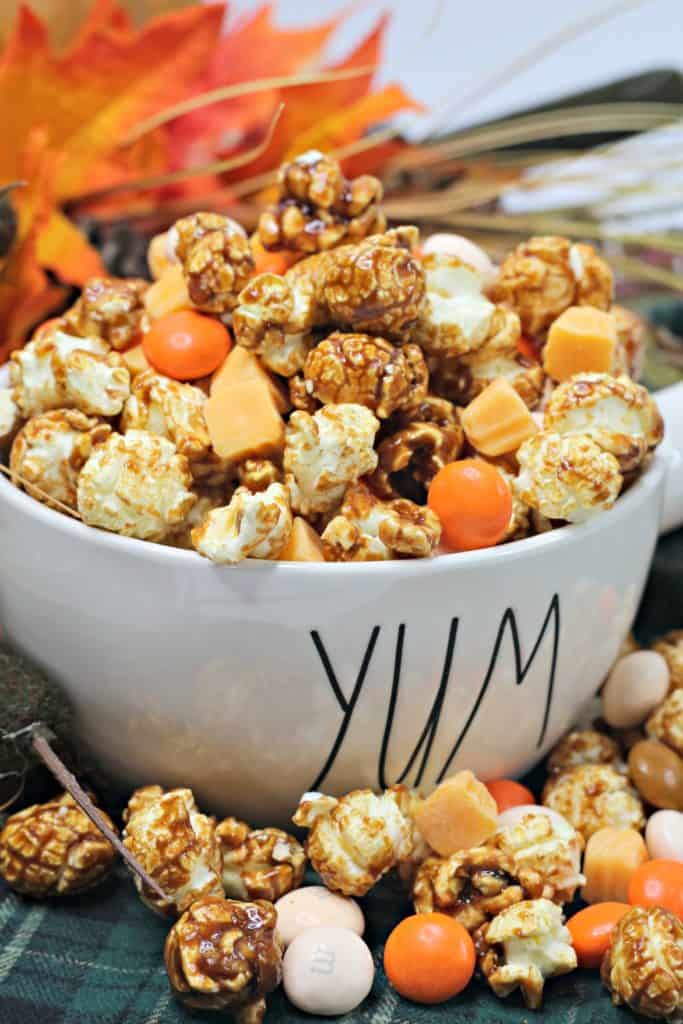 This recipe for pumpkin spice latte popcorn has so many layers of flavor to it. You have sweet and savory with a hint of warm spices and a jolt of java.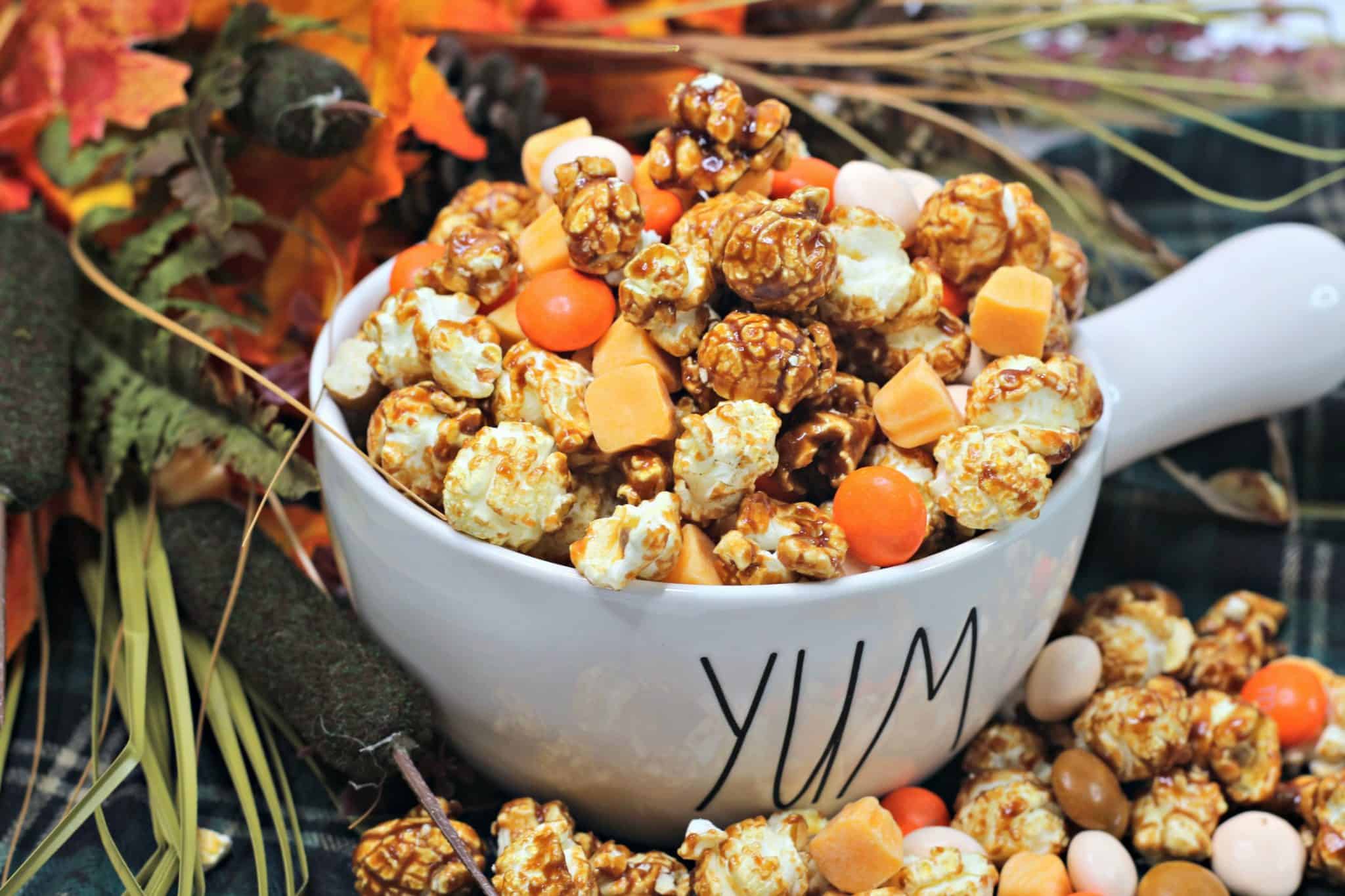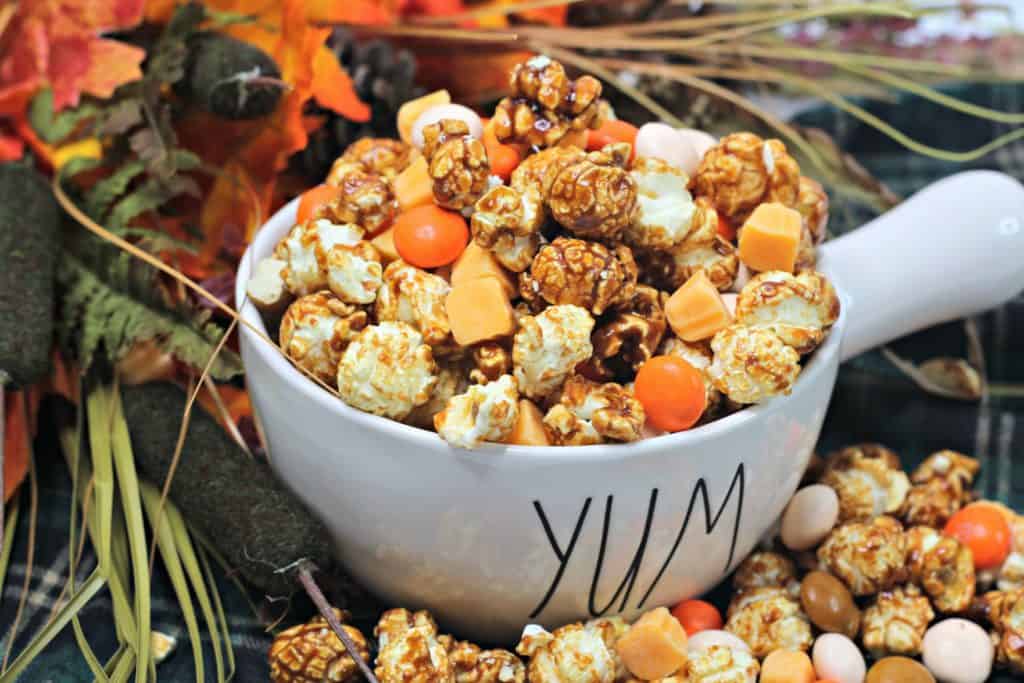 I highly recommend making a batch and storing in airtight containers to save for later. You can also use a Mason jars, tie a ribbon and give as a gift.
Pumpkin Spice Latte Popcorn Recipe
Ingredients:
For the Pumpkin Pie Popcorn
3 cups of popped popcorn
3 tbsp butter
1/4 cup sugar
2 tbsp water
¼ cup dark corn syrup
1/4 tsp vanilla extract
1/4 tsp salt
1 tsp pumpkin pie spice
For the Coffee Popcorn
3 cups popped popcorn
3 tbsp butter
3 tbsp very strong coffee
1/4 cup sugar
¼ cup dark corn syrup
1 tsp finely ground coffee
Other add ins:
Directions:
Line a baking tray with parchment paper.
Place the first set "popped" popcorn in a large bowl.
In a saucepan, over medium heat, melt butter together with the sugar, corn syrup, water, vanilla extract, salt and pumpkin pie spice.
Cook and stir over low heat until sugar is dissolved.
Slowly pour butter mixture over popcorn; toss and with a spoon until the popcorn is fully coated.
Take the popcorn and pour it onto the parchment covered baking tray.
Bake in the oven, uncovered, at 300°F for 10-15 minutes.
Open the oven and remove the popcorn to stir mixture every four minutes, place it back in the oven and repeat this process.
REPEAT steps for the coffee popcorn.
Once all the popcorn has cooled ( let sit for 30 minutes or more )
Combine all popcorn in a large bowl and add your M&Ms and pumpkin baking chips.
Toss to combine.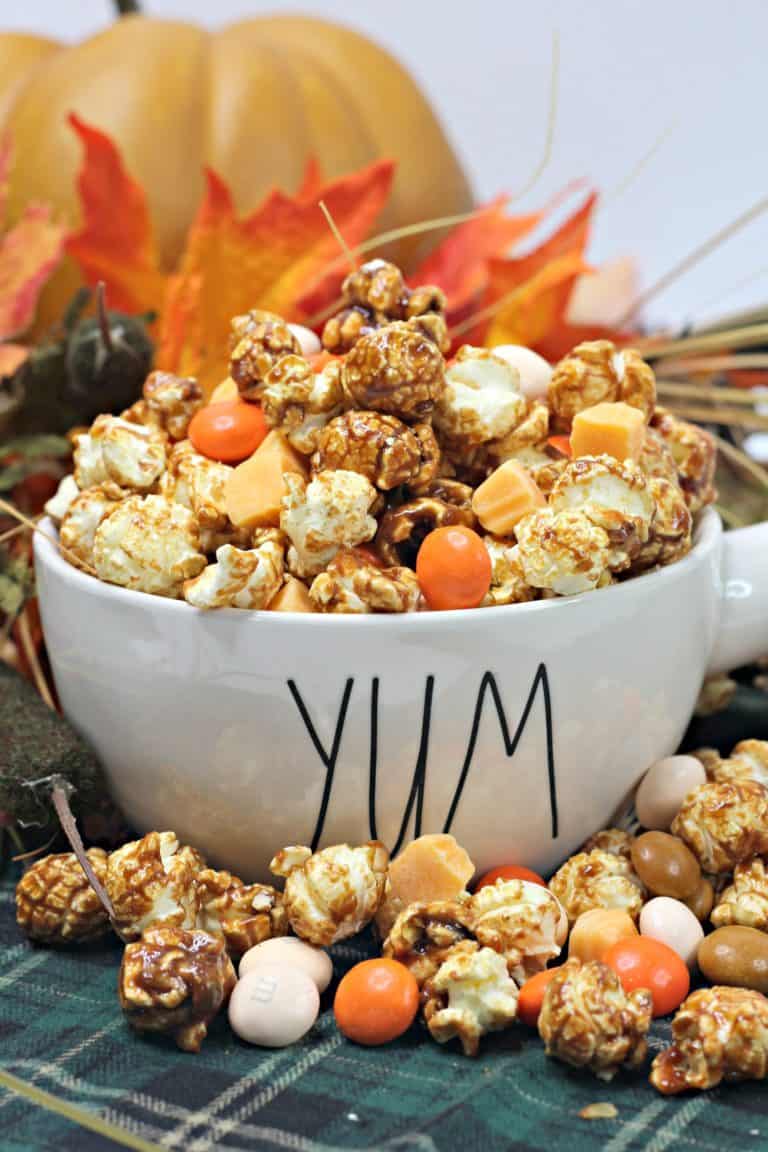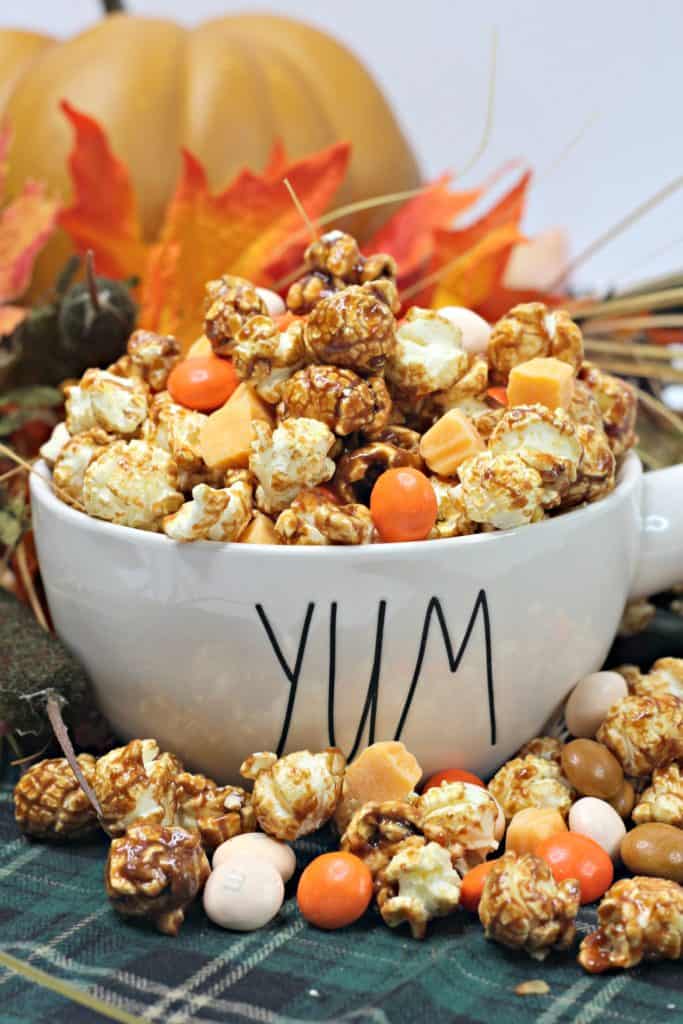 Yes, it is a project to make this delicious pumpkin spice latte popcorn but it is so worth it! You can store it in sealed bags or airtight containers so you can get your PSL fix for days. You can also fill cellophane bags, tie with ribbon and deliver this fall snack to your friends and family.