Global Goods Rugs: Home Decor That Empowers Women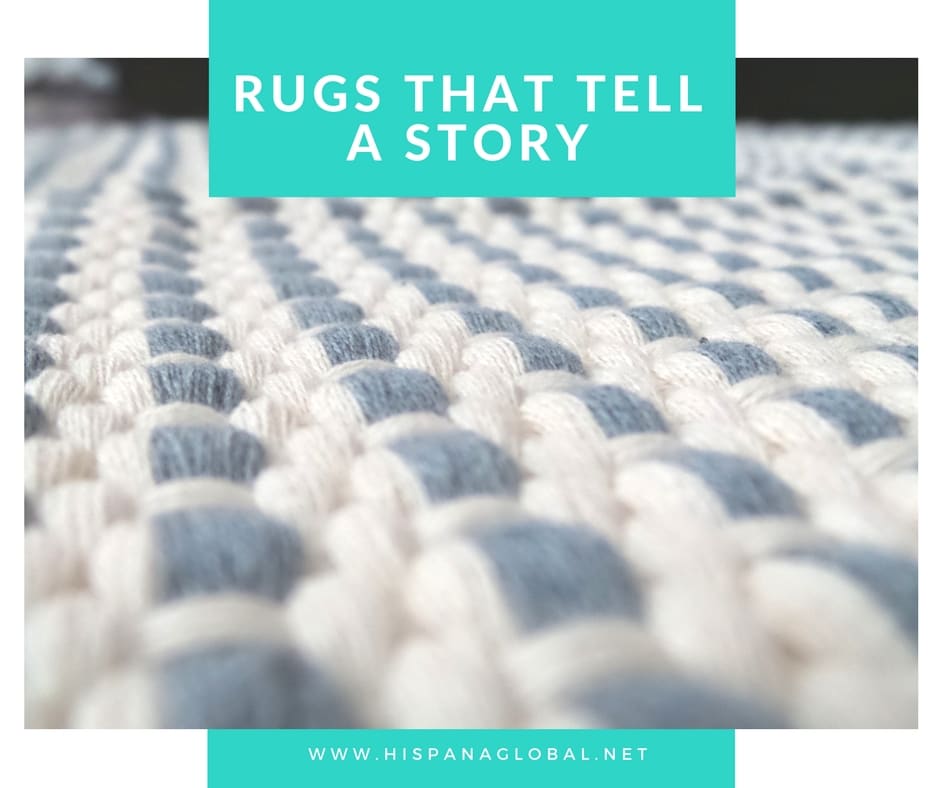 When you see beautiful, handmade rugs you usually don't think they have a story attached to them, or that they can help others. We tend to see a special finishing touch that adds warmth and character to our home. However, this striped rug that was handcrafted by Mayan women in Guatemala is so much more than that: it gives hope, because it helps empower women.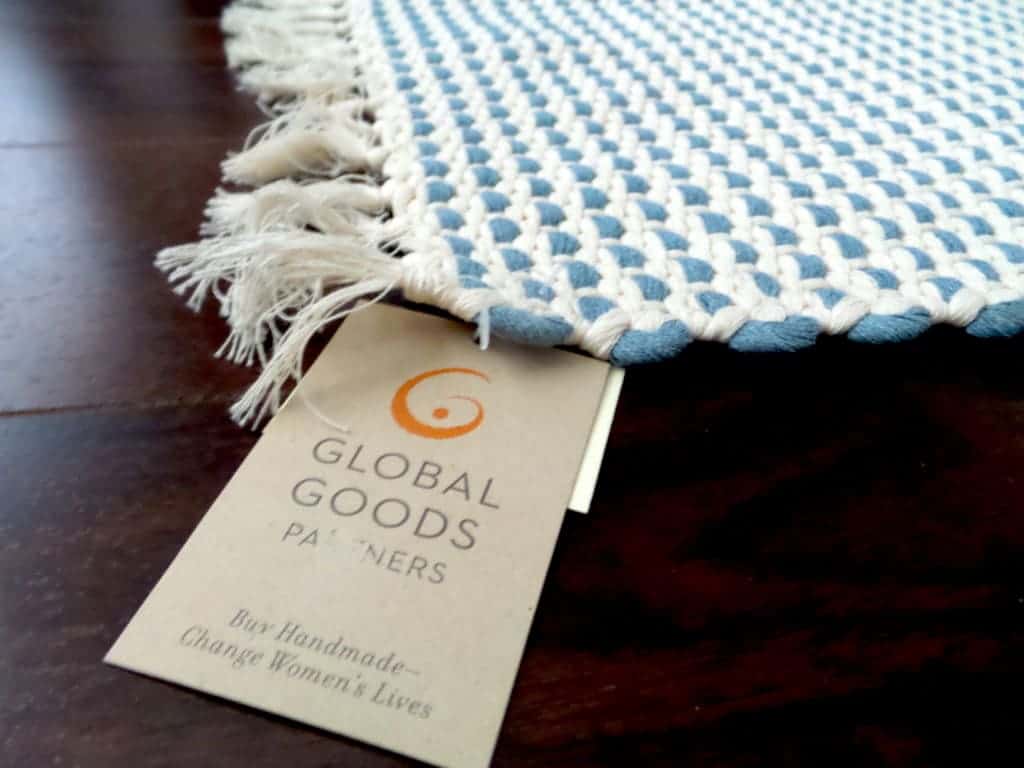 In Guatemala and other countries, the art of rug weaving is handed down from generation to generation, from mothers to their daughters. This weaving is the telling of life stories pillared and sustained by courage, strength, perseverance and resilience. Every thread and plait of these handcrafted rugs symbolize hopes and dreams for economic empowerment, better healthcare for families, and enhanced educational opportunities for the children in their respective villages.
These dreams and hopes can become a reality through their work, because each Global Goods rug that is sold exclusively online through Macy's gives these women the means to sustain themselves and their families. This is no minor feat. In Guatemala, 75 percent of the total population lives below the poverty line and close to one-half of Guatemalan children under the age of 5 are malnourished – one of the highest malnutrition rates in the world. By purchasing their work, you are not giving charity but rather making a concrete difference in their lives.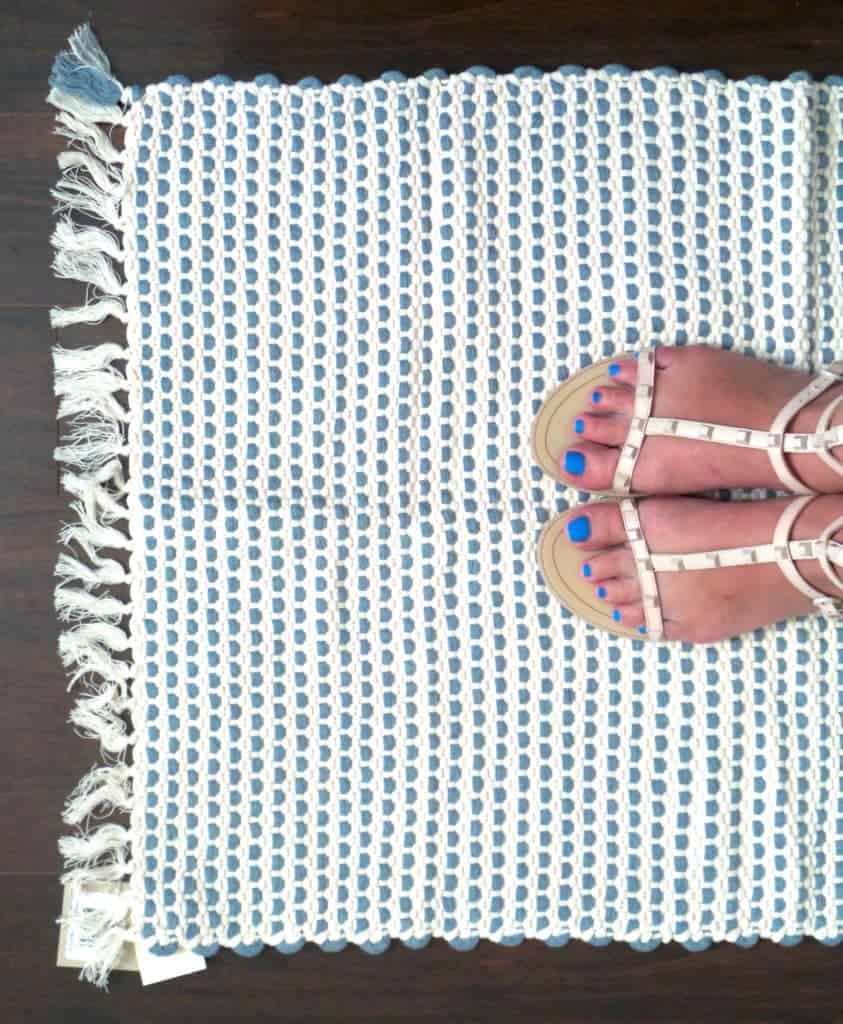 That's why everywhere I go, I support local artisans. Not only because they create beautiful objects, but rather due to the fact that by supporting artisans, you are giving them the tools they need to help their lives and their own community. They not only can provide for their families, but also can lift up the people around them. It's a wonderful chain reaction. One that brings hope and empowerment through economic independence, which is key in developing countries like Guatemala, and Haiti.
Now I brought in that hope into my home and it inspires me not only to help others, but also to share the stories behind each unique creation made by an artisan. Plus, it makes me feel good about being able to contribute in a small way way to make a difference in a person's life. There's nothing better than decorating our personal spaces with something that is associated with empowerment.
Do you have handmade objects at home? What's your favorite way of supporting women?
Find the entire Global Goods Partner line at Macy's.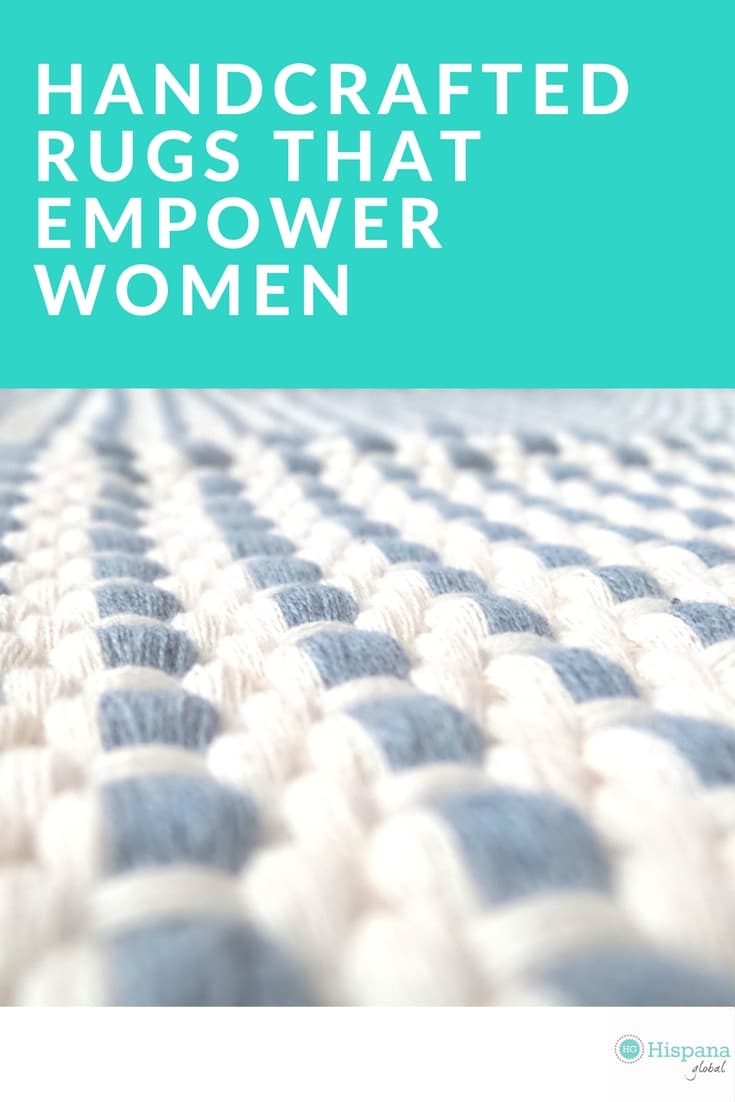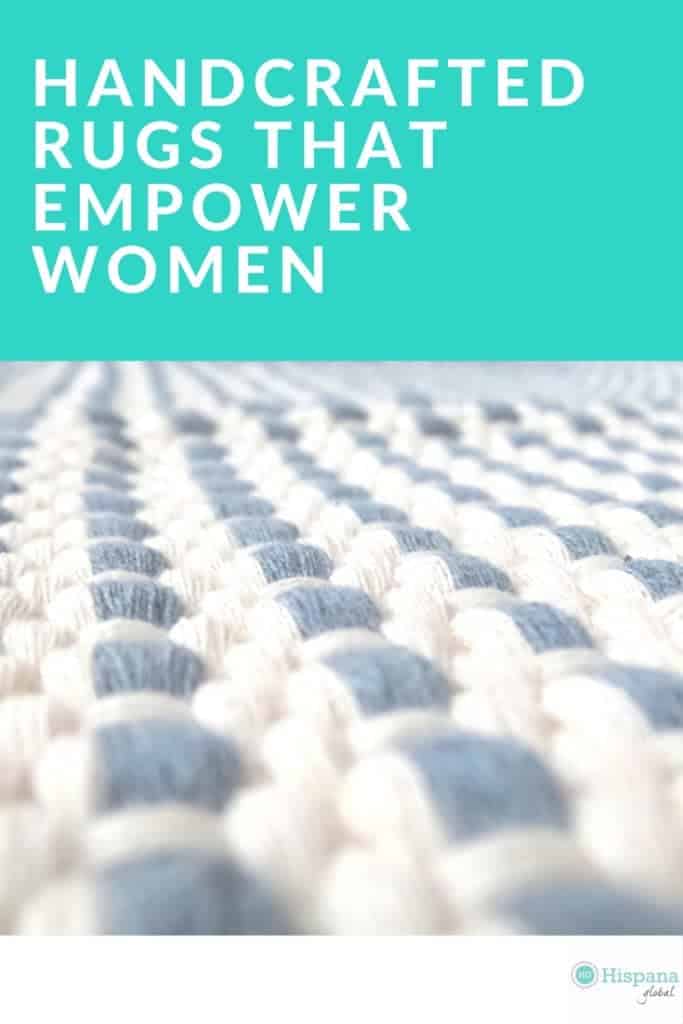 Disclosure: I received product from Macy's via Everywhere Agency, yet all thoughts and opinions expressed are my own.