Free And Fun Cars 3 Activity Sheets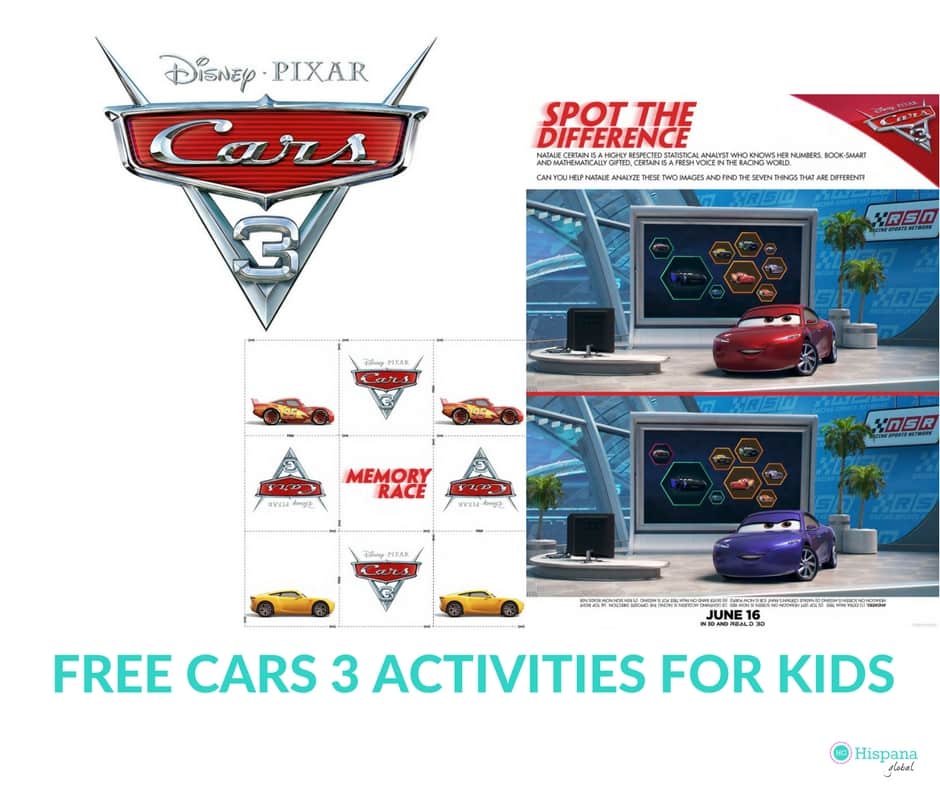 Disney/Pixar's Cars 3 opens in theatres in 3D June 16, and we know kids of all ages can't wait. In the meantime, keep little ones entertained with these free and fun activity sheets. These Cars 3 printables will provide fans with endless entertainment, especially if they're at home. We've included a maze, a memory game and a sptt the differences sheet. Just click on each activity and download or print.
About Cars 3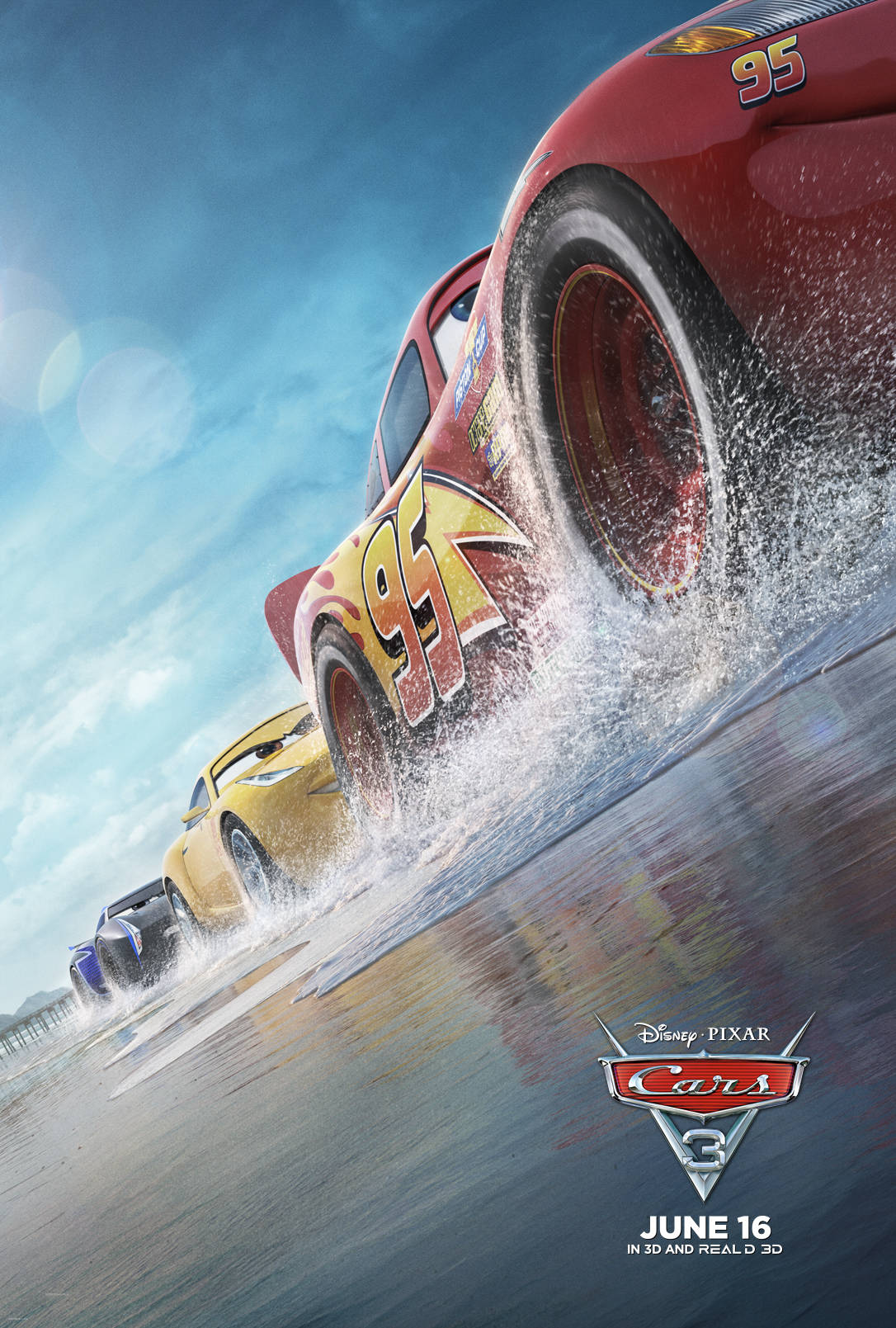 Blindsided by a new generation of blazing-fast racers, the legendary Lightning McQueen (voice of Owen Wilson) is suddenly pushed out of the sport he loves. To get back in the game, he will need the help of an eager young race technician, Cruz Ramirez, with her own plan to win, plus inspiration from the late Fabulous Hudson Hornet and a few unexpected turns. Proving that #95 isn't through yet will test the heart of a champion on Piston Cup Racing's biggest stage!
More free activities for kids
En español: Actividades gratis para niños de Cars 3 que puedes imprimir en casa