Creamy Homemade Macaroni and Cheese
There are few comfort foods I love as much as homemade macaroni and cheese.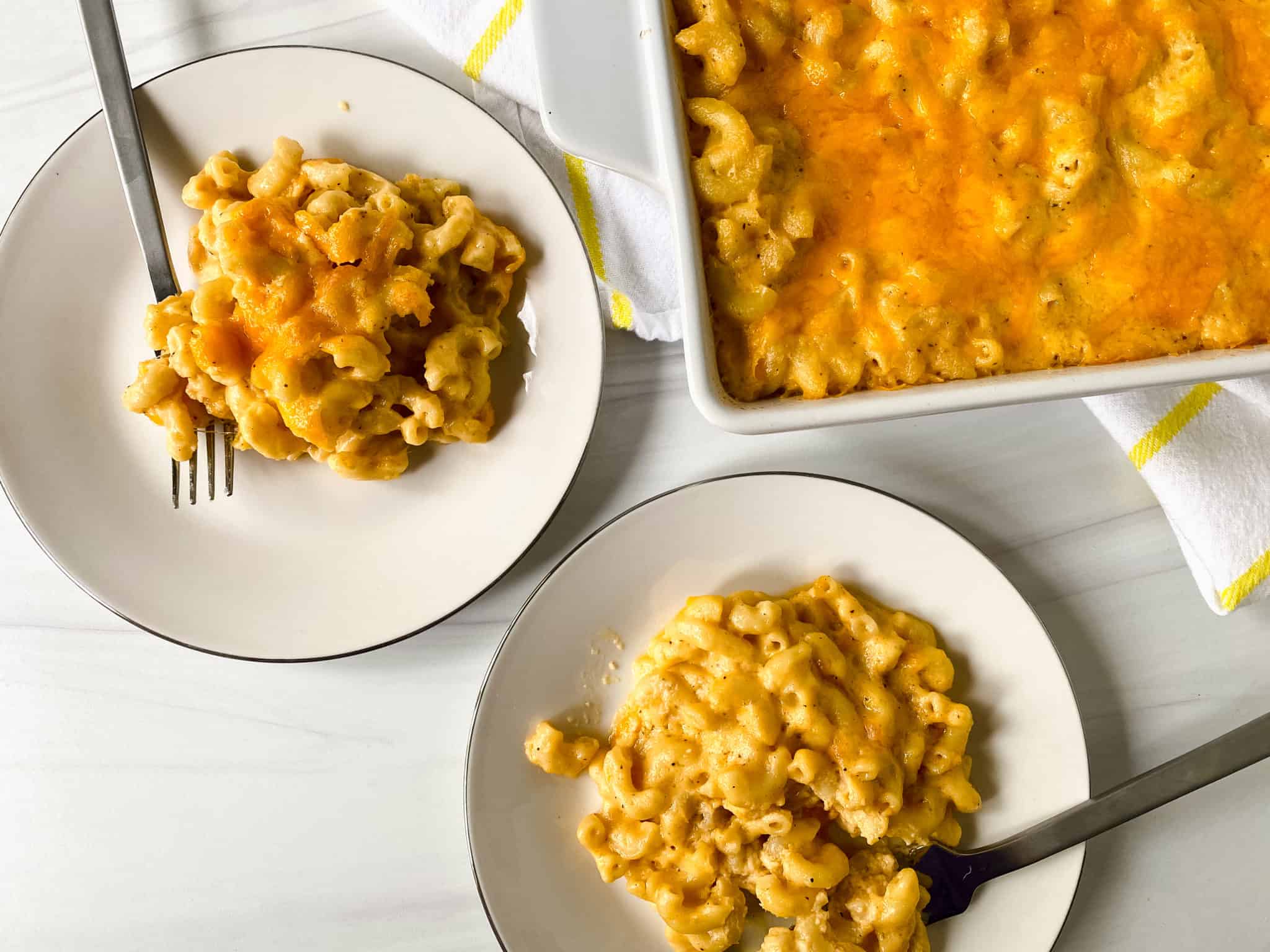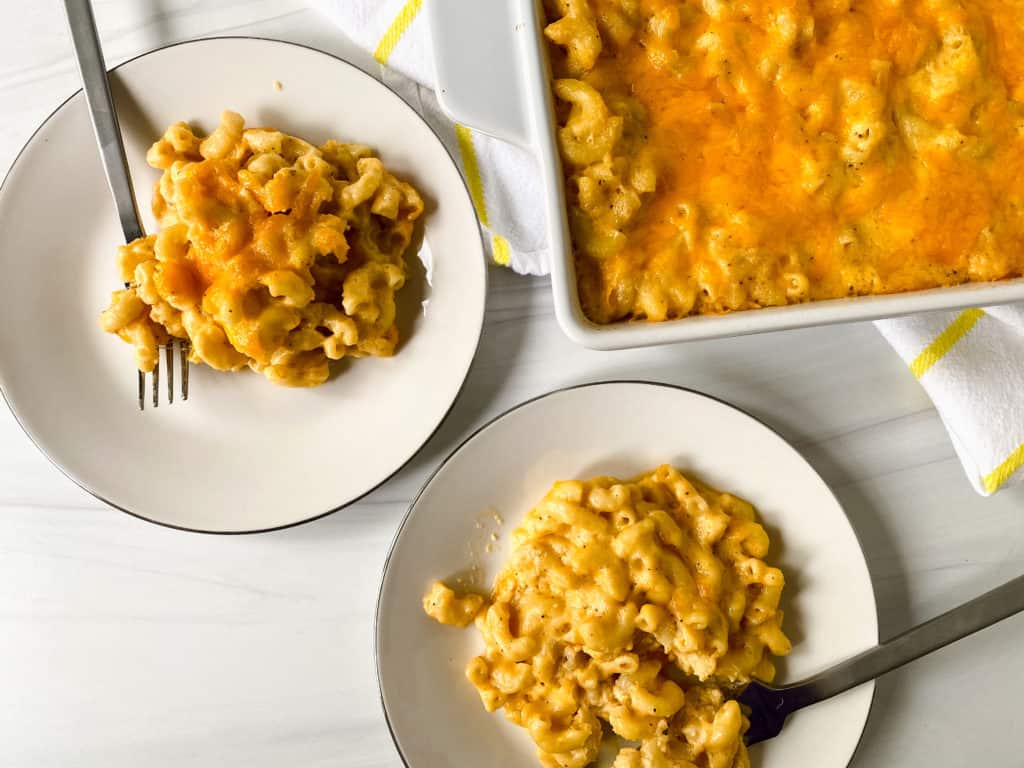 Perhaps it's the mix of pasta and creamy melted cheese or maybe it's just the memories I associate with mac 'n cheese. My kids also love it when I make this dish from a box if I am short on time.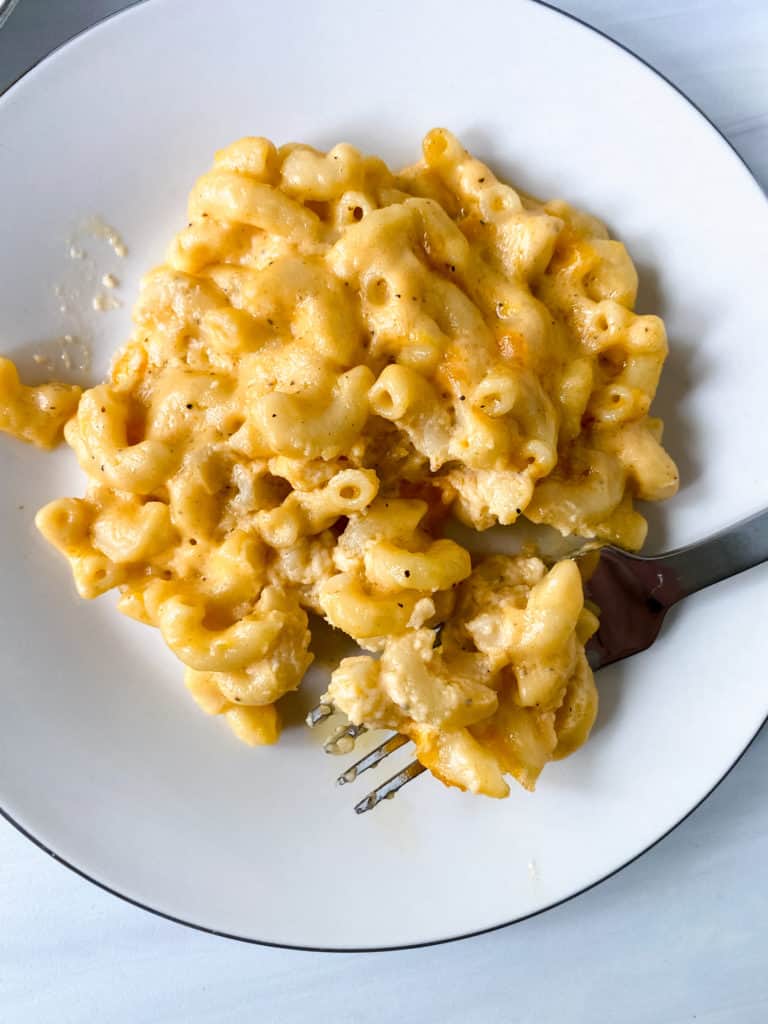 However, nothing delights my family as much when I make this creamy macaroni and cheese recipe from scratch. The effort is so worth it!
This is not meant to be a low fat or fat free recipe. I used heavy cream but you can substitute it for half and half if you want to cut down the fat content.
Creamy Macaroni and Cheese
Servings: 6-8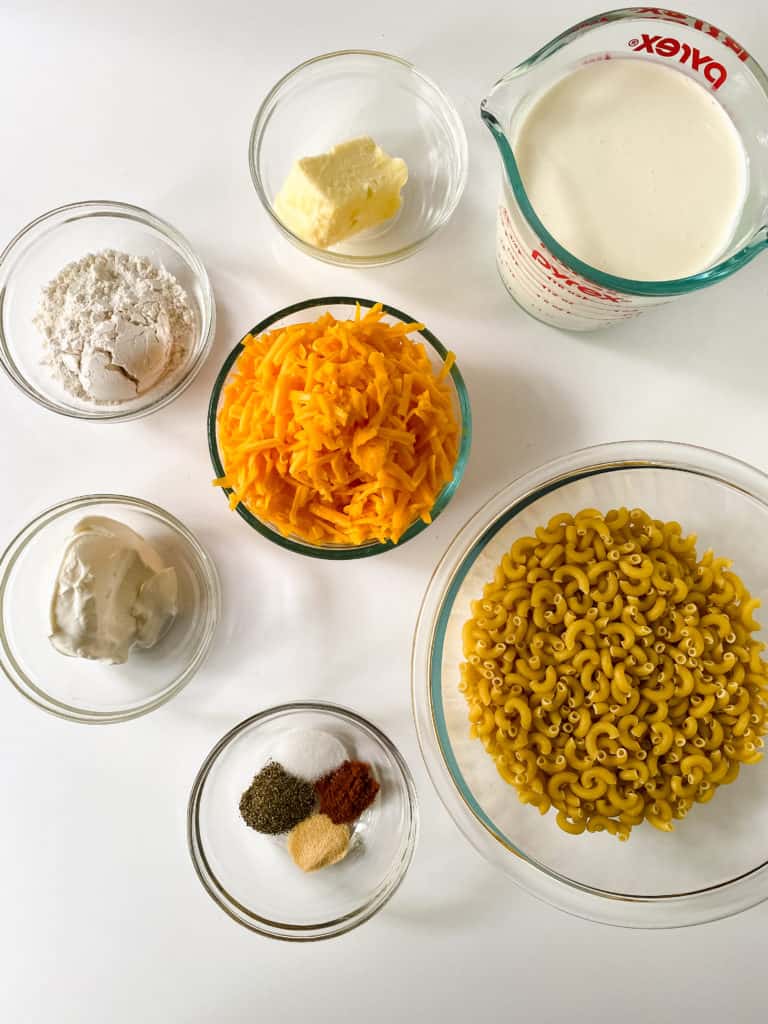 Ingredients:
1/2 lb or 226 gr of elbow macaroni

1 cup heavy cream (or half and half)

1 cup whole milk

1/2 stick of butter

1/4 cup of all purpose flour

1 1/2 cups of sharp cheddar

1 cups of mild cheddar

1/2 tsp of salt

1/2 tsp of pepper

1/2 tsp smoked paprika

1/4 tsp garlic powder

1/4 cup sour cream
Instructions:
Preheat oven to 375F or 190C. Boil macaroni noodles in about 5-6 cups of water until al dente. Strain macaroni and set aside.

Melt the butter. Whisk flour into the butter and cook for about 1 min.

Add in half and half or heavy cream. Continue to stir periodically while on medium high heat. It will thicken when it comes to a boil.

Fold in cheese, salt, pepper, garlic powder, paprika and sour cream.

Reduce the heat to low and allow the cheese to melt down into a sauce for about 3 mins.

Add in the cooked pasta and mix completely.
Pour mixture into baking dish and top with more shredded cheese.

Bake about 20 mins until golden brown and bubbly.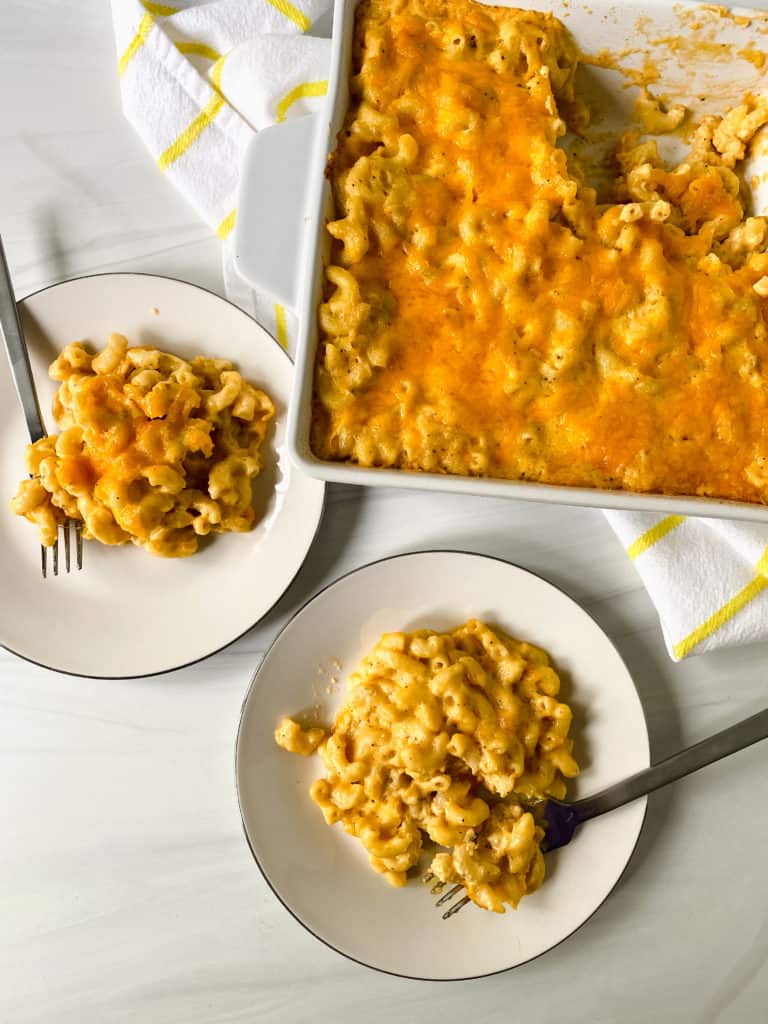 More easy pasta recipes