5 reasons why you should take your family to Beaches Turks and Caicos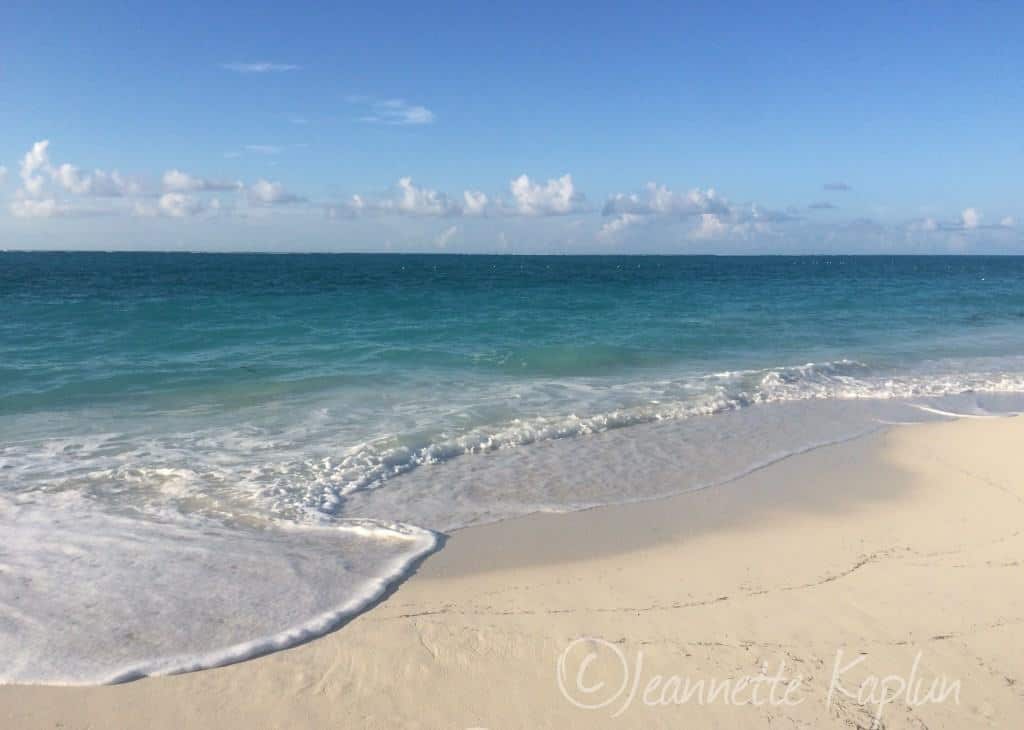 The best family vacation for me needs to be fun, relaxing and stress-free. It also needs to have something for every age group, because if even one person in your family is bored, you know it will affect everybody else. Feeling pampered is a huge plus and an ideal location makes it all even more worthwhile. That's why after experiencing Beaches Turks and Caicos, I would choose it as the best family vacation you can have, if you can afford it.
READ ALSO: Practical Tips To Make Traveling With Kids Easier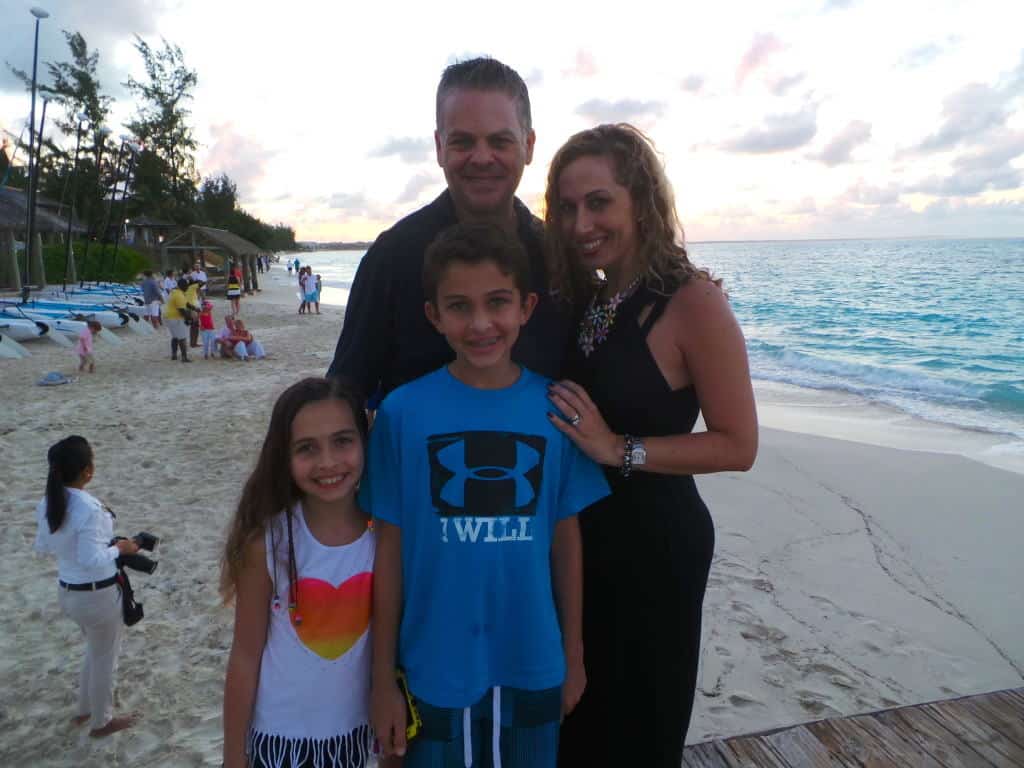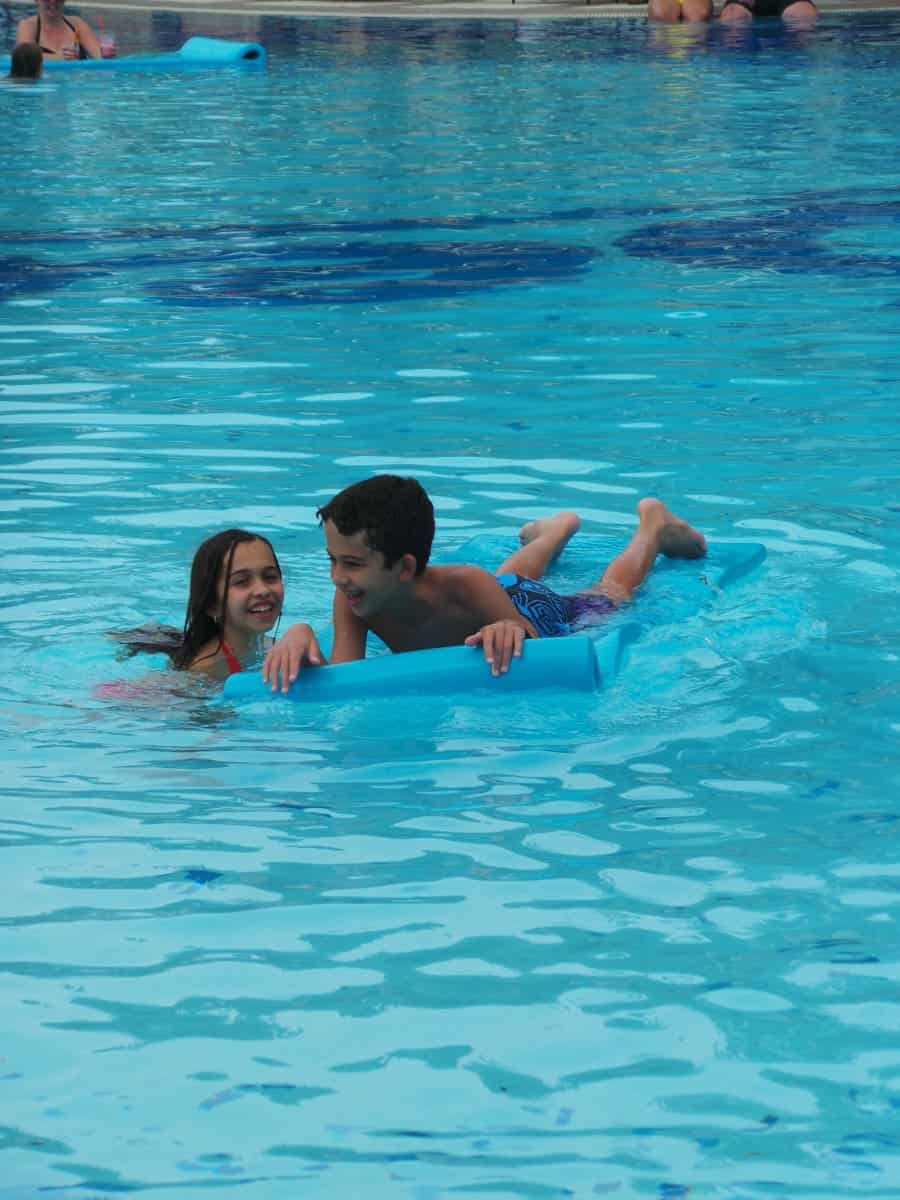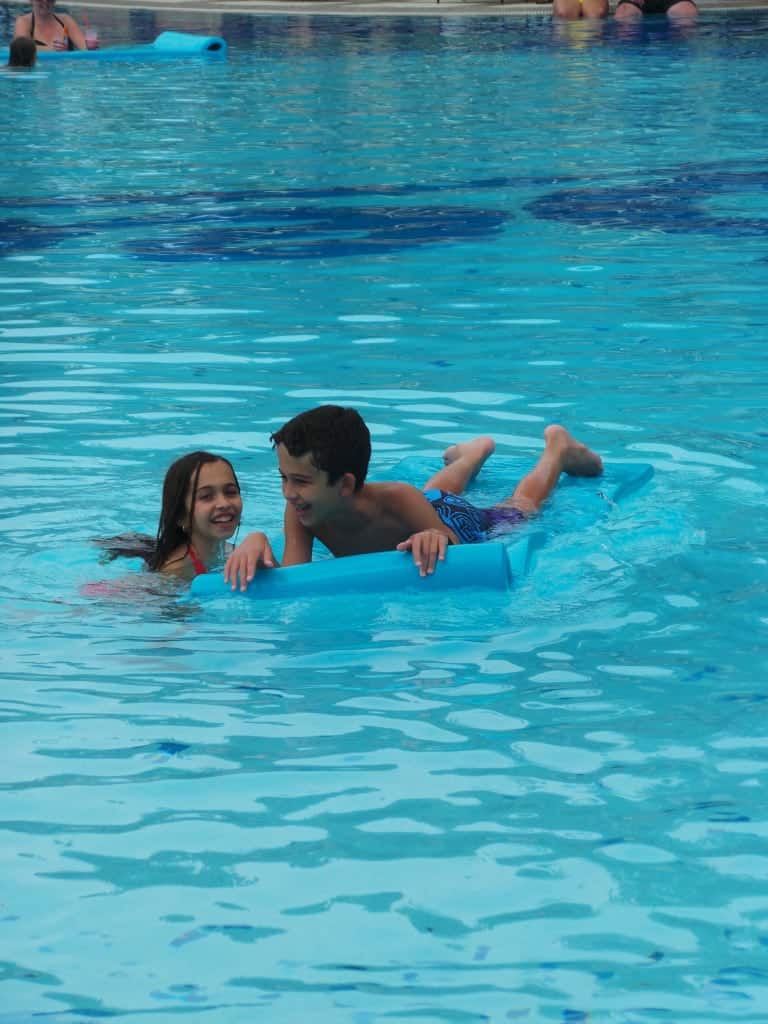 Here are 5 reasons why for us this was the best family vacation:
It is really all-inclusive: at many all-inclusive resorts, there are hidden fees (premium restaurants or liquors add up) or need to consider all the tipping you will have to do. Here, all food, drinks and activities were included. Even scuba diving! If you dive, like my husband and son do, this is a huge plus. The bellmen even refused my tip. The Red Lane spa was the only extra we paid for. Pina coladas, Mai Tais, Shirley Temples, dirty monkeys, and champagne were all included at the Beaches Turks and Caicos, as well. In your room we also had a refrigerator stocked with juices, soft drinks and wine.
Amazing location: the entire time we were in Turks and Caicos we felt we were in paradise. It looked like a postcard! The 12-mile beach was gorgeous: all turquoise waters with powdery white sand. There were chairs for everybody, many under shade, so there was no early morning rush to secure a lounge chair to relax in. Regardless of which village you stay in (we were at the new Key West, which was stunning), you are just steps away from the beach or a swimming pool. Since the resort is quite big, you can also ask for a golf cart ride at the lobby of your village to get to other villages inside Beaches.
Great food: with 20 restaurants on site that are willing to accommodate your food allergies or dietary requirements (just call the dining concierge), it's impossible to go hungry. For breakfast, you can choose from getting your early morning coffee (which was excellent) by the beach or at a traditional French café (the Café de Paris has custom espresso drinks with pastries and crepes!). The sushi at Soy was absolutely outstanding and my kids are still talking about it. The Kimonos Japanese steakhouse was fun and yummy. You also have Italian options. In case you get hungry at odd hours, Bobby Dee's is open all night, with burgers, basic salads and ice cream, as if you were in a diner.
Impressive service from the moment you get there: after we picked up our luggage we waited for our transportation to the resort at the beaches stand and were treated to cold water and welcoming smiles. Once we arrived at the resort, every single person was willing to help you whenever you needed it. Tips are included in your vacation package and it's refreshing to see that this does not affect the quality of the service you will get. When I got lost, there was always somebody not only happy to help me, but they would even walk with me to where I needed to go.
There is something for everybody: want to just relax by one of the 6 pools? Want to chill on the lazy river? There's a water park in the resort that kids and adults will enjoy, including water slides, floats and waves you can ride with the surf simulator. Or perhaps you want to take a snorkeling tour, while others in your party scuba dive. You can also kayak or sail on a Hobie cat. The youngest ones can meet new friends at the Kids Camp, separated by ages and which even has a program for those under 2 years of age with certified nannies. If your child does require one on one care, they also offer that service for an extra fee ($8 an hour), something I have not seen at any other resorts. Toddlers and preschoolers will love seeing their beloved Sesame Street characters. Older kids can learn how to be a DJ at the Scratch DJ Academy ($15 extra charge) or use the Xbox Play Lounge. There's even a fun nightclub, Liquid, for adults who want to dance the night away. The Red Lane spa offers a wide range of experiences at an extra cost and even young girls can get age-appropriate treatments with natural products. My daughter, who is 9, loved her massage and her mani-pedi package. It was great to see that the nail polish did not contain any of the toxic ingredients I have seen at other spas.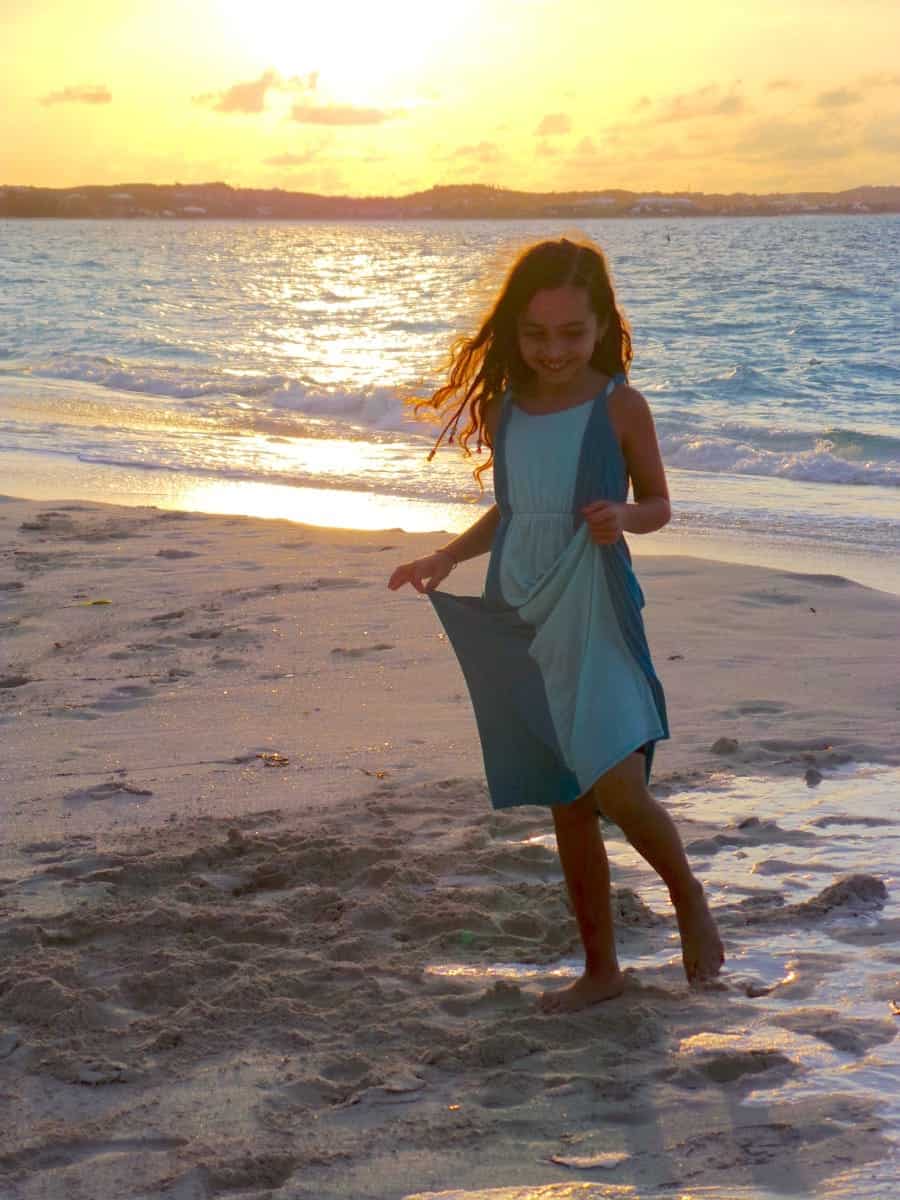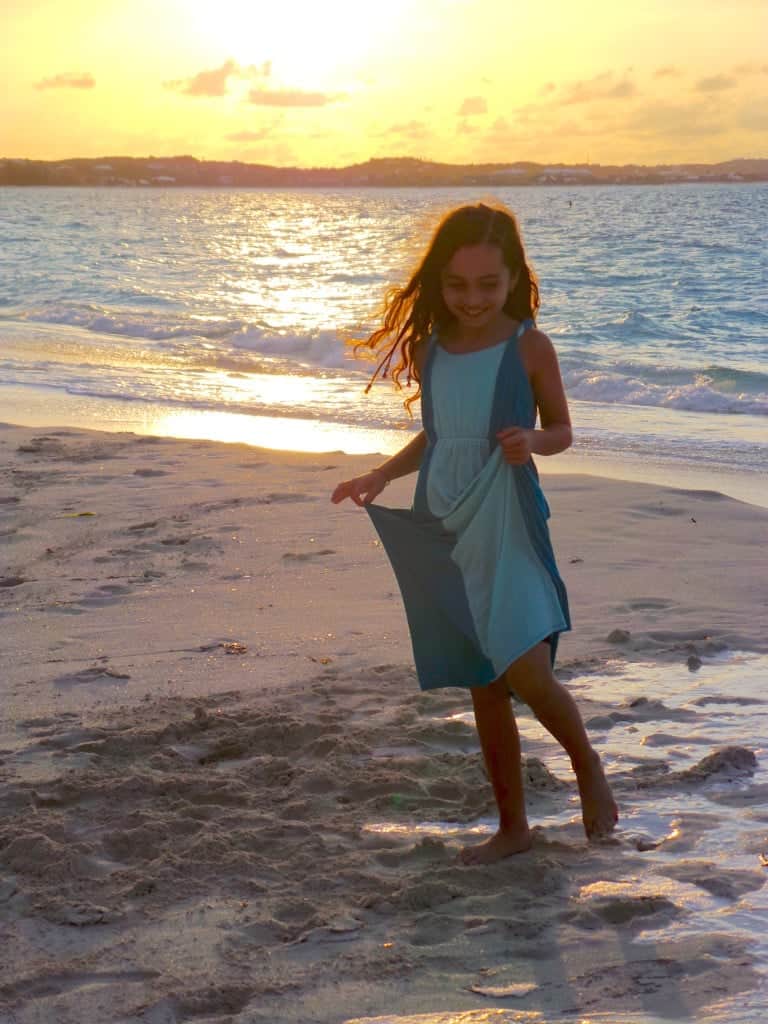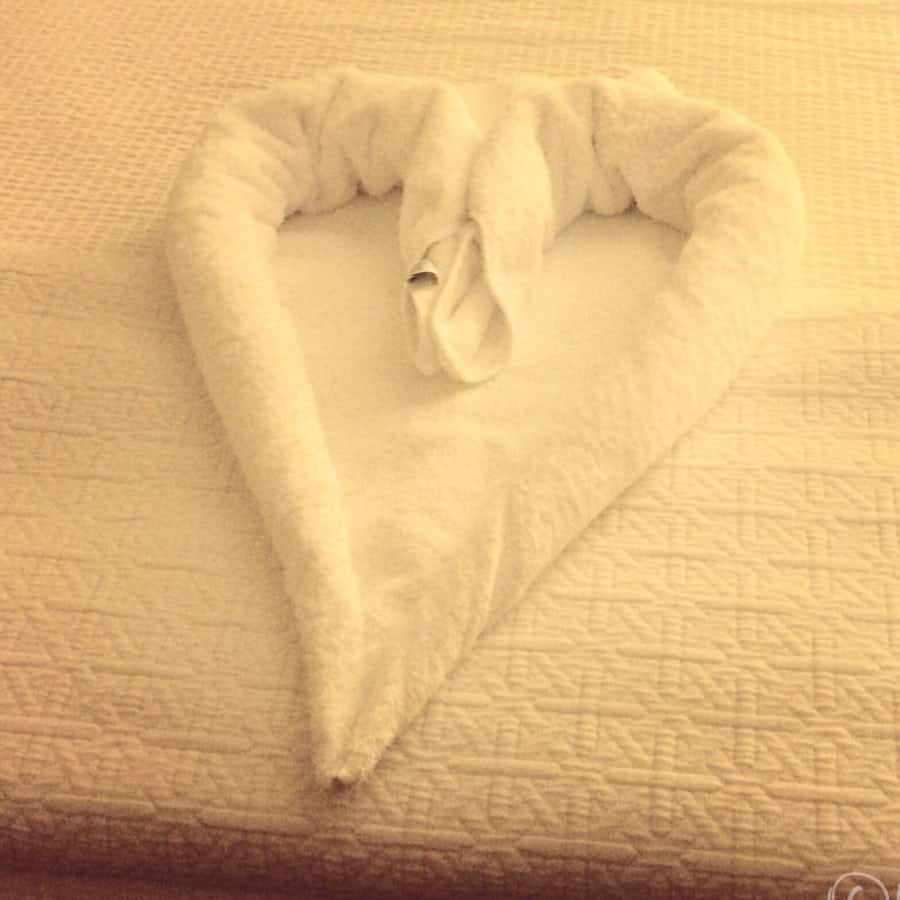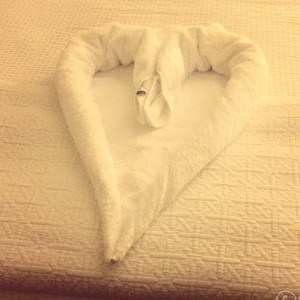 Beaches Turks and Caicos really delivers on a stress-free vacation. Once you paid for it, there are no hidden fees, something that is very much appreciated when you do a family trip. Even if it has a high price tag, you know what you're spending and won't be nickle and dimed to death if you want to improve your experience.
All photos copyrighted by Jeannette Kaplun.
Note: I attended the Social Media on the Sand conference at Beaches Turks and Caicos in October taking advantage of a reduced rate, but I have not received any compensation for this post. It reflects my honest opinion.