A Doctor Dispels The Top Breast Cancer Myths
There are so many breast cancer myths that it can be quite confusing to know how to protect your health. It's important to empower yourself with the facts, especially if you take into consideration that this disease will be the cause of death for over 42,000 women in the USA alone.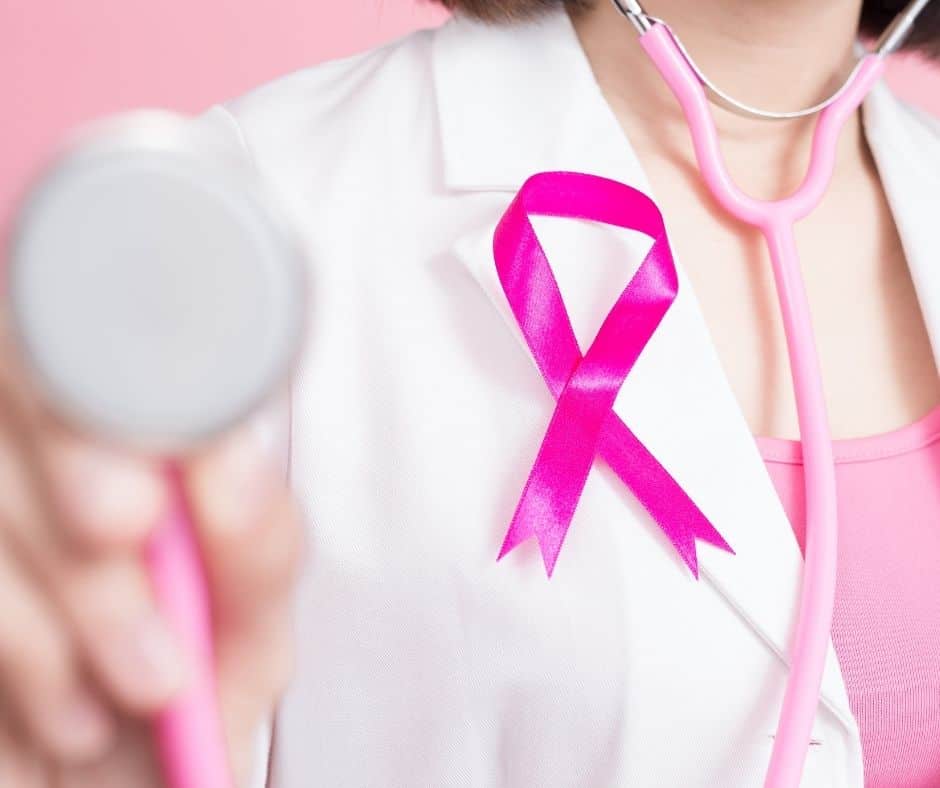 Through my partnership with Baptist Health South Florida, I had the chance to interview Dr. Jane Mendez, chief of breast surgery at Miami Cancer Institute. She quickly explained what the facts are so we can all make better choices to prevent and treat breast cancer. Watch the interview to learn more.
Breast cancer myths you should know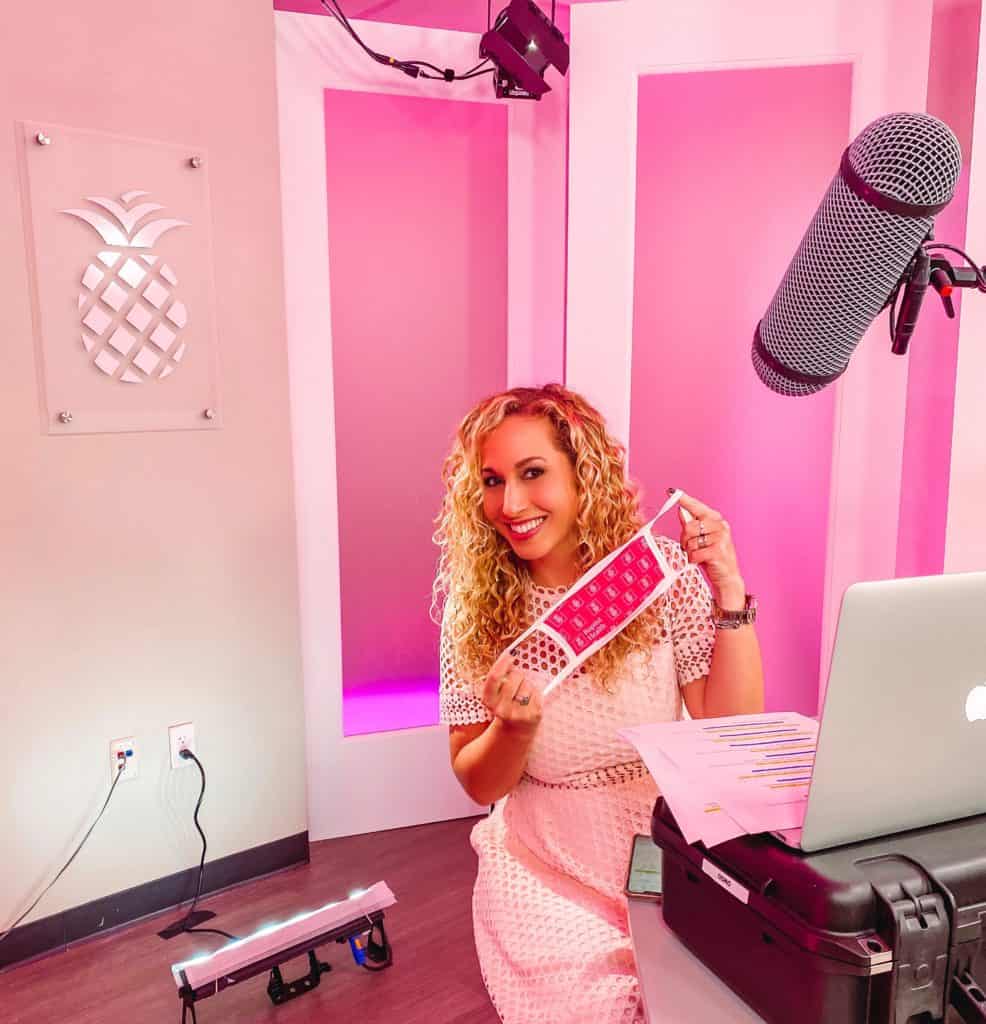 If you are saving the video for later but want to know about the top breast cancer myths Dr. Mendez dispelled, here are 5:
Caffeine increase the risk of breast cancer: Dr. Mendez said there is no correlation, so keep enjoying your cup of coffee or café con leche.
Applying deodorant or antiperspirant increase your chance of breast cancer: Once again, Dr. Mendez confirmed this is a myth.
Wearing and underwire bra causes breast cancer: according to Dr. Mendez, there is no evidence that wearing a bra, with or without underwire, causes this illness.
Getting a mammogram exposes you to radiation and that increases your risk of developing breast cancer: Myth! The dose of radiation exposure during mammograms is very small, said Dr, Mendez. The benefit of detecting breast cancer through a mammogram and not delaying a diagnosis greatly outweighs any risks.
Breast cancer comes in the form of a mass: not necessarily, explained Dr. Mendez. Not all breast cancers present as a mass. Breast cancer can present in different ways, such as changes in the skin, nipple discharge or asymmetry. If you notice any changes, please consult your doctor.
In case you think that only those who have a family history of breast cancer are at risk, think again. As Dr. Mendez clearly stated, if you are a woman and you are getting older, you are at risk. Knowing your family history is always important, but it is not the sole factor.
For more information, please check out Baptist Health South Florida's blog. You can also consult their telehealth app, Care On Demand.
Special thanks to Baptist Health South Florida for sponsoring this post.