6 fun things to do in Boston with kids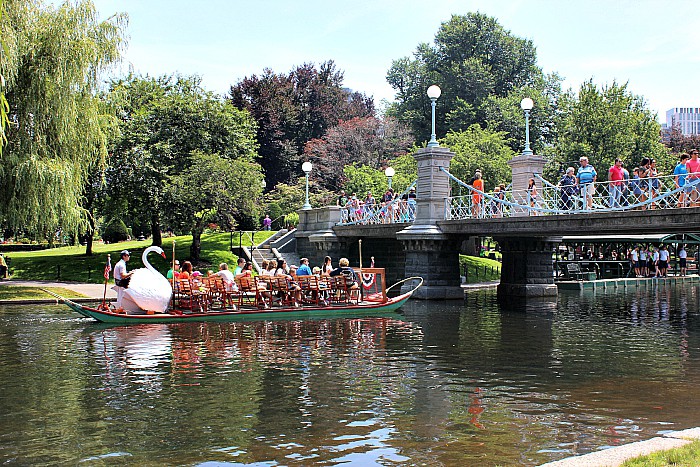 Boston is known for its rich history and culture. Did you know that there's a ton to do in Boston with kids?  The City is very easy to navigate on foot or on public transportation. I recently visited and here are my top picks for kid fun in Beantown, especially if you're traveling with your family!
6 Fun Things To Do With Kids in Boston
1. The Boston Public Garden is exquisite. Walk around, admire the pretty flowers, the statue of George Washington, the mama duck and her ducklings.  It's home to the country's oldest suspension bridge and kids will love the swan boats.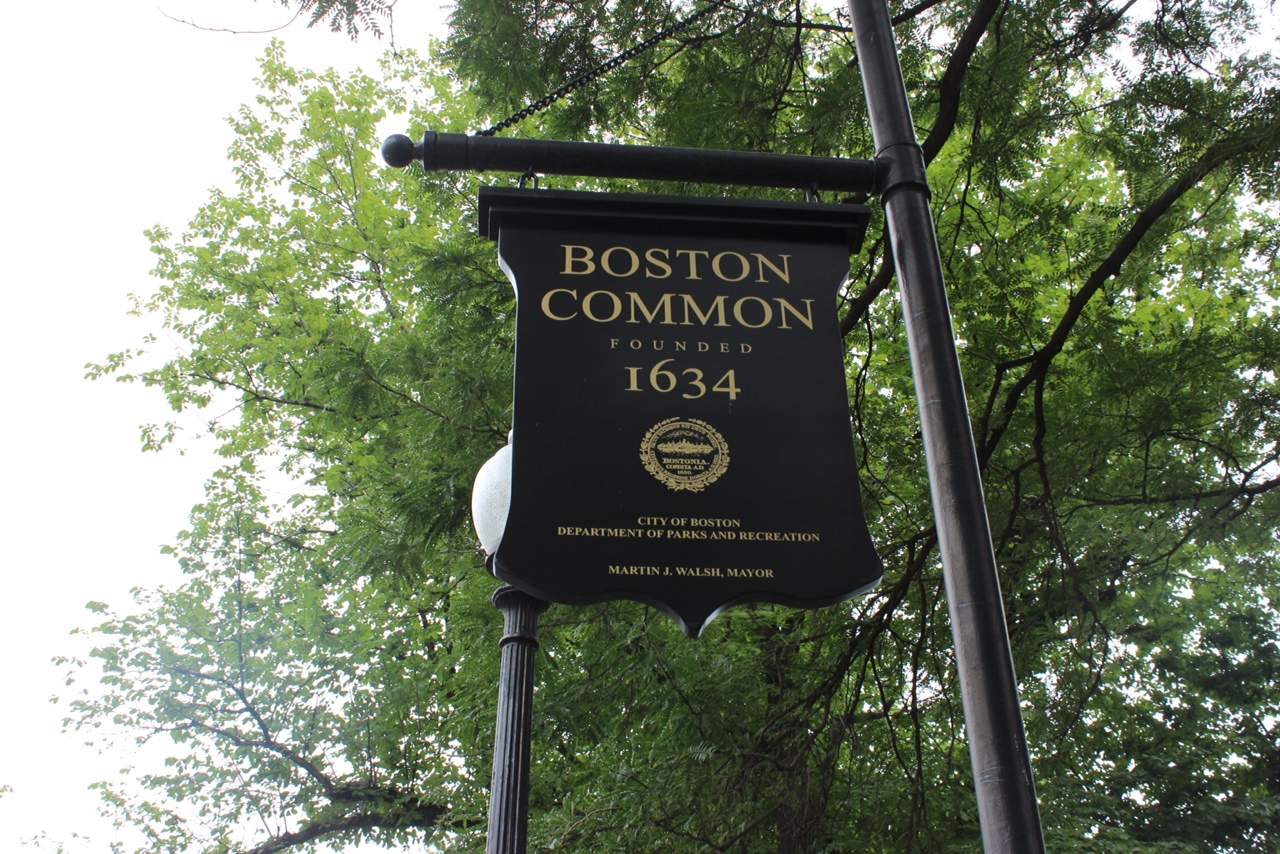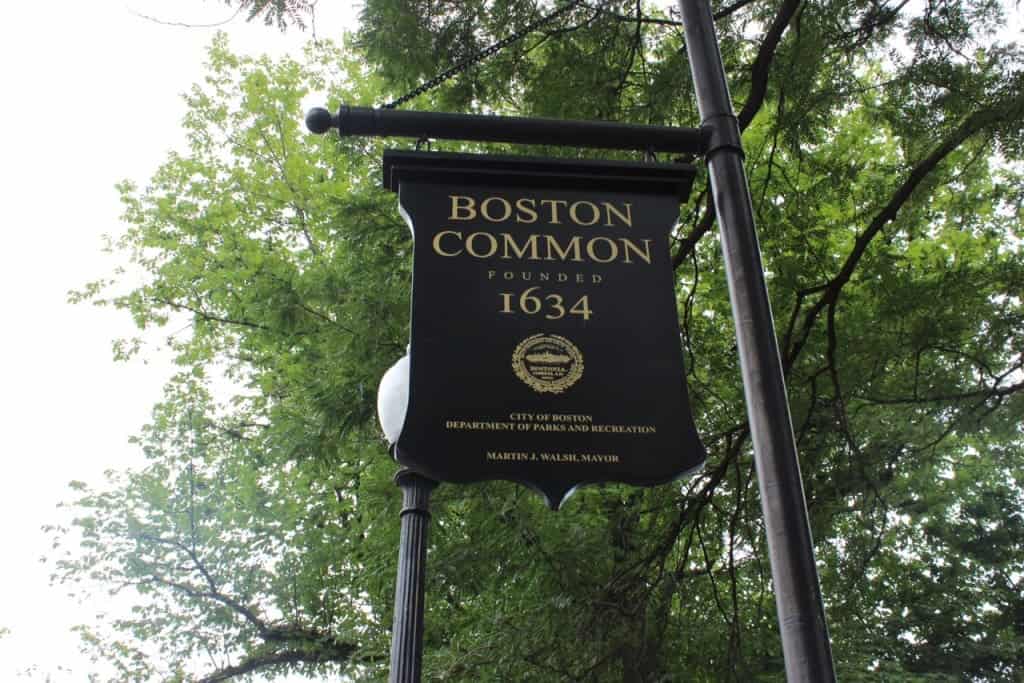 2. Boston Common. Next to the Boston Public Garden is Boston Common. Make sure to visit the Frog Pond (sprinkler and wading pool) and the Tadpole Playground. There is also a carrousel and plenty of grass to run and roll around in! There's always something fun going on at the Common, so keep an eye out for festivals, food and musical fun.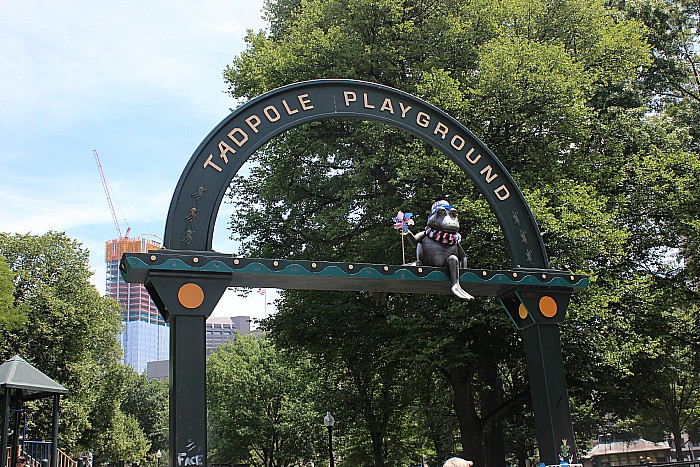 3. The New England Aquarium underwent a renovation in 2013. I recommend buying tickets ahead of time, the lines can be brutal. If you  don't have time to head in, at least catch the adorable harbor seals which are outside the entrance to the museum, which means you can see them for free! The Aquarium is located on the Boston Wharf, right next to the carrousel.
4. The Dreams of Freedom Museum is located on the 52nd floor of the Prudential Center in the Skywalk Observatory and offers great views of the city. This Museum is especially great for older children  (and adults!) who want to learn about the history of immigration to Boston. Older kids will love the game "Who Wants to be an American?" where you have to answer questions people must answer to pass the citizenship test. There's a lot to check out at the Dreams of Freedom Museum, you can read more about it here.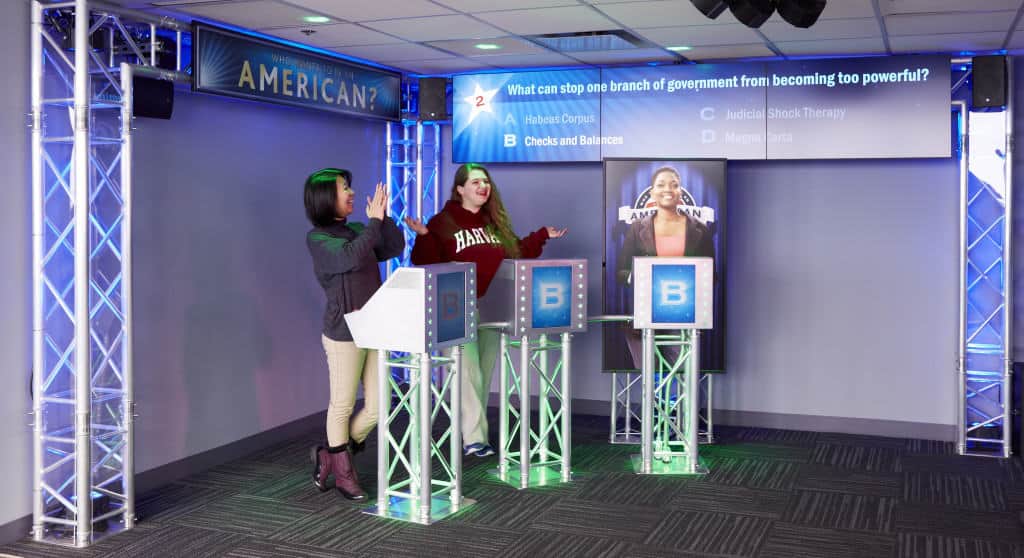 5. The Museum of Science has something for kids of all ages. 4-D movies, dinosaurs, animals, exploring rocketships, the senses and so much more.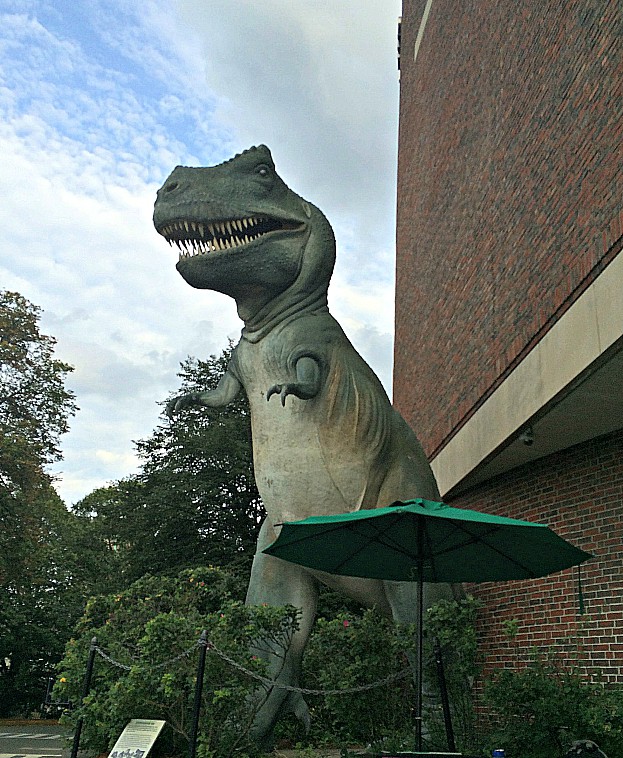 6. Freedom Trail: Boston is rich in history.  The Freedom Trail goes through the city and shows important places in the birth of our nation. It is here where the Boston Massacre and the Boston Tea Party happened and so much more. The Freedom Trail is great for older kids.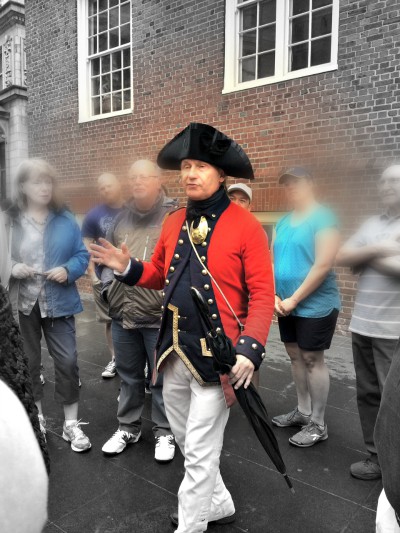 Have you been to Boston? What places have you visited? Share with us!