5 Mouthwatering Recipes from Inside Out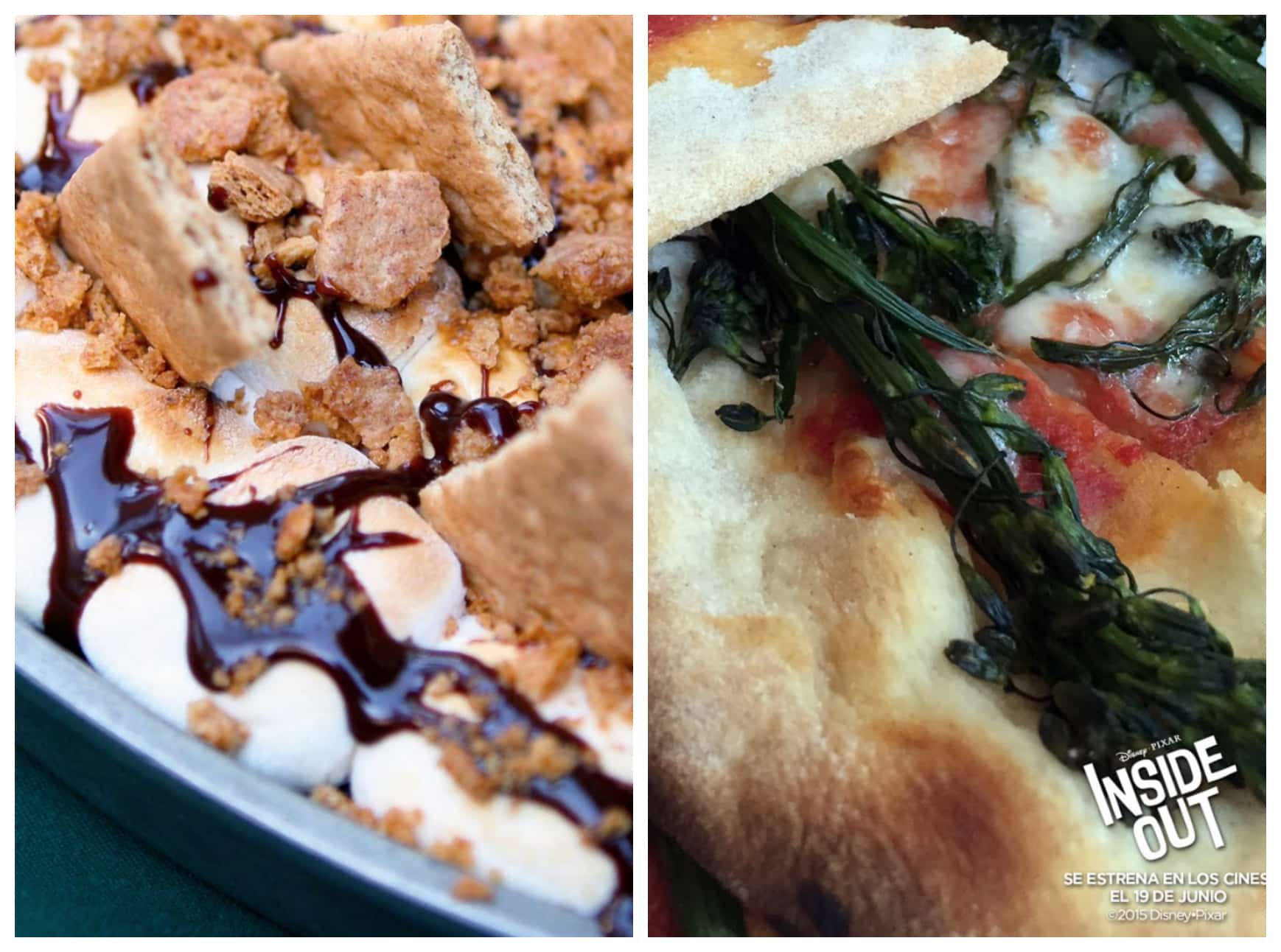 Inside Out has been a huge hit with kids and parents alike and now we have 5 mouthwatering recipes inspired by this touching Disney Pixar movie. You'll find recipes for all tastes: from comforting macaroni and cheese to pizza and s'mores.
Just click on each recipe so you can enlarge it and print it. If you have a picky eater, it's a great idea to show your kid that this is a dish his or her favorite characters love. Or get your children to help you cook! My own kids love helping me in the kitchen. We share moments together, they feel useful and also learn a thing or two about cooking. That's why I'l always searching for new recipes that we can make together. I know that they'll love the S'mores dessert; the Inside Out recipe uses brownie batter instead of melted chocolate bars. It looks sinful!
And if you'd rather keep your kid entertained while you cook, you can also print out these fun and free Inside Out coloring pages. Enjoy!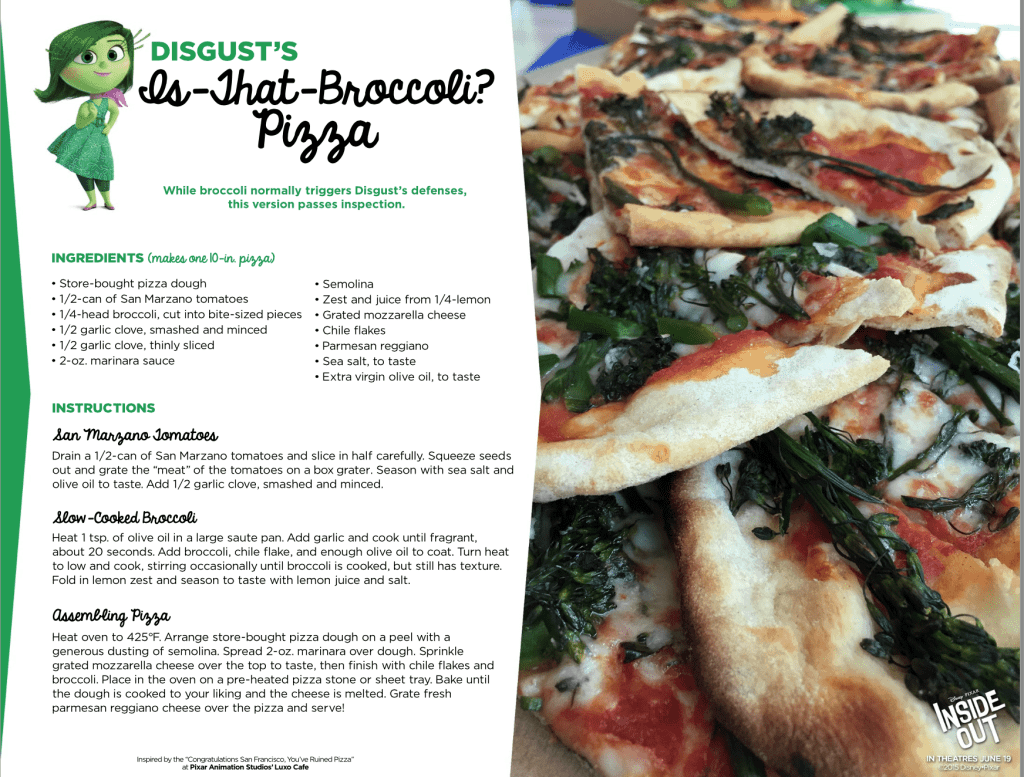 Lee en español: Recetas de InmensaMente que le encantan a los niños