Safety Hazards At Home That Might Surprise You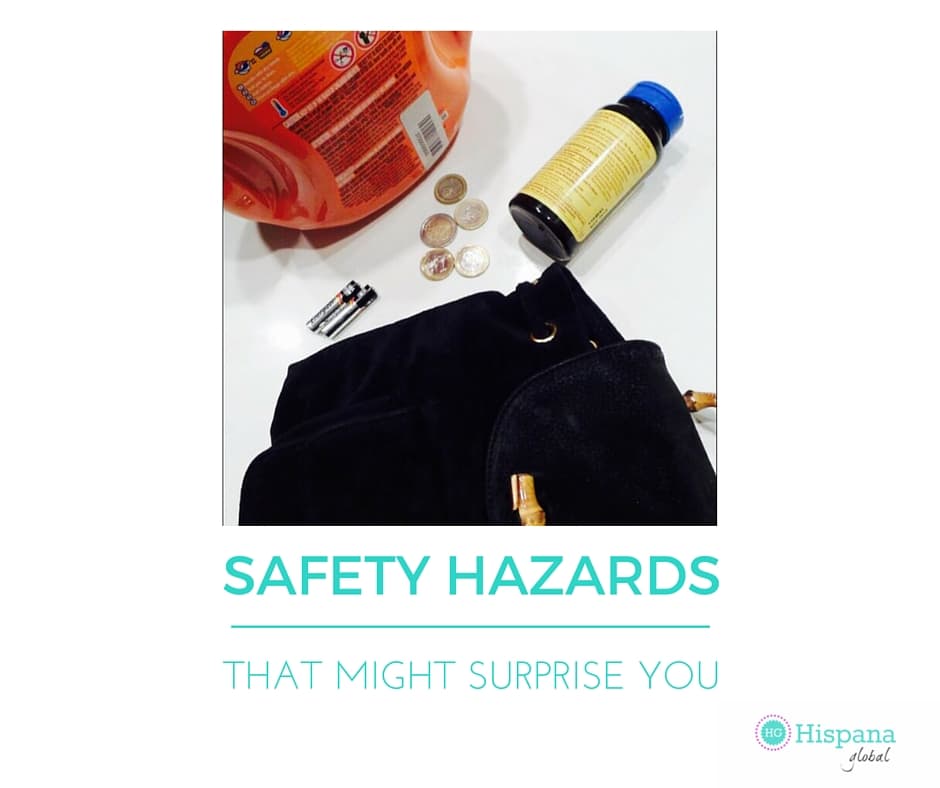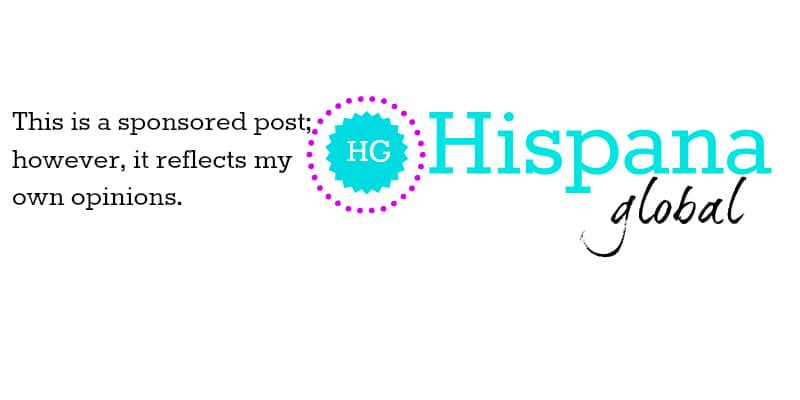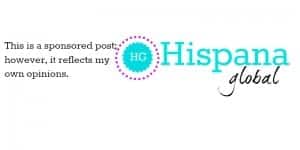 When we think about safety, it is easy to overlook some hidden dangers when we are evaluating how to keep our kids safe and healthy. However, prevention is key to help avoid accidents, especially at home. According to the CDC, unintentional injuries—such as burns, drowning, falls, poisoning and road traffic—are the leading cause of morbidity and mortality among children in the United States.
I believe in the power of knowledge, which is why once again I have partnered up with Tide to share safety tips. Let's hope we prevent more accidents!
5 Household dangers that you might overlook
Heavy furniture: we tend to think about smaller objects when we think about safety hazards, but heavy furniture such as armoires or a chest of drawers might become unstable and topple over if they are not anchored to the wall. This applies to shelving units as well. Young kids also like to explore and climb, so if the piece of furniture is not anchored, it could topple over your child.
Standing water in the bathtub: Kidshealth.org says only 2 inches of water are needed for a child to drown. That's why you should never leave a child unattended in the bathroom or even near a bucket that might have water in it. Also, as soon as bath time is over, make sure to drain the bathwater!
Leaving laundry products on top of the washer: the American Cleaning Institute estimates that three million households with children under 4 keep the containers on the washer. That's not enough! Make sure you leave any cleaning products, including detergent like laundry pacs, up, closed and secure. A cabinet's top shelf is a great place. If you only have low cabinets, install a child lock to avoid little hands reaching for toxic products.
Your handbag: if you are like most women, your purse is full of things. Many of us carry medications, coins, pens and everything we might need while we are on the go. For young children, many of those objects, especially coins and medications, could be harmful. According to Safe Kids, each year more than 59,000 young children are seen at ERs because they got into medicine while the caregiver wasn't looking.
Falls: According to Safe Kids, unintentional falls are the leading cause of non-fatal injuries for children in the United States. In 2013, unintentional falls resulted in nearly 2,578,235 injuries requiring treatment in an emergency room. Take a look at your home and see where your child could slip, furniture that could be used for climbing and if there are stairs that should be gated.
Had you considered these? Did any of these surprise you? Before I began working on safety campaigns I did not think twice about leaving the detergent on top of the washer. I stopped doing it a while back, just like I make sure to leave my handbag out of reach of my 2-year-old niece.
For more safety information, make sure to visit check the videos and tips on Tide's website and Safe Kids' website, because there is always something new we can learn.
This is a sponsored post as part of my collaboration with Tide but all opinions are my own.