Top Tips to Keep Your Children Safe at Any Age
This post is sponsored by Community Care Plan.
Learning to keep your children safe is a top priority from the moment you become a parent.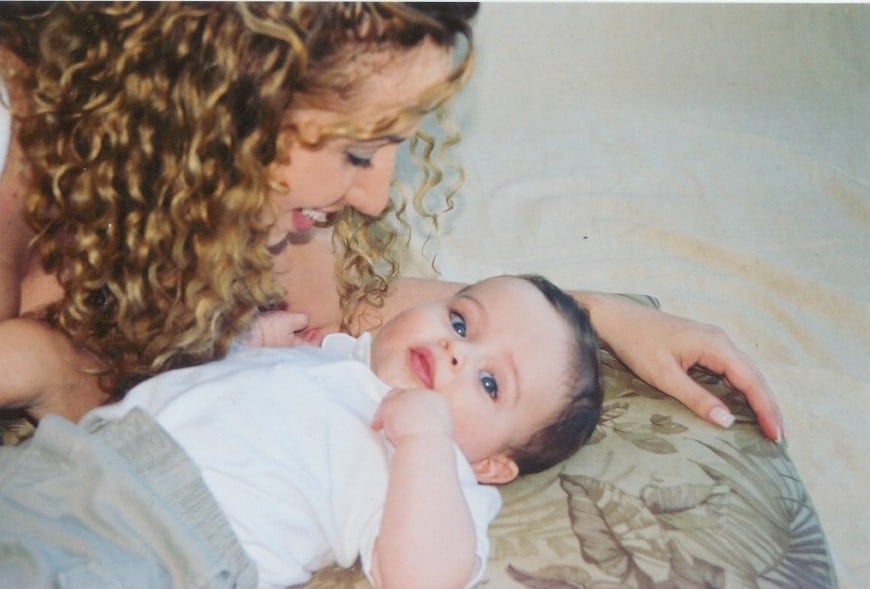 To help you know updated safety tips, I've partnered with Community Care Plan, the health plan with a heart. They strive to positively impact the health and wellness with local access to a high standard of health care and community resources. For example, Community Care Plan's website has a comprehensive Parents Guide To Child Safety with Safe Kids Worldwide®, a nonprofit organization dedicated to protecting kids from preventable injuries.
Did you know that injuries are the No. 1 cause of death to children in the United States? Injuries that could have been prevented. For years, I have been sharing safety tips to protect kids and I want to empower you with updated advice. You can start implementing small changes right now so you can have greater peace of mind.
Even though my kids are teens, I still worry about their safety. That's why I found especially useful the advice about teens in cars, especially since it is crucial to establish family rules both as passengers and drivers. The reality is that we won't be with our children 24-7, so we need to teach them to make responsible decisions for their own safety and to protect others, too.
10 Tips to Keep Kids of All Ages Safe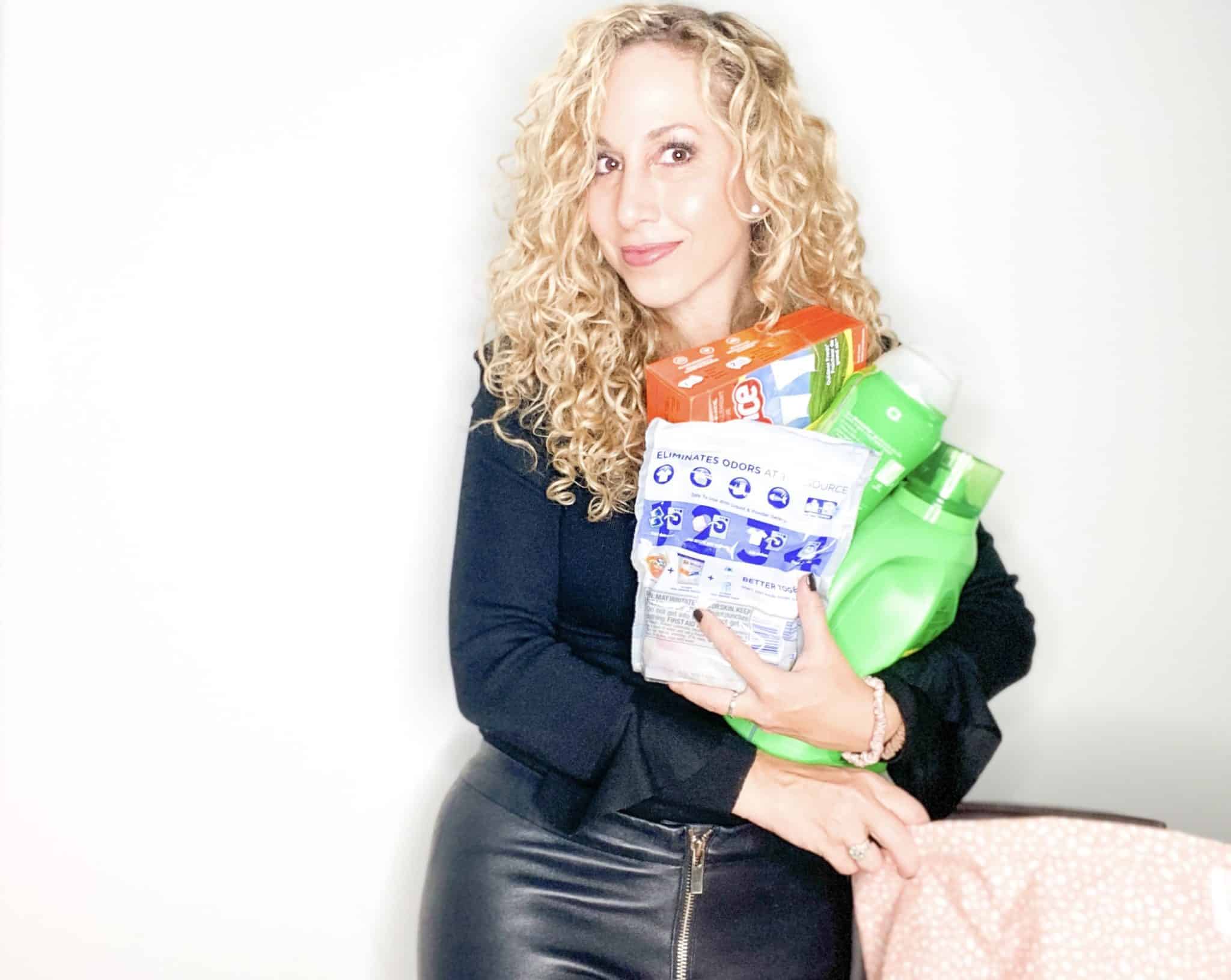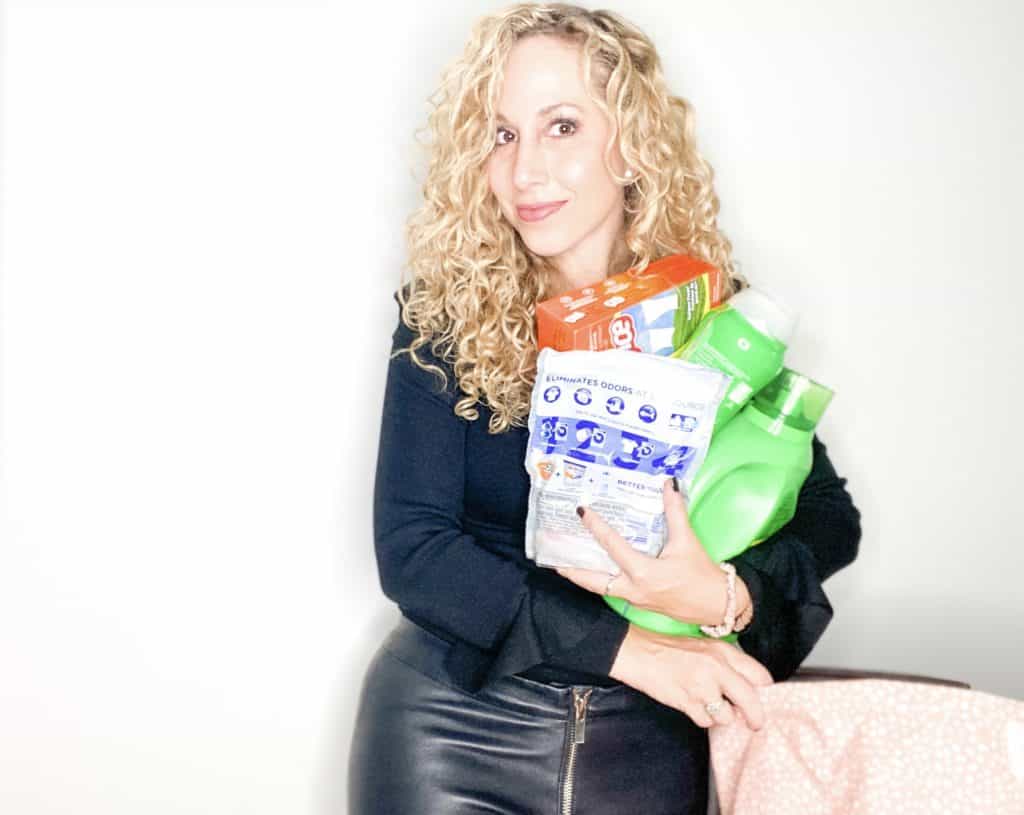 Reduce risks, prevent injuries and keep kids safe at home, at play and on the road by:
Placing babies on their backs for naps and at night until they are 1 year old.
Watching children when they are in or near water. Never leave young kids unattended when they are near water.
Saving the Poison Help number in your phone and posting it visibly at home: 1-800-222-1222.
Storing household and cleaning products out of children's reach and sight.
Keeping all medications out of children's reach and sight, especially medicine and supplements you take every day. This applies even when you have teen children.
Installing smoke alarms and testing alarms every month. Tip: set up a monthly reminder on your smartphone's calendar app.
Avoiding holding a child while cooking, eating or drinking hot foods and beverages.
Keeping small electronics or devices that use button batteries out of children's reach. This includes small remote controls, key fobs, flameless candles, toys, musical greeting cards or books.
Anchoring unstable furniture to the wall. It's the safest way to prevent it from toppling over a child.
Setting a good example and teach when you drive. Show your kids that you always buckle up, put your phone away and observe speed limits.
Remember that our kids always learn more from our actions than our words, so lead by example.
Want to learn even more kid safety tips? The Parents Guide to Child Safety on Community Care Plan's website is full of great recommendations from experts that will help you and your family stay safe no matter where you are.