5 Simple Ways To Keep Children Safe At Home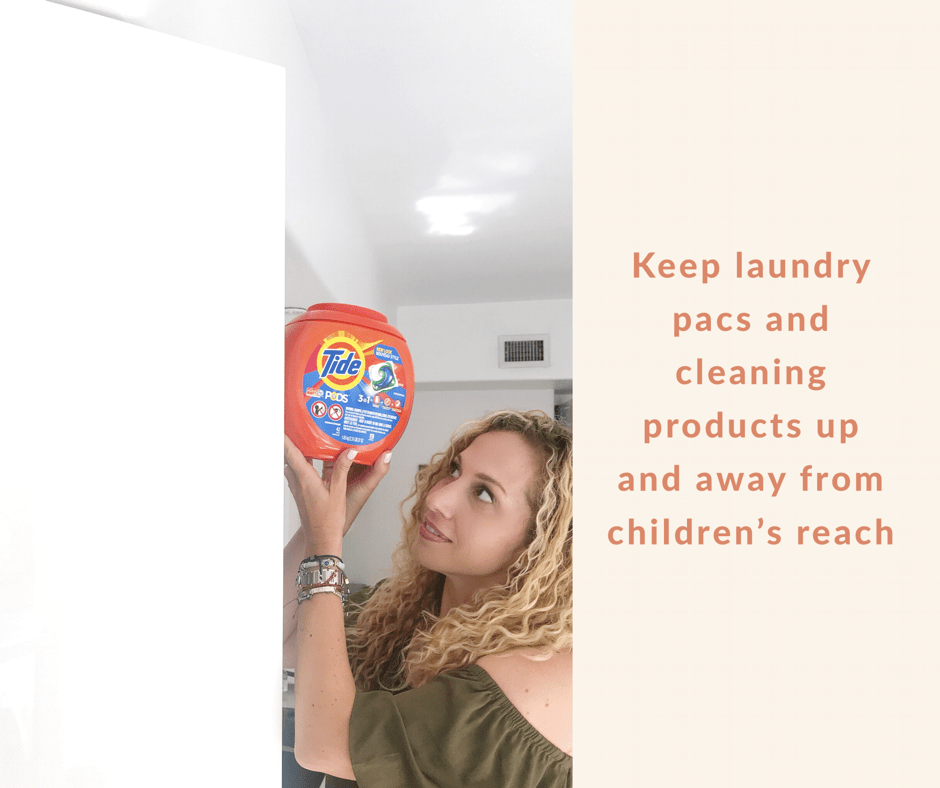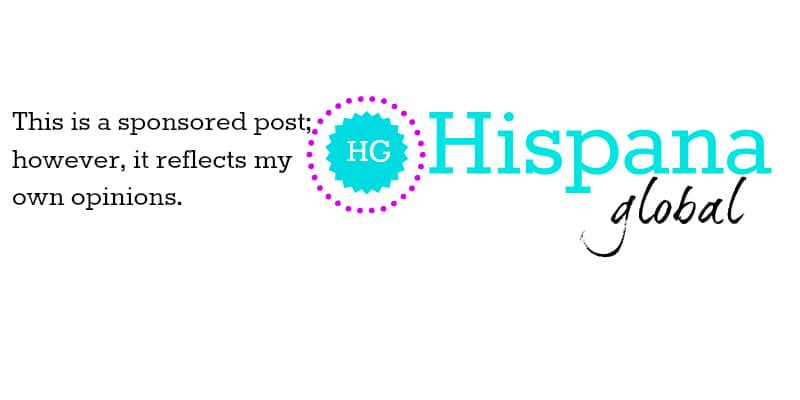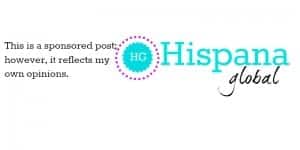 We all want to keep our children safe, especially at home. However, as new parents quickly discover, babies and toddlers love to explore the world, so it can be quite a challenge to protect them. That's why prevention is key and I am thrilled to keep partnering up with P&G to share home safety tips.
I always remind my friends and family to keep up with all the latest health and safety information. It can be a bit overwhelming, so I try to focus on simple ways you can ensure young children's safety, especially if they are 5 years of age or younger.
5 tips to keep kids safe at home
Here are 5 things you can start doing doing right now to keep young children safe:
Don't leave laundry detergents and cleaning products on top of the washer or dryer, under the kitchen sink, or in any other place where children can reach them. Children are very clever and quick. The golden rule is to store cleaning products in a high shelf, locked or behind a cabinet door, away from children's reach. This includes laundry packets. For a curious child, getting a hold of a laundry packet can be extremely dangerous; like any other household cleaning products, laundry packets need to be handled with great care to prevent unintended exposure.Remember: Keep Them Up, Keep Them Closed and Keep Them Safe.
Keep cleaning products in their original packaging.Companies invest in research and development to package their products in special containers to protect everybody's safety. For example, P&G has Child-Guard™ lids for its Tide PODS and Gain Flings These child-resistant closures provide a stronger layer of protection, requiring individuals to squeeze both sides of the lid and twist at the same time to open the packaging.
Remove small and sharp objects. Try to see the world from your child´s perspective so you can identify potential risks. If your baby is crawling, crawl around your home to see what he or she can reach or bump into.
Review your childproofing measures every 3 months.Most parents baby-proof their homes when their child starts crawling or walking, and later forget about it. As kids grow, they can reach taller shelves or cabinets, so make sure to make the necessary adjustments. Think of this as your Summer, Fall, Winter and Spring home safety checkup!
Have an emergency plan.Accidents may happen and you want to be prepared. Save the Poison Control Center number on your phone (1-800-222 -1222), and do the same with any caregiver. Also, keep the pediatrician's number handy.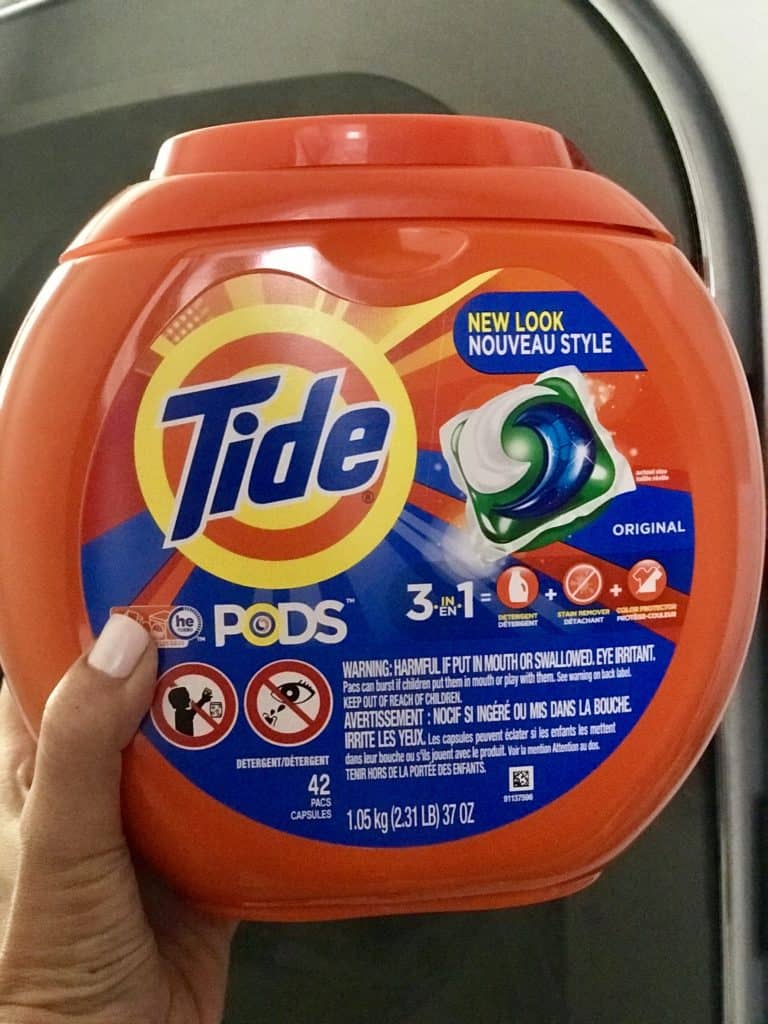 Hopefully these simple safety tips will help you. Visit www.tide.com/safety to learn more.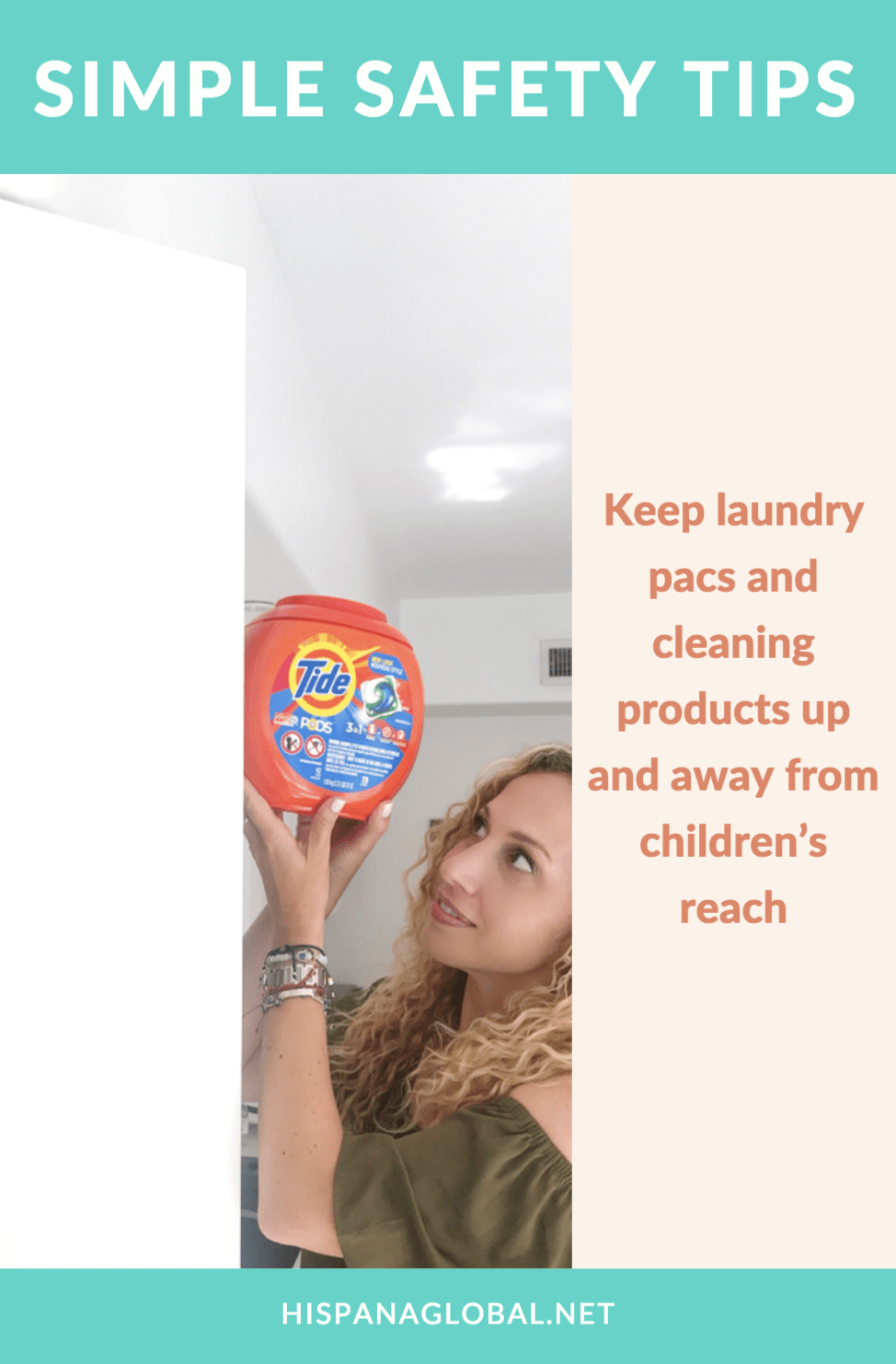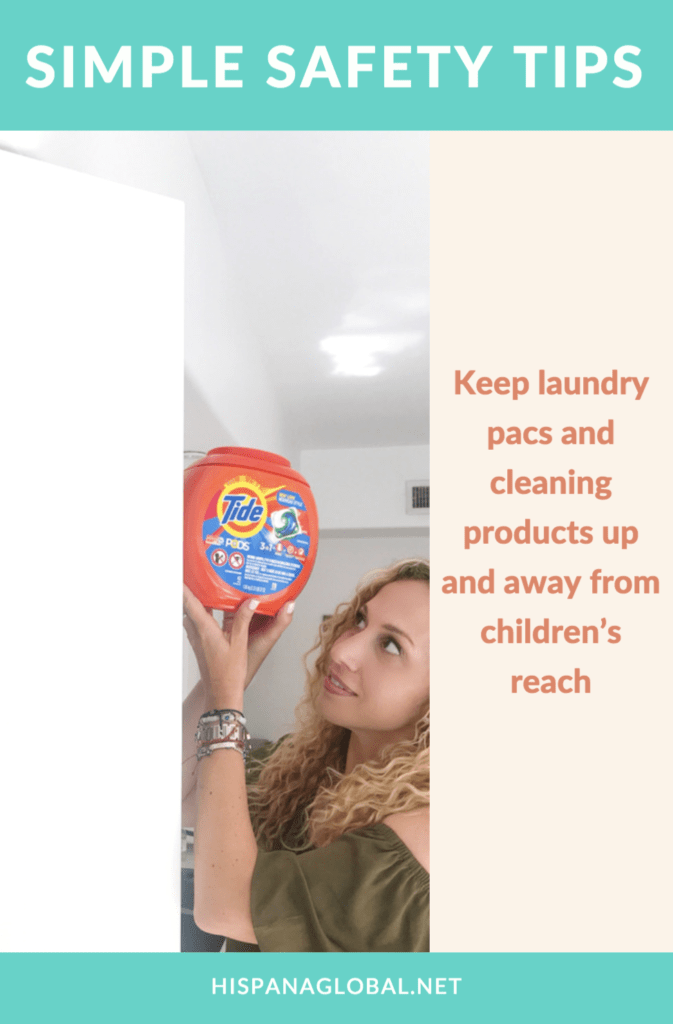 Disclosure: this post is part of my ongoing collaboration with Tide and P&G to share with you safety tips, but all opinions are my own.
En español: 5 Maneras sencillas de mantener a los niños seguros en el hogar