Protect yourself from the flu this holiday season
The holidays are looking quite different this year but there is one thing that hasn't changed: you need to protect yourself from the flu.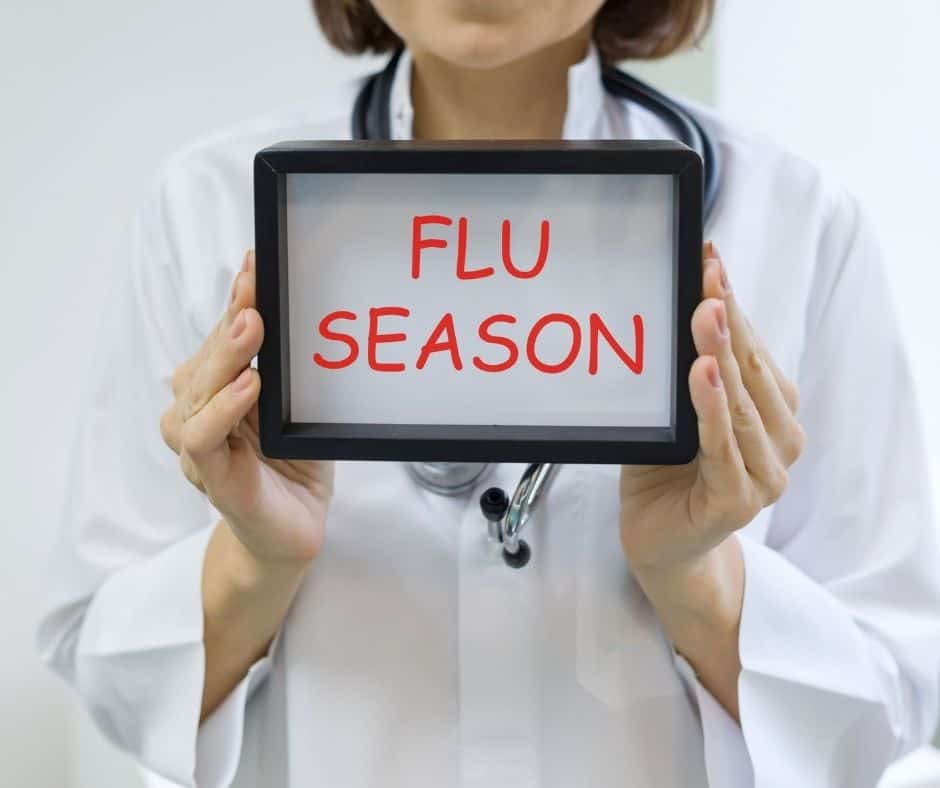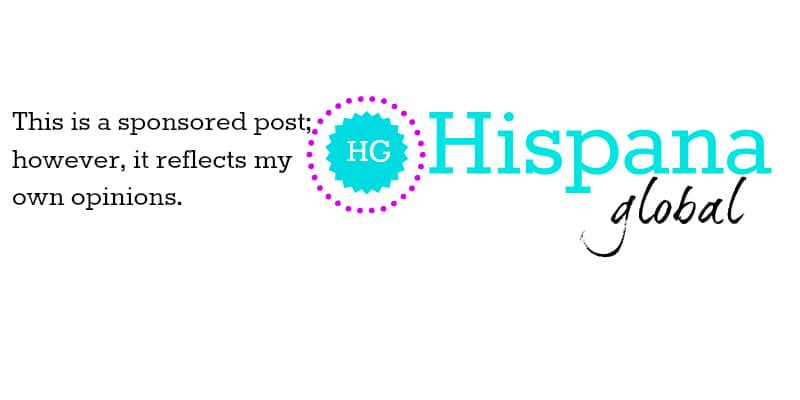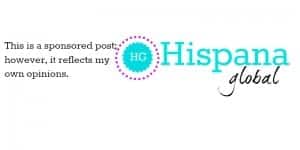 Thanks to my partnership with Baptist Health South Florida, I learned that healthcare professionals are worried that all the focus is on COVID-19 and many are forgetting how serious influenza is.
Millions of children get sick with flu each year and thousands are hospitalized. Children with chronic conditions like asthma, diabetes, and disorders of the brain or nervous system, and children younger than 5 years old are more likely to end up in the hospital due to complications from the flu. And make no mistake: there is a long recovery process even after you go home with your child, especially if they have pneumonia.
It can be deadly but the good news is that it can be prevented.
"Although we don't yet have a coronavirus vaccine, we do have a flu vaccine that's readily available. And this is a year that you don't want to skip your flu shot," says Dr. Katie Acquino, D.O., medical director at Baptist Health Urgent Care in West Boca Raton.
If you haven't had your flu shot, now is a great time to get it. "If you want to protect yourself from the flu during the holiday season, the time to get your flu shot is now," says Dr. Acquino. "It takes a couple of weeks after vaccination for your body to develop the antibodies that can protect you from infection, so don't delay," she says.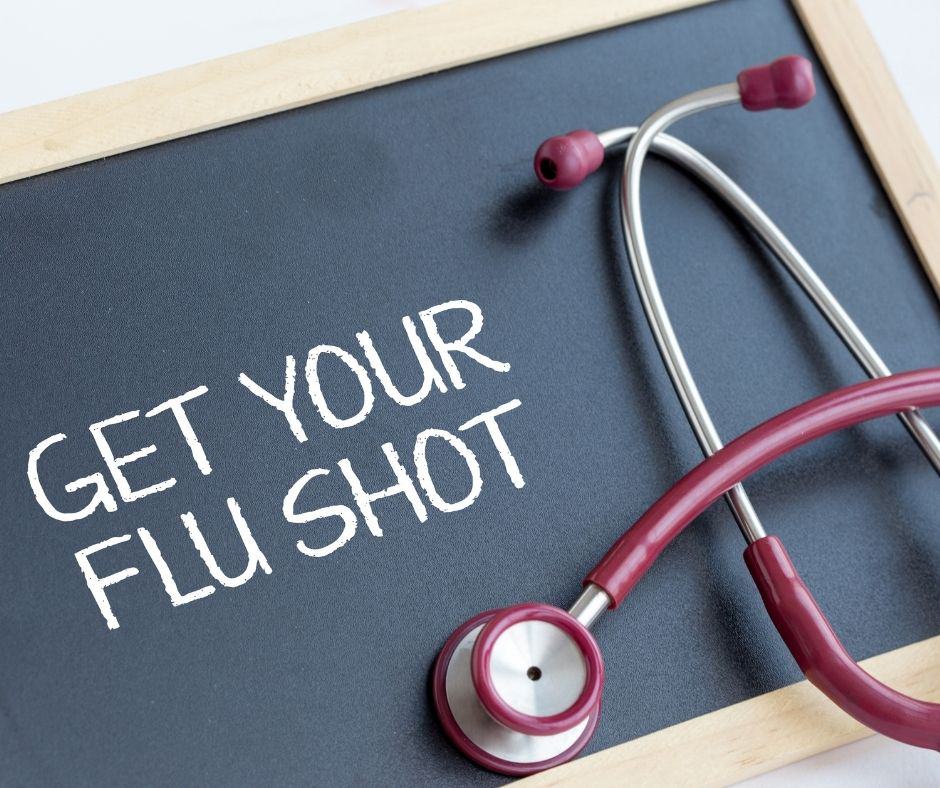 To get your free Flu Shot, schedule an appointment today at your local Baptist Health Urgent Care or Urgent Care Express location.
Symptoms of the flu and COVID-19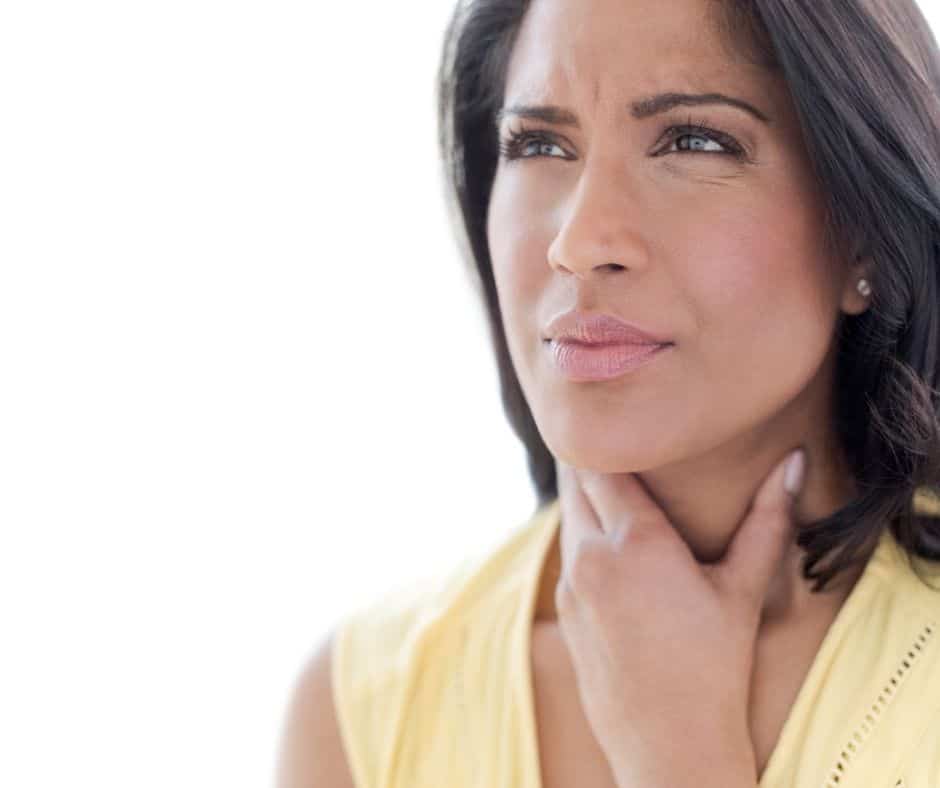 Symptoms of the flu are largely similar to those of COVID-19, according to Dr. Acquino. Here's what to watch out for:
Fever
Runny nose
Cough
Sore throat
Body aches, malaise and fatigue.
"It's even possible for someone to have both at the same time," explains Dr. Acquino. However, there are other signs that you might have contracted the novel coronavirus.
"If your symptoms also include loss of sense of smell and taste, headaches or gastrointestinal symptoms such as diarrhea, nausea and vomiting, that may indicate a COVID-19 infection," she says.
For more health tips, remember to check out Baptist Health South Florida's blog.