Meet Sunny Chanel! Our New Hispana Global Blogger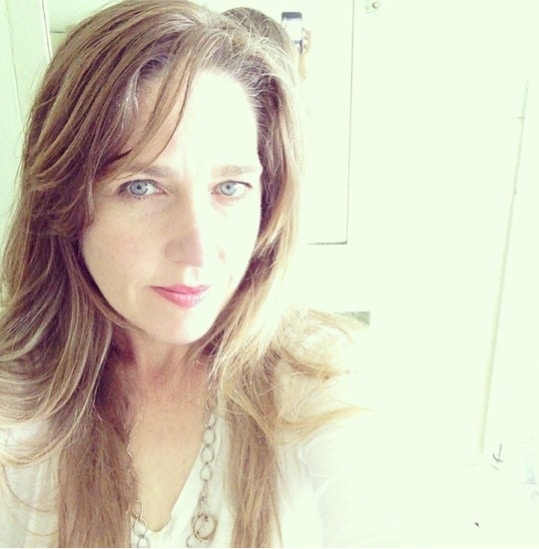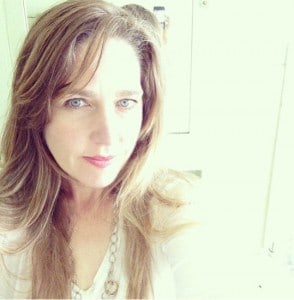 There are moments when you can't resist smiling from ear to ear, moments where you are filled with joy, and moments that make you giddy. When the wonderful and talented Jeannette Kaplun asked me to contribute to Hispana Global, that was one of those moments for me.
So who is this Sunny Chanel who Jeannette brought on as part of the team? Well, let me fill you in with a little info about myself.
As you may have gathered, my name is Sunny Chanel, and yes, that is my real name. I reside in San Francisco, California with my wonderful husband and our 8-year-old daughter. While I may not be Latina, the culture has had a huge impact on me, not just because I grew up in San Francisco, a town known as a cultural melting pot, but for the fact that my husband is Hispanic. It is important for both of us that our daughter is raised appreciating her Latina roots and knowing as much about her cultural heritage as possible. Added bonus – I make a mean Albóndigas.
While I'm brand new here at Hispana Global, you might have read my work on one of the other sites I contribute to: Babble.com, Mom.me, Cafe Mom's The Stir, Mommy Nearest, Fandango's Family Room and my own little site SunnyChanel.com. Yes, I'm busy. But I'm doing what I love; writing about family, parenting, entertainment, food, fashion and lifestyle. I'll be covering a variety of topics for Hispana Global and am looking forward to share my enthusiasm for, well, everything right here!