How to make my family's favorite fluffy challah
My family's favorite challah was years in the making.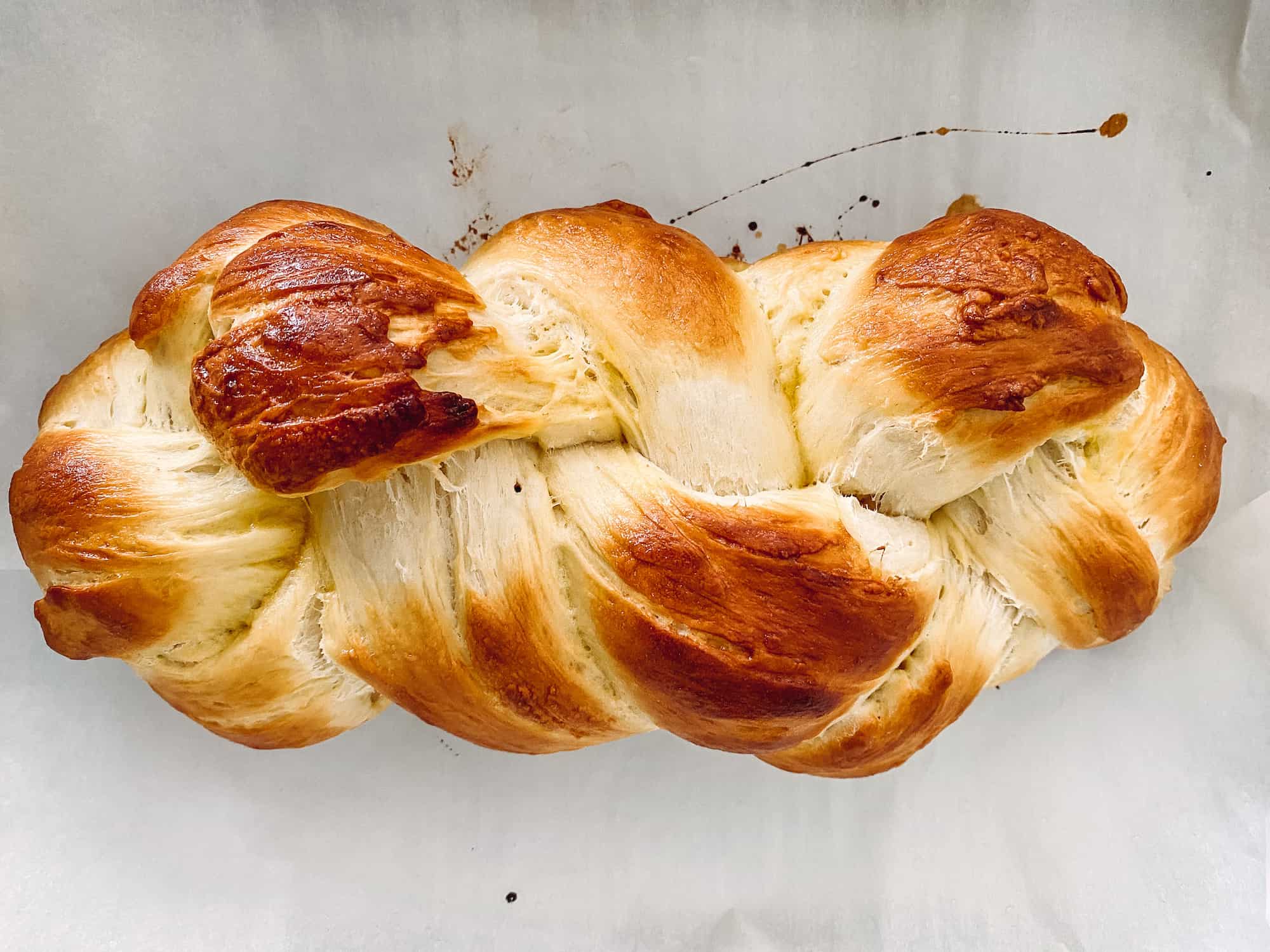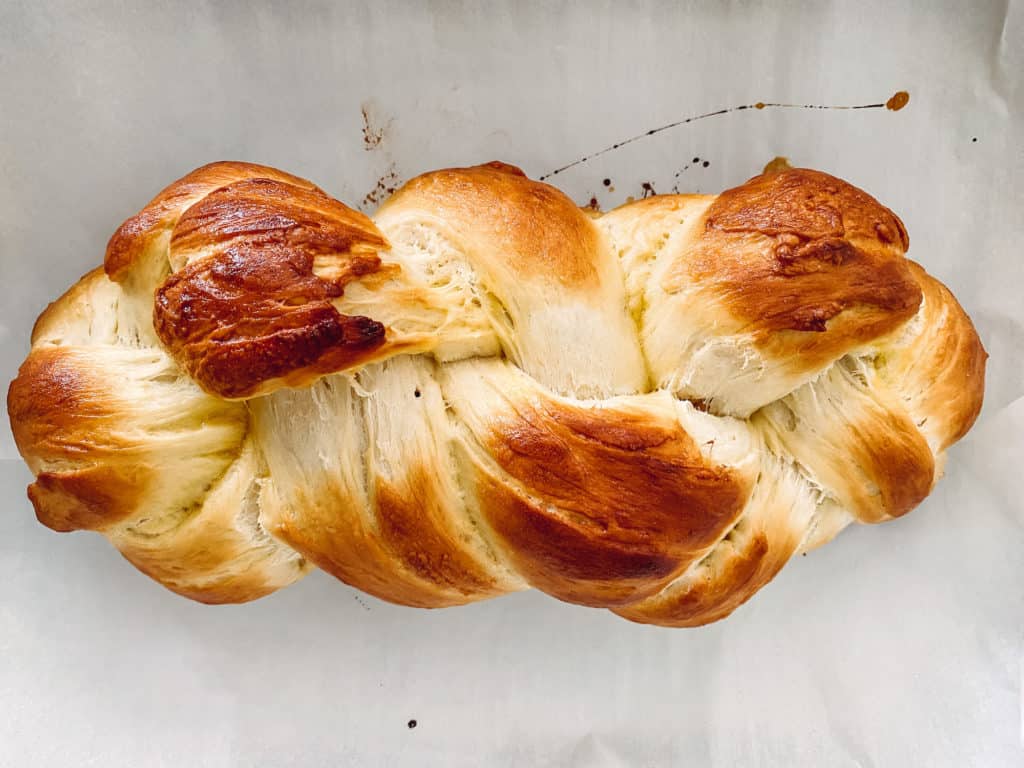 Let me explain. I never, ever baked challah bread until the pandemic started. Like countless others, I began to stress bake during the quarantine life. I never imagined in a million years how much I would love it!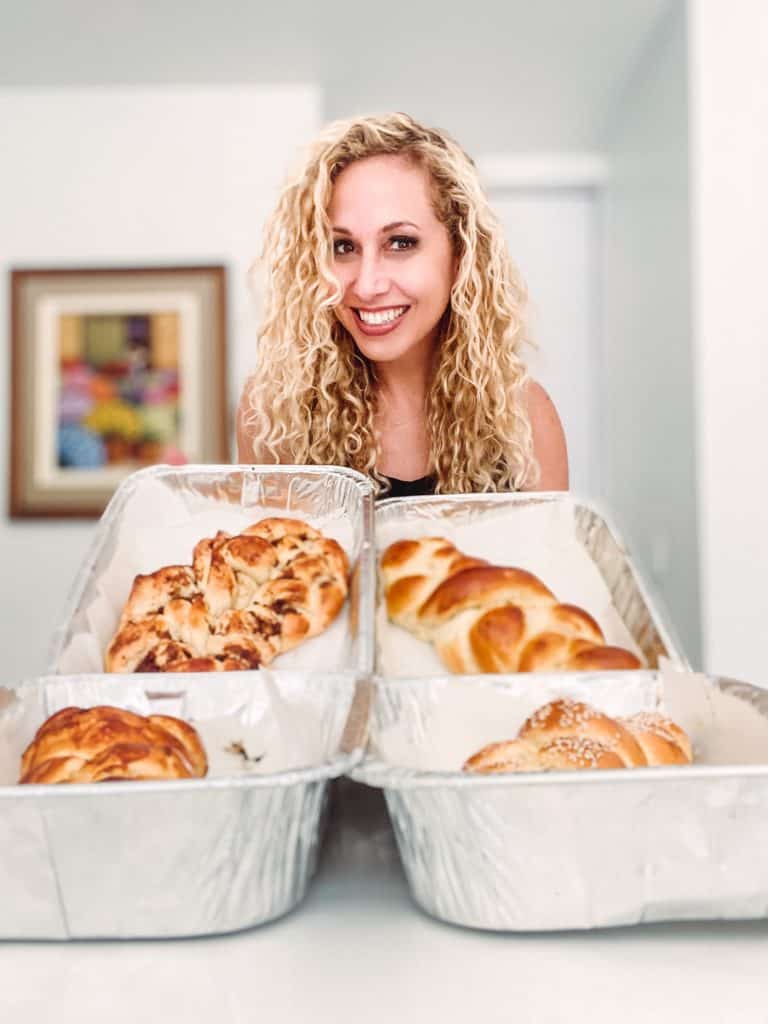 It took several tries to arrive at this version because there are literally thousands of challah recipes. If you want to do the Jewish blessing that is traditionally said when you "take" challah (in Hebrew, hafrashat challah) please note that this recipe does not use the required amount of flour (at least 10 cups to separate the Challah and at least 14 cups to say the blessing).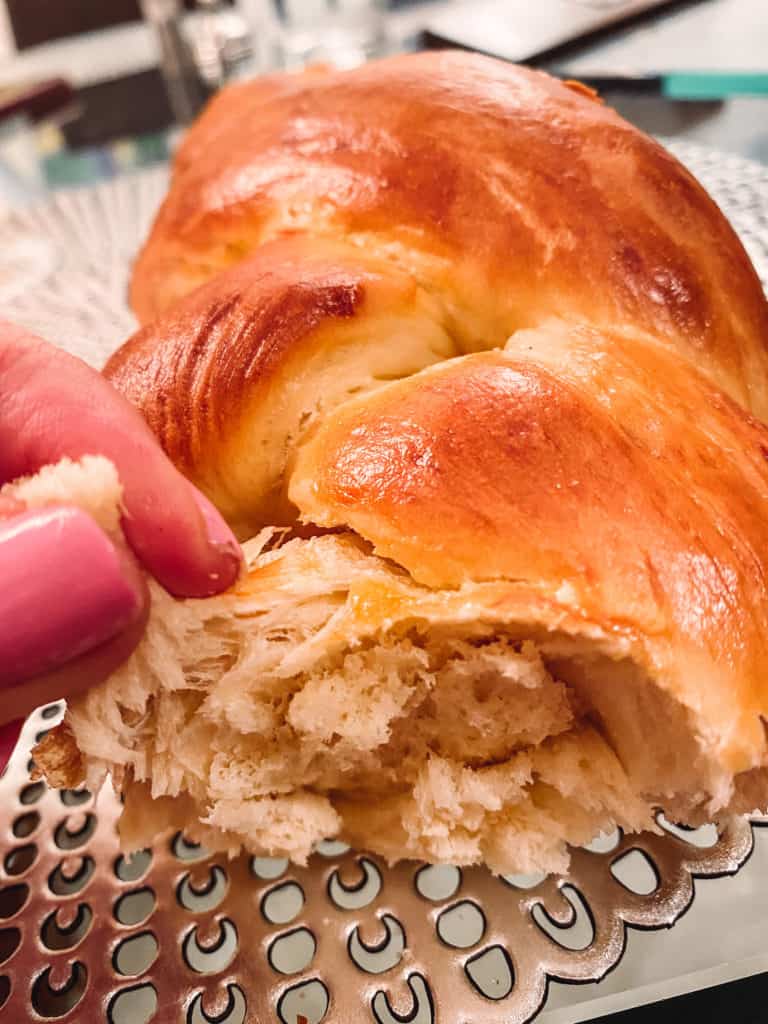 This challah recipe does make a fluffy, slightly sweet bread that is totally addicting.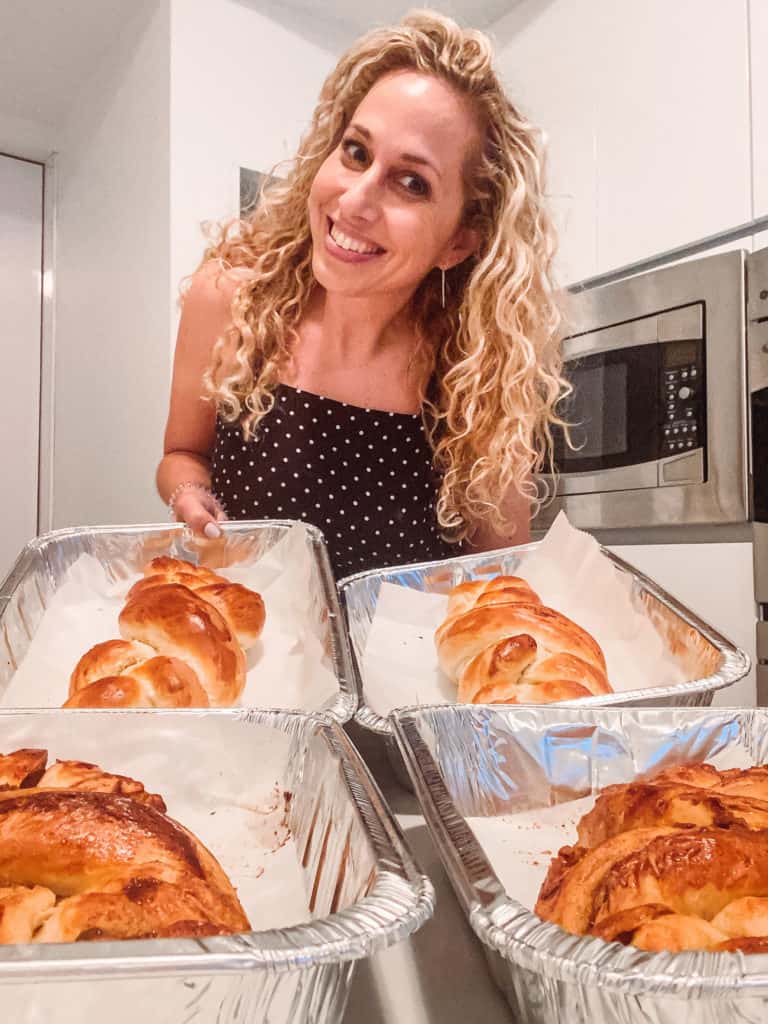 Delicious and easy challah recipe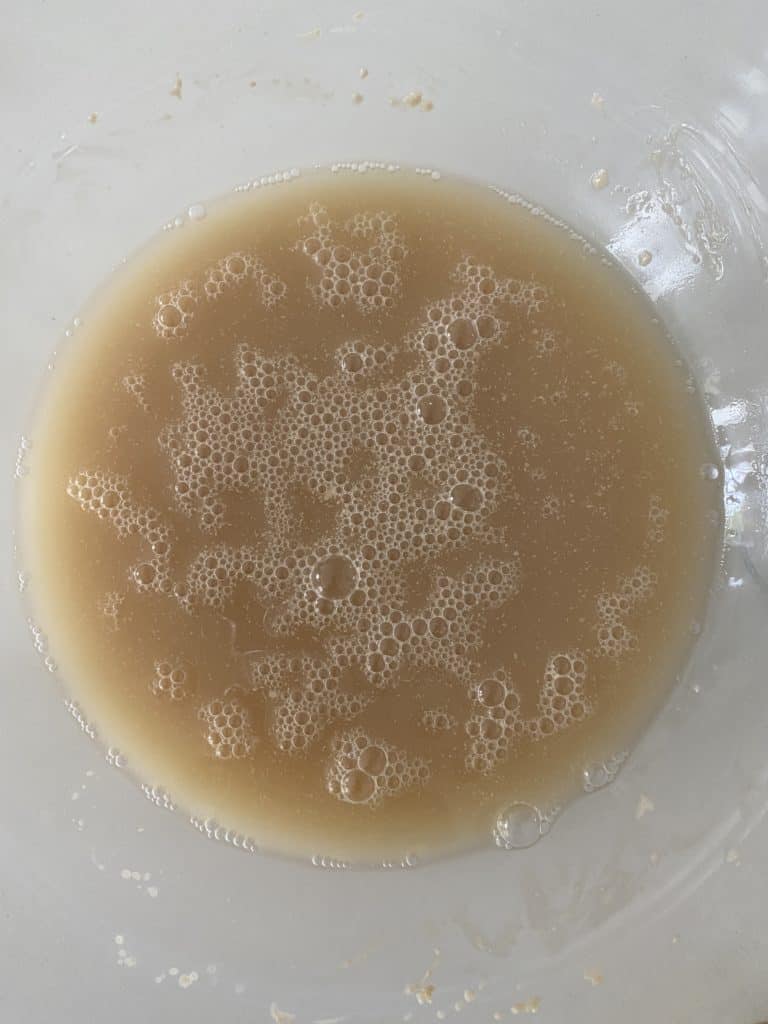 INGREDIENTS
1 1/2 tablespoons active dry yeast (1 ½ packages)
1/2 cup honey plus 1 tb sugar
½ cup vegetable oil, more for greasing bowl; I used Canola.
5 large eggs (1 for egg wash)
1 tablespoon salt
8 to 8 ½ cups all-purpose flour
1 3/4 c lukewarm water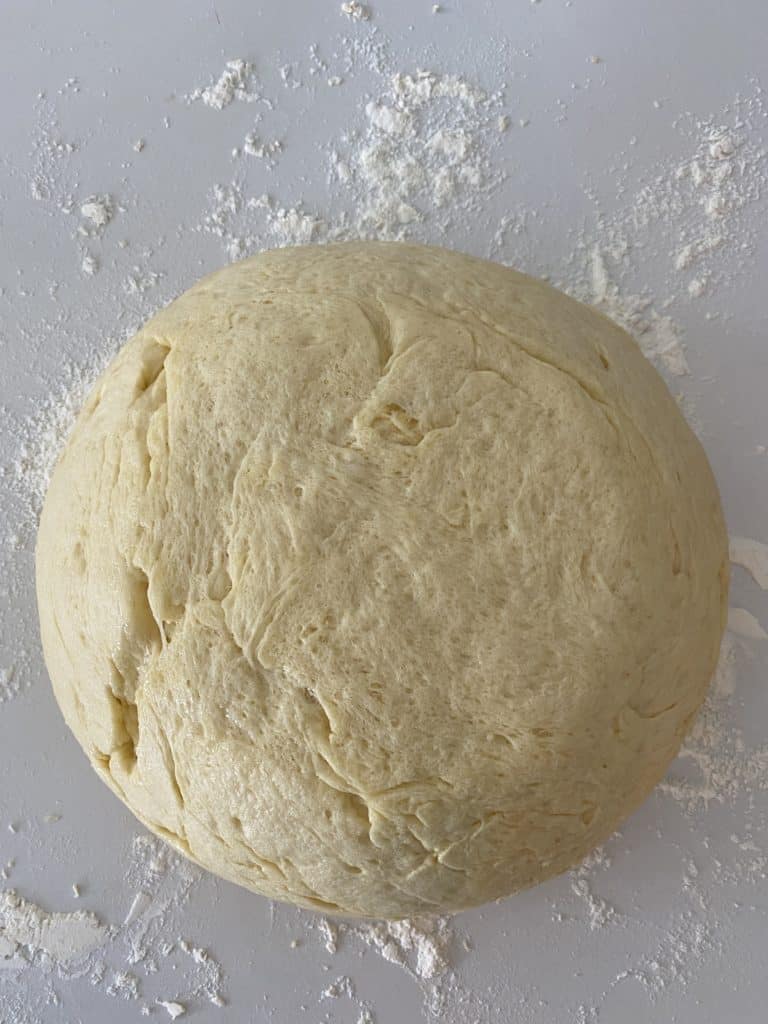 PREPARATION
In a large bowl, dissolve yeast, honey and 1 tablespoon sugar in 1 3/4 cups lukewarm water. Water has to be warm and not hot. Let it rest a few minutes and see if yeast starts foaming. If it does, move to step 2.
Whisk oil into yeast, then beat in 4 eggs, one at a time, and salt. Gradually add flour. Once dough becomes heavier and holds, start kneading. You may use a mixer with a dough hook for both mixing and kneading.
Turn dough onto a floured surface and knead until smooth. If it's too sticky, add a little flour. If it's too dry, add 1 teaspoon of oil.
Grease a clean bowl and put dough in it. Cover with a damp dishtowel, and let rise in a warm (not hot) place for 1 hour, until almost doubled in size. Tip: while mixing the dough, turn on the oven to 300 F and turn off when you start kneading. Let dough rise in the oven with the door open or right next to it.
After first leavening, punch down dough, cover and let rise again in a warm place for another 30 minutes.
Depending on the size desired, dough will allow you to make 2 big 3-braid challahs or 4 small 3-braid challahs. I prefer to make 4, so after the second rise, I separate the dough into 4 balls. Then I separate each ball into 3 smaller balls and roll them into strands. If you feel each ball of dough is too dry, wet your hands before rolling each strand. If dough feels too sticky add a little flour.
Braid each challah. I prefer a three strand braid, starting at the middle. Then I work my way down and finally pinch the end. Then I either turn it over or I change sides and finish braiding and pinch the other end.
Place braided loaves on a lightly greased or oiled cookie sheet or baking pan. I also like to line the pan with parchment paper.
Beat remaining egg, add a teaspoon of honey, and brush the egg wash on the loaves. You may add sesame seeds, zaatar, Everything Bagel seasoning or poppy seeds if you want.
Let rise another 30 minutes. Add more egg wash.
Preheat oven to 360 degrees F. Add more egg wash to the braided loaves if needed.
Bake for 22-27 minutes. Each oven is different so please monitor closely. Insert toothpick in the middle of your challah; if it comes out clean, your bread is ready.
Pro tip: if you want your challah to have a beautiful, even golden color, make sure to add another layer of the egg wash after 8 minutes of baking. That way you avoid any white areas once the dough continues to rise in the oven.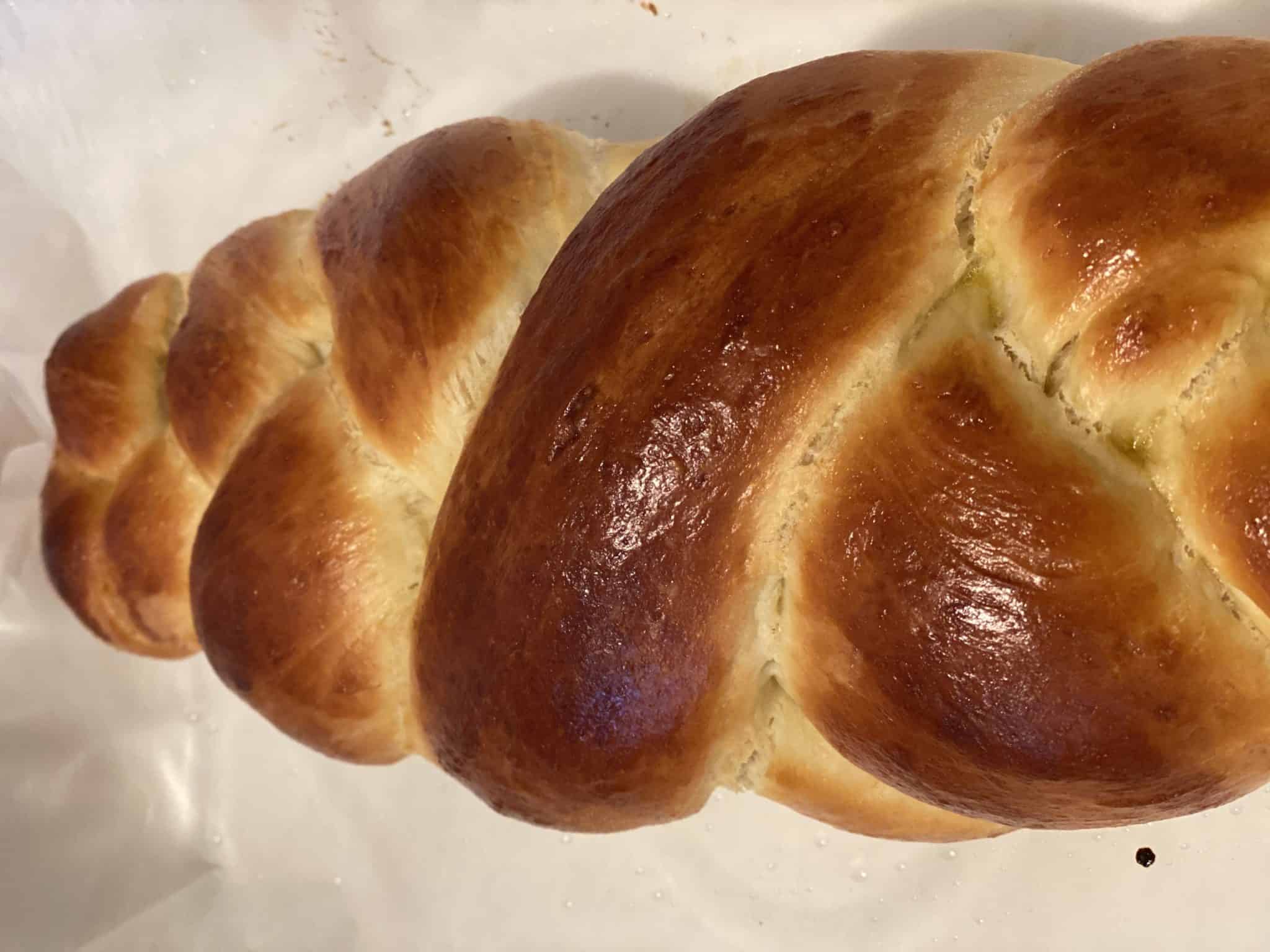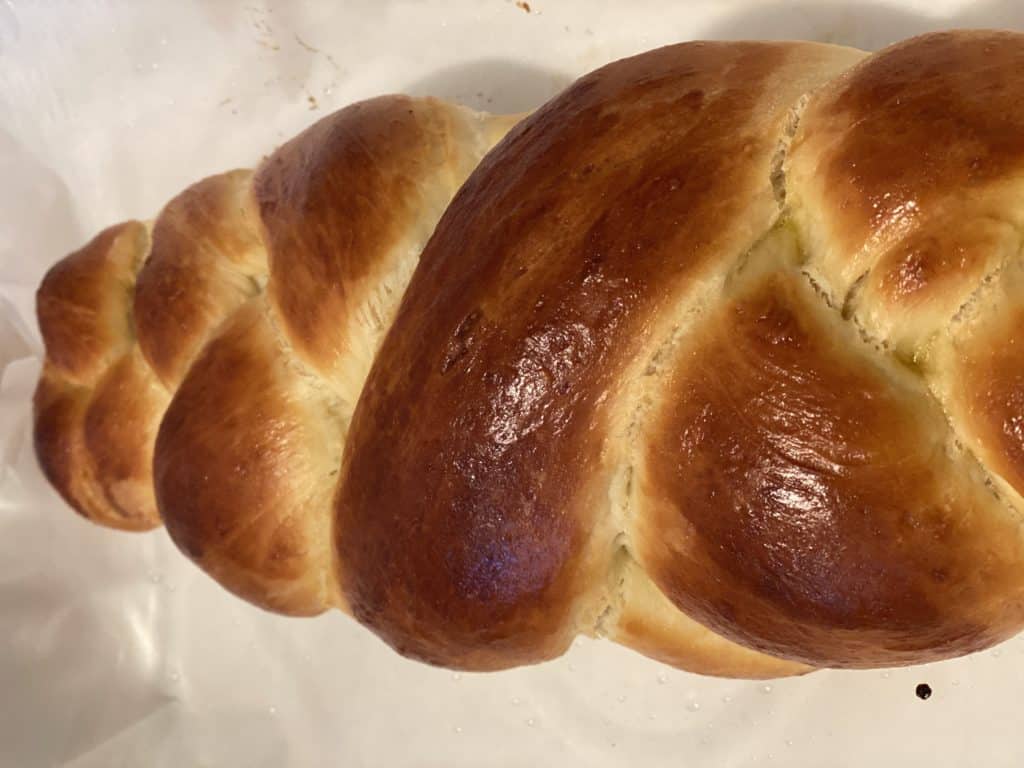 Let me know if you'd also like my cinnamon challah recipe. It uses this same recipe but it has a delicious cinnamon filling that my kids love. You may also find an olive oil challah recipe here.
More recipes you will love