10 Mother's Day Gifts That Give Back
Mother's Day gifts sometimes can be unoriginal, but not these beautiful piece we selected for that special woman in your life. The best part is that ALL of these 10 gift ideas give back, empowering women and communities in developing countries. I personally have met with the incredible minds behind To The Market, Heart of Haiti, Live Fashionable and the Akola Project. They are solid. So if you are looking for a Mother's Day gift that keeps on giving, search no more.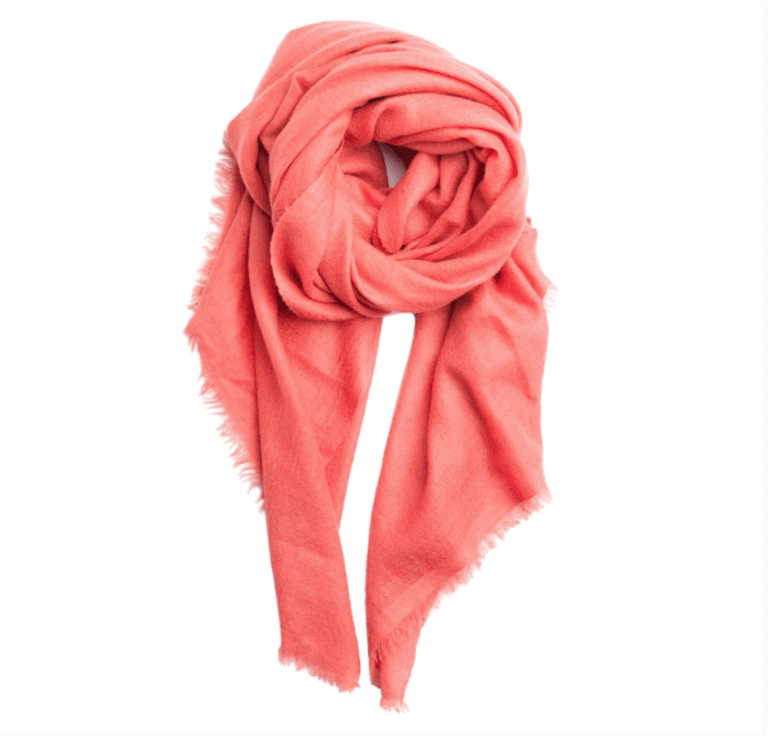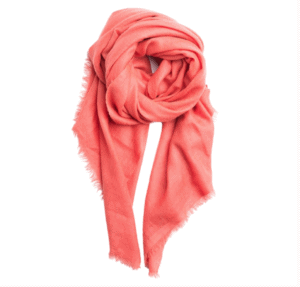 1. Guava Cashmere Scarf, $265.
Splurge on this cashmere scarf, hand spun and traditionally woven by master weavers in the Kashmir Valley. Made with care and pride, each weaver embroiders their initials on the corner of the scarf.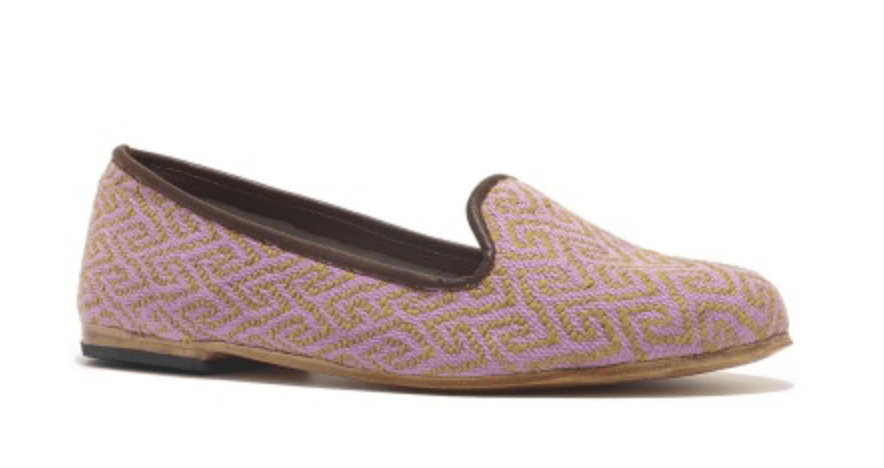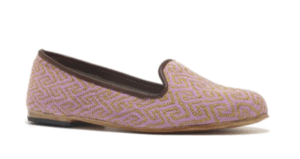 2. Ethical Smoking Flats in Lilac, $134
The fabric for each pair of shoes is handwoven in the traditional backstrap looms of Guatemala. These looms were in existence before the Spanish arrived in the 1500's. The weaving co-op that creates the fabric was formed by war widows during the 36-year civil war that ravaged Guatemala. The main part of the shoes takes 2 hours to weave!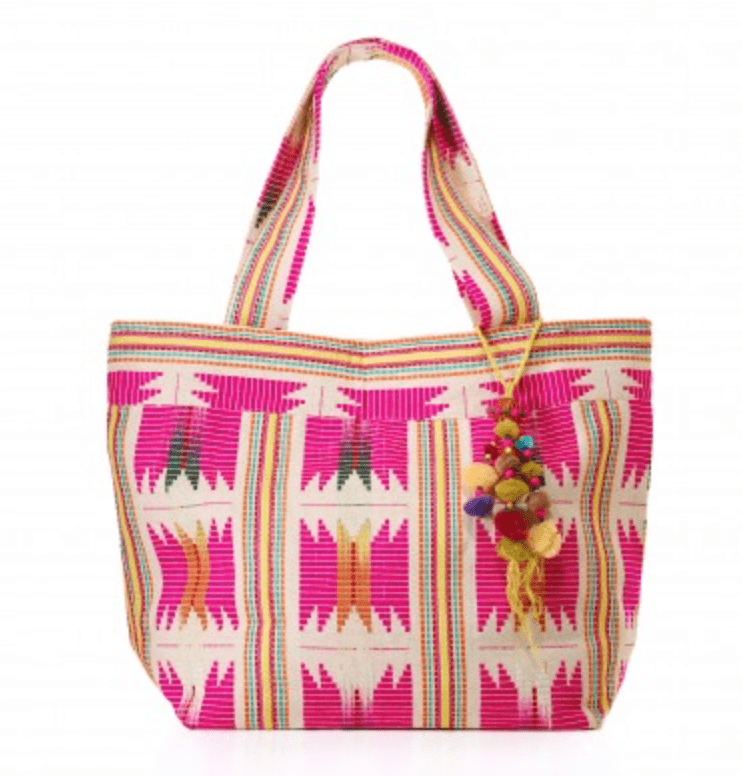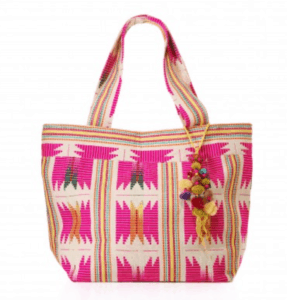 3. Lalita Tote, $75.
Mom will love this bright, cheerful bag will brighten up any outing. Fully lined in a contrasting fabric with three interior pockets (one zip, two open). Tassel included.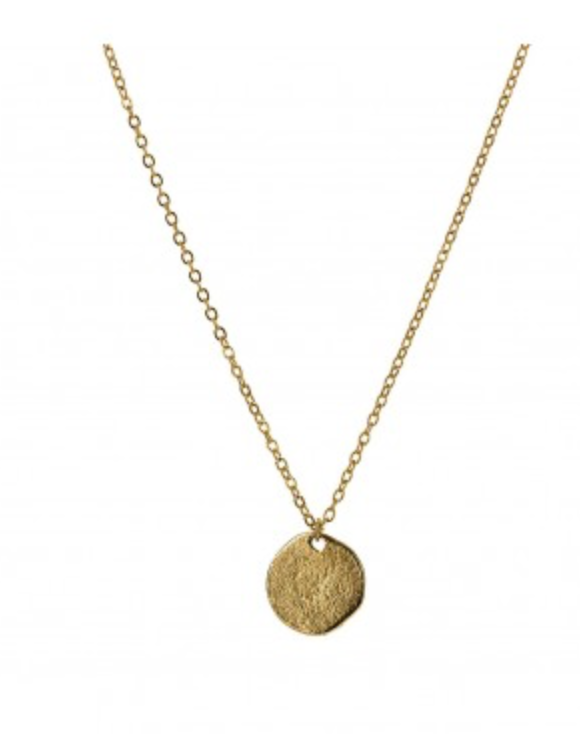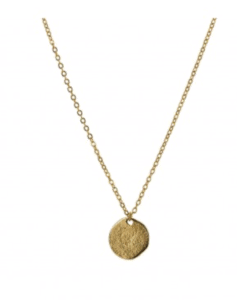 4. Mia Necklace, $38.
Handmade by human trafficking survivors in Kolkata, this gold-plated simple necklace is an easy layering piece that mom can wear everyday.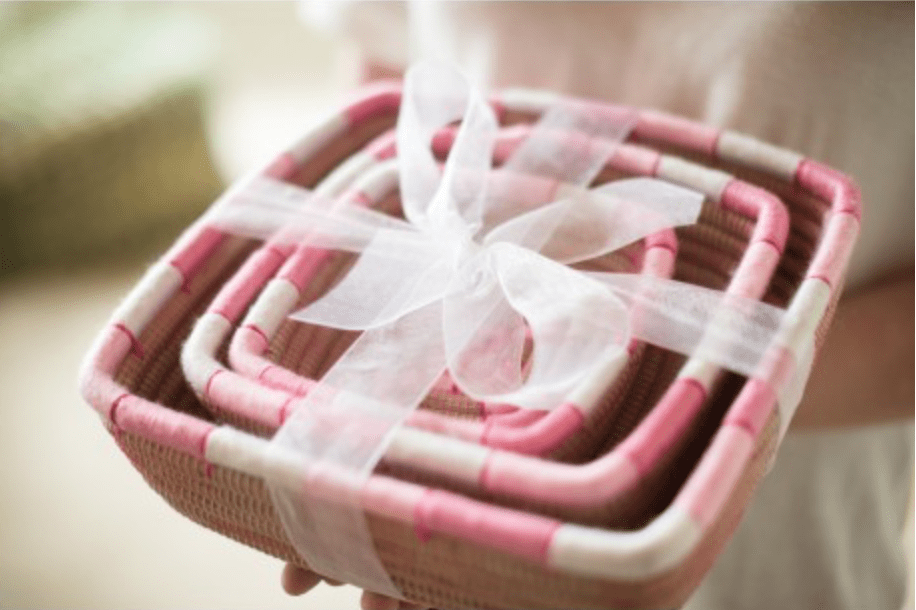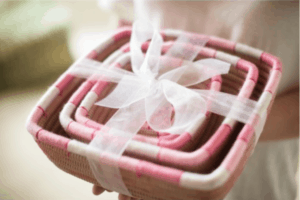 5. Stackable Basket Set in Shades of Pink (Square), $97.99.
Organized mommies rejoice!  These three stackable baskets are wrapped and beautifully threaded with alternating shades of light pink, dark pink, and white. Carefully constructed of pine needles by Nicaraguan female artisans, this set ships with a white organza bow so it's ready for gifting!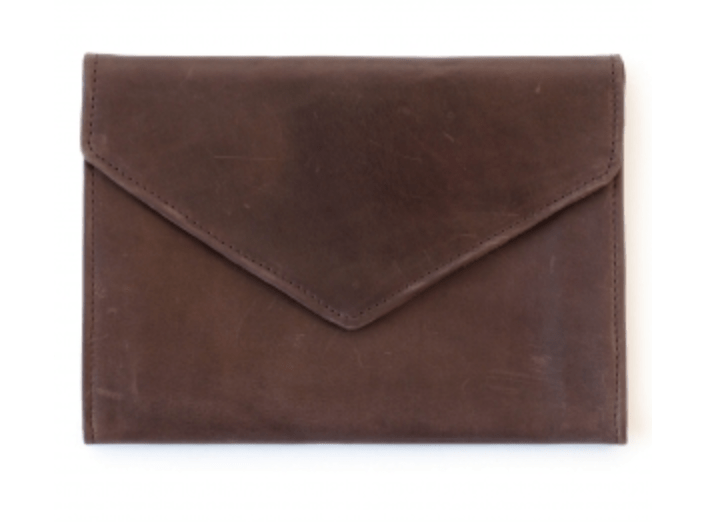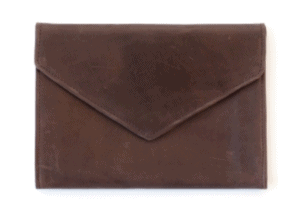 6. The Tigist Clutch, $78.
Hand-crafted in Ethiopia from 00% Ethiopian distressed leather, it measures 7.5″ x 10″ and is available in 6 colors: chocolate brown, black, cognac, pewter, merlot, & moss. The inside has pockets for credit cards and cash, plus a magnetic snap closure.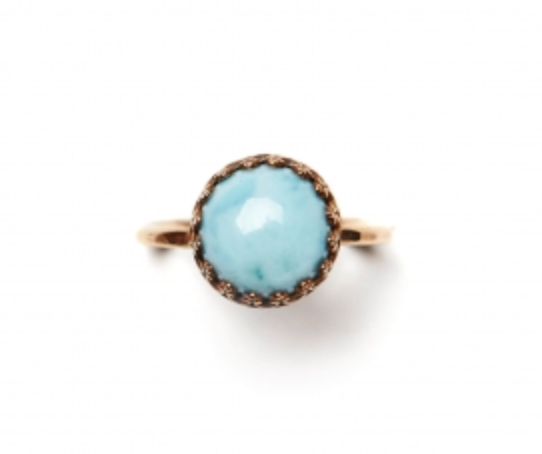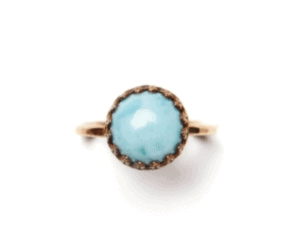 7. Luna Ring ,$48.
This ring features a 10 mm blue Larimar stone set in a bronze bezel on a 14k gold-fill band. Available in whole sizes 5-9.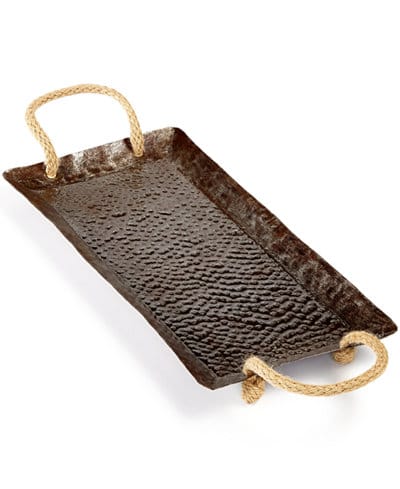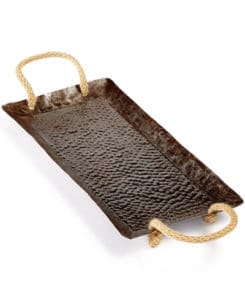 8. Heart of Haiti Recycled Metal Medium Rectangle Hammered Tray , $42.
This hammered tray from the Heart of Haiti collection is beautifully detailed in recycled metal and makes a great accent for any room in your house. I have seen first-hand the artisans who make them and they do an amazing job. Each tray takes hours of work!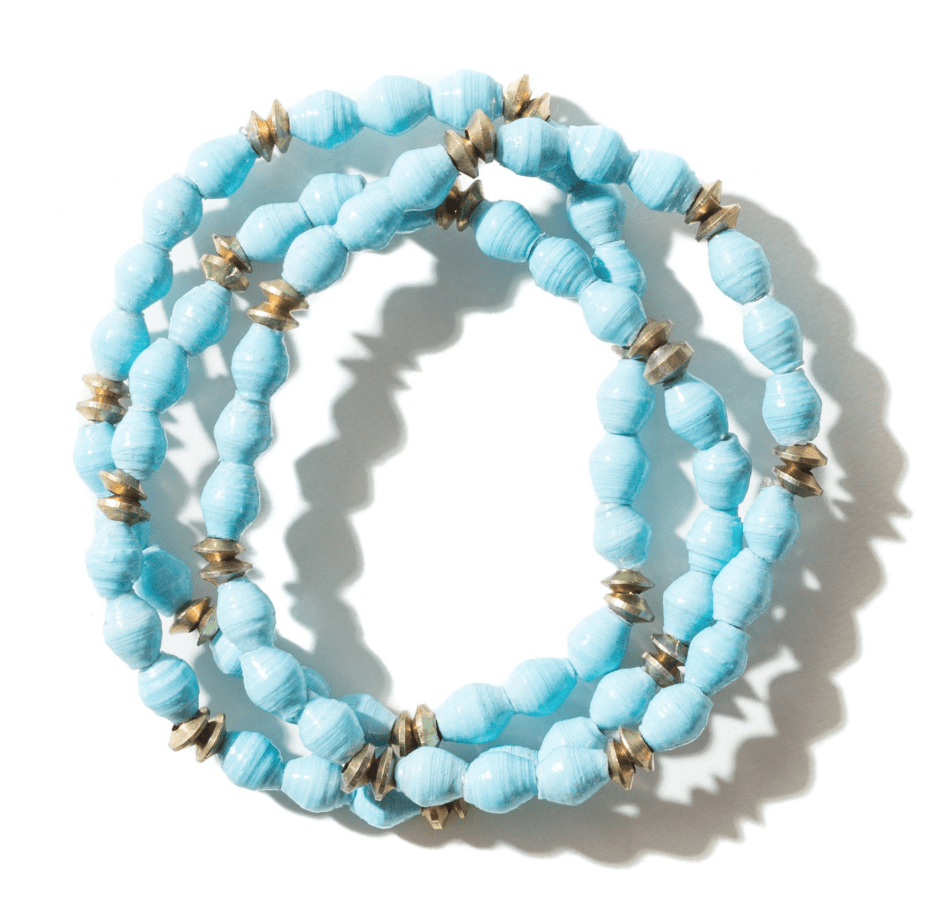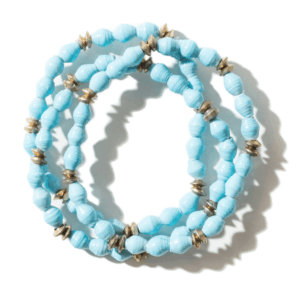 9. Paper Bracelet Set, $ 25.
A set of three stretch bracelets composed of hand-rolled, transformed paper and Ethiopian metals. Hand-crafted by one of over 400 Akola trained women living in extreme poverty rural Uganda. 100% of jewelry profits are reinvested in Akola's social mission to empower marginalized women to transform the lives of children in their communities.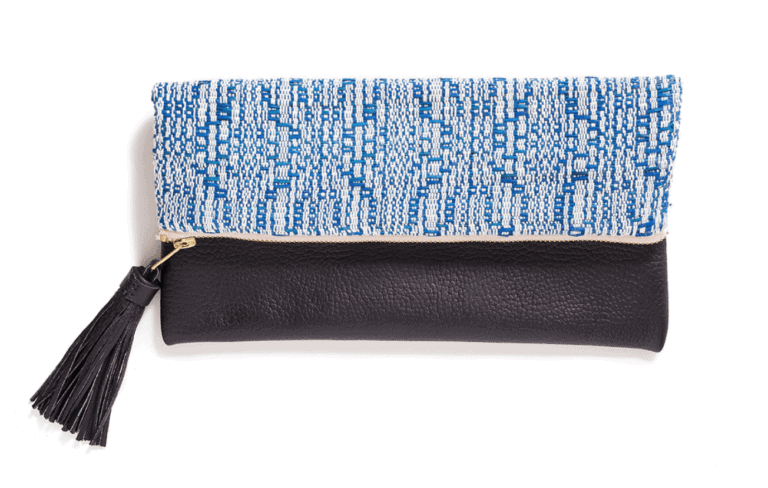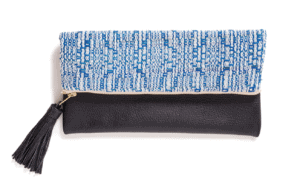 10. Lotus Clutch | Blue, $ 132.
Every aspect of the Lotus clutch is hand-made, from the woven exterior to the boning and stitching. One of 400 Akola empowered women hand-crafted this piece, and 100% of product sales are reinvested in the social mission to empower women globally.
Did any of these catch your attention? Also, if you want a printable Mother's Day card, we have bilingual ones for free here.