Delicious Brownie Snowflake Sugar Cookies
These brownie snowflake sugar cookies are such a delicious way to celebrate winter and the holidays.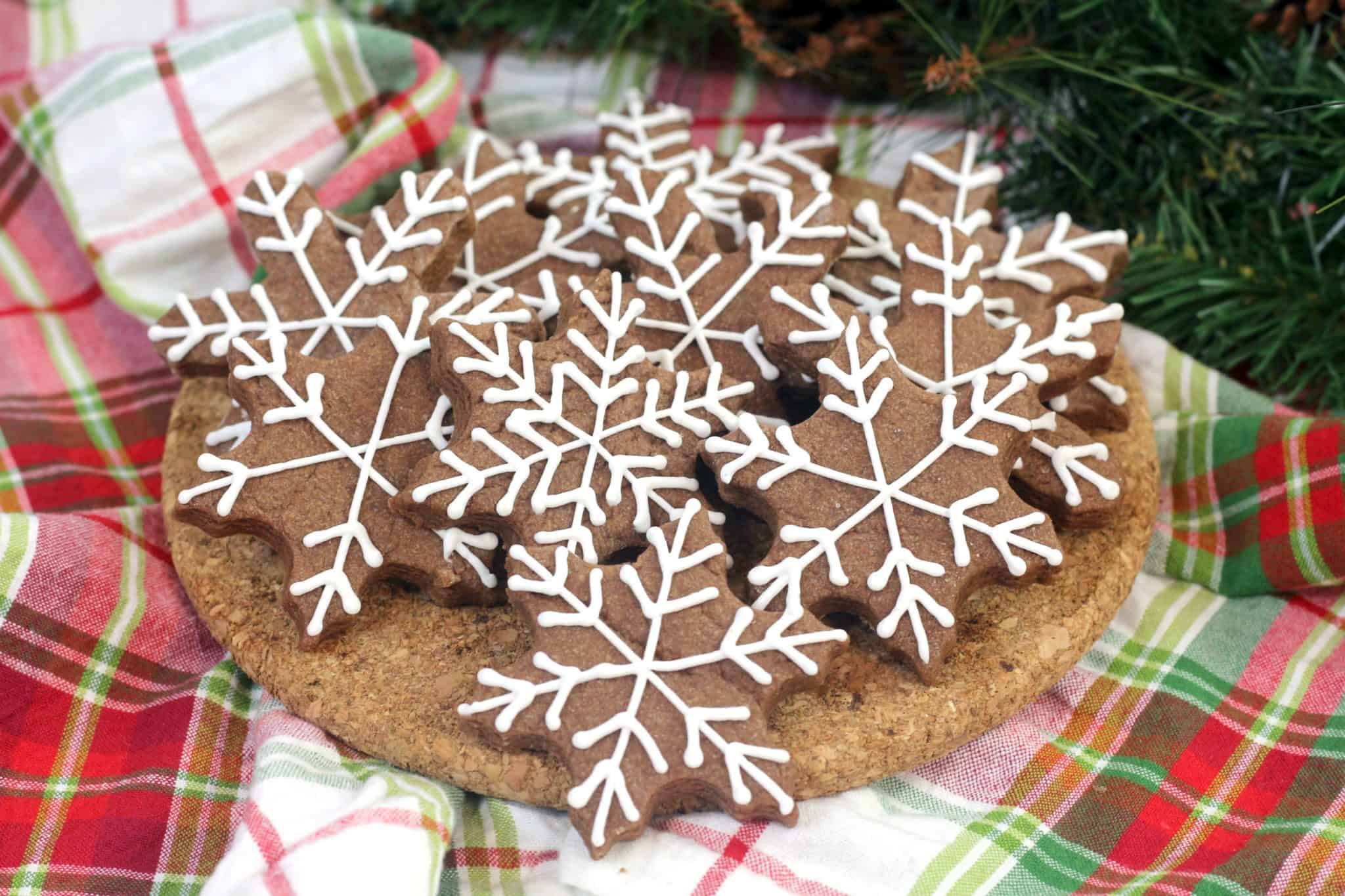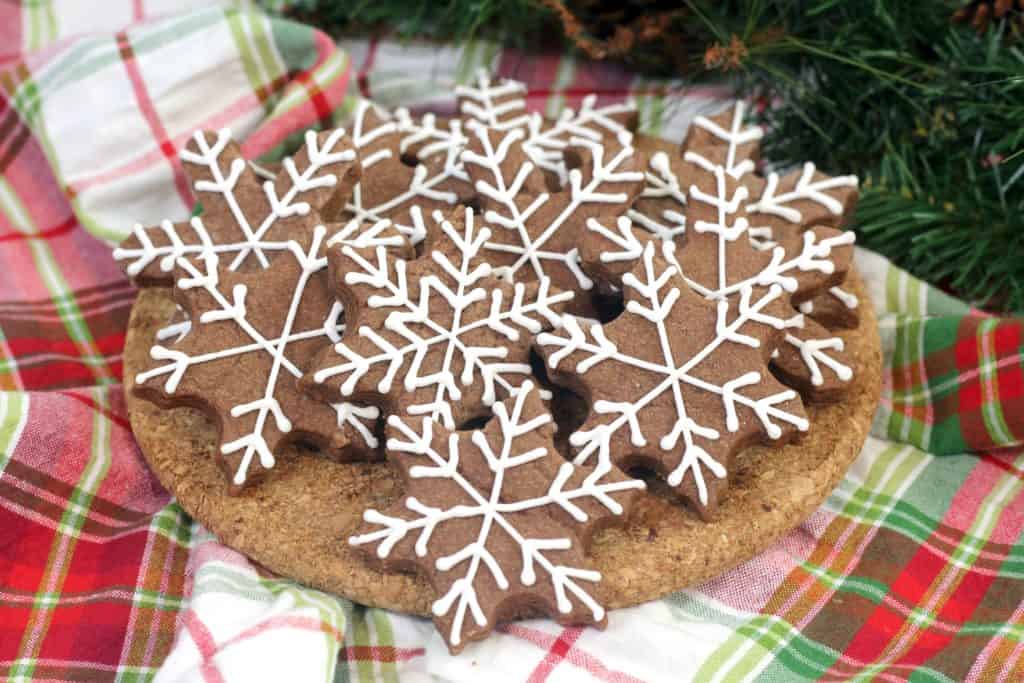 I love a good recipe where the total time to cook is less than the length of your favorite sitcom without commercials. Especially when the end result is so delicately balanced it seems like it took several minutes to prepare. In reality, these incredibly irresistible brownie snowflake sugar cookies only take ten minutes of prep time and under ten minutes to bake. The end result? 24 delicious cookies that are beautiful, too.
Before we go any further, though. I have to warn you that the refrigerator plays an important role in the prep time for this particular batch of cookies. To make your brownie snowflake sugar cookies right, you'll need to leave the dough in the refrigerator for one hour. At this point, you would preheat your oven to 350 F so it is ready for you once you resume the process. I didn't include the extra hour as part of your prep time because, during that waiting period, you aren't actively tied to doing anything in the kitchen.
Step By Step
Please note that the directions for this recipe are lengthy. That is because I detail every step to avoid potential confusion. The first 14 steps are the preparation, including refrigerator time and preheating the oven. The remaining 11 steps are all about making your batch of brownie snowflake sugar cookies. The directions call for your favorite cookie cutter shapes, but of course, for these cookies, we want to specifically make snowflakes. Making cookie-cutter snowflakes has a tinge of irony to it, which is part of the fun. I promise these 25 step directions will fly by once you have the process down.
Brownie Snowflake sugar cookies
Prep: 10 minutes
Bake: 8-10 minutes
Total: 24 cookies
Serves: 24
Ingredients
2 1/2 cups all purpose flour

2/3 cup unsweetened Ghirardelli dark cocoa powder

1/2 tsp. baking powder

2 sticks unsalted butter, room temperature

1 1/2 cups Sugar

1/2 tsp salt

2 large eggs, room temperature

1 teaspoon vanilla extract

1/2 cup flour for rolling dough
Directions
Add together the flour, cocoa, and baking powder in a medium-sized bowl.

Whisk to combine.

Set to the side.

In a stand mixer add the butter, sugar, vanilla, and salt.

Use a paddle attachment and beat until combined and fluffy.

Begin to add the eggs one at a time, mixing until each one is fully incorporated.

Begin to add the dry ingredients slowly to the butter mixture.

Mix until a dough forms.

Cover a cutting board with plastic wrap.

Take your dough and place on the plastic-covered wood board.

Form the dough into a ball.

Cover the dough in plastic wrap.

Place the dough in the refrigerator for 1 hour.

Preheat the oven to 350°F.

Take out the chilled dough from the refrigerator.

On a large cutting board or countertop add your flour and spread to cover the surface.

Remove the dough from the plastic wrap and place it on the prepared surface.

Using a rolling pin roll it to 1/4-inch thickness.

Using cookie cutters, cut into your desired shapes.

Place the cookies to sheet pans lined with parchment paper.

Bake for 8-10 minutes.

We always cook 1 cookie at first to find the desired cooking time.

Remove from the oven.

Let the cookies cool for about 5 minutes.

Decorate and serve!