5 Things You Should Know About Your Child's Vision and Eye Health
This is a sponsored conversation written by me on behalf of American Optometric Association . The opinions and text are all mine.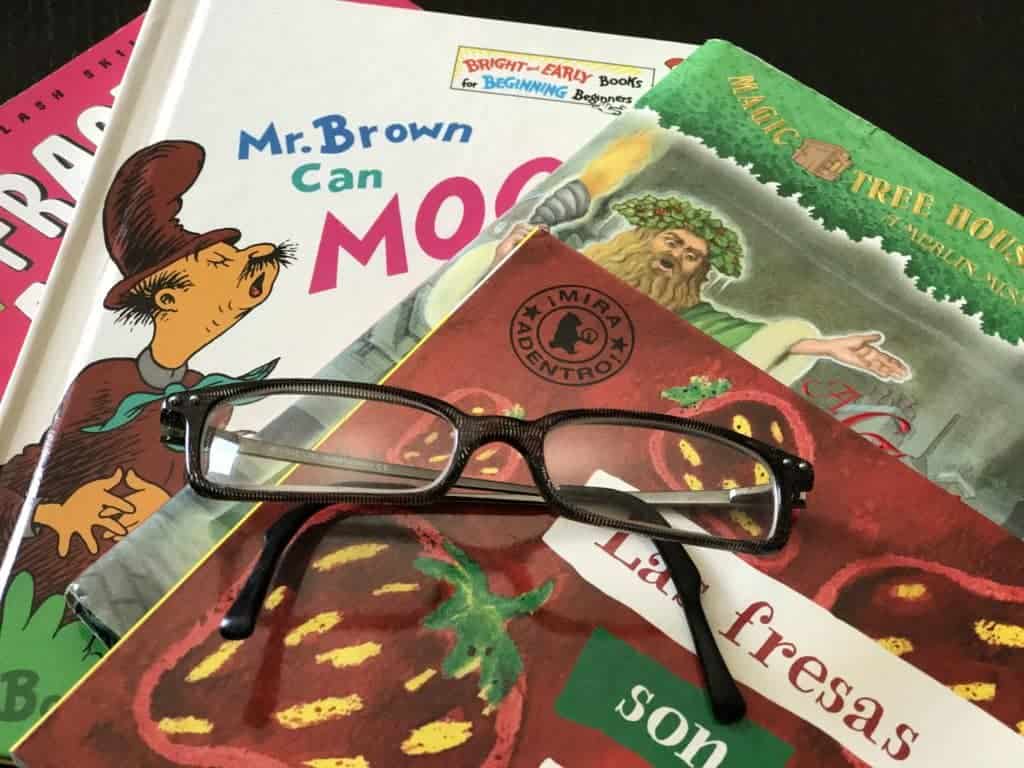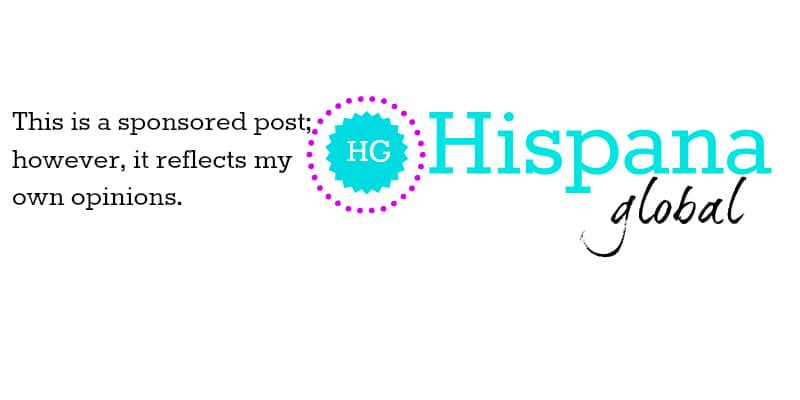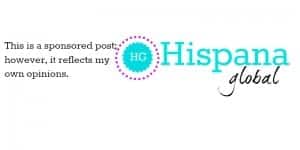 When I was growing up, I had no idea I had eyesight problems. It was only in my late teens that I realized I had mild myopia or nearsightedness, when I had issues driving. That finally explained why I had to sit in the front row to see the blackboard! My mom felt terrible, but the reality is that she had never thought I had vision problems and the pediatrician hadn't ever recommended I see an optometrist.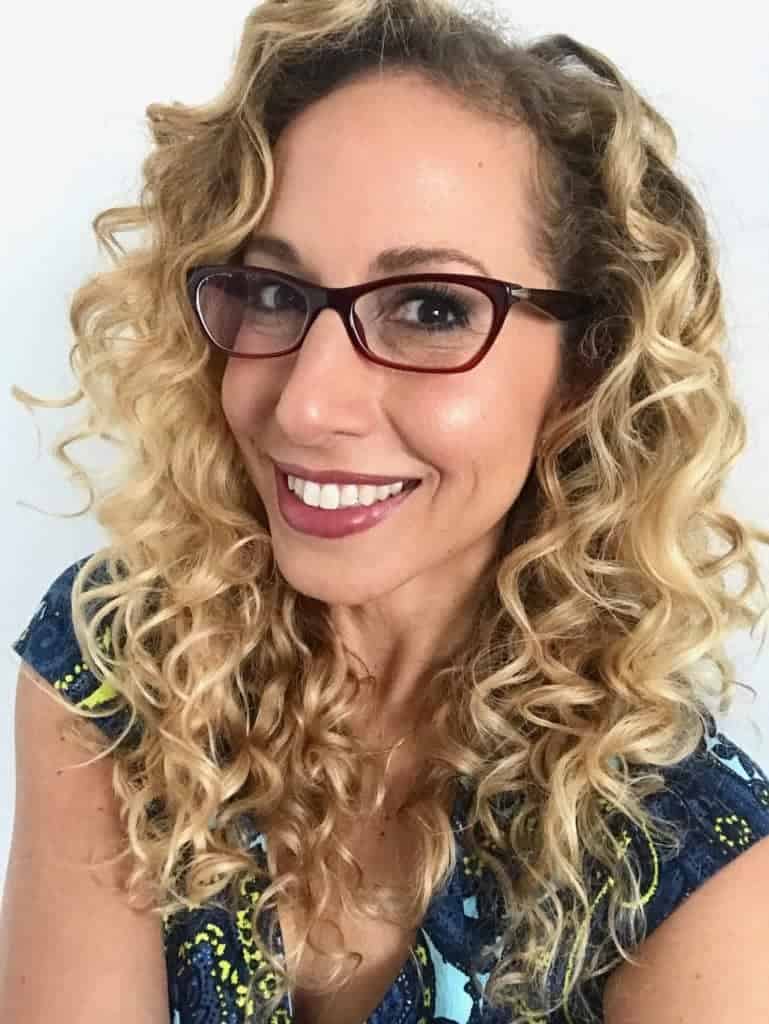 Fast forward a few years later and I felt like the mother of the year because my kids have never skipped a yearly checkup. The pediatrician always checks their eyesight and that made me think all was good. Well, two years ago the doctor mentioned that I should take my children to an optometrist to check on their eyesight and eye health. So I did. It was eye-opening (pun intended) to say the least, because we learned so much.
Now I take my kids to a doctor of optometry during their summer break every single year. That way I know that they can start the new school year with no undetected eye problems. Also, since they are both very active, it reassures me that they can play sports without worrying whether their vision is affecting their performance.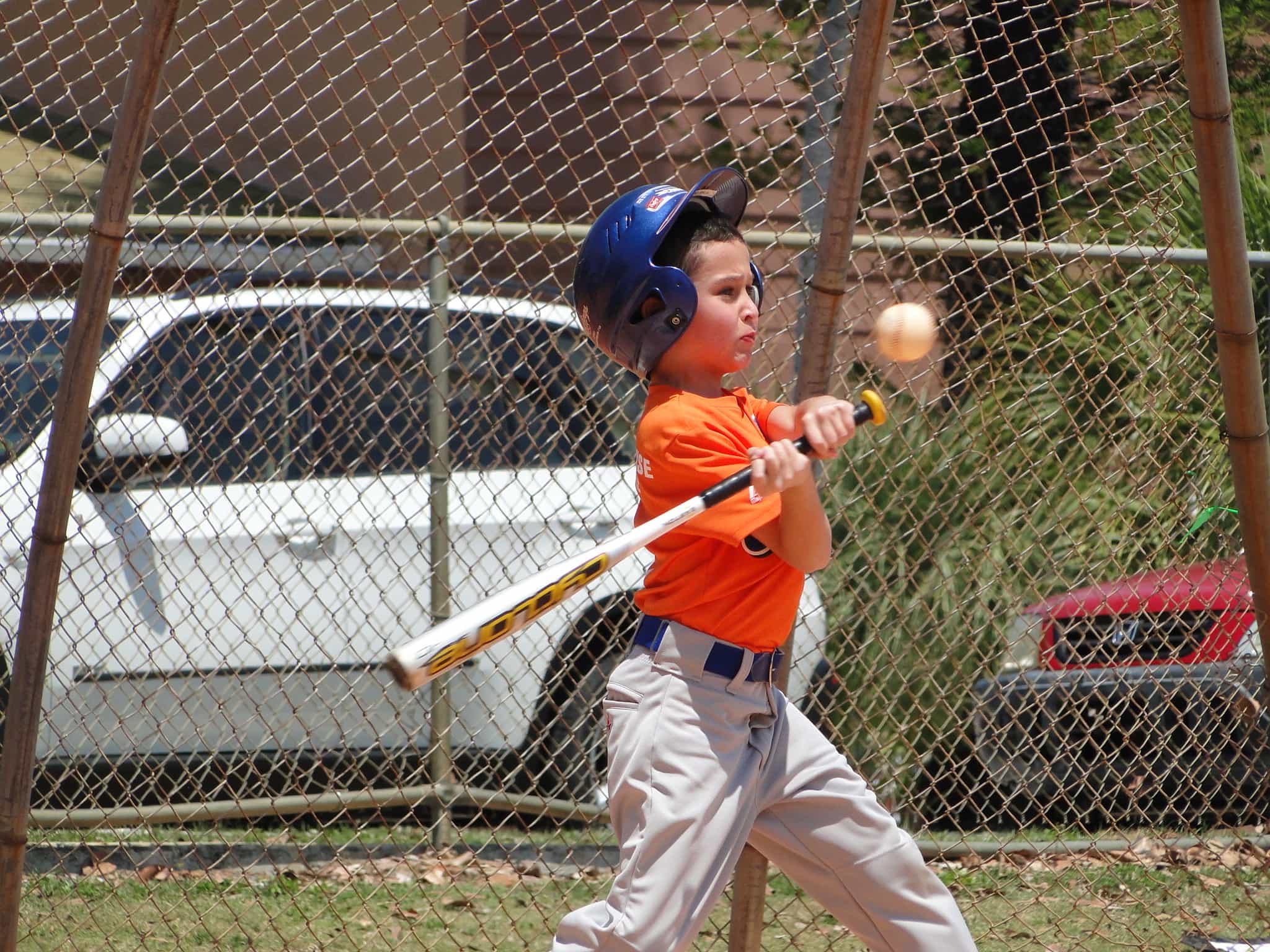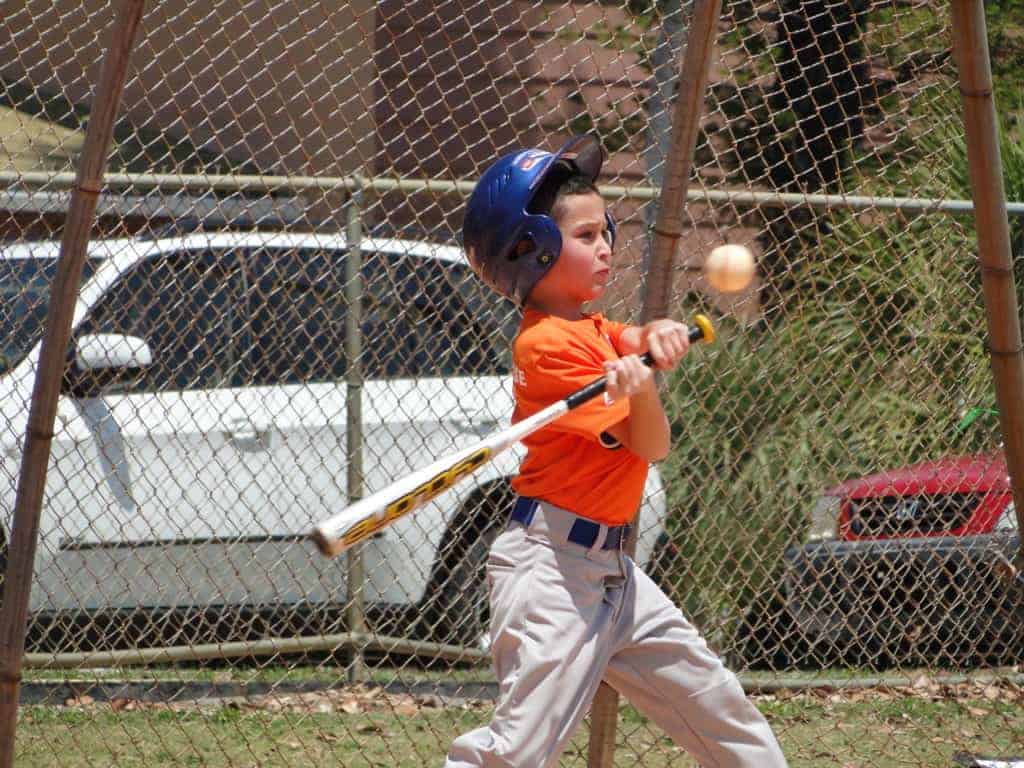 Recently I learned about the new pediatric guideline from the American Optometric Association and I felt I had to partner up with them so more parents can take better care of their children's eye health and vision. For example, I had no idea preschool age children should receive an in-person comprehensive eye and vision examination at least once between the ages of 3 and 5 (and annually thereafter) to prevent and/or diagnose and treat any eye or vision conditions that may affect visual development.. One in five preschoolers have vision problems and 25 percent will wear corrective lenses.
Finding a doctor of optometry is easier than you think. Visit the American Optometric Association's doctor locator at www.aoa.org.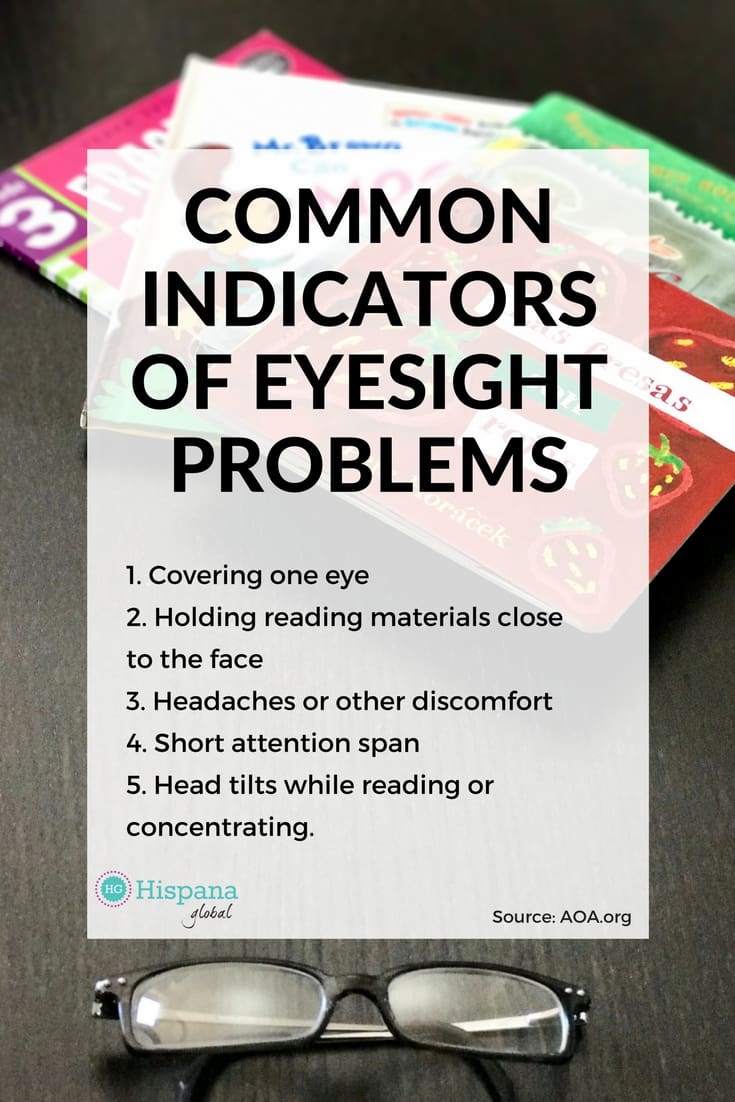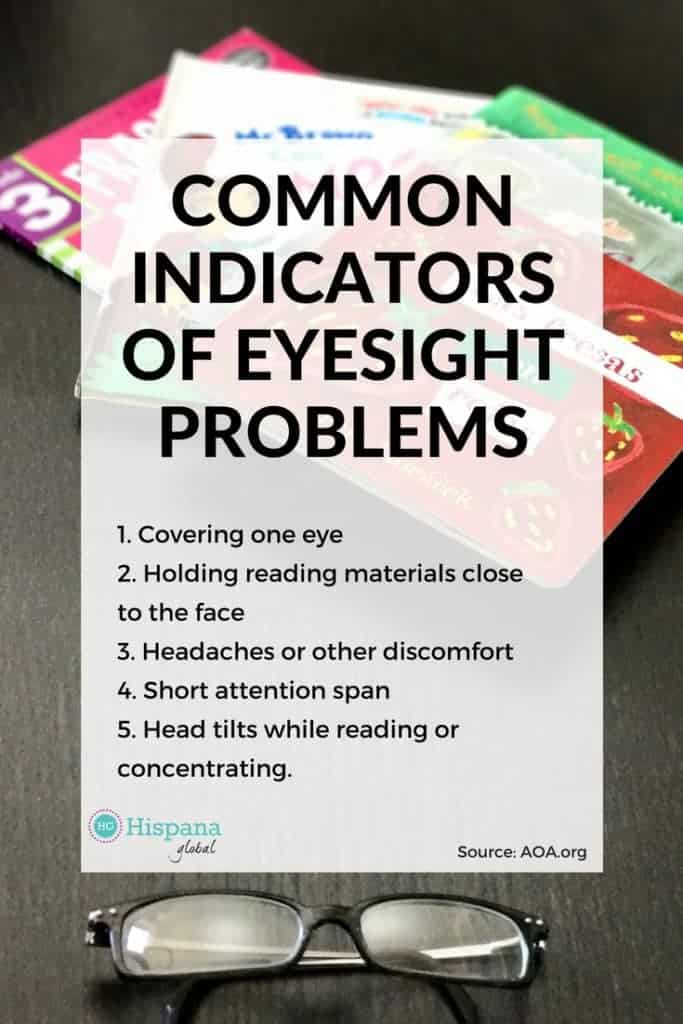 5 facts you need to know about your child's vision and eye health
Here are 5 more things you should know about your child's eye health:
From ages 6 to 18, a child's vision may change frequently or unexpectedly. That's why yearly checkups are a must. The AOA's new guideline recommends the first comprehensive eye exam to take place before first grade and yearly thereafter Catching eye conditions early can improve a child's quality of life.
Vision problems can affect sports performance. If visual skills are not adequate when playing a sport, a child may perform poorly. Indicators of visual difficulties may be consistently hitting the rim when playing basketball or swinging late at a pitched ball.
Routine vision screenings are not enough. In fact, they can't be relied on to diagnose an eye or vision problem and sometimes fail to catch signs, symptoms, and a wide variety of other conditions that only a comprehensive eye exam can catch. If problems are detected, 61 percent of children will not receive appropriate follow-up.. Don't feel bad if you had no idea. According to the American Optometric Association's 2015 Eye-Q Survey®, 89 percent of those surveyed believe vision screenings (like those offered at school and pediatric offices) are an effective way to detect vision problems.
Think you know if your child has a vision problem? Think again. Common indicators of an issue are:
Covering one eye
Holding reading materials close to the face
Headaches or other discomfort
Short attention span
Head tilts while reading or concentrating
If your child is active in sports, she or he needs protective eyewear. Appropriate eye protection should be used to prevent injury. Ask your optometrist and child's coach what they recommend.
Have you ever taken your child to see a doctor of optometry to check for eye health and vision? Check out AOA's doctor locator tool to find your nearby optometrist.
Disclosure: special thanks to the AOA for sponsoring this post so more parents can learn about the updated guideline on children's comprehensive eye exams. All opinions are my own.