Remember: your kids can see your social media posts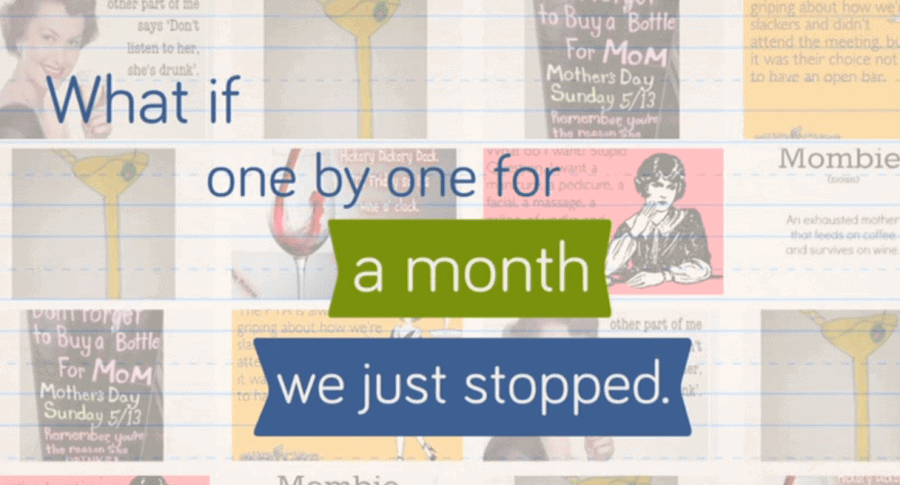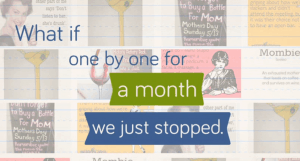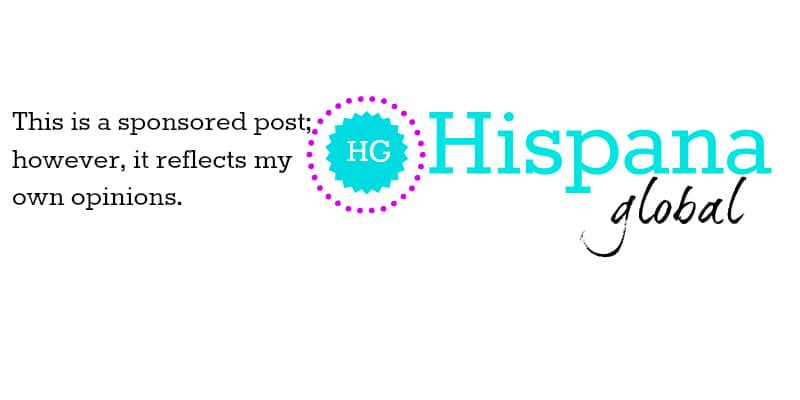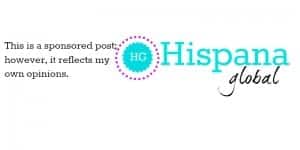 Social media can be a beautiful thing. We can connect, share and learn a lot. Quite often, we can laugh or at least smile at our friend's Instagram pictures or Facebook posts, especially when they share memes. However, quite too often, we forget our own kids can also see those posts. So the question is, if you knew your kids are watching what you are posting, would you still post the same things?
This is something that I have been giving a lot of thought to in the past year, ever since I realized how many of my posts my kids were reading. They started making comments to me about the pictures I used or asked me why I was so vague about some details about our lives while sharing so much about the emotional aspects. Then my 8-year-old daughter's friends started following me and liking my Instagram posts. Although I try to filter what I publish, I kind of freaked out, because I felt an even bigger responsibility. I think twice before regramming certain funny images because I don't want to feel I'm contradicting myself. At the very least, whenever my kids check out my social media posts, I want them to feel I am the same person they know at home.
However, this is not easy. Just this past Mother's Day many friends were sharing postcards that jokingly referred to kids as the reason their moms drink. I've liked ecards more than once that refer to moms as "mombies" because I do feel like one at times. On any given day moms say they need a glass of wine after the horrible day they had. The problem is that we no longer think about what this tells our tweens. Basically, we're telling them that the best solution for any stress is to just have some alcohol. That the answer to any mother's troubles seems to come in a bottle of Chardonnay, Rose o Cabernet Sauvignon. Plus, it's funny, right?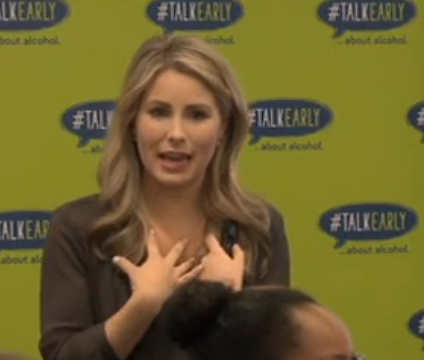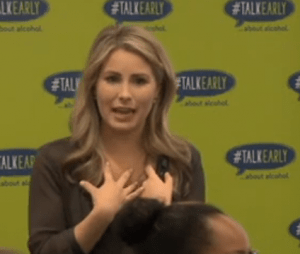 Well, not really. We trivialize alcohol consumption and make it feel like a need, sort of like a cure-all, but on the other hand we keep repeating to our kids that underage drinking is wrong. Why would they believe us? As Haley Kilkpatrick –founder and executive director of Girls Talk– points out, all parents struggle with their different personas, but kids, especially girls, are always watching and become frustrated when they see us being inconsistent.
So now I'm once again joining the  Foundation for Advancing Alcohol Responsibility (FAAR) to help us realize that our kids are monitoring the conversations we are having online. We need to think about other funny things we can find in our parenting adventures instead of constantly trivializing alcohol consumption or featuring as a mom's best friend. Because in reality, it might help us relax at times when consumed in moderation, but a glass of wine never cured all my problems.
If you also feel we can find humor in other situations, just join in the conversation on Twitter using #refreshyourfunny. I am so sure we can share other funny memes that don't end up showing us as a constant contradiction in front of our kids. We always teach our children more by doing than by just talking.
If you need  more tips on how to approach conversations with your kids about alcohol, you can find more information about  TalkEarly on FAAR's site, follow the conversation on Twitter and check out their boards on Pinterest.
Disclosure: as part of the #TalkEarly initiative, I have received compensation for my involvement, but this post reflects my personal opinions.