Top Back-To-School Shopping Trends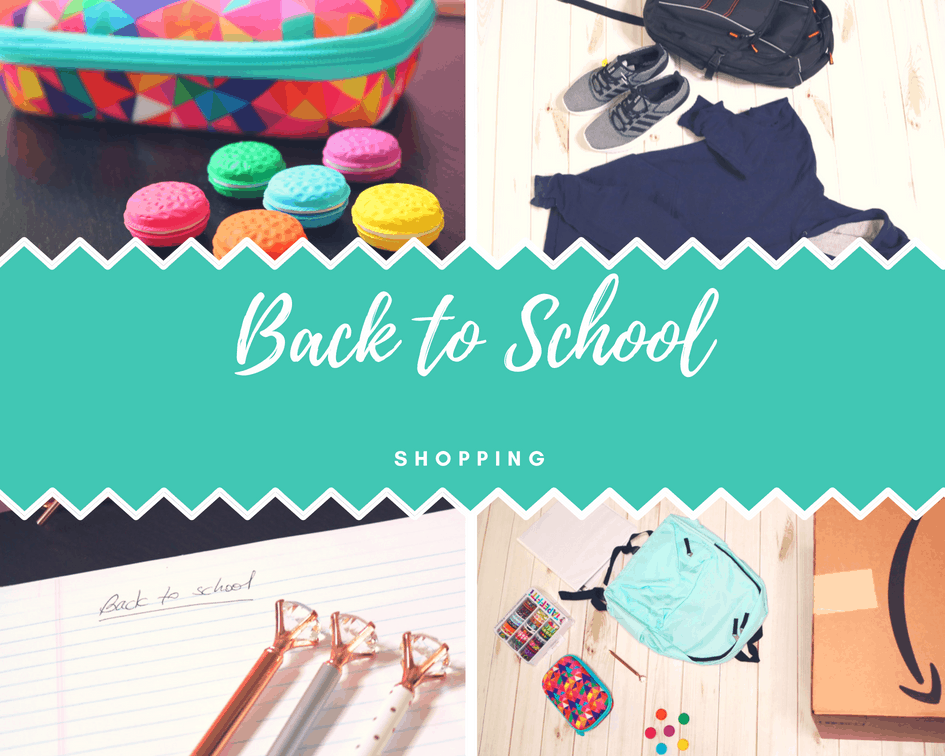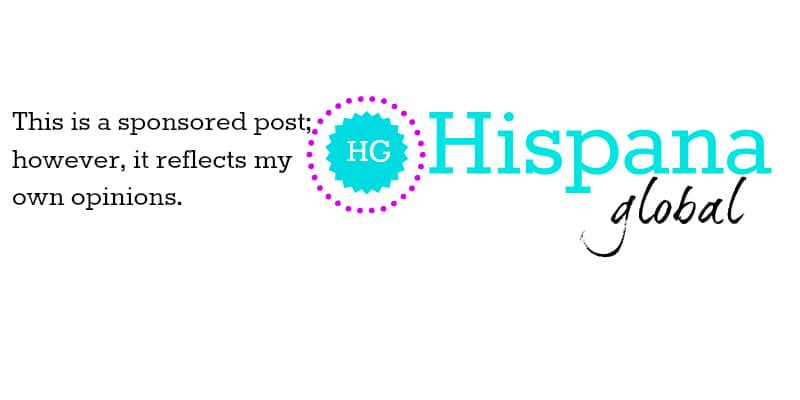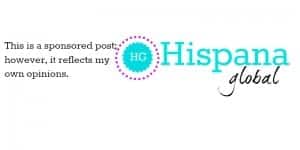 Back-to-school shopping doesn't have to be stressful or boring when dealing with supply lists and everything kids need for school. I've learned many tips and tricks that I want to share with you to help you navigate this busy season.  Planning is key, as is taking advantage of whatever will save you time and money.  There are also many ways to help your kids express their unique tastes and style, even if they wear uniforms at school.
As I've stated before, I'm a huge fan of online shopping, so I'm super excited to once again partner with Amazon. If you're an Amazon Prime member, like me, you get unlimited free two-day shipping on over 100 million items. If you're not, don't worry: there are still millions of items with free shipping! Also, Amazon's Back to School store is such a huge timesaver!  Even better, you can do all your shopping in Spanish as Amazon gives customers the option to shop, browse, and search in Spanish on Amazon.com and on the Amazon App.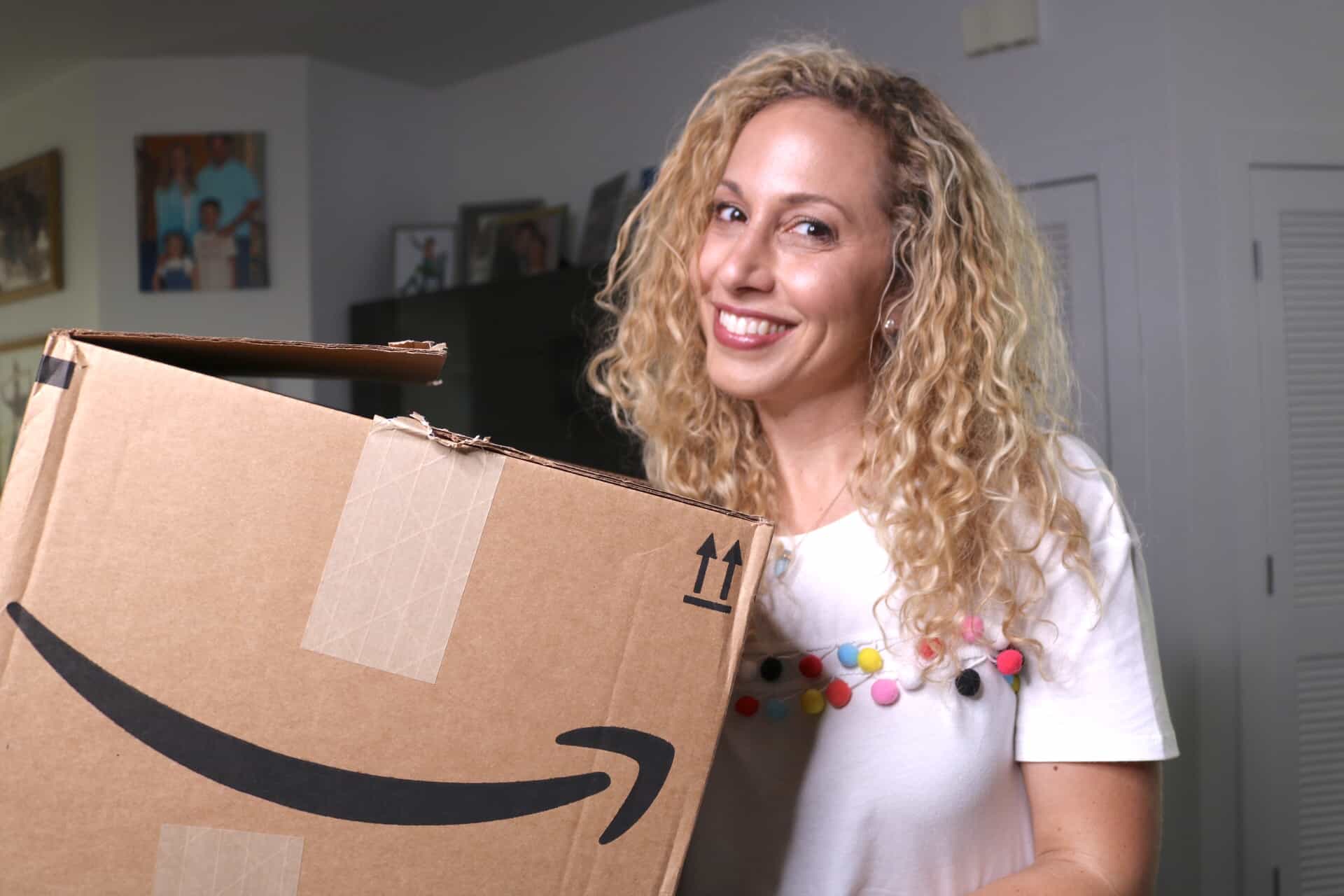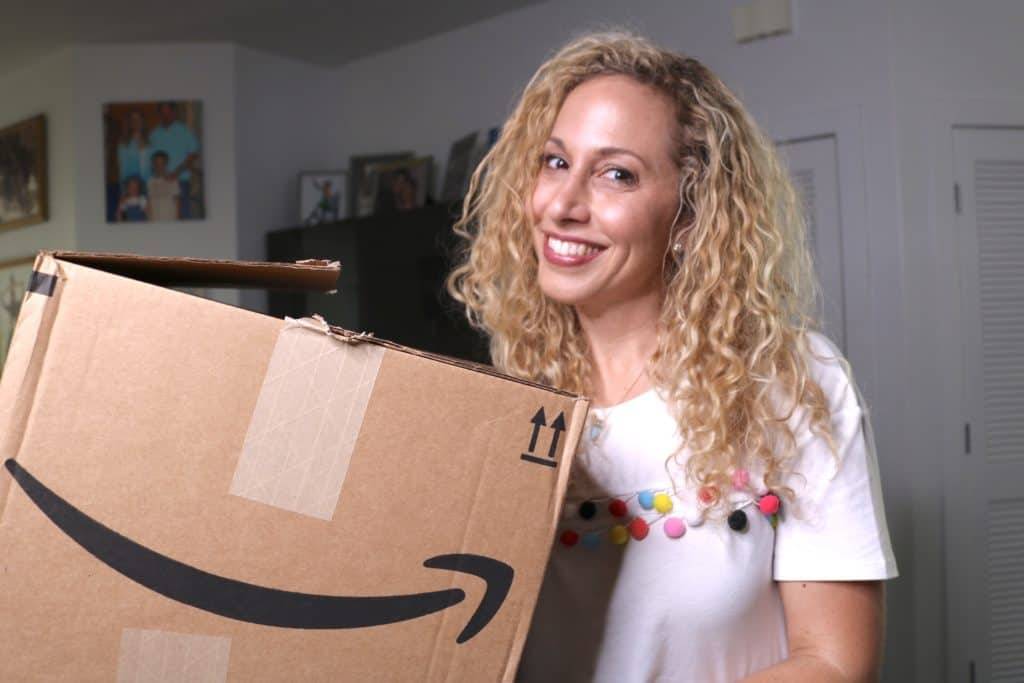 I created my own back-to-school shopping list to inspire you on amazon.com/backtoschool. I found so many basics, like binders, glue, and pencil cases. But what I really loved was being able to find footwear, apparel and backpacks that reflect my kids' unique style. Since I am teaching Spanish to my children, it's a huge plus to find my favorite Latin American literature books. That way they can appreciate Hispanic culture and learn to read and write in Spanish while also having fun.
5 Back-To-School Trends And Tips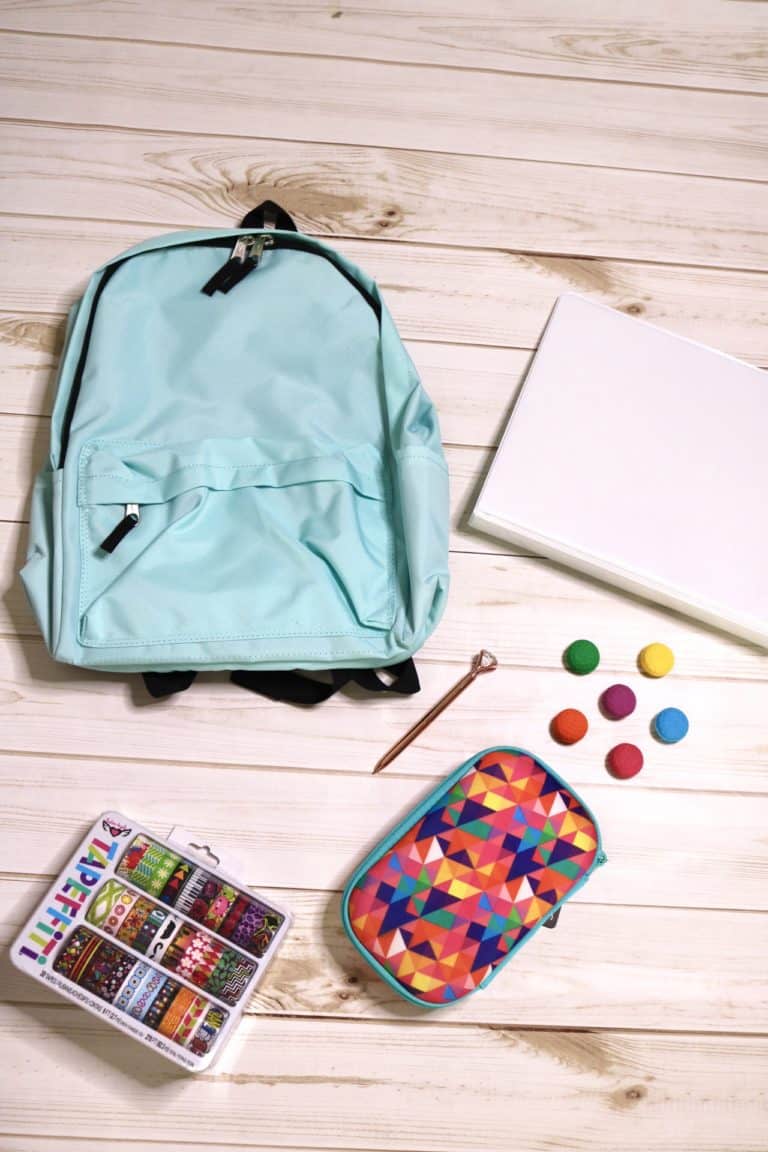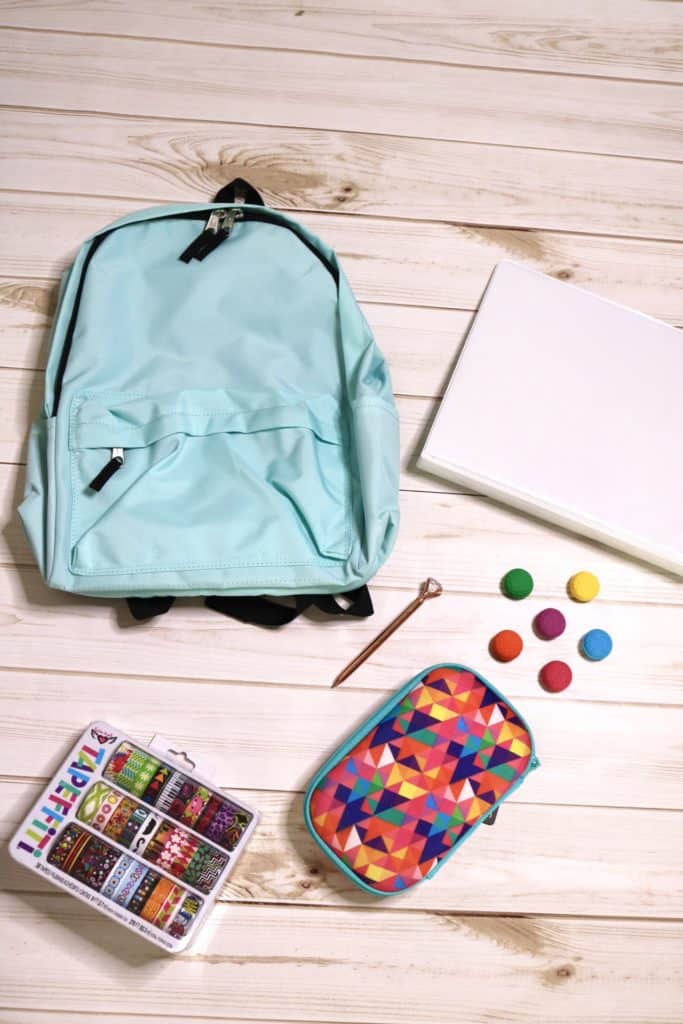 Not only did I find trendy items, but I also found so many great products at affordable prices. Here are a few of my favorites: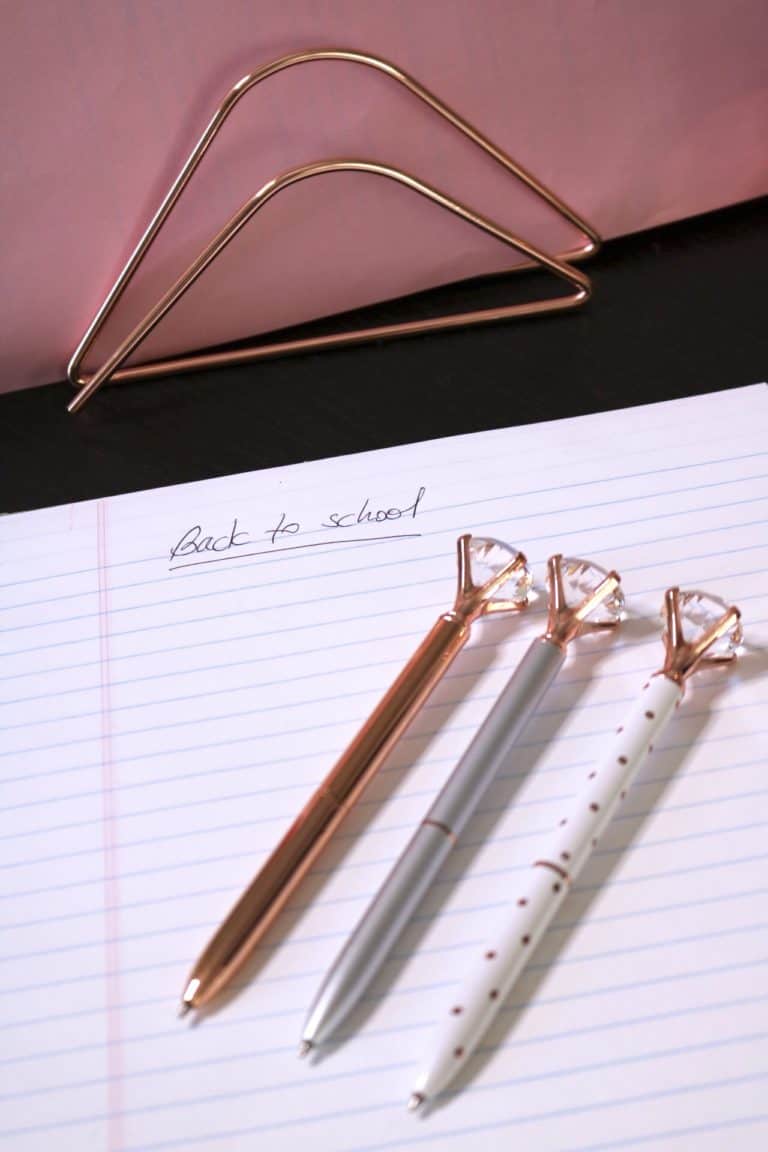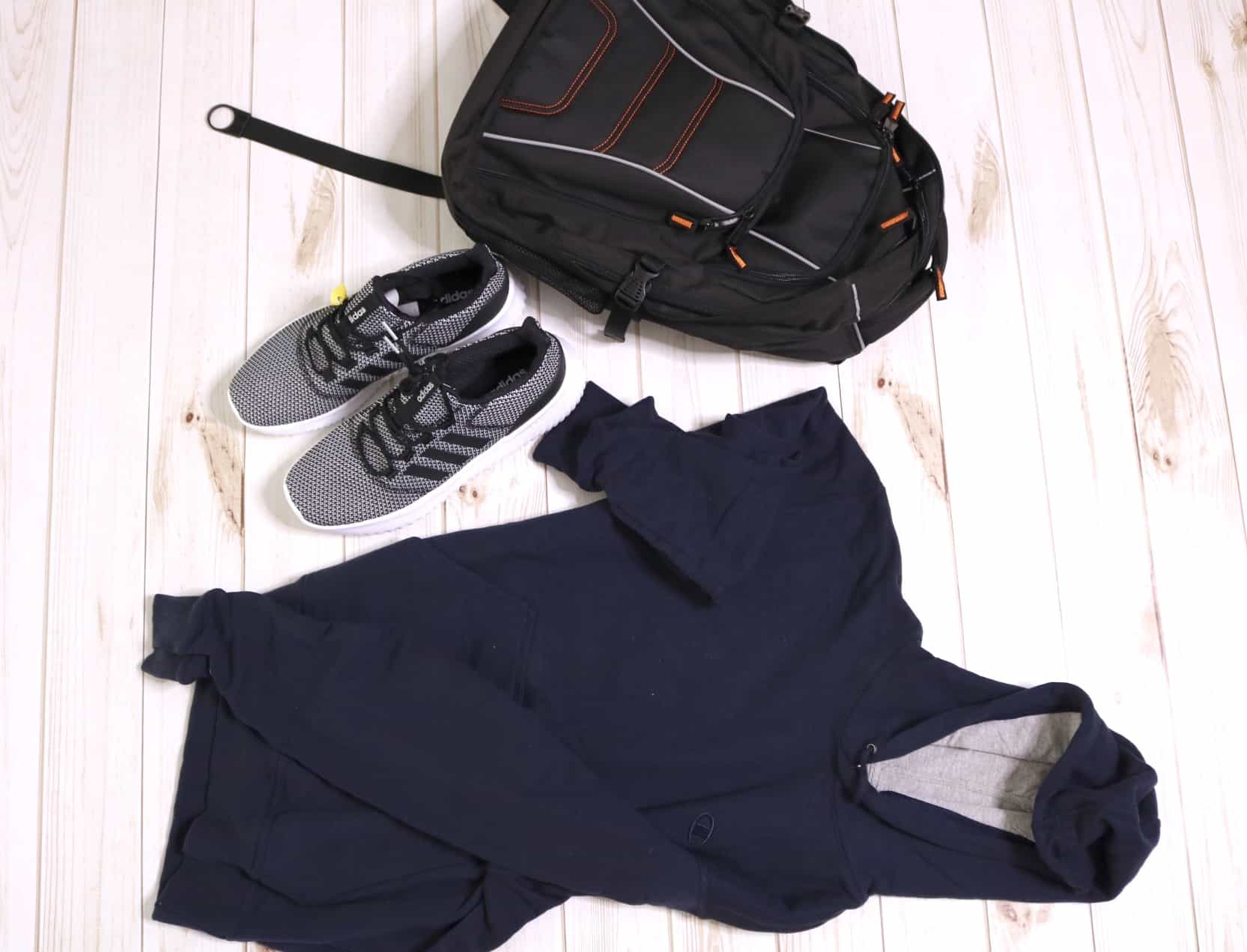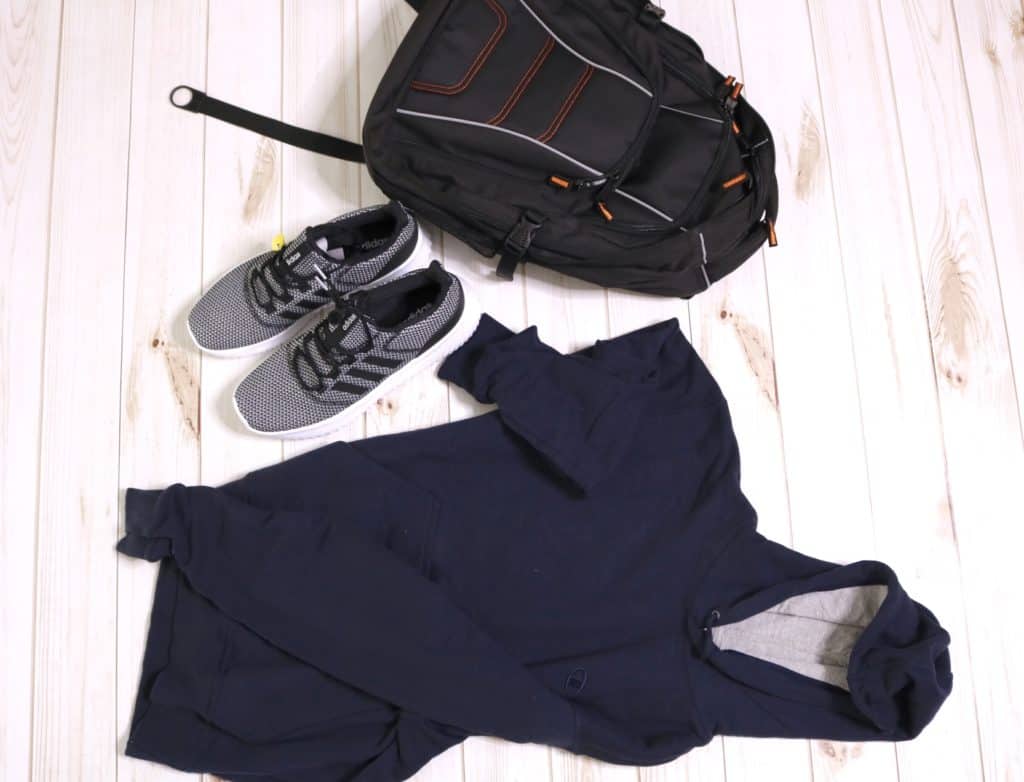 Who doesn't love the ability to do your back-to-school shopping from your phone, tablet or computer without having to wait for parking, finding a sales associate to help you find your child's size or stand in line to pay? You don't even have to type! If you have any Alexa-enabled device like the Amazon Echo or Echo Dot, you can shop with your voice – just ask Alexa! It doesn´t get any easier than that.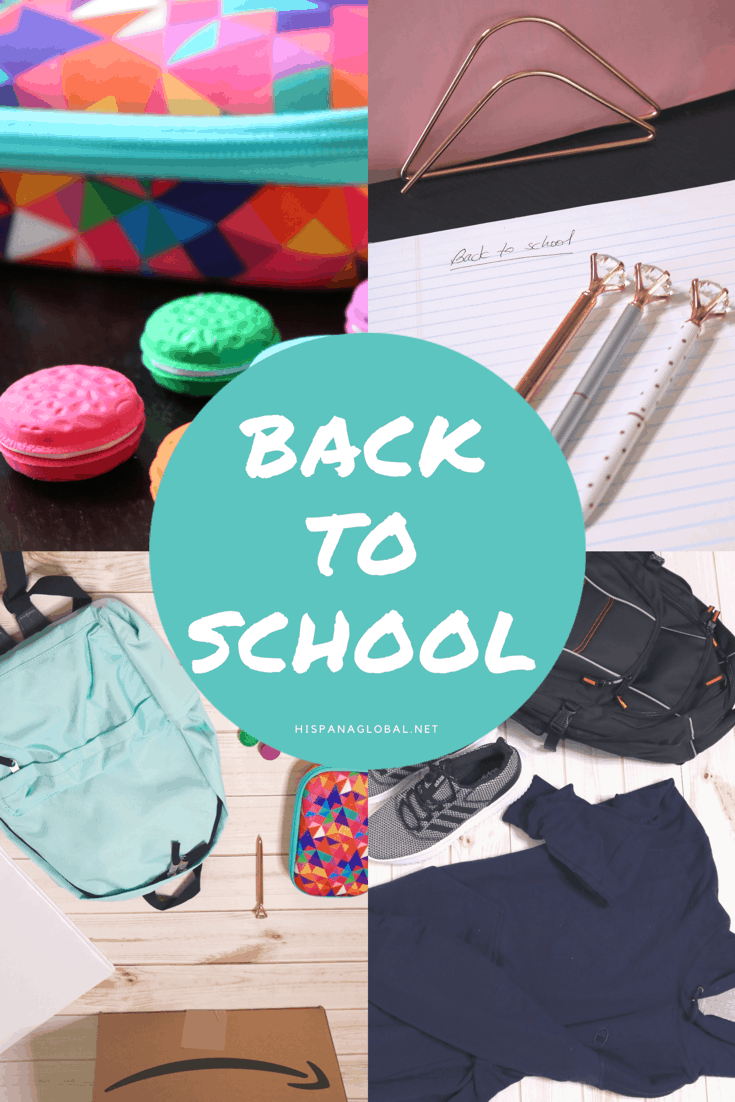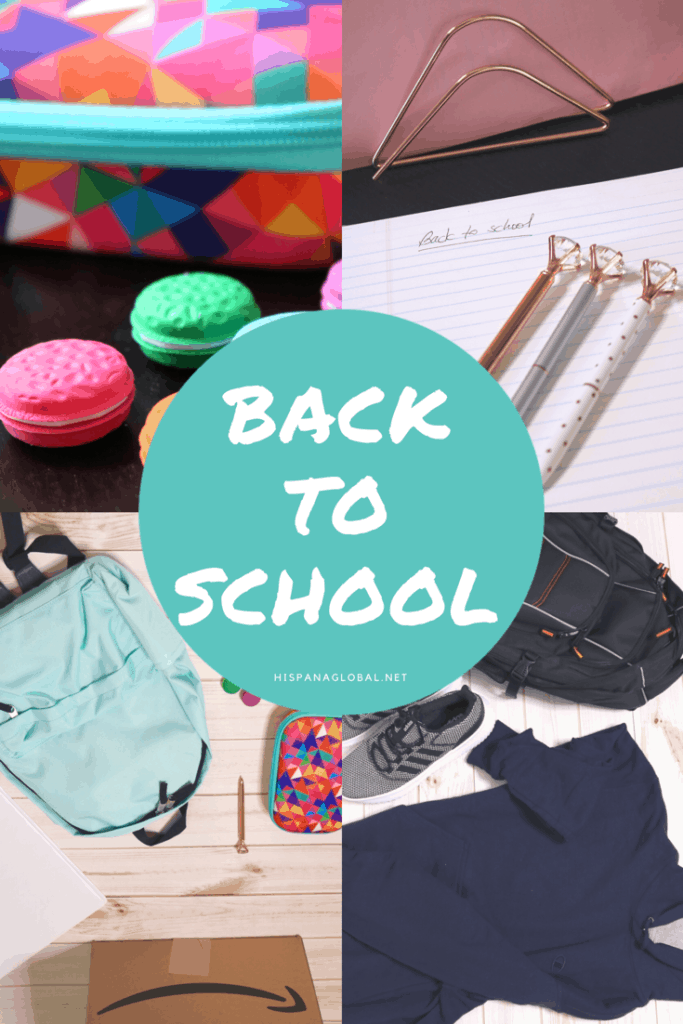 Special thanks to Amazon for sponsoring this post. All opinions are my own.