Discover Your Own Parenting Style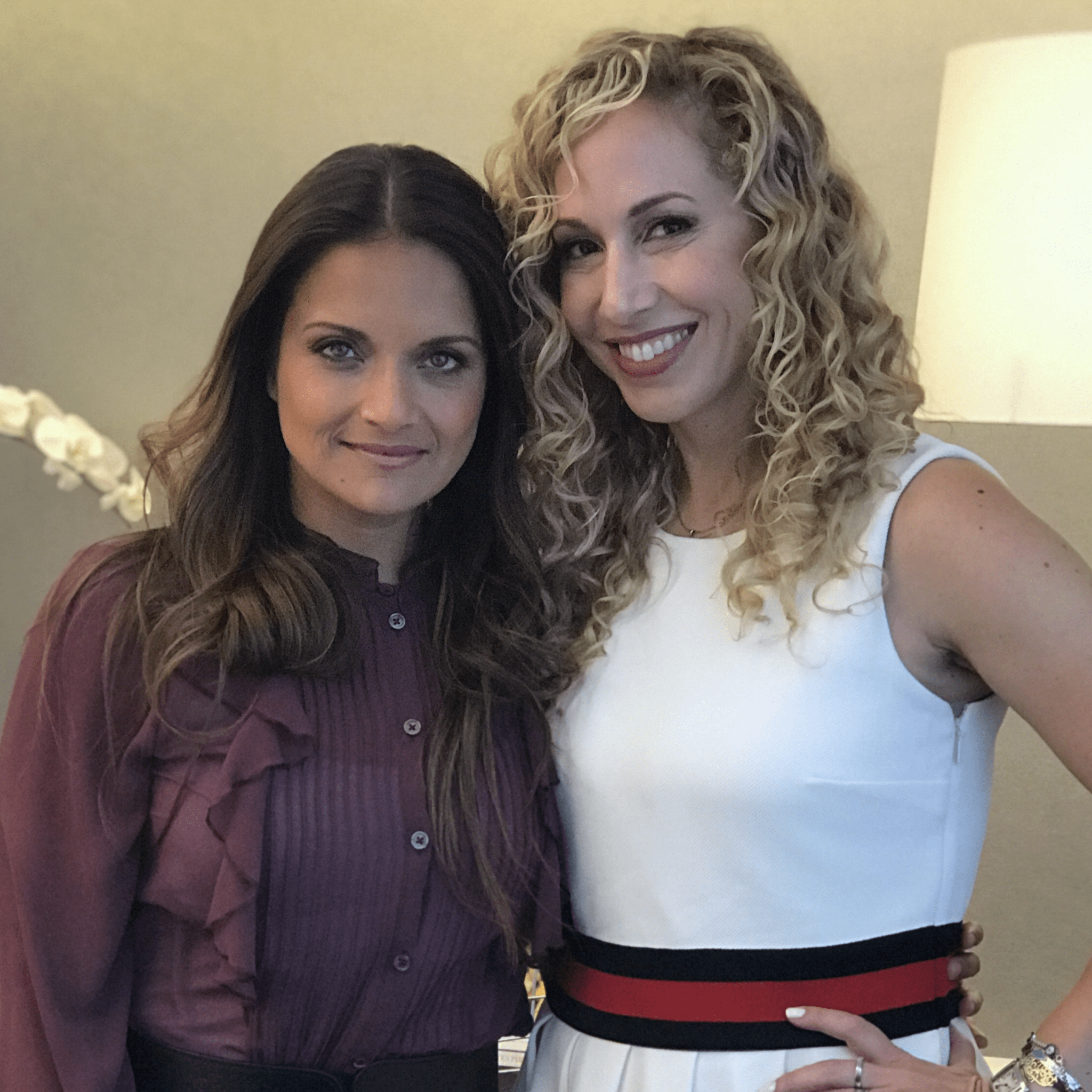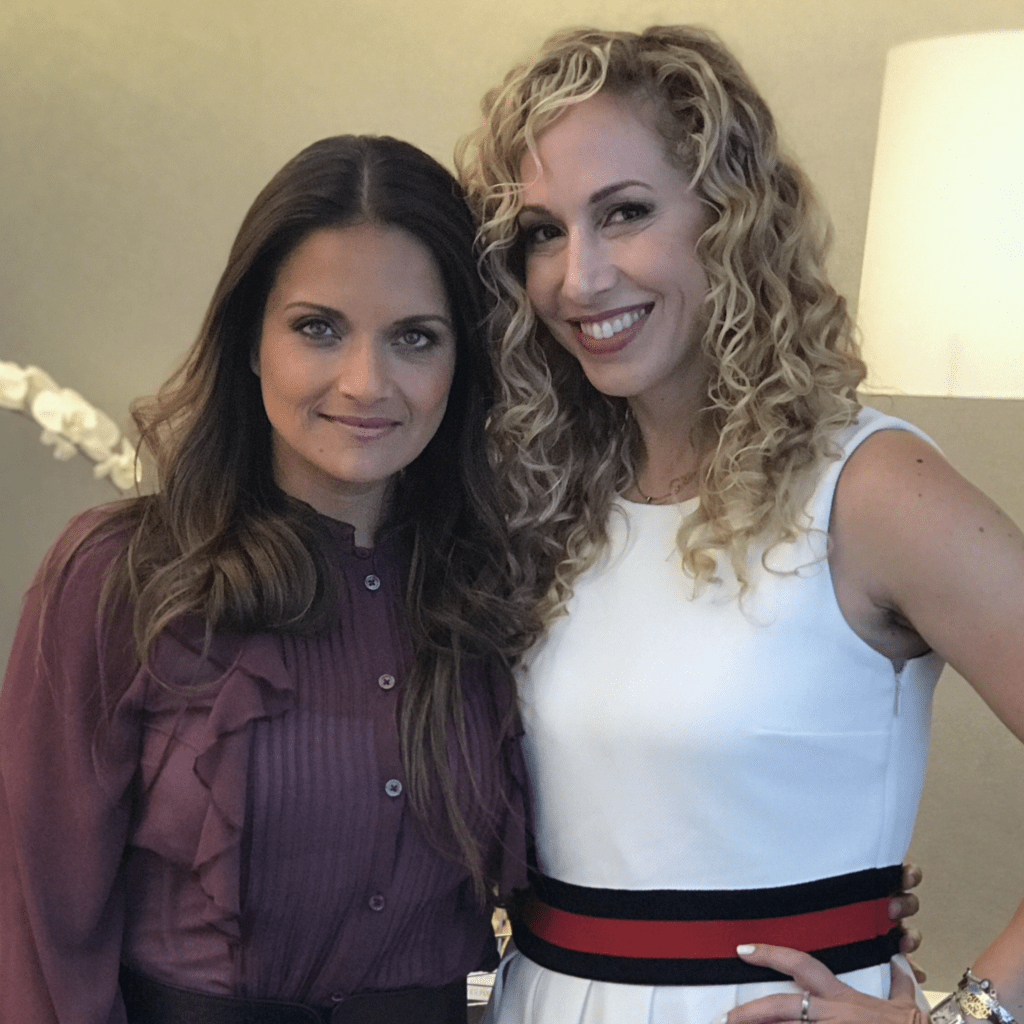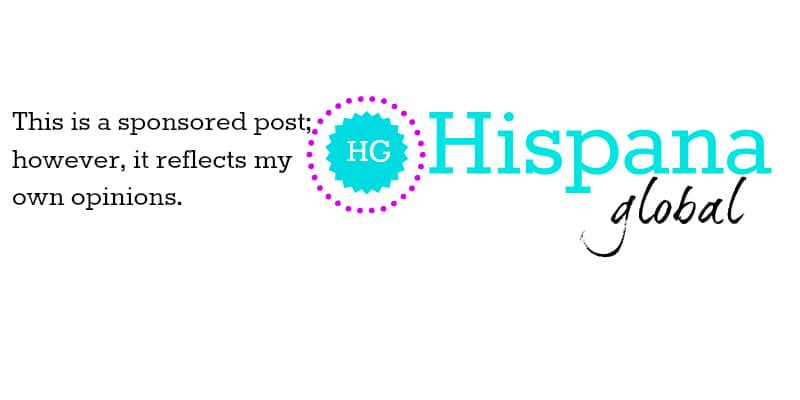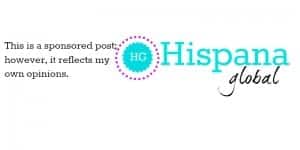 We all have our own parenting style, and it's always fun to discover it and find out what it means. Through my partnership with P&G, I got a first look at a new quiz Tide put together to reveal different parenting methods to keep children safe. The twist? You have to imagine what you would do while trying to keep them safe in different scenarios.
You can also take the parenting style quiz on Tide.com. What I really enjoyed was learning more about safety concerns according to my personality. After all, no matter how old my children are, I keep thinking about how to keep them safe. Plus, as an aunt, I frequently find myself checking my home to ensure my nieces' safety because, at 4 and 2 years of age, they never stop exploring the world.
What animal fits your parenting style?
Once you take the quiz, please let me know whether you're an elephant, eagle, butterfly or cheetah. All you have to do is answer a few questions about what you would do in specific situations. To get the most accurate results, answer what you would really do, not what you think you should do.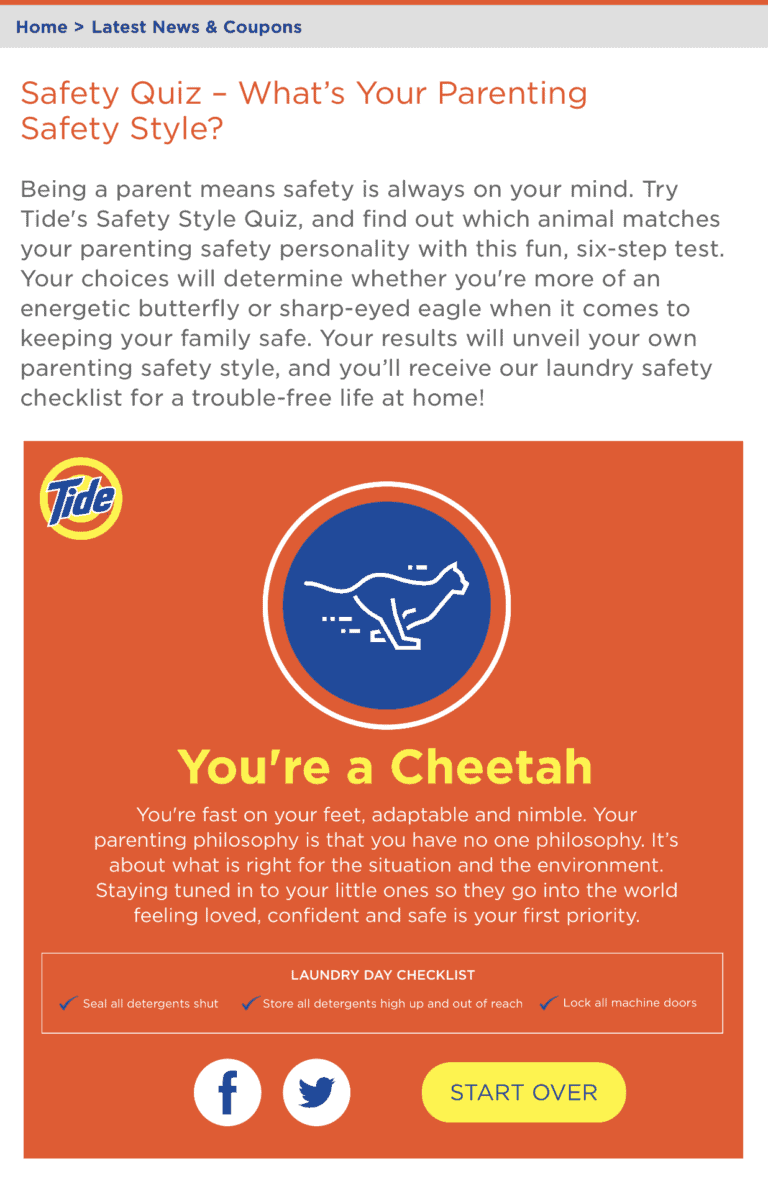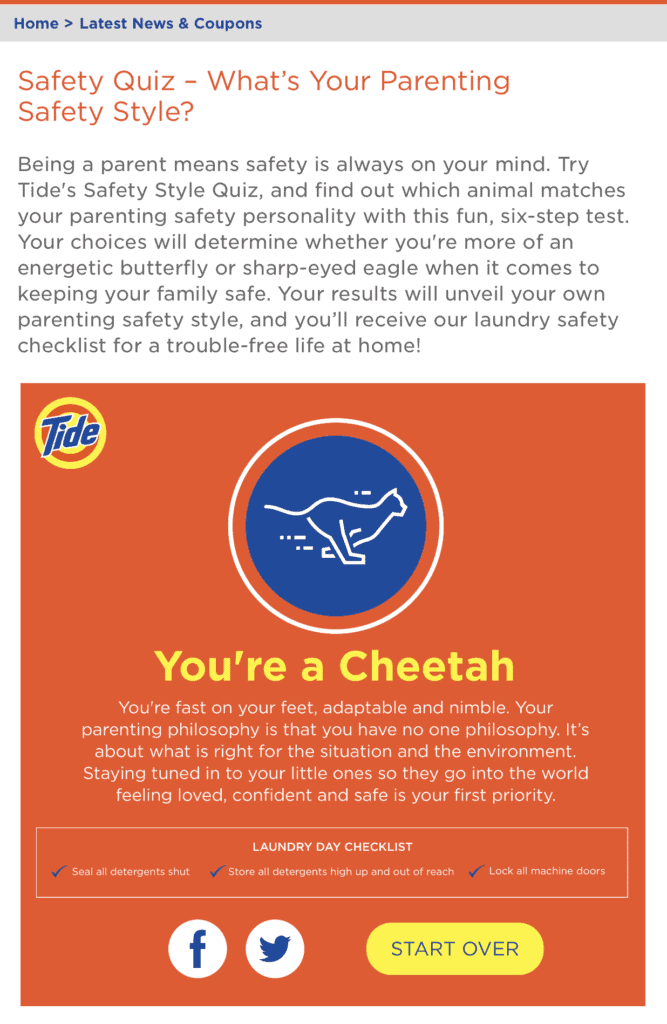 I'm a cheetah according to the Tide safety quiz which means I'm quick on my feet, adaptable and nimble. I'm not so sure that I'm the fastest mom in the world, but the quiz totally nailed it by saying that I always try to do what's right for the situation and the environment. What about your explanation?
Regardless of your parenting style, here's a friendly reminder to store cleaning products in a high shelf, locked or behind a cabinet door, away from children's reach. This includes laundry packets. Like any other household cleaning products, laundry packets need to be handled with great care to prevent unintended exposure. Remember: Keep Them Up, Keep Them Closed and Keep Them Safe. You can also visit www.tide.com/safety to learn more about safety in the laundry room and beyond.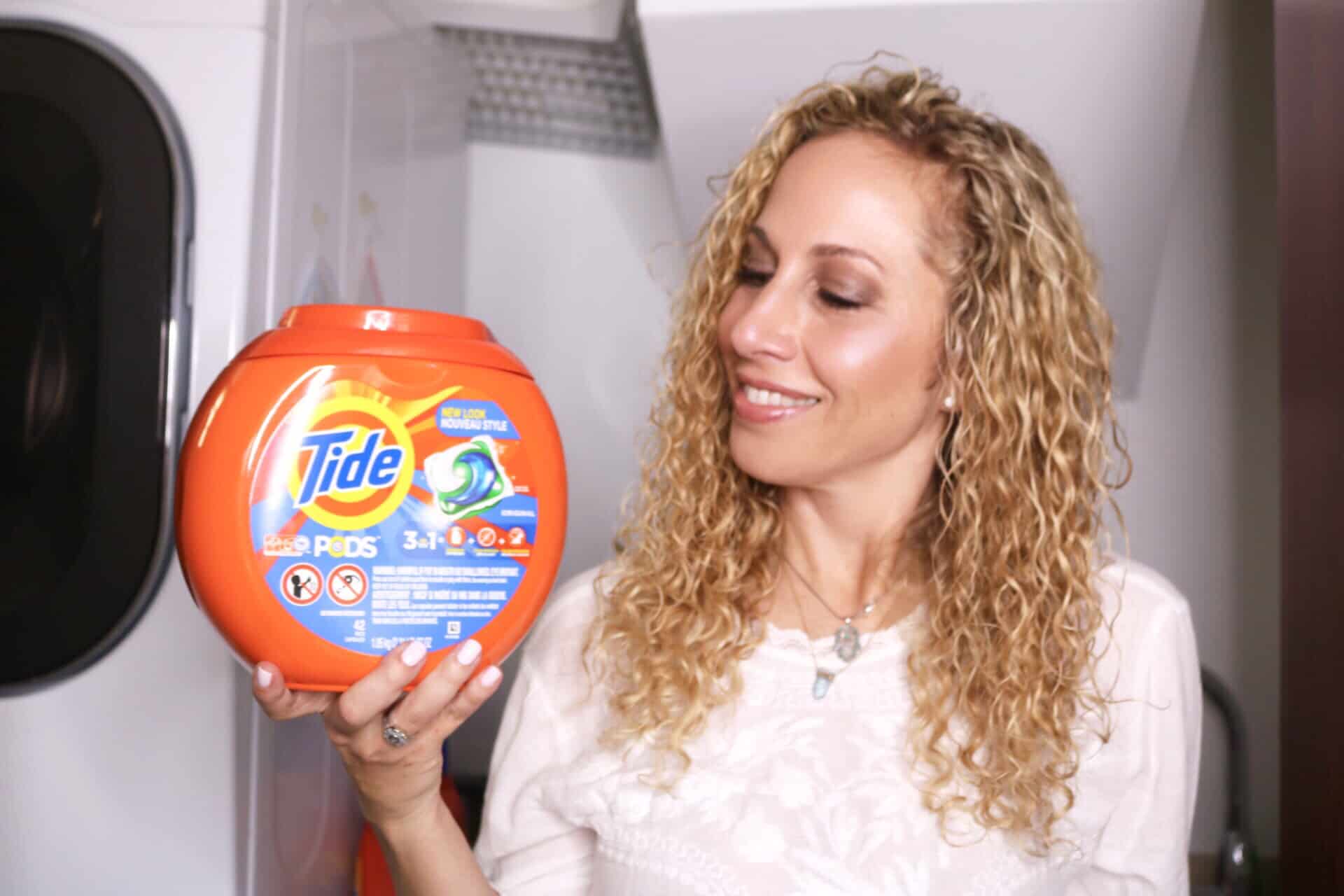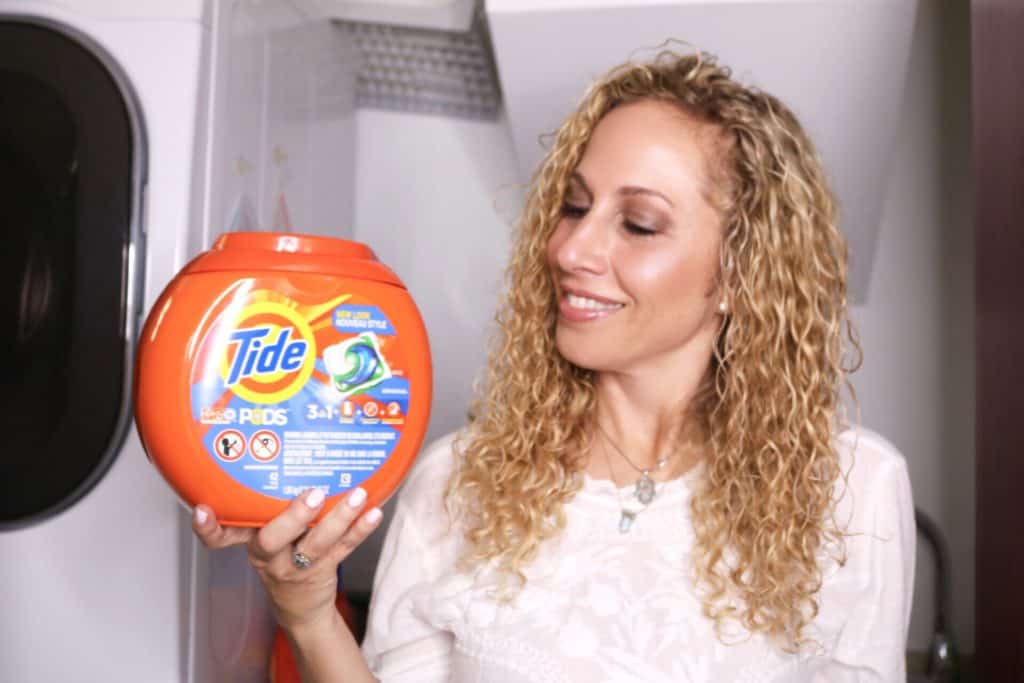 Disclosure: this post is part of my ongoing collaboration with Tide and P&G to share with you safety tips, but all opinions are my own.