Excited and honored to be a Storyteller at We All Grow Summit in LA
Disclosure: As a Storytellers finalist Dove Dry Antiperspirant Spray is sponsoring me and a friend to We All Grow Summit, but all opinions are my own.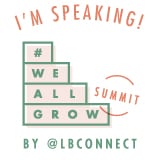 As soon as I learned about We All Grow Summit, I knew I wanted to attend. Not only because it is my dear friend Ana Flores's dream, but because I knew it would be a truly unique event. I had already committed as a speaker when I saw the opportunity to share a personal story during the Storytellers session. If chosen, I would receive a full sponsorship from Dove Dry Antiperspirant Spray for me and a friend.

When I sent my video, I wanted to be selected as a finalist but knew it would be difficult. I tried not to get my hopes up so you can imagine my happiness when I learned I would be one of the  Storytellers, along with other amazing women: Lorraine Ladish, Carol Cain, Astrid Rivera, Ana Cruz and Claudya Martinez (who also writes for Hispana Global). To think I recorded my video in the car while driving my children from one after-school activity to another! Now things got real and I needed to prepare well what I'm going to say on stage. The excitement gave way to nerves, because no matter how many times I've been on a stage, or how many times I've been on TV, I always get very nervous.
Luckily my friend Kathy Cano Murillo, known as Crafty Chica, has been supporting me in this process. I've know Kathy for several years and I admire her very much, for her talent, her goodness and for everything she has achieved. Having her as a mentor and advisor is a luxury. And seeing her smile via Skype a couple of weeks ago made my day!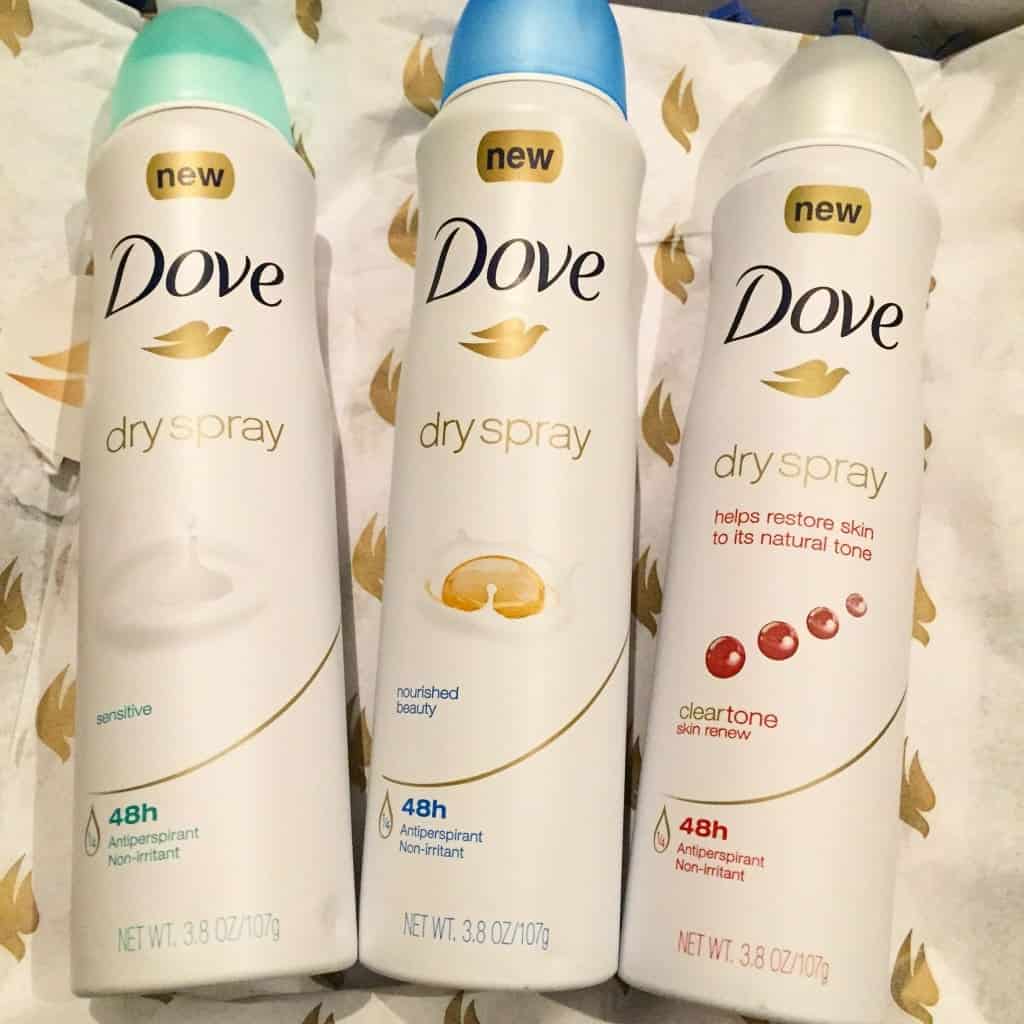 I know those minutes before getting to the stage will be plagued by my nerves and insecurities. I've learned to manage my emotions to the point that many people are shocked when I tell them that I ALWAYS get very anxious. I focus on what I have to do, take a deep breath and then I am convinced that I can achieve what I set my mind to. And if I get really nervous, I know that I will be protected by the new Dove Dry Antiperspirant Spray, which dries immediately without residue.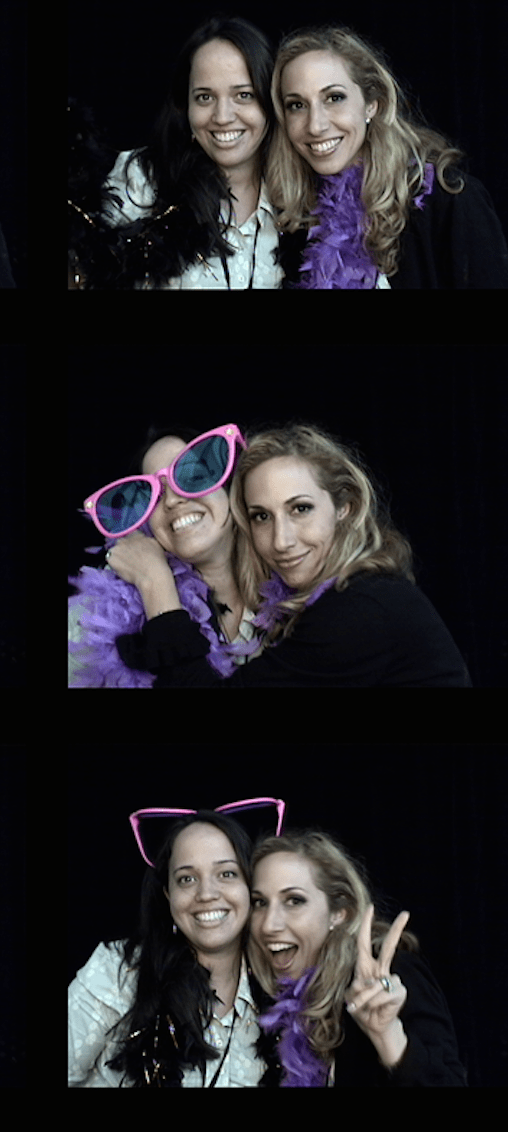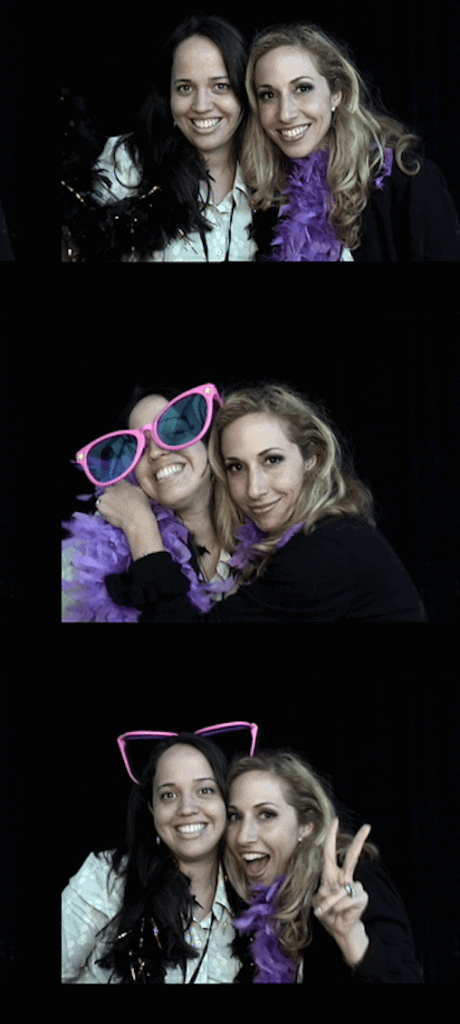 Something else that has excited me is that Dove Dry Antiperspirant Spray allowed me to share this joy with a friend whom I care about deeply, Denisse Icaza. Denisse and I first met on Twitter and later at the first blogging conference I ever attended: the Disney Social Media Moms celebration. We don't see each other much because of our hectic lives but we do share a beautiful friendship. Denisse's smile reflects the beauty of her spirit and I've lost count of the times she has proven to me time and again that I can always count on her, even if we don't talk every day by phone or we can't get together for lunch once per week as we would like.
Now we'll be roomies once again  two we will once again "roommates" without having to stress out about how many sponsored campaign we need to do to pay for our travel expenses. Best of all, we'll have time to talk until we get tired of  doing it! For me that is truly a priceless gift from Dove Dry Antiperspirant Spray.
I hope I don't disappoint everybody that has placed their trust in me.  Above all, with my story I hope to inspire others to never let go of their dreams, even if others think they are too difficult to achieve.