Cheap Self-Care Ideas To Recharge
Self-care may sound like a selfish concept, but it's a necessary one. If you don't ever stop to take care of yourself, you'll fall apart faster and won't be the best "you" for your family. I know how hard it is to carve out time for us when we seem to be taking care of everybody else.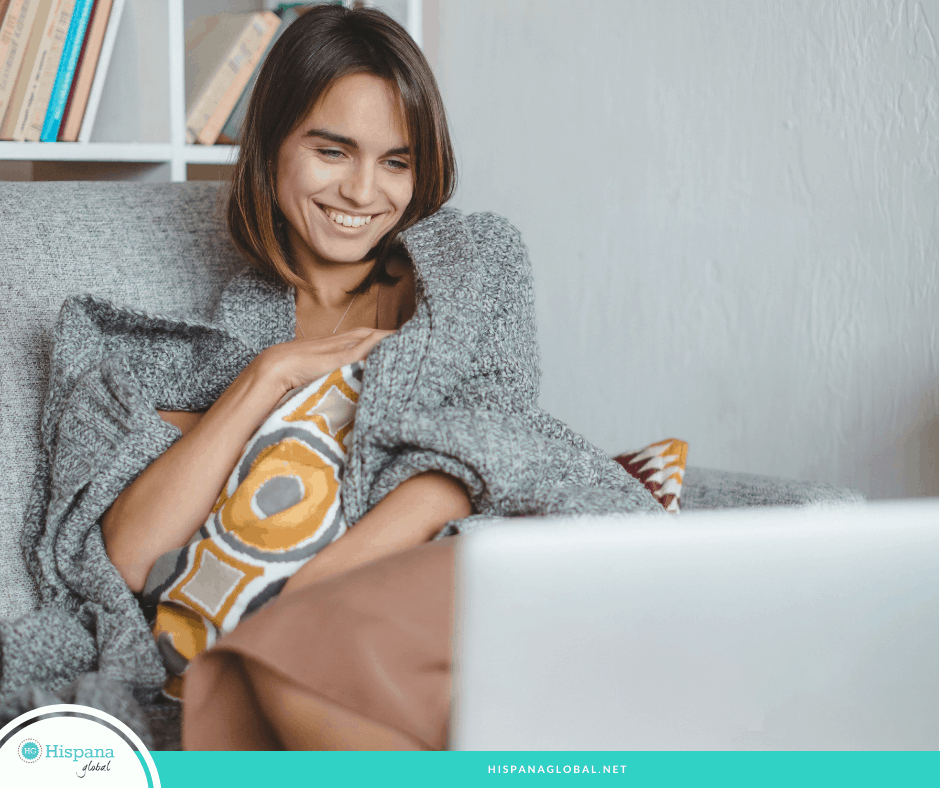 That's why "me" time is especially necessary when you have children. Let's face it: your children can be needy and demand a lot of attention. Even if we love our roles as parents, it's normal to feel pulled in a million directions.
We don't even have to get started on all the chores and all the running around as far as errands go. Maybe you're afraid that self-care will cost you money. Taking time for yourself doesn't mean going to a spa or getting a manicure unless you can afford it. The idea is to decrease stress, not increase it by suggesting something that isn't in your budget right now.
Top self-care ideas that won't break the bank
Take a look at these cheap self-care ideas, so that you can get the relaxation and pampering that you've been missing. Or at the very least, recharge, so that way you can take better care of everybody else.
Do Nothing
This sounds like an unproductive activity but it may be one that you need. With such a hectic on-the-go lifestyle this may sound painful to do, but this will give you more peace and calm to help you finish out the day. When you are always running from one place to another, doing nothing is a true luxury.
Indulge in a Luxurious Bath
Does taking a long warm bath filled with essential oils or dropping a bath bomb into the water sound relaxing? Make it even better by having a cup of tea, glass of wine, playing your favorite music, and lighting a few candles to add to your experience. It's like your very own in-home spa.
Sit Down and Enjoy a Movie or Series
When was the last time you sat down by yourself and watched a chick flick, series or a scary movie if that's more your thing? Sometimes you simply need to sit down and stream a film with no other distractions going on around you.
Snuggle with a Warm Drink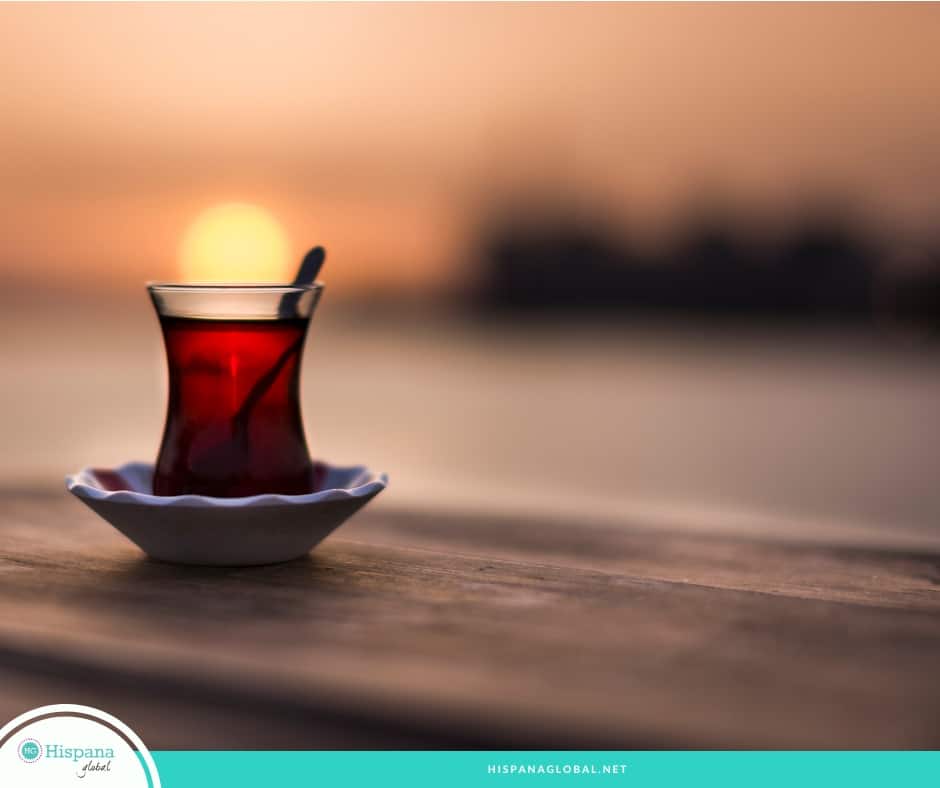 Don't you just love snuggling and getting wrapped up in a giant plush blanket? It's even cozier if you have a fireplace and you're in your pajamas sipping on a coffee or a cup of tea. No fireplace? Light a few candles, dim the lights, play some music and simply relax a bit.
Disconnect from Your Phone
How about going on a walk around the neighborhood without checking your messages? Whether you realize it or not, social media and other distractions on your phone cause more stress on you than you may imagine. Consider putting your phone on airplane mode so you're not interrupted. Need some extra motivation? Listen to your favorite playlist or podcast.
Bake or Buy a Treat
There's nothing wrong with treating yourself to a few cookies or a few slices of warm buttered banana nut bread. Something is just so satisfying about it. Does baking help you relieve stress, or is it more a chore? If it is, how about buying a small dessert to treat yourself.
Head Out Into Nature
Spending time out in nature is not only beautiful but helps you improve your mood and is a good way to relieve stress.
Grab a Coloring Book
Coloring might sound like a kid thing to do, but it's actually very therapeutic. It helps calm you and even opens you up to your creative side. You can find adult coloring books at bookstores or the dollar store for super-cheap and probably borrow from your children's crayon supply.
Leave the guilt behind
Self-care doesn't have to cost you a bunch of money to feel better about yourself?. It's healthy for you, so leave the guilt behind.
What are some other cheap self-care ideas that you've come across that may not have been on our list?