How to keep kids safe online
Studies show that during the pandemic, screen time has increased and everybody is using mobile phones and electronic devices more than ever, so it's essential to learn how to keep kids safe online. The first thing we must keep in mind is that it is our duty to care for and guide our children, even if they do not like the rules we set. Second, it's not only social media that we need to be concerned about, but also text messages and chat groups.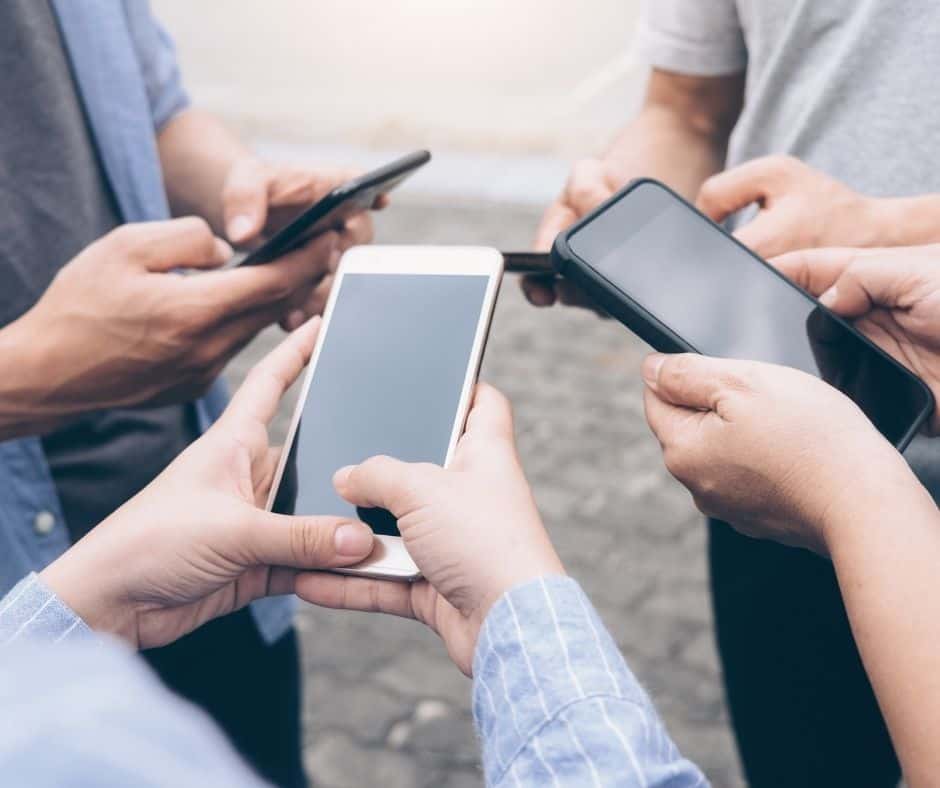 The most important thing is to set limits. If you did not do it from the beginning, it is more difficult, but we must establish how and when a mobile phone or tablet can be used. For example, you might limit use during meal times and when going to sleep. My best tip is to have kids charge the devices outside of their room. You can also make a technology use contract with your son or daughter. You can get your free technology contract here.
What should we do to protect children's privacy?
The first thing is to put social network accounts in private mode and disable geolocation services. Beware: there is no real privacy on the internet and that must be explained very well to children. Someone can take a photo of a message or a screenshot and post it to another account. On the other hand, we must teach children and young people not to publish personal information such as the name of the school, address or the exact place where they are. Explain to them the risks of posting in real time and oversharing personal information.
Most social media platforms offer parental controls. Make sure to review your child's device settings and take advantage of privacy controls and any tools for parents.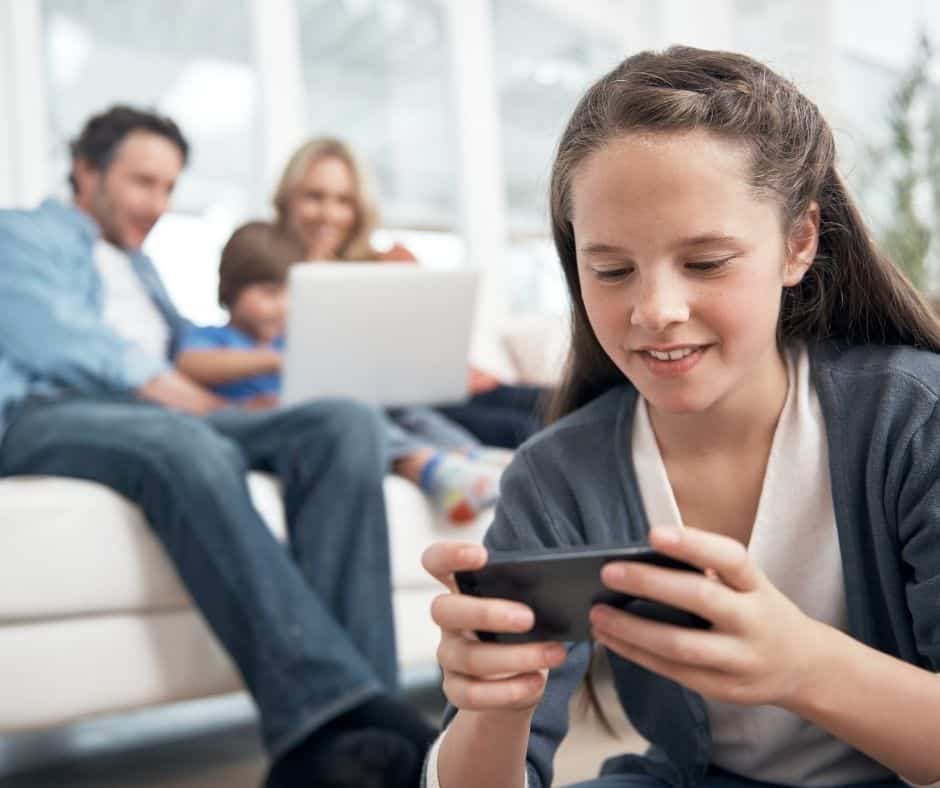 What should parents do about cyberbullying?
It is a very complicated issue that is growing. Social media did not create bullying but all those social platforms that kids use on a regular basis do magnify it. We have to remember that Whatsapp groups and text messages can also be used to harass someone, so parents should have access to their children's cell phones and social media accounts in case they want to monitor what happens. I know it's controversial but the well-being of our children takes precedence over privacy. If we notice behavioral changes in our children, discouragement, lack of desire to go to school, we have to find out why. You can find more tips on bullying here.
Should our children be banned from using social networks?
Technology is part of our lives, so banning social media doesn't work. Kids secretly open accounts like "finstas" (fake Instagram) and it's worse because we don't know what happens to them or how they manage the networks. It is better to maintain open communication, create spaces where our children trust us and teach them to use the Internet and social networks appropriately. If not, those inappropriate jokes they made at age 12 may show up and hurt them when they apply to college or try to land a job in a few years.
Why should we do a technology contract with our kids?
A technology contract sounds so complicated but it can be so simple. When you have children in this day and age, it becomes a necessity. Kids access the internet and social media sooner than ever. You may think you can fight it, but the reality is that sooner or later, our children will be online. Also, don't forget that gaming apps and consoles also offer instances for messaging and chats.
Instead of fighting this reality, it is healthier to set limits, establish clear rules and teach children how to use technology in a positive way. It is better to navigate this new world together, instead of believing that we can avoid it. That is why I believe in the importance of guiding our children and explicitly telling them what they can and should not do before they can access mobile phones, social media and the Internet.
How to Create a Technology Contract for Kids
Before you write down the rules, ask yourself important questions, such as:
How, when and where will the device or mobile phone be used?
What social networks will you be able to use (if you will allow them)?
Does your child need to finish homework and homework before they can use her phone?
Are you going to take away their device if they misuse it?
Will you be able to connect only via Wi-Fi or will your child be allowed to use the data plan?
You can also get the free contract I am offering on Hispana Global.
The challenge for parents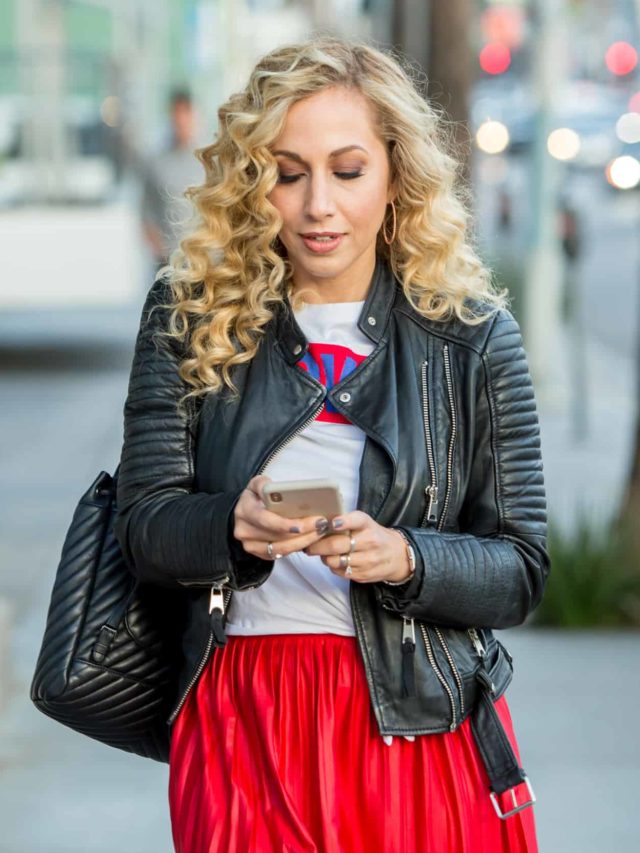 I know it's challenging to keep up with the social media our kids prefer, but it's part of our job as parents. There is excellent information online to help guide you and I'd be happy to answer any questions you may have.
It's not just about limiting usage or measuring how much time your child spends in front of a screen. You have to be prepared for all kinds of questions. Take some time to build strong bonds with your children so that they really trust you, listen to what they are saying, and find healthy ways to boost their self-esteem. Remind them that what they see on social media is not reality but a part of it that has been carefully chosen and filtered.
More parenting tips