10 quotes from Jen Groover to motivate you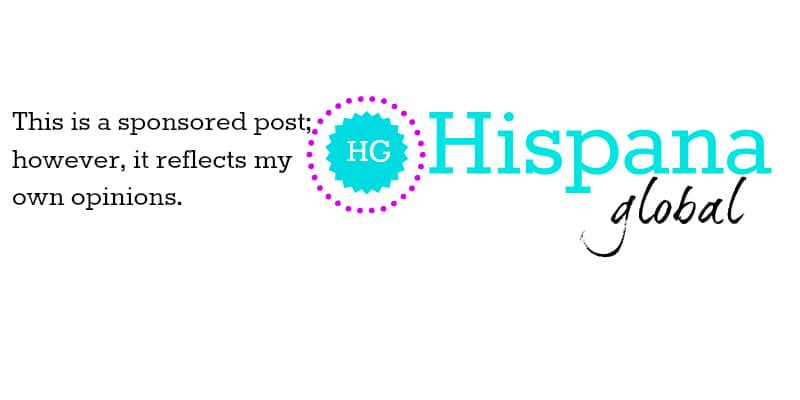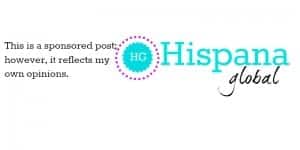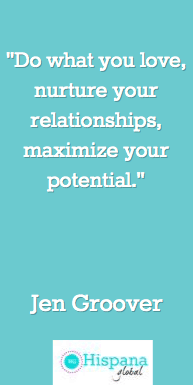 Need some extra motivation to achieve professional fulfillment? Entrepreneur Jen Groover, who's gone from guest-hosting spots on QVC to making deals with some of the industry's biggest heavyweights, shared more of her amazing wisdom during a live #MyAvonStory Twitter chat. It was so inspiring that I decided to share with you some of my favorite quotes. Just click on each image to enlarge it, print it or share it to inspire other friends.
She says it's key to set your goals if you're want to be happy with your career and then you need to do what's necessary to achieve them. "Only you can best determine what will drive you to reach your goals. Staying true to yourself is the best recipe for happiness," mentioned Jen. She has grown her business from the Butler bag into a lifestyle brand, and previously shared inspiring quotes in other Twitter chats, but this time she knocked it out of the park. "Remember the key takeaways from our discussion on fulfillment: do what you love, nurture relationships, maximize your potential," said Jen. Keep it in mind to feel professionally fulfilled this 2015!
Disclosure: I am an Avon Ambassador and compensation has been received for this post. All opinions are my own.