7 Quotes From Jen Groover To Inspire You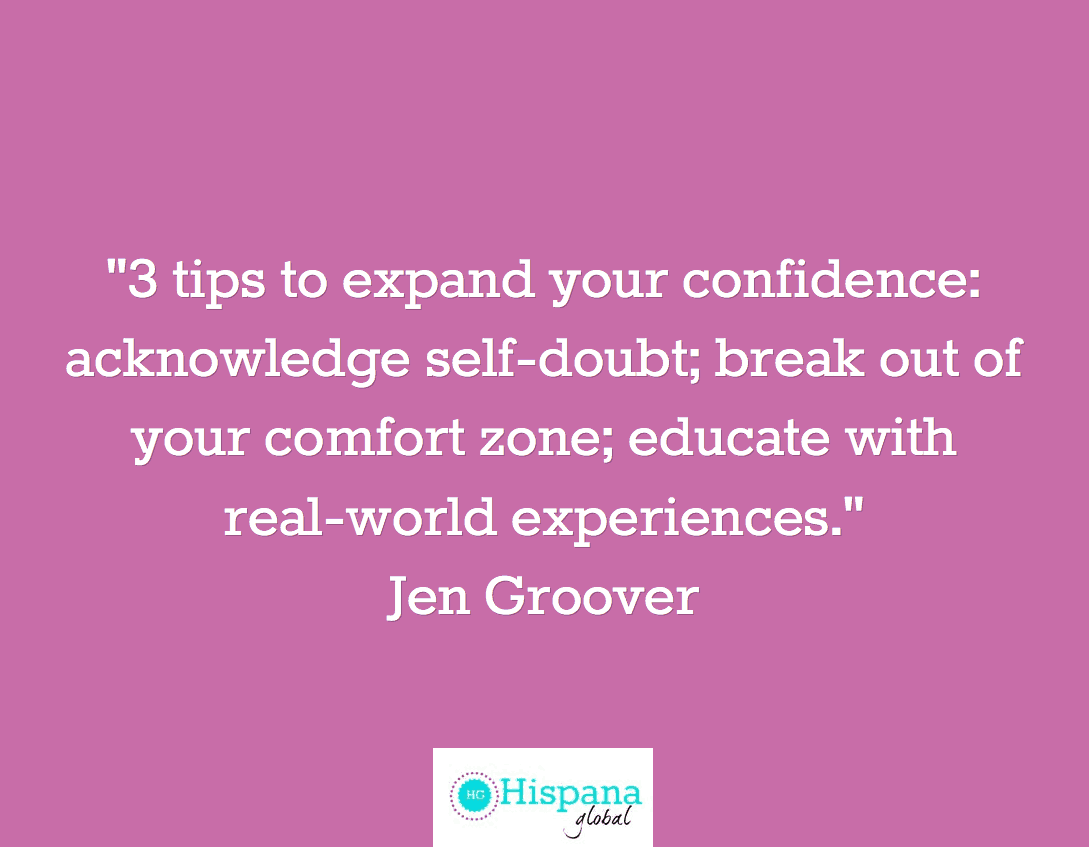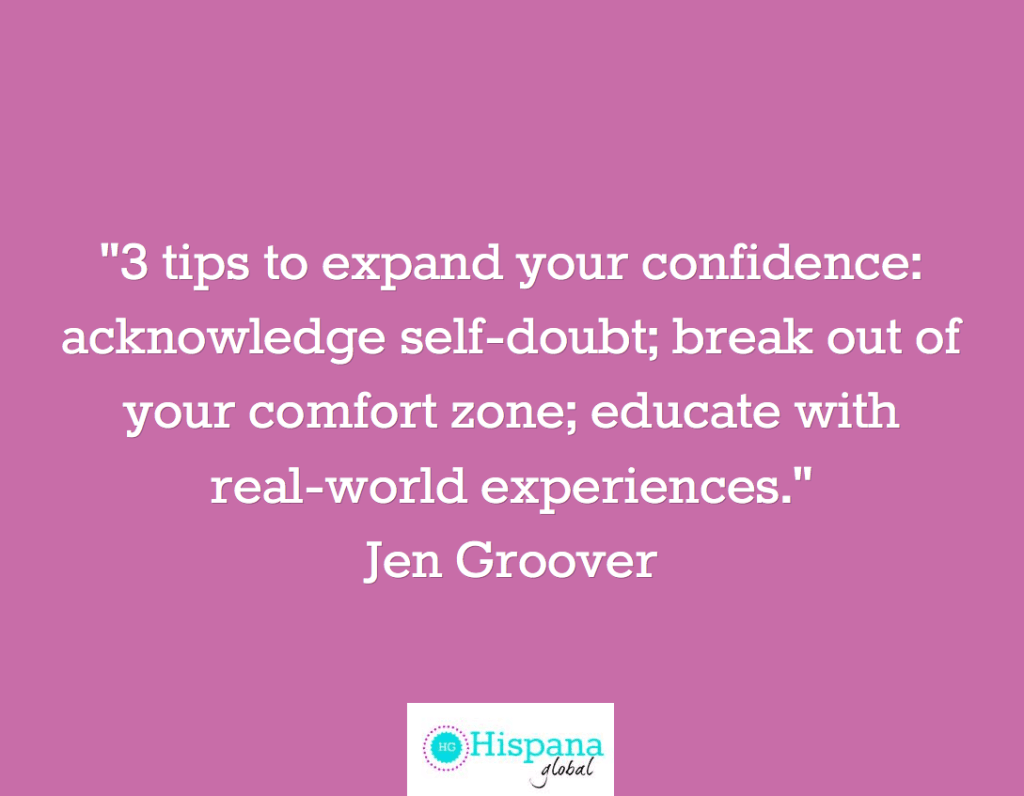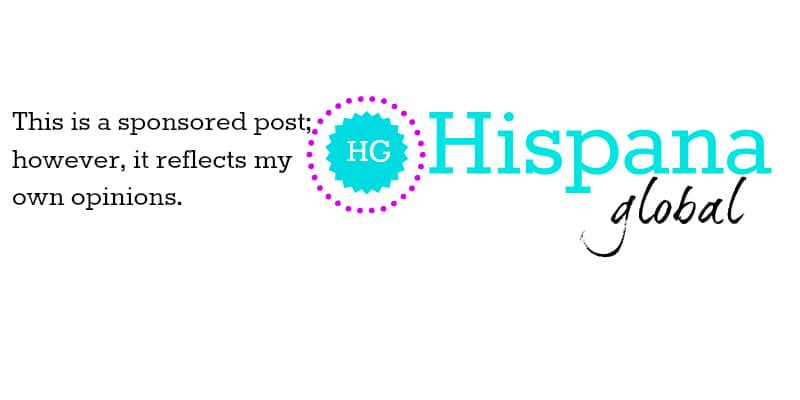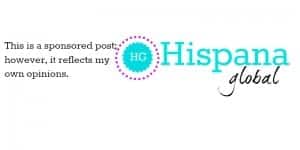 An added dose of inspiration is always welcome, but at the end of the year it becomes a necessity, so I wanted to share with you some words of wisdom from entrepreneur Jen Groover. A few weeks ago I participated in the #MyAvonStory Twitter chat and those thirty minutes left me feeling energized. Jen also shared some wonderful tips, so I'm more than excited for her second Twitter chat this Thursday, December 18 at 12:30 pm ET. The topic will be "Earning an income on your own terms" so it's perfect for those resolving to grow their own business in 2015.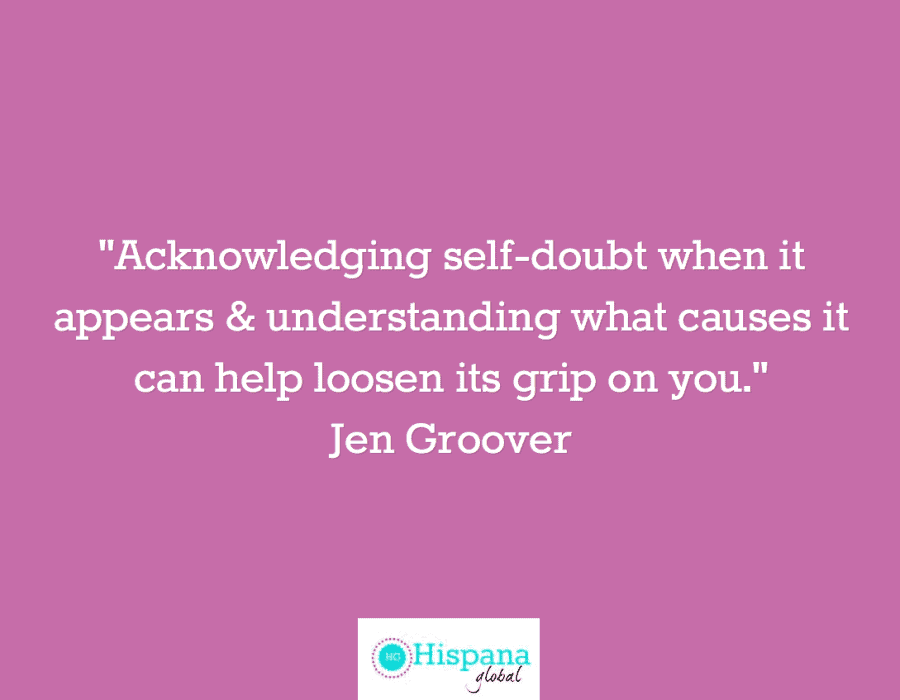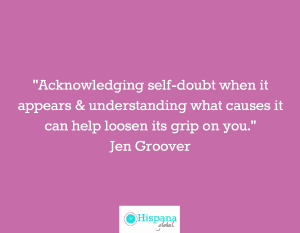 In the meantime, here are just a few sample quotes from Jen Groover, who's gone from guest-hosting spots on QVC to inking deals with some of the industry's biggest heavyweights, is invaluable. Her success began with the creation of the Butler Bag, the world's first compartmentalized handbag, and has evolved into an entire lifestyle brand.
"Great leaders need to know how to build others' confidence as well. They don't tear others down." Jen Groover
"A result of low confidence is inaction -when we hesitate, we hold back. Break out of that comfort zone and try something new!" Jen Groover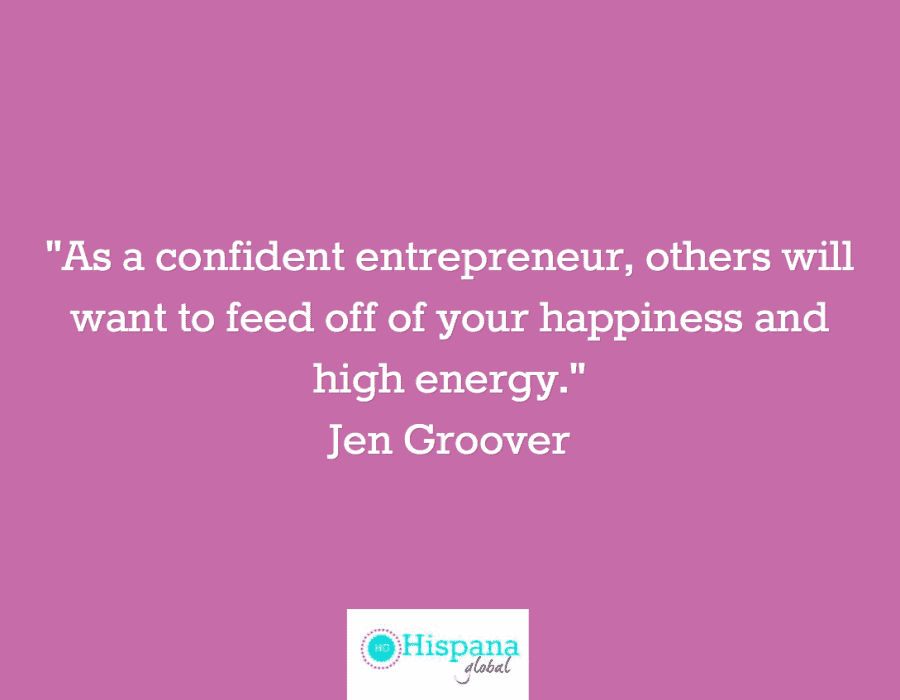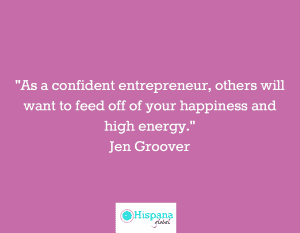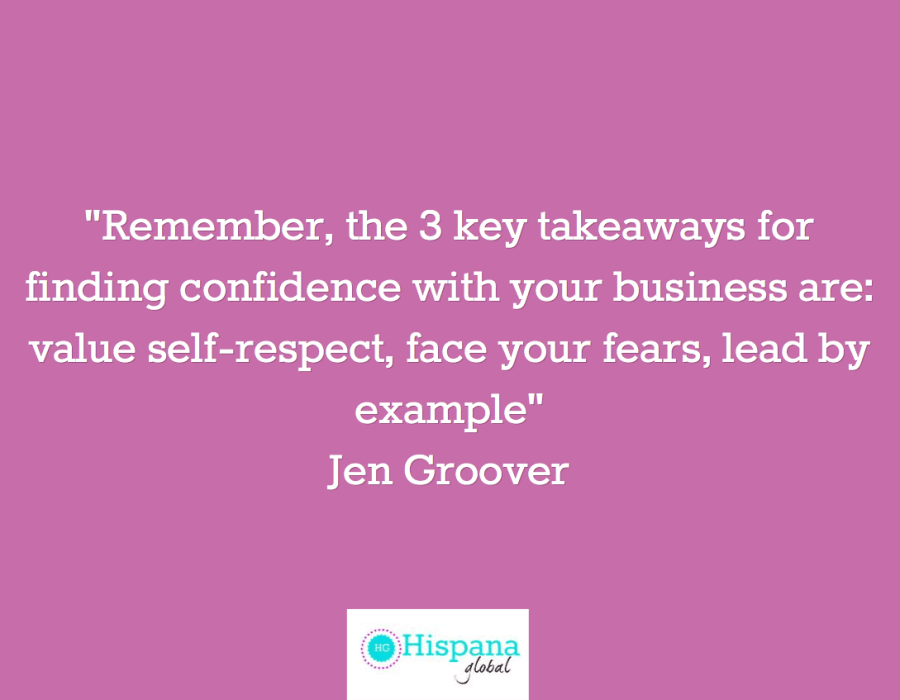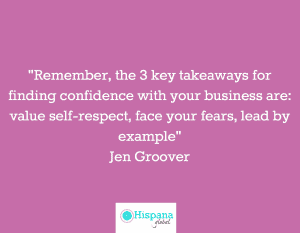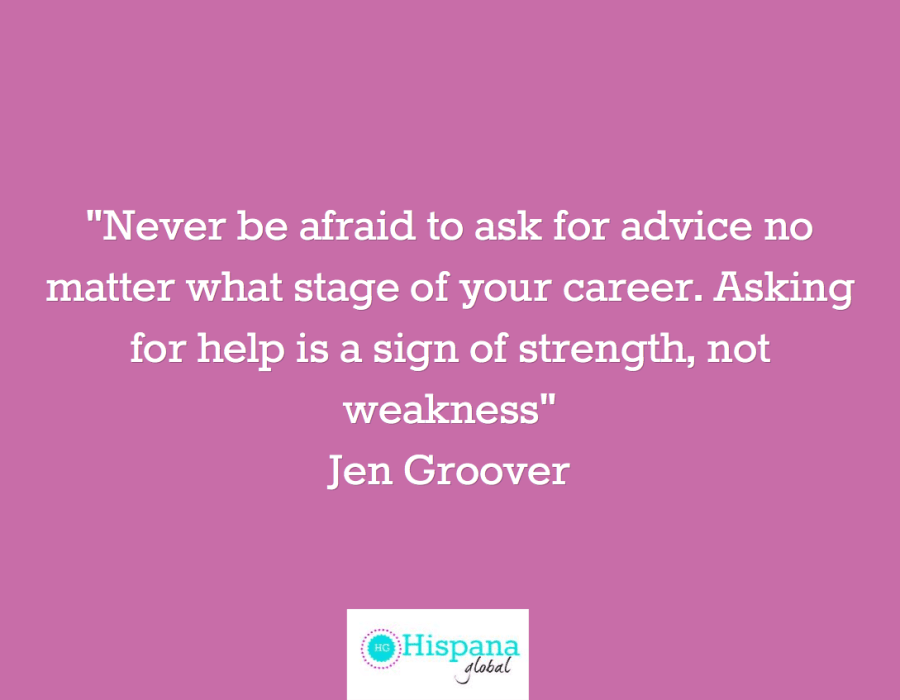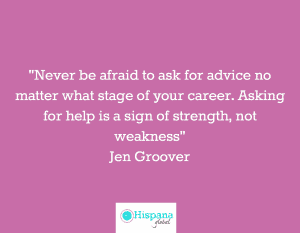 Next month there will be another live chat with Jen on January 21 about creating professional fulfillment, and I cannot wait to participate in it. For me, this stage in my life is all about feeling passionate about what I do and every business decision is geared toward professional fulfillment. To follow the conversation and ask your own questions during any of these chats, just use #MyAvonStory.
Join the Twitter Chat and win prizes
Remember to join the Twitter Chat this Thursday and RSVP by emailing [email protected] with the Twitter handle you will use during the chat if you want to win amazing prizes from Avon.
Congrats to the prize winners at the previous #MyAvonStory Twitter chat:
Dawn S (@dsickles87)
Erika  (@scrappiedoodle)
Greisy (@GreisyWards)
Disclosure: I am an Avon Ambassador and compensation has been received for this post. All opinions are my own.