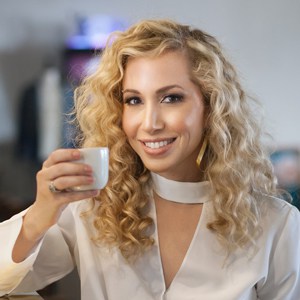 Looking for the easiest makeup, skincare and hair tips?
With my quick start beauty guide, you will not only learn how to make the most out of your time. You will also find out what works best for you. The idea is to help you feel your best!
Free Beauty Guide
The free  Quick Beauty Guide series consists of five emails to get you on your way:
1. Quick skincare routine
2. Easy daytime makeup
3. How to fight frizz
4. Beautiful and easy smokey eye tutorial
5. Solutions to your most common beauty challenges
Get your free beauty guide now!