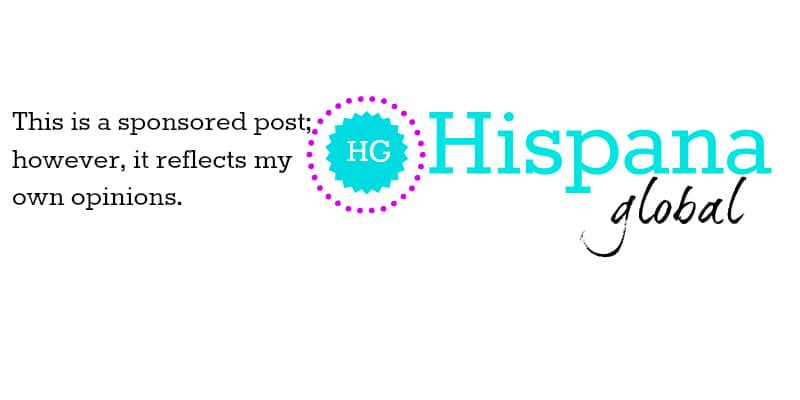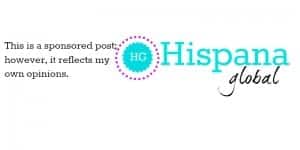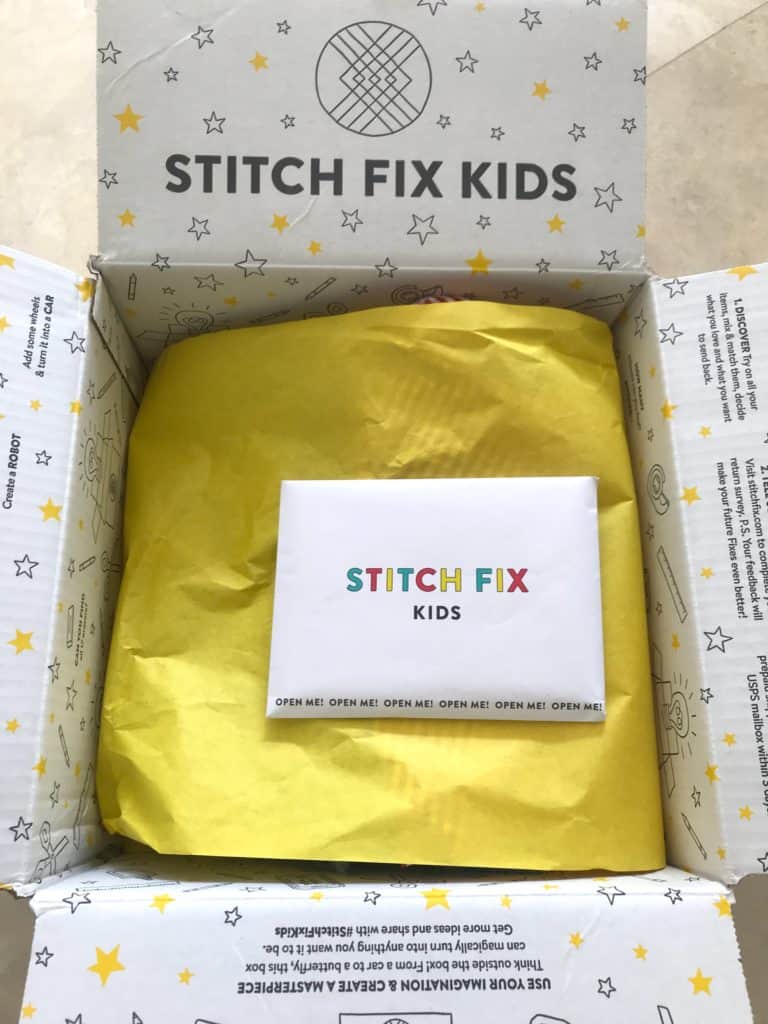 For many parents, shopping for children can be quite a challenge. And when kids grow up, sometimes it's hard to find age-appropriate clothes in your child's sizes. There seems to be no sizing standard, so there's the additional hassle of trying on each outfit. That can make for a very grumpy afternoon in which nobody really has fun.
If you've been following my blog or Instagram, you probably know I often rely on Stitch Fix  when I don't have time or the energy to go shopping and frequently collaborate with them (and I'm an affiliate). When they told me they would launch Stitch Fix Kids, I got so excited that I was counting the days until they launched.
Stitch Fix Kids is already live and with my 12 year old daughter, we decided to give it a try. We filled out the online style profile, I specified certain needs (a jean skirt! Tops!), and my almost-teen picked the flatlays that reflected her style. Then we scheduled the box and waited for it to arrive.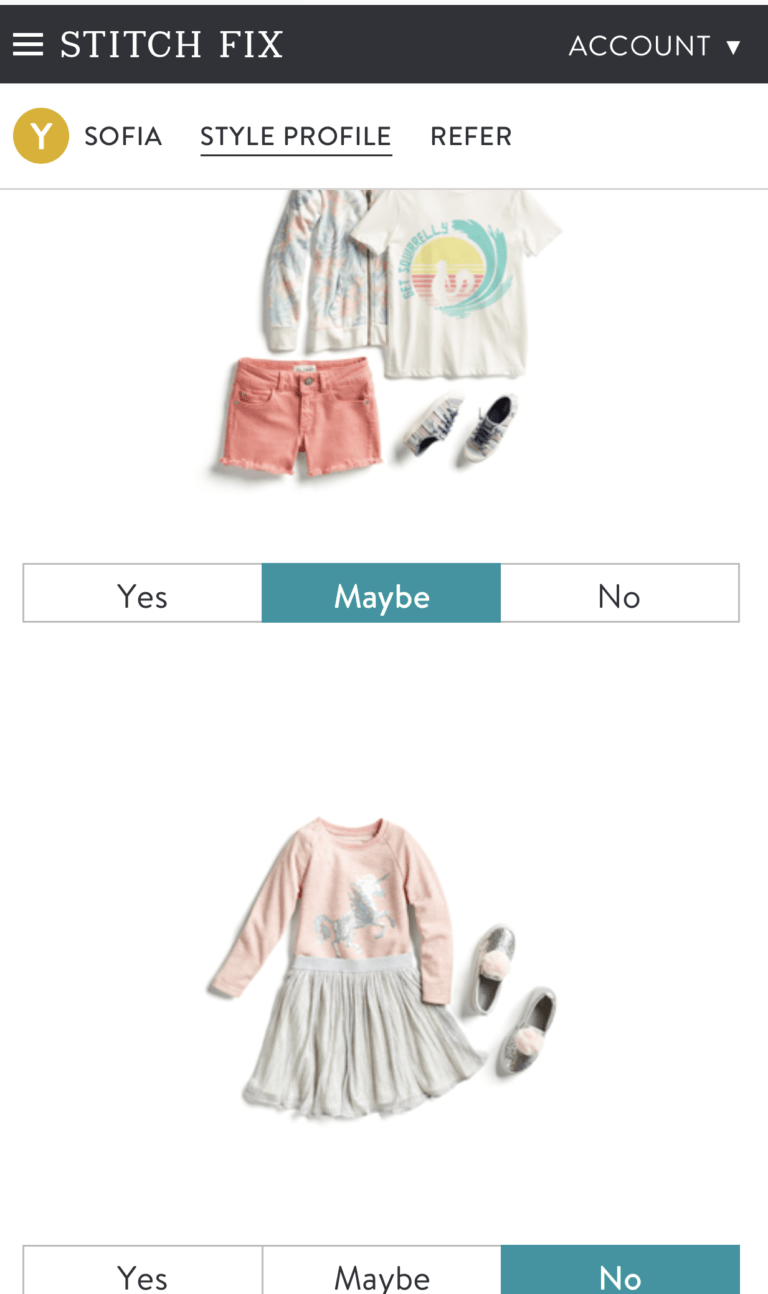 My daughter's first Stitch Fix Kids box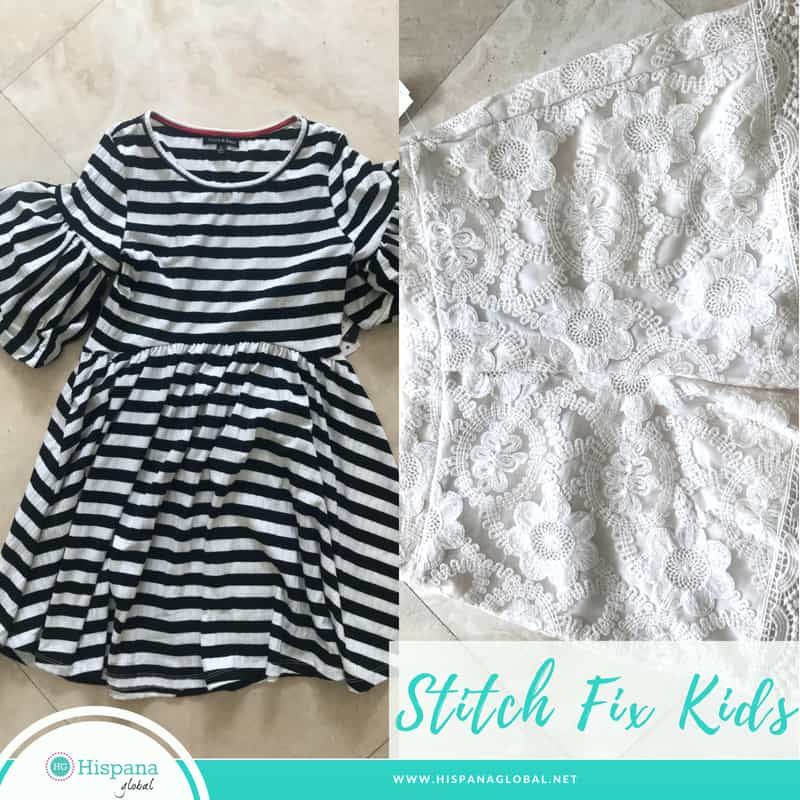 Stitch Fix  Kids and now she's a fan. She got a curated box that was totally on trend, plus her stylist got her clothes that fit!" width="800″ height="800″ />My daughter's excitment when she saw the box amazed me. She rarely gets excited about anything these days. She had to contain herself because I wanted to open the box with her and we did a video.

The first thing I noticed was that my daughter got so many more items than I usually do! I was a bit jealous since she had so many options. When I saw the stylist's tip sheet (where you see the items and see suggestions to style each piece) I immediately could tell my daughter's box would be a hit.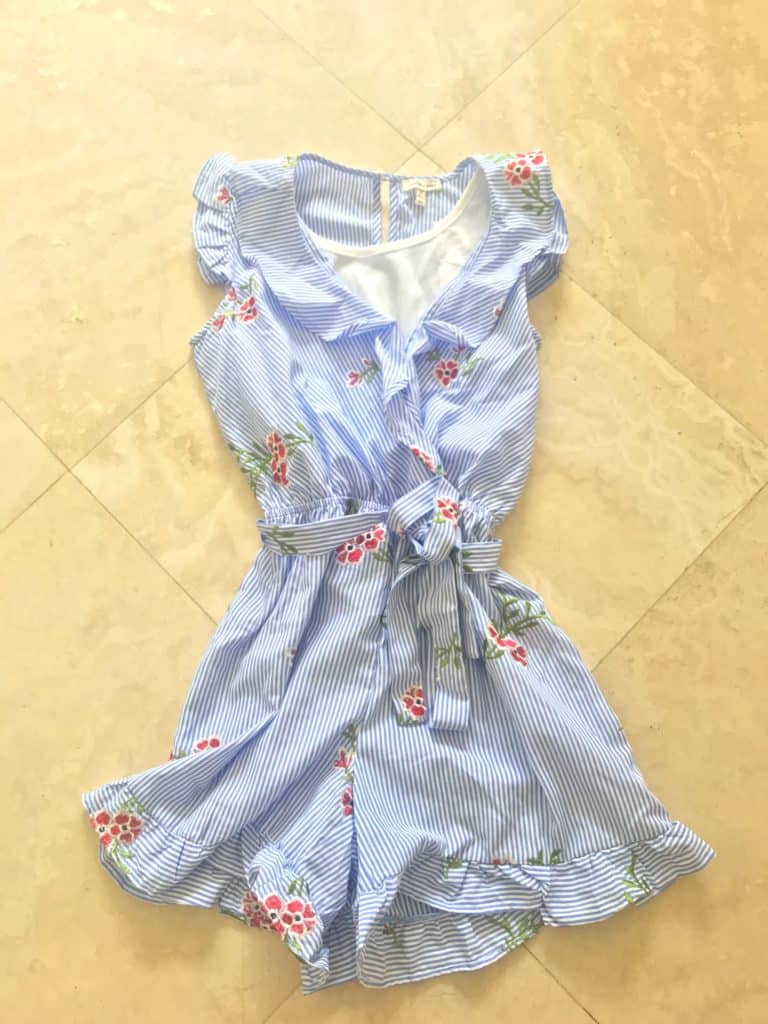 Not only did my daughter get a trendy and very cute denim skirt, she got a few rompers that she loved, a gingham dress (which is also totally on trend), tops and shorts. There was a striped dress that was definitely not loved at first sight, because the sleeves were a bit over the top, but I really liked that Sofia's stylist sent an unusual piece.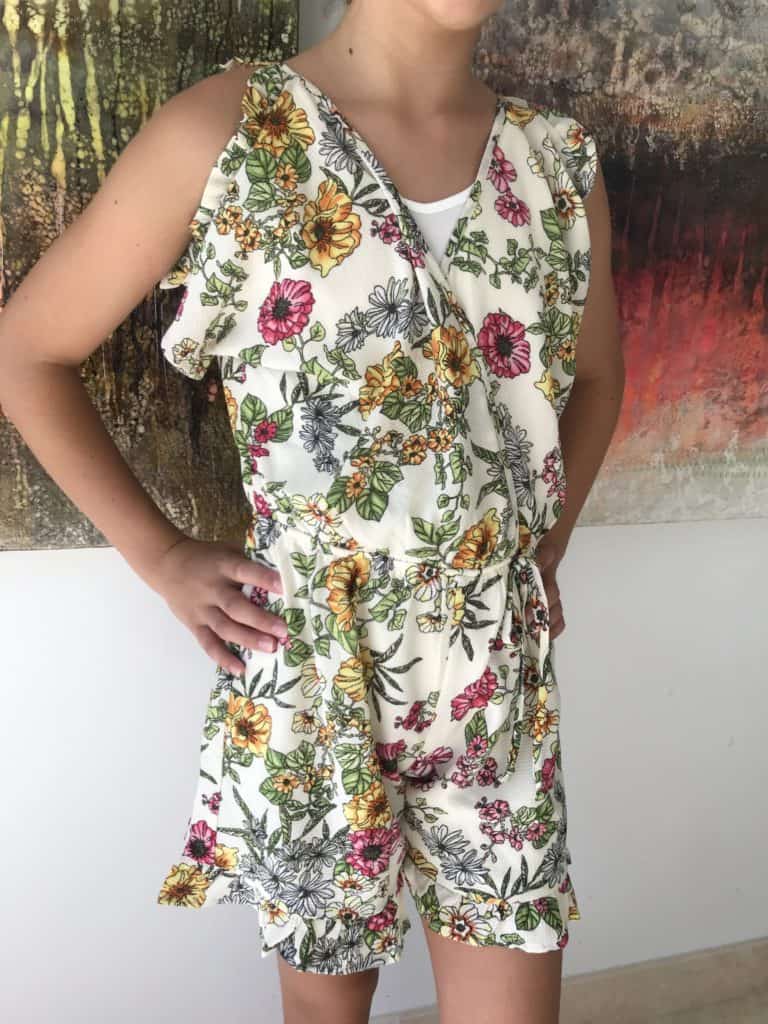 After trying on all the items in the box, my daughter wanted to keep almost everything. We decided to return a few items because she honestly doesn't need so many new clothes, and some were too big on her, like the lace shorts. I was surprised that the Stitch Fix Kids stylist was able to send items that fit my daughter for the most part, because she's quite slim and it's hard to find clothes for her.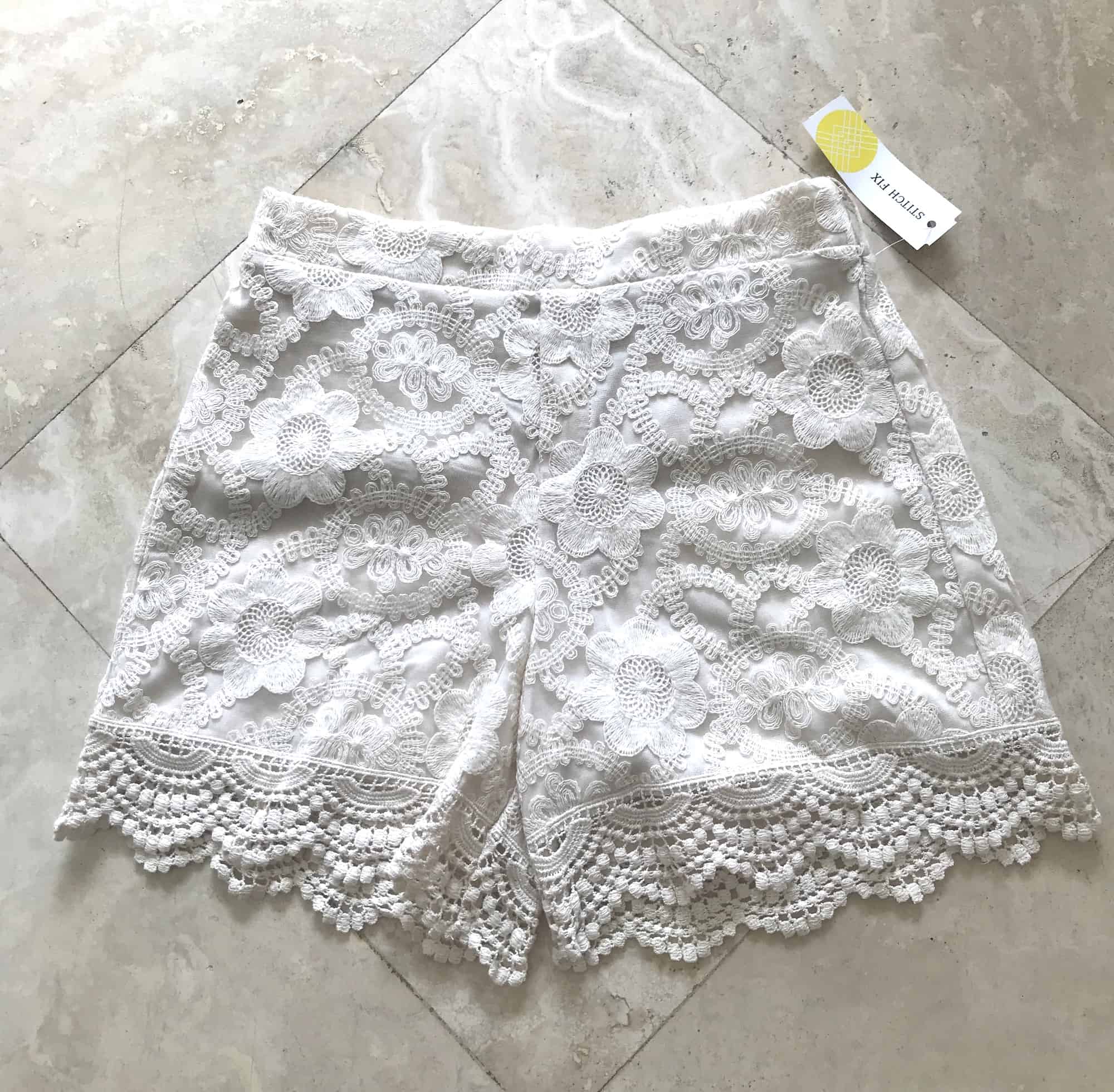 Let me know if you decide to try out Stitch Fix  for yourself or your family. Not only do they offer their new fixes for kids from sizes 2T to 14, but they also have a men's division. It's so easy and convenient. I'm happy to share tips if you need them! Remember that if you keep all the items in your fix, you get a 25% discount, and you can easily return anything using the prepaid envelope.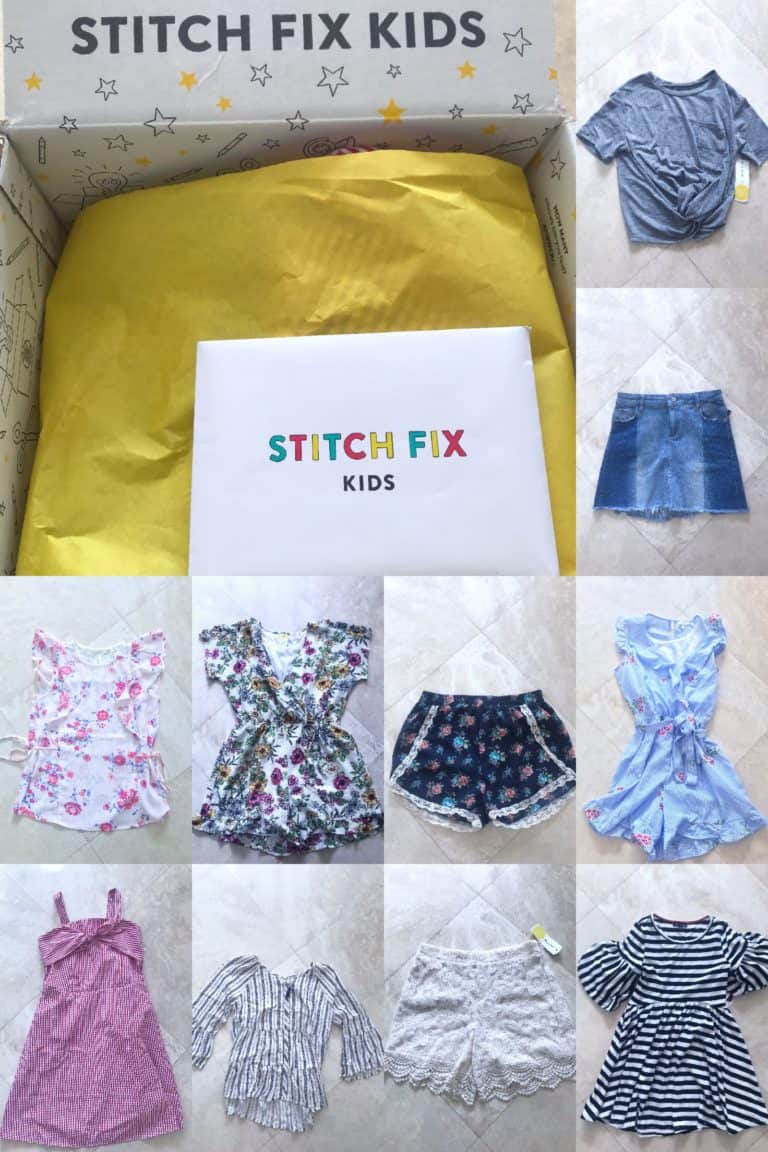 You might also like…