Why Mindful Parenting Empowers Your Choices
Every single second as a parent is full of challenges, and even when that's to be expected, we let it affect our parenting style. We all want to keep our children safe, so worrying about it can make us live in a state of anxiety. That is not necessarily the best approach, as I learned after interviewing a world-renowned expert. It's better to be mindful.
A few days ago I was fortunate enough to interview in New York, best-selling author and therapist, Dr. Shefali Tsabary. We were both collaborating with Tide to kick off National Safety Month, and to ensure more parents feel empowered to make better parenting and safety decisions. During our Facebook Live, Dr. Shefali was not only kind enough to share her best tips, but she also made clear that no parenting style is better than another.
That's why when she worked with Tide on creating a fun new quiz, she identified 4 main archetypes. She associated each archetype with a specific creature (eagle, butterfly, cheetah or elephant), and describes the strengths of each of them. The quiz goes through six different common parenting scenarios and gives parents a chance to determine how they would respond in each situation. It's so refreshing to see an expert recognize that each parenting style has its unique advantages and then show you how that affects your approach to ensuring your children are safe at home.
Watch the full interview with Dr. Shefali here:
)
Take The Parenting Safety Style Quiz
Have you taken the quiz yet? It only takes a few minutes and it's so interesting to learn about your unique strengths as a parent. Find the quiz here.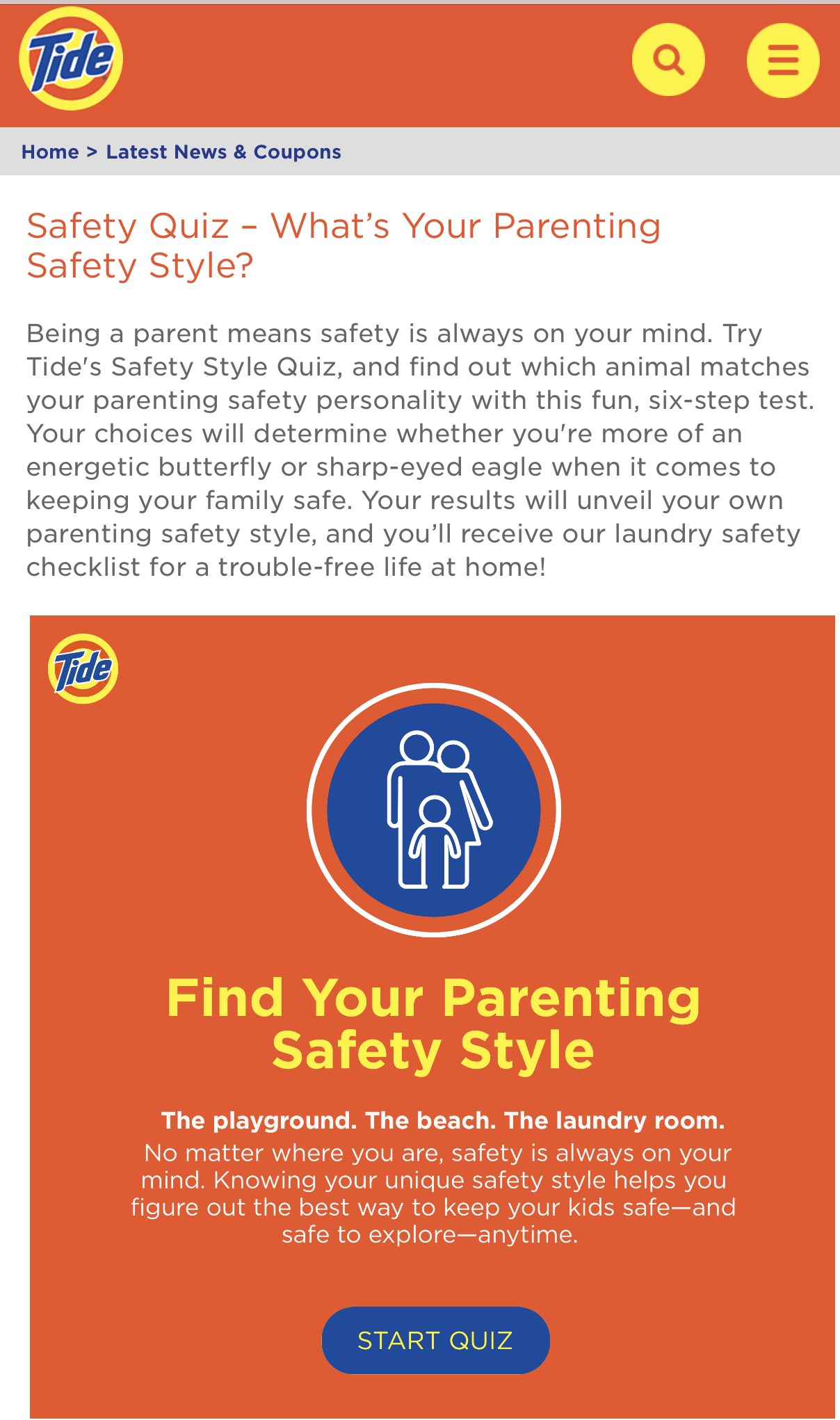 When it comes to parenting, we are all learning as we go. Dr. Shefali, author of The Awakened Family, mentioned that mindfulness can lead us to make empowered choices for our families, and that we need to understand that it's much more positive to stop parenting from fear. We need to allow our children to explore the world, and even as we watch out for them, trust them as they become grown ups to make good choices.
It's okay for your parenting style to evolve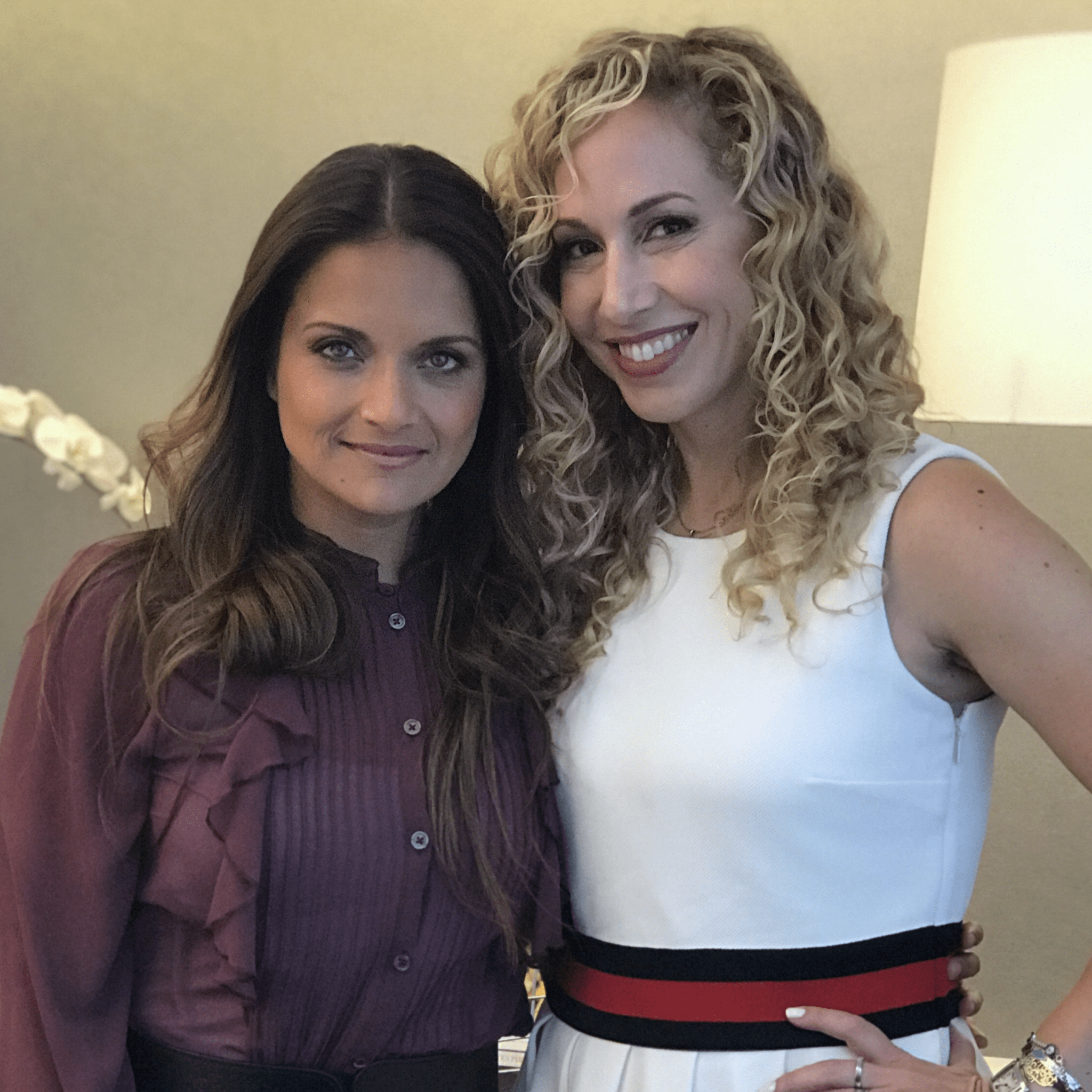 One of the key learnings from my interview with Dr. Shefali, who received her Ph. D.  from Columbia University, is that it's okay for people to change over time. She said that first time parents might identify with the butterfly at first, and later, when they have more children, their parenting style might be closer to the cheetah. Interestingly enough, both Dr. Shefali and I took the parenting safety quiz and got the cheetah!
Regardless of your own personal parenting style, please remember this simple rule to keep children safe at home: keep all cleaning products, medications and laundry packets up, closed and safely stored away from little hands.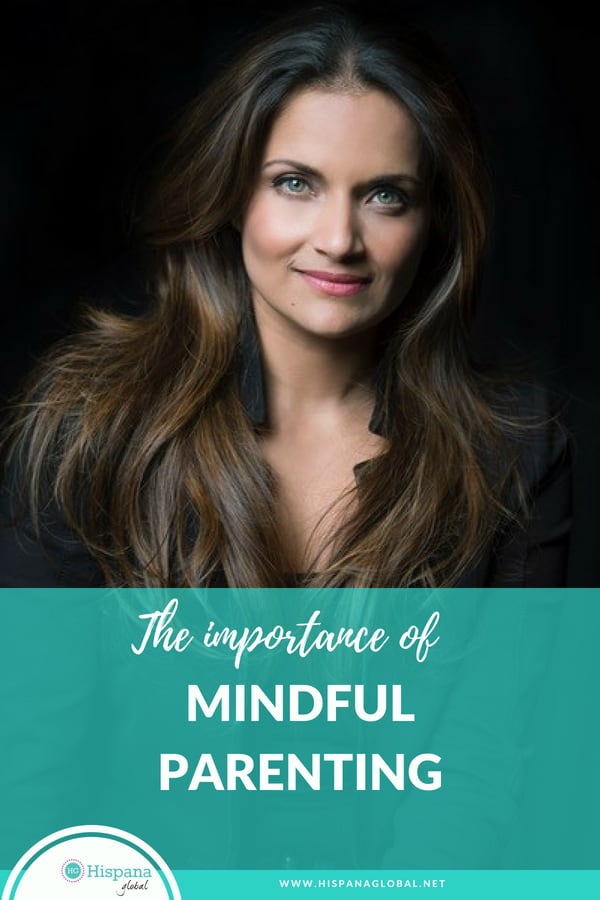 Disclosure: this post is part of my ongoing collaboration with Tide and P&G to share with you safety tips, but all opinions are my own.
En español: Cría sin ansiedad a tus hijos