We All Grow Summit Video Recap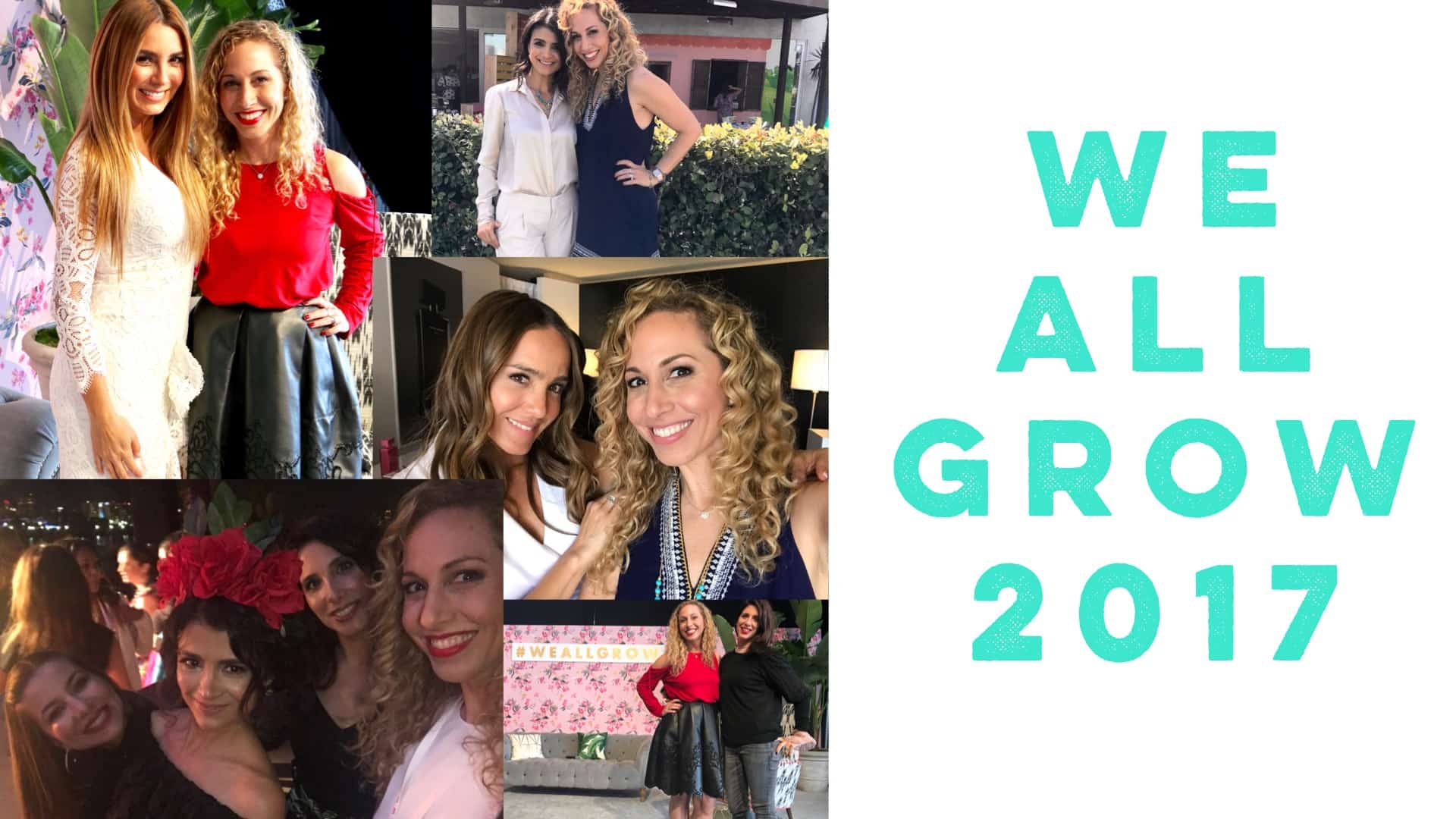 I've always felt it's important to attend professional conferences, which is why I make time every year to be at We All Grow Summit in Long Beach, California. As I reflect upon the incredibly inspiring days I spent with new and old friends, all I can say is that it was not only a professional investment. It was also a personal one. The amount of insight I gained is priceless.
Here's a video recap of We All Grow 2017.
Many people ask me whether it makes sense for me to keep attending these conferences. Honestly, I never stop learning. It doesn't matter whether you've been blogging for over a decade (17 years in my case), or you just opened a YouTube channel. There is always something new to be learned.
Most important: there's always somebody new to meet. I am over the moon that a last-minute video I posted in the We All Grow group allowed me to meet so many new faces. New friendships begun thanks to that video. That is a gift I value tremendously.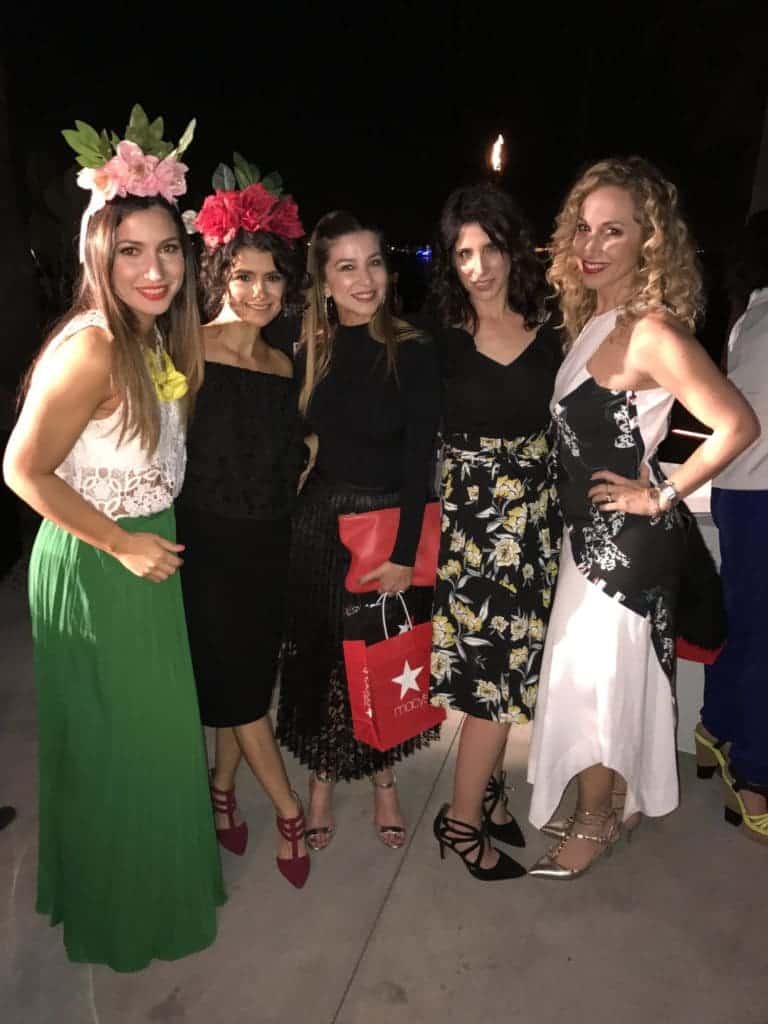 I cannot thank enough Ana Flores, Melissa Bailey, Rachel Matos, Helena Osorio Zavala, Roxanna Sarmiento and the entire We All Grow Latina team for a beautiful event, in which the power of sisterhood renewed my creative energy.
We All Grow Summit personal highlights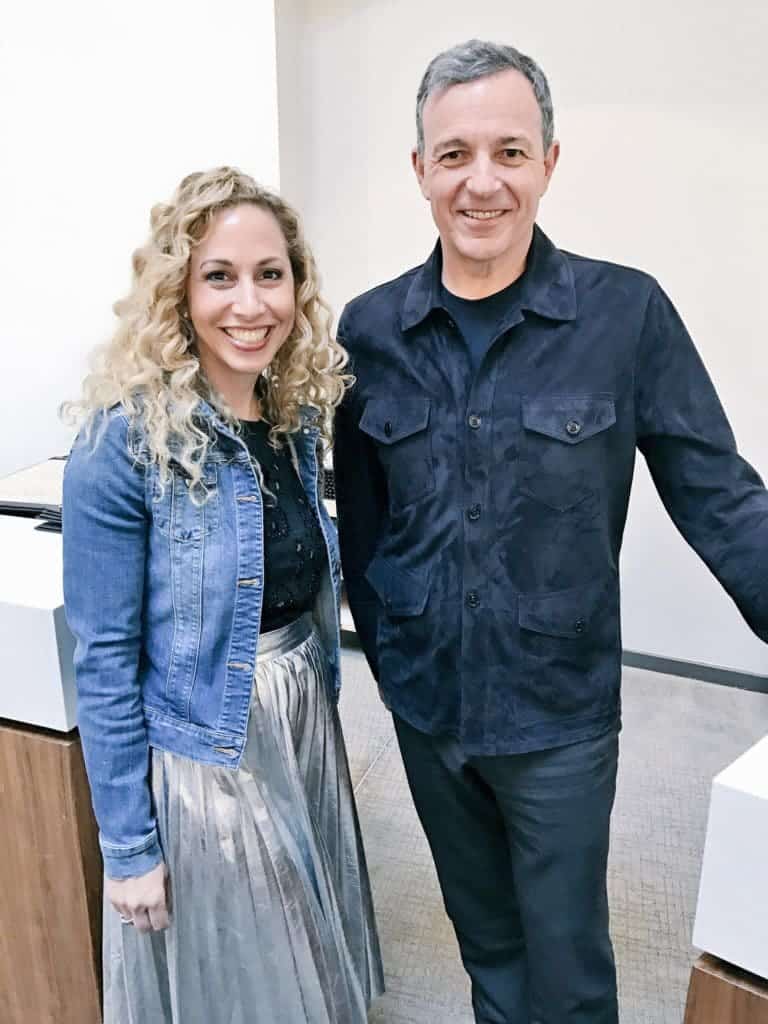 Since I know many of my friends want to know what I enjoyed the most, here is a small list:
The Dream Big, Princess field trip to Disney Studios. Belle has always been my favorite princess and I was able to attend a special screening of the new live-action "Beauty and the Beast", which I absolutely loved. I also got to see friends I respect and adore, like Cecilia Toro and Marshall Weinbaum. As a special treat, we also were able to get a preview of the new Tangled: Before Ever After.
Meeting Disney CEO, Robert Iger. It's no secret that I'm a Disney fan and that I collaborate from time to time with Babble and Disney Parks. What few know is the admiration that I have for the company's CEO. Among other things, under his leadership we have seen the evolution of the Disney Princesses, from passive to active. During our visit to Disney Studios, Bob Iger was gracious enough to say hello to the entire group, posed for pictures and I was able to actually talk to him about Beauty and the Beast and the Disney Princesses in general. It certainly was a magical moment that was totally unplanned.
Real conversations with brave, hard-working women. Maribel, Adamari, Cristy, Lina, Christa, Elayna, Almudena, Ronit, Lorraine, Danica, Jyl, Marie, and so many more… Thank you for your time and incredible energy.
Connecting with brands that care about our community. Neutrogena, Aveeno, Johnson's Baby, Stitch Fix, Narciso Rodriguez Parfums, Mazda, WordPress, American Heart Association, Turbo Tax, among others, allowed We All Grow summit to be a huge success. The breakfast in bed courtesy of La Lechera was a special treat, too.
The panels. From the Hola USA keynote to Whitney Moss' affiliate marketing session to learning all about flatlays, I came back full of ideas to improve my content and how I monetize my blog.
My makeover, courtesy of Erick Cuesta and Neutrogena. Aside from being super talented, Erick pampered me and helped me look my best for a Facebook Live I needed to do.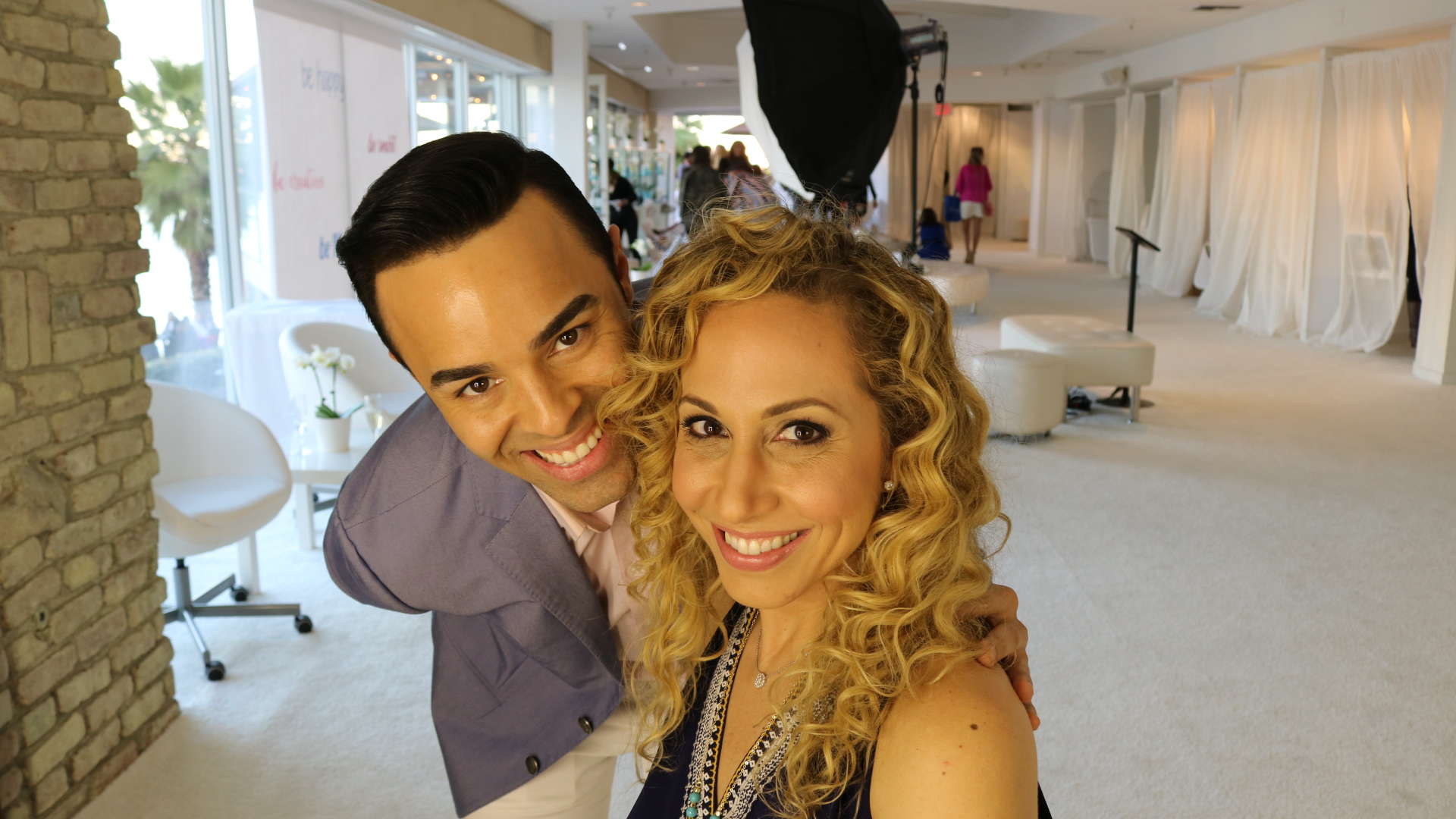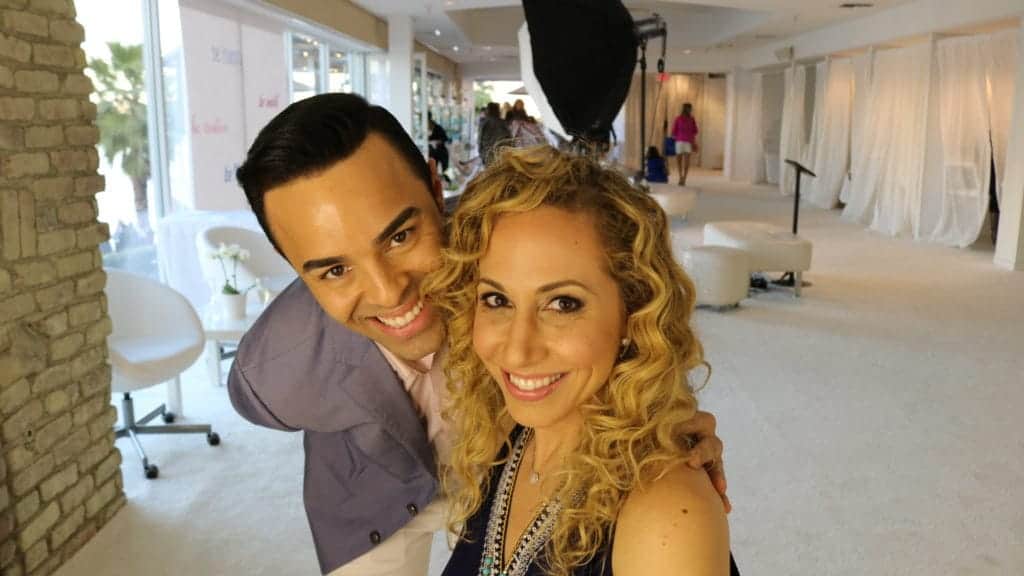 I could go on and on. Hopefully I will get to attend the next We All Grow event!