Tons Of Free Fun For Kids This Summer at the Disney Store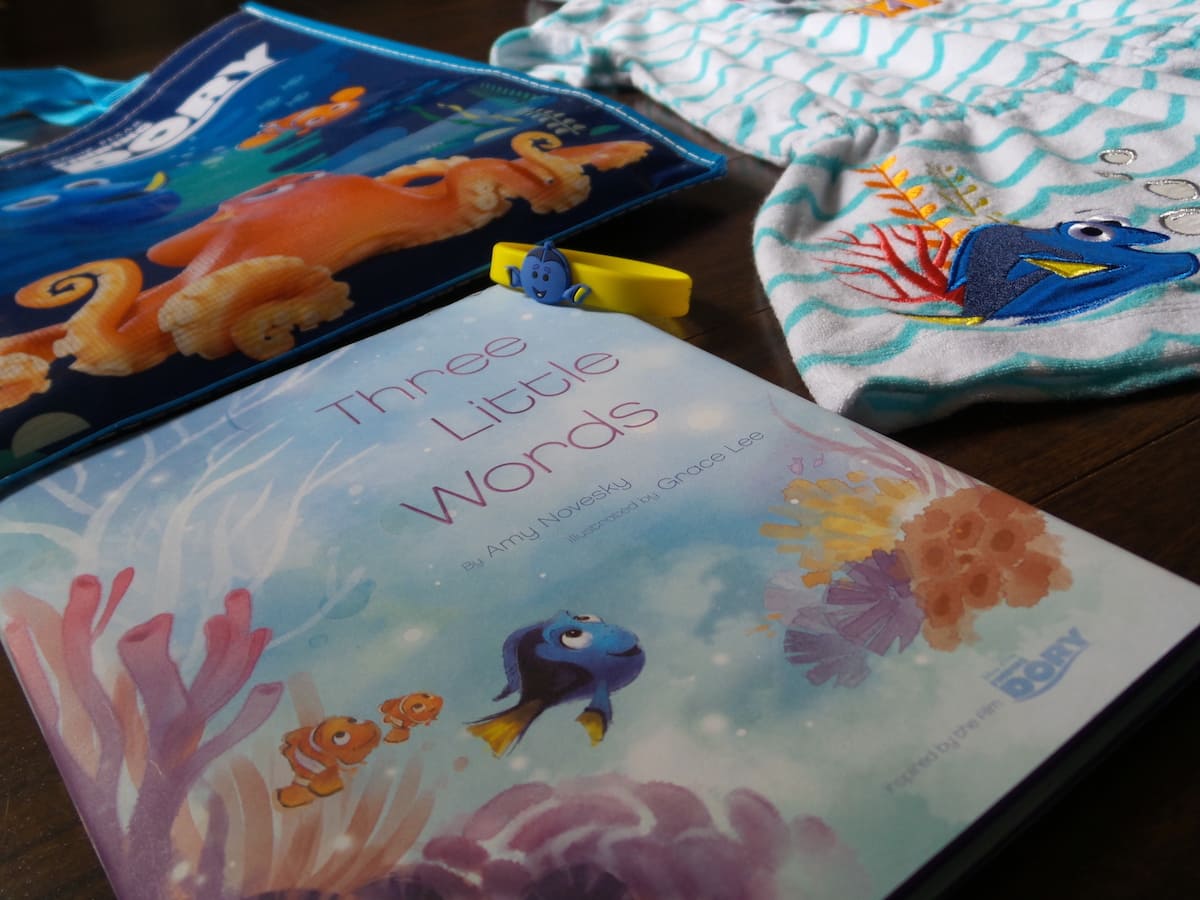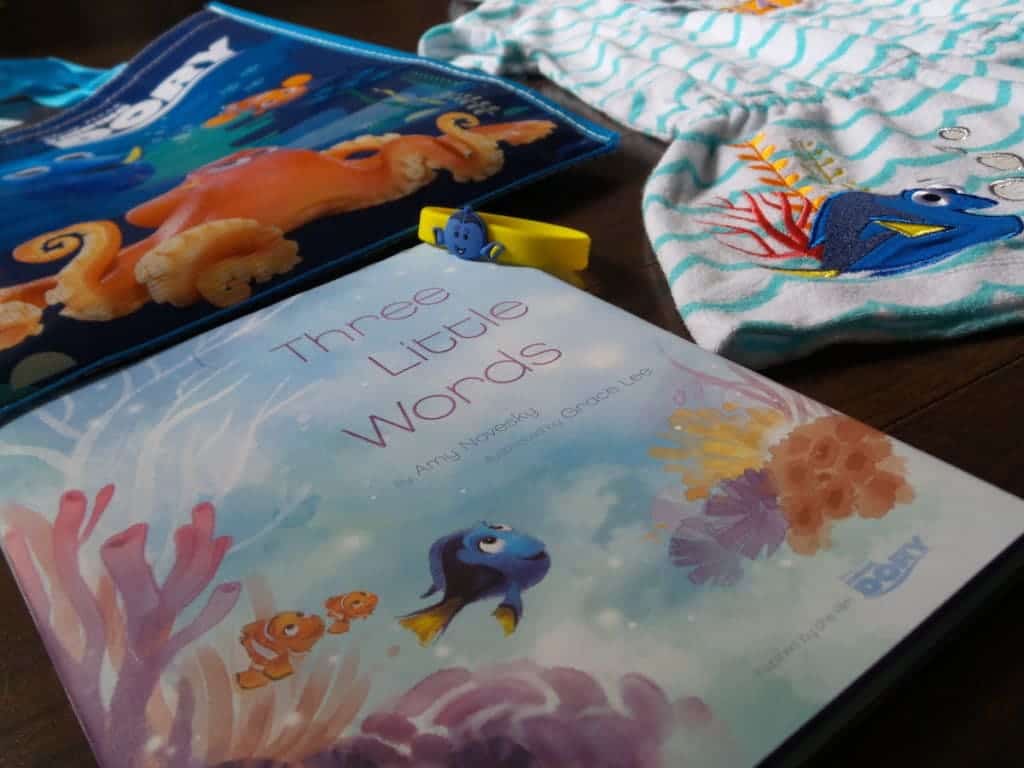 When summer arrives, it can get quite challenging to find free and fun activities to keep kids entertained. That's why I got really excited about Disney Store Summer Play Days, which are taking place daily until September 5. Each local store has its own activities calendar, but you can expect Art of Animation, Trivia, Story Time, and Showtime.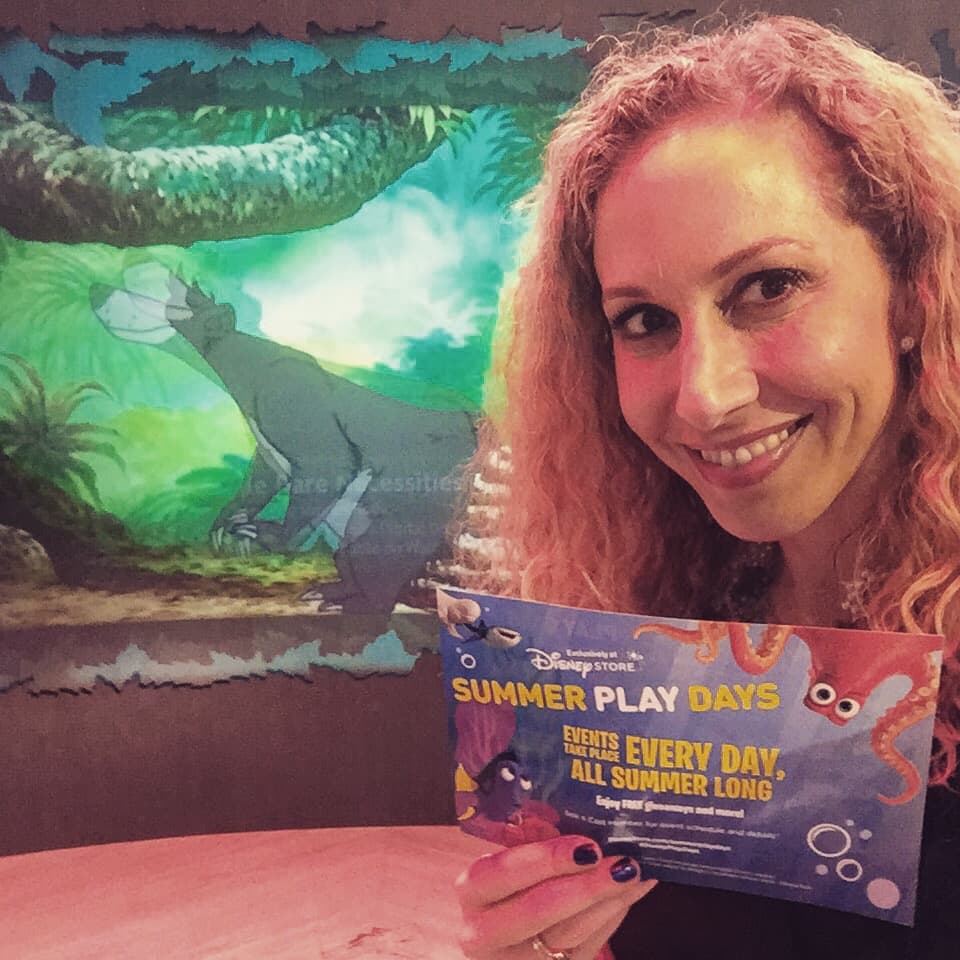 But that's not all. Kids ages 3 and up will receive a free Tsum Tsum wristband each week for participating in an event. New wristbands release each Wednesday and if you get all 14 of them you will qualify to receive a special collector's edition with Mickey and Minnie Tsum Tsum wristbands.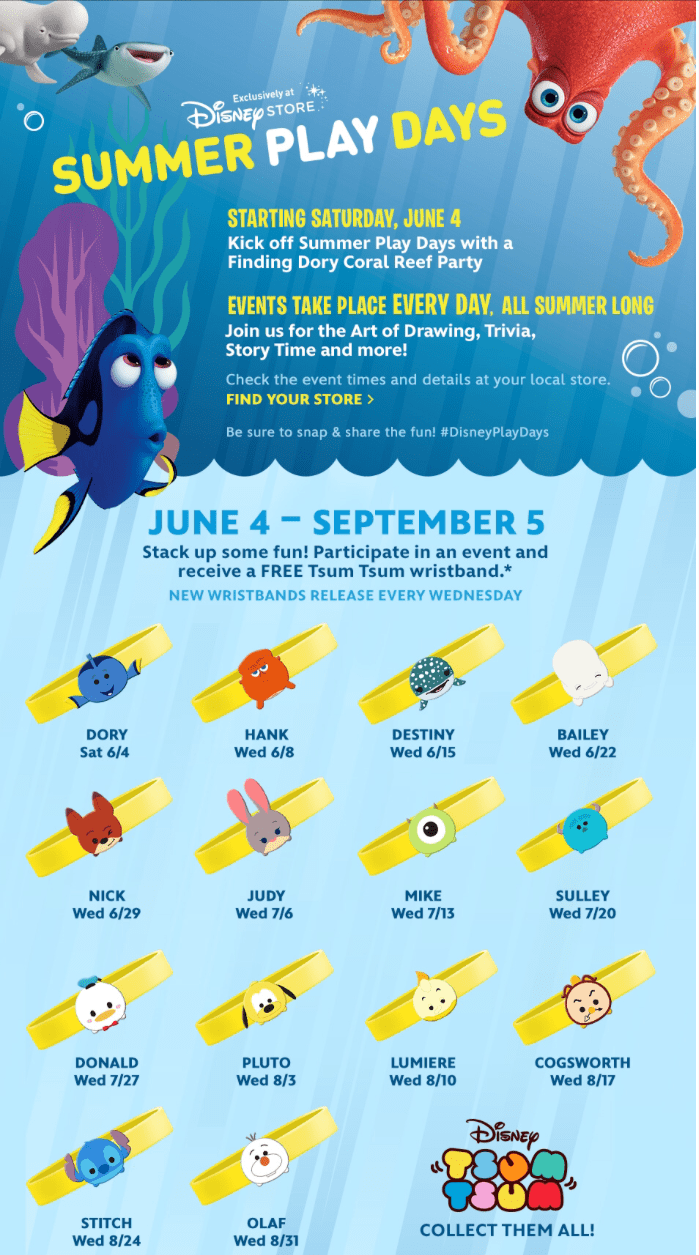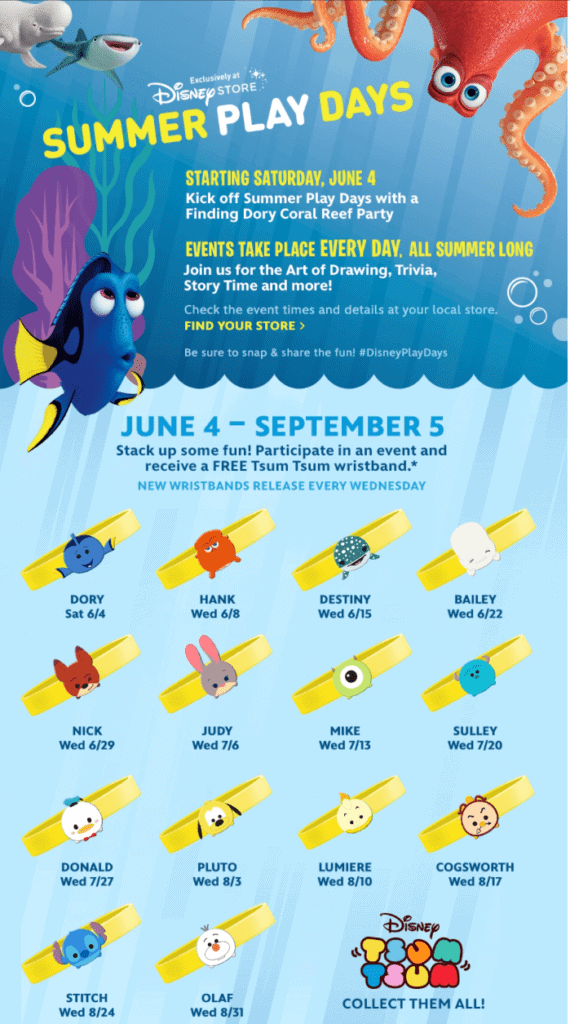 At the Glendale store that I visited a few days ago, there was a dedicated play area that had high-resolution displays and the Disney Store cast members led the activities for the children. The minimum age to participate is 3 years of age and I highly suggest you call your local store, which you can find here, to ask about the day's specific activities.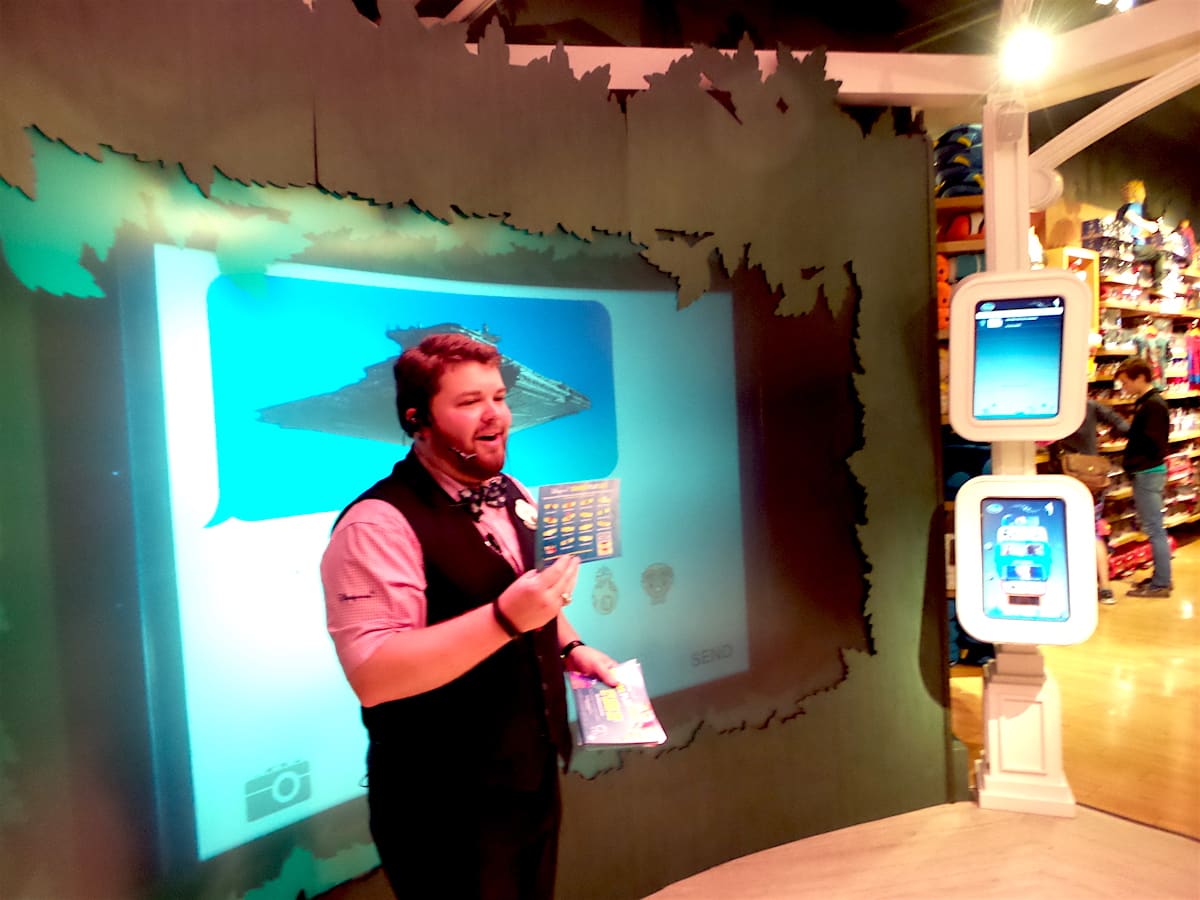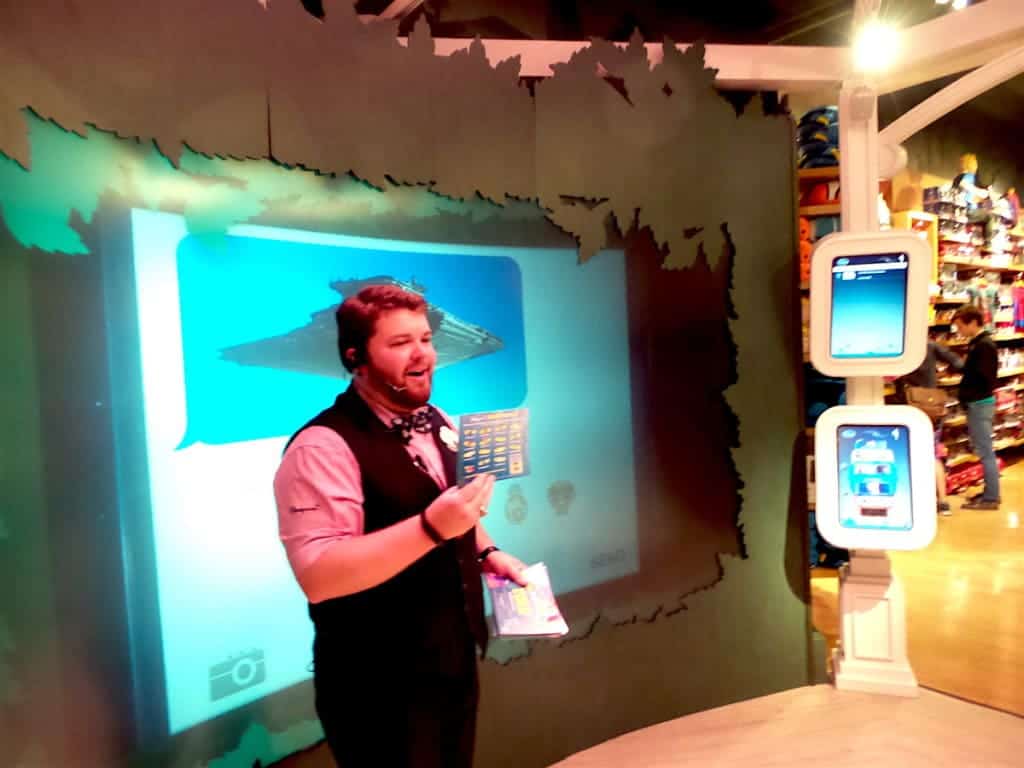 The first week of Summer Play Days attendees got a darling Dory bracelet, which is not available anymore. This week you can get Destiny. If you're specifically looking for Finding Dory merchandise, there is so much to choose from! From plush animals to swimwear and books, there are wonderful options for all age groups, especially toys and apparel. I was able to get my nieces (who are 6 months and 2 years old) beautiful swimsuits, coverups and a book I loved, Three Little Words. There are also wonderful Hank-themed toys. Once you see Finding Dory you'll know why I fell in love with this "septopus."
Are you planning on visiting the Disney Store? Let me know!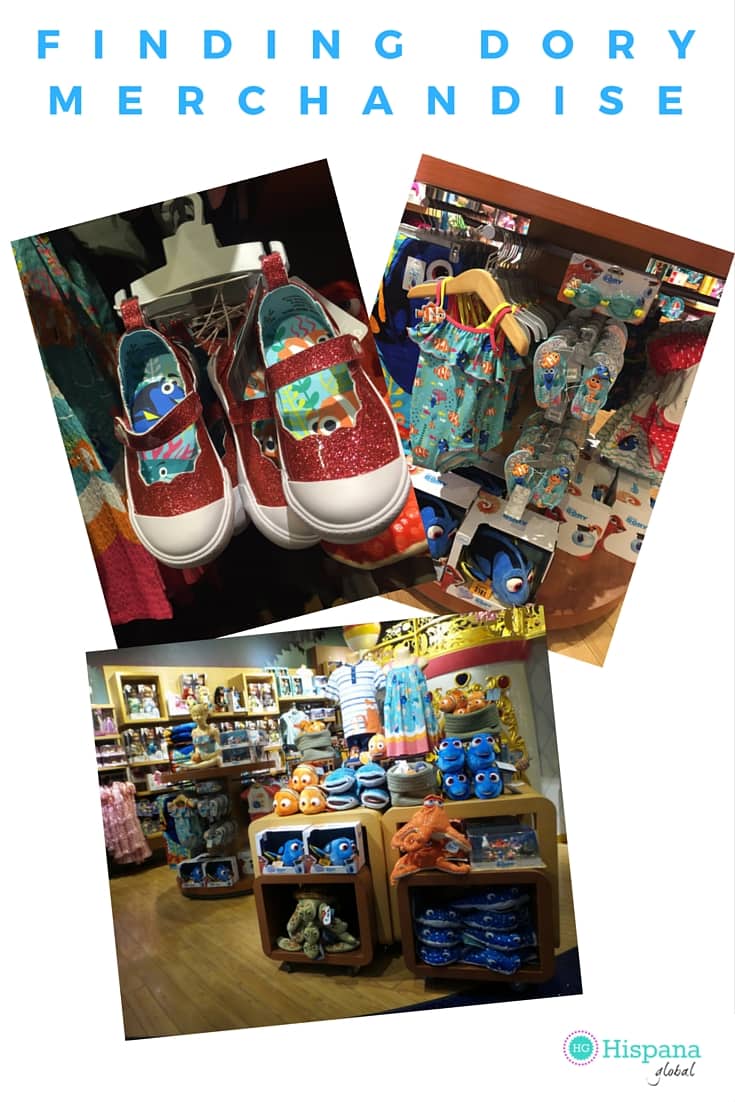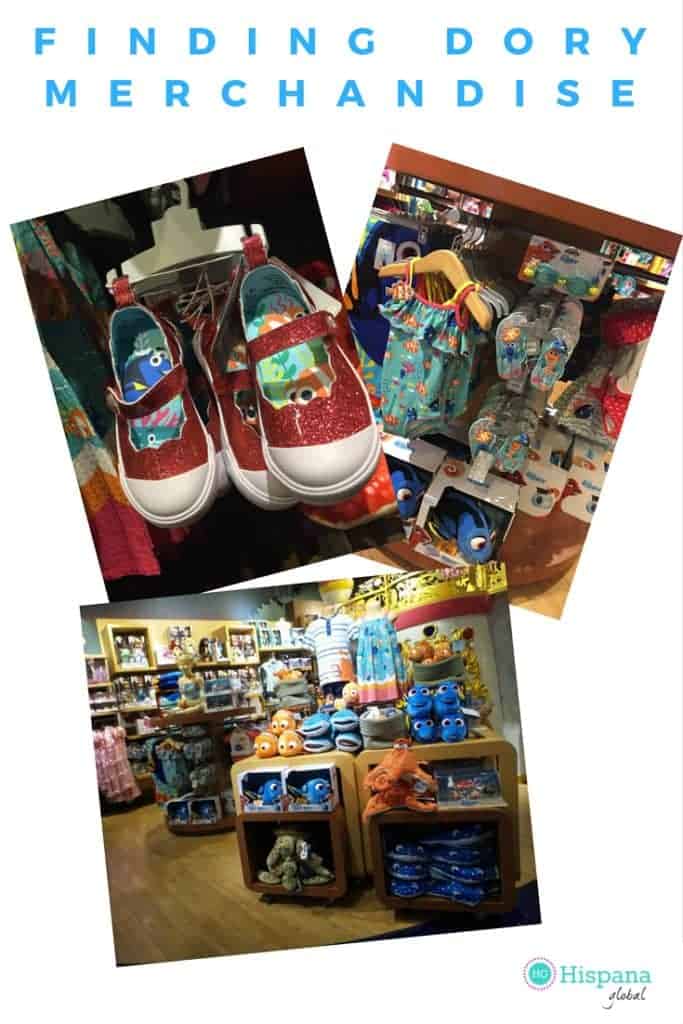 Disclosure: Disney invited me to a press trip which included a visit to the Disney Store but this is not a sponsored post.