Tips to tackle complicated issues with your kids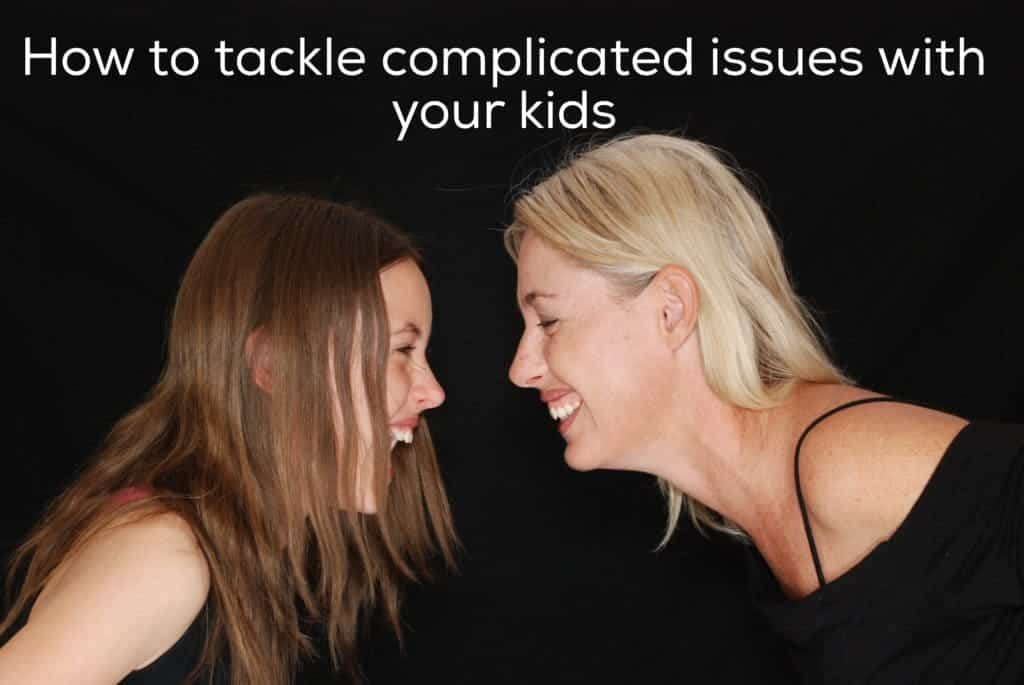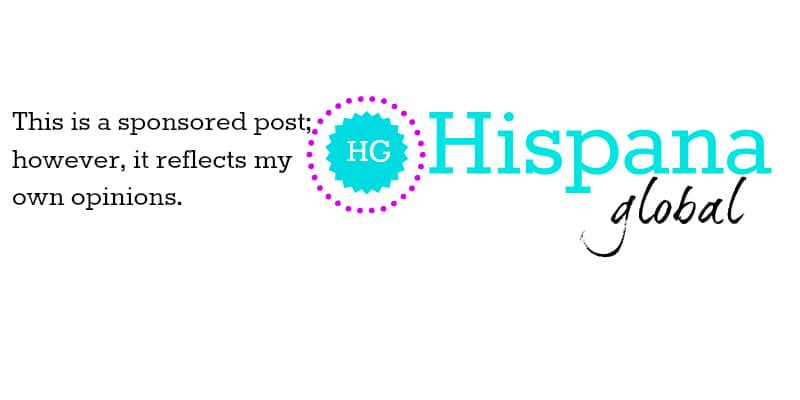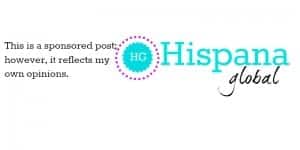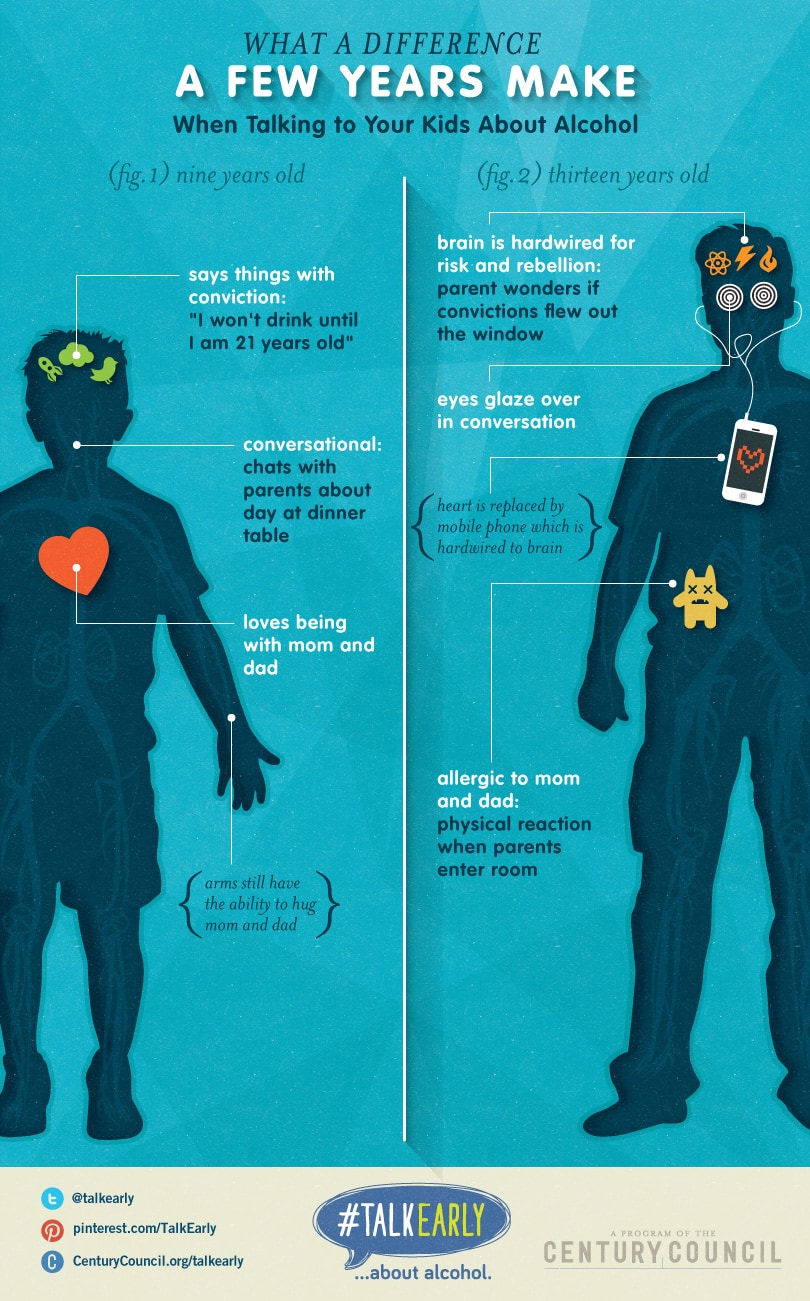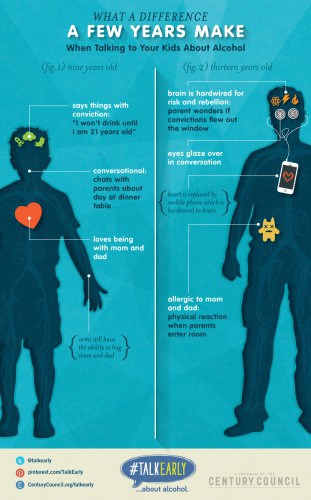 Whether your kids are tweens or teens, chances are you need to start tackling difficult and complicated matters much earlier than you ever expected.  My own kids, who are 11 and 8, catch me off guard with their questions. They never stop surprising me with how aware they are of drugs and alcohol, especially when looking at celebrities they used to love. It doesn't help that we all seem to devour the media coverage showing how former kid stars get lost by way of substance abuse.


As I shared before, I became involved with #TalkEarly because I know that as parents we need all the help that we can get to ensure our kids make smart decisions. We can't control them or be with them every second of their lives, but we can guide them and most importantly, offer them open communication channels so they trust us with their questions. That way they can actually listen to what we are trying to teach them. Trust is built over time and you need to begin when your children are young.
As part of The Century Council's TalkEarly Summit, I had the privilege of listening to Dr. Anthony Wolf. Not only is he an expert psychologist, but Dr. Wolf is also a best-selling author that has offered countless parents great insight into the minds of teenagers. Credentials aside, he gave such great tips to tackle difficult or complicated issues with kids that I want to share them with you. "When talking with teens about topics such as underage drinking, be genuine, authentic and avoid lecturing," said Dr. Wolf.
How to get the conversation started with your kids
Dr. Wolf explained that there are real physiological changes that make teens react differently to their parents. Once you know it's normal, it lets you breathe. At least that's how I feel! It also opens you up to learning how teens are wired so you can have a real conversation and not a monologue.
Here are a few of Dr. Wolf's tips:
Make sure it isn't a wonderful teaching moment just for you – it should be a conversation that results from spontaneous events.
The conversation should be fairly short and swift, not a lecture.
Plan ahead and have inside your mind already the concept that you want to get across, for example, how drinking alcohol isn't good for a growing body, growing brain or healthy lifestyle. Teens are invested in having a healthy lifestyle.
Be prepared for questions from kids like "Why do people drink if it tastes gross?" or "Sandra said her brother drinks every weekend."
You want to be honest but decide in advance how revealing you want to be. Be as authentic and genuine as possible.
Talk to them in an adult manner, not using your mommy/daddy voice.
Keep coming back to them – it's not a one time conversation
Don't try to convince them; instead say "this is what I think and I care about you" and then simply listen. Yes, that means keeping quiet.



You can find more information about  TalkEarly on The Century Council's site, follow the conversation on Twitter and check out their boards on Pinterest. Make sure to share the infographics I have included in this post if you think they might help other parents as well.
Disclosure: as part of the #TalkEarly initiative, I have received compensation for my involvement, but this post reflects my personal opinions.