The Kind Of Poverty Nobody Talks About (And That We Can Help End!)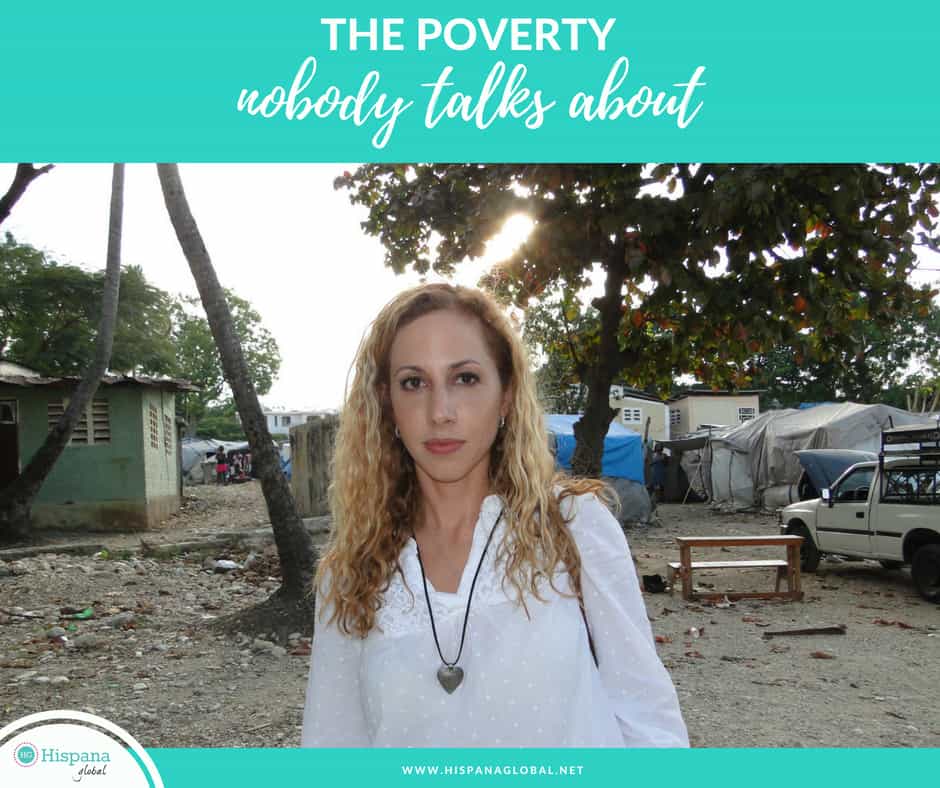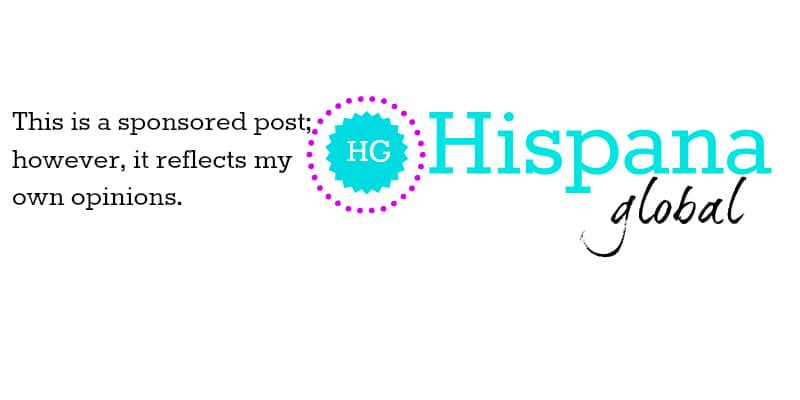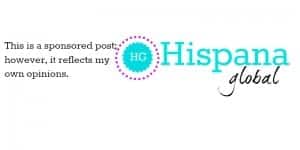 Do you ever stop to think that your everyday necessities are somebody else's luxuries?
There are so many things I take for granted on any given day, even if I consider myself a grateful person.  There is even a specific type of poverty that hardly anybody talks about.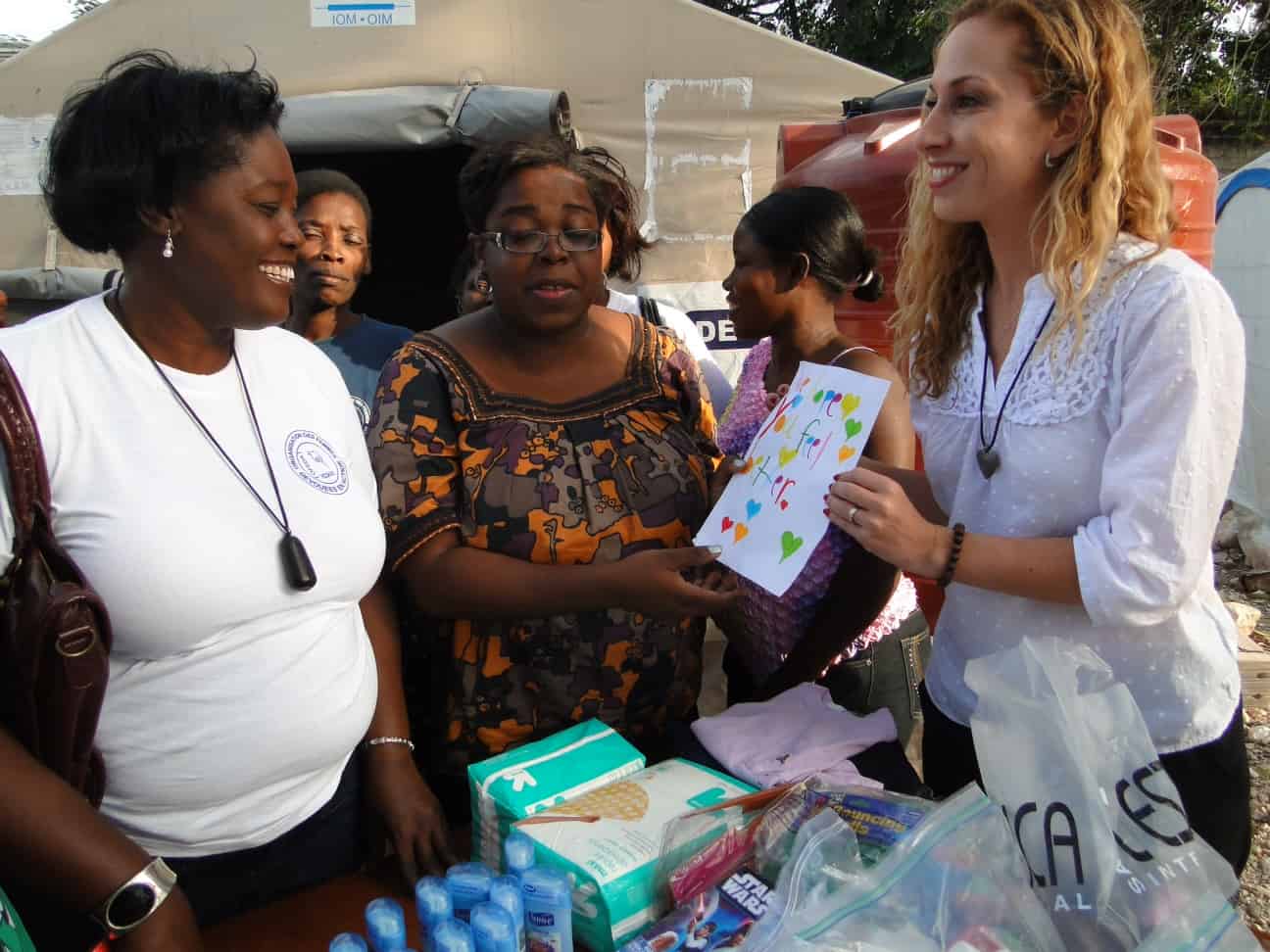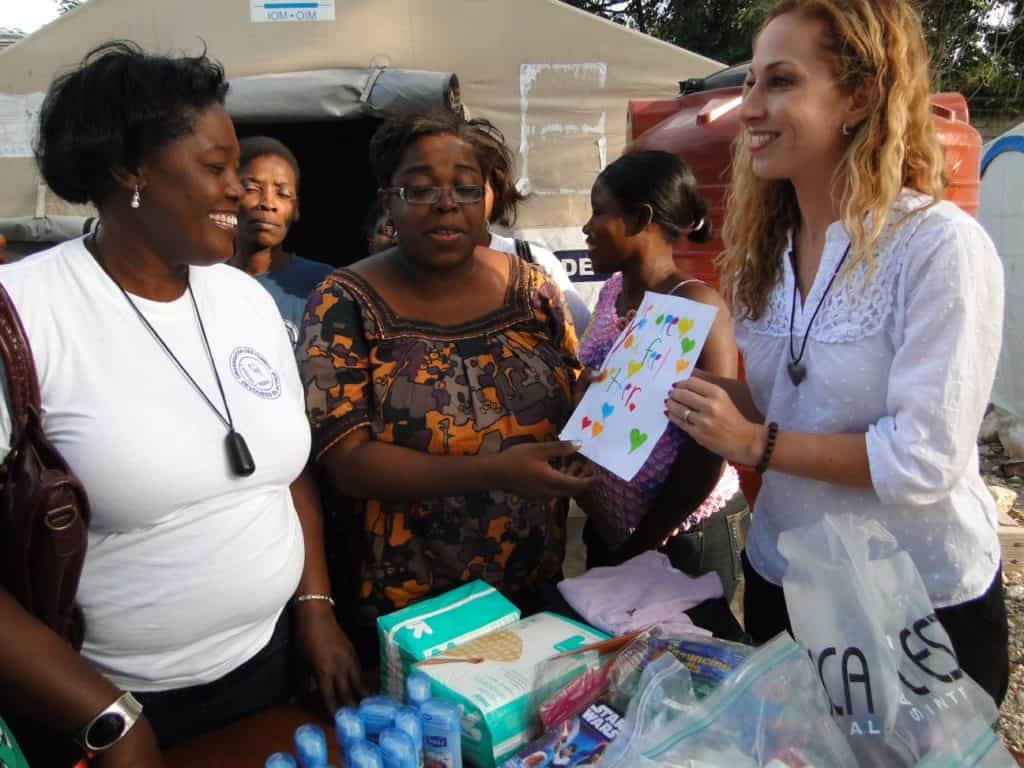 Since I traveled to Haiti after the 2012 earthquake, I realized how periods affect girls on an everyday basis. Even teen girls lucky enough to be sent to school sometimes had to stay home several days a month. The reason? They lacked access to the most basic feminine hygiene products. So I took with me dozens of packages of sanitary napkins. Even if the donations did not solve their problems permanently, at least it would provide temporary relief. Girls and moms were so happy that it surprised me.
Little did I know that right in our backyard, 1 in 5 girls also suffer from period poverty. They lack something as basic as period protection. Yes, you read that correctly.
Let's break the cycle of period poverty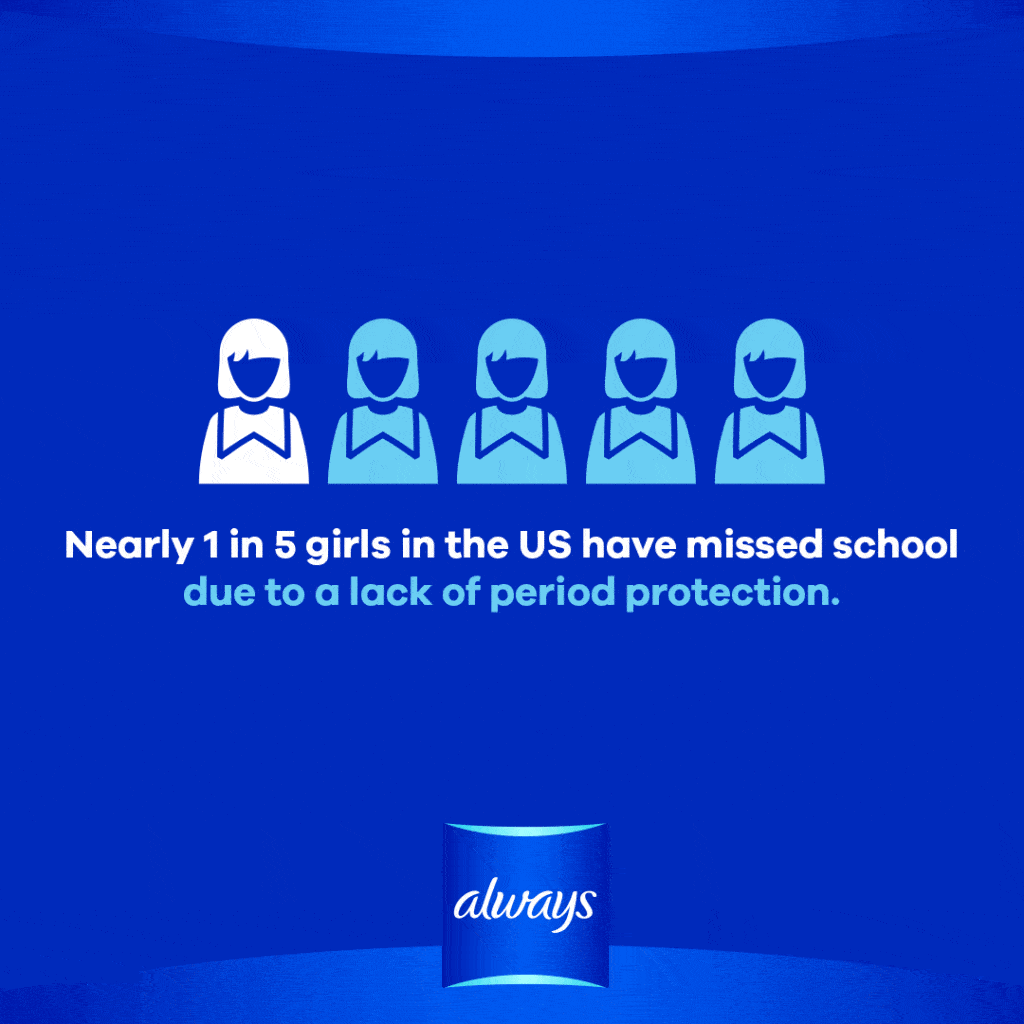 In the USA, on any given day, nearly 1 in 5 American girls have either missed school or left early because they didn't have access to the productsthey needed to manage their periods. Poverty not only affects children's nourishment; it also prevents thousands of girls from learning, and engaging fully in ordinary activities.
Lack of access to period protection starts a vicious cycle; missing classes, getting behind in school work and missing out on activities, like sports and clubs. These activities help teens build their confidence and skills. I truly believe missing out on them can limit a girl's potential and her opportunities far beyond puberty. After all, self-esteem issues can affect you as an adult.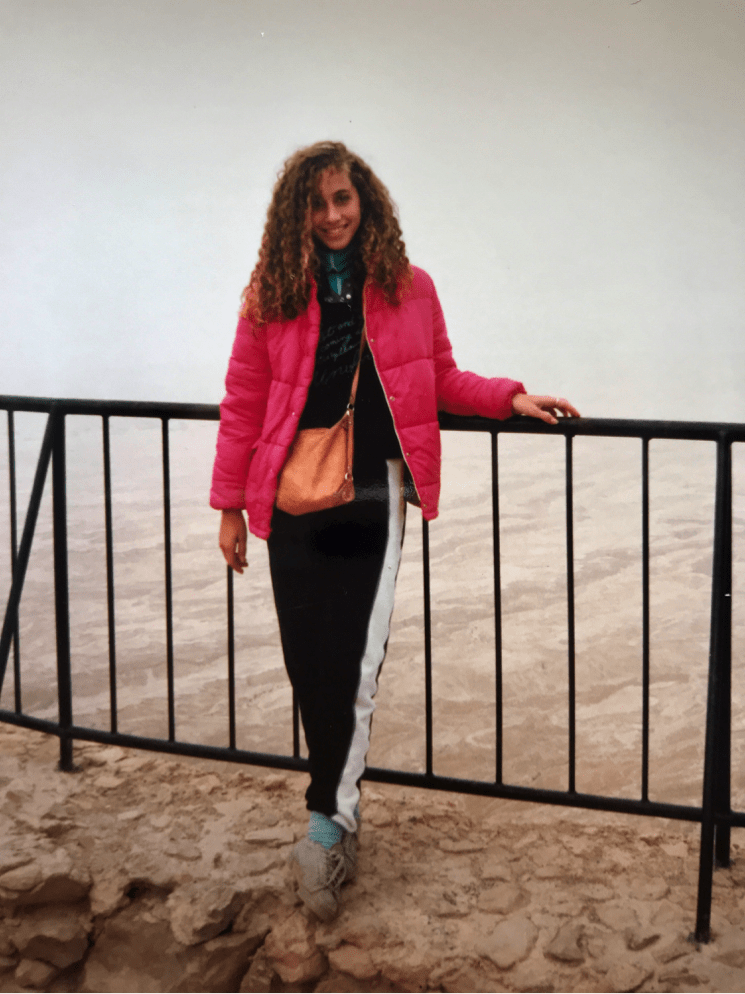 That's why I jumped at the opportunity to collaborate with Always to help alleviate period poverty. You can join me as well. Here's how YOU can help:
Post a throwback school photo in social media, tagging @Always (@Always_brand on Instagram) and using the hashtag #EndPeriodPoverty, to unlock the donation of a one month supply (12 pads) for girls in needthrough Feeding America. Please do it before August 20th11:59PM EST.
Every purchase of Always from July 29th to September 8th will also trigger a donation of product to girls in need.
The goal is to have 15 million period protection products delivered to those who need them the most. How will the donations be delivered? Feeding America, a long-standing partner, will leverage its school pantry program, which provides food, toiletries and personal care products to kids who are most in need.
Together we can help so many girls! Can I count you in to help end period poverty?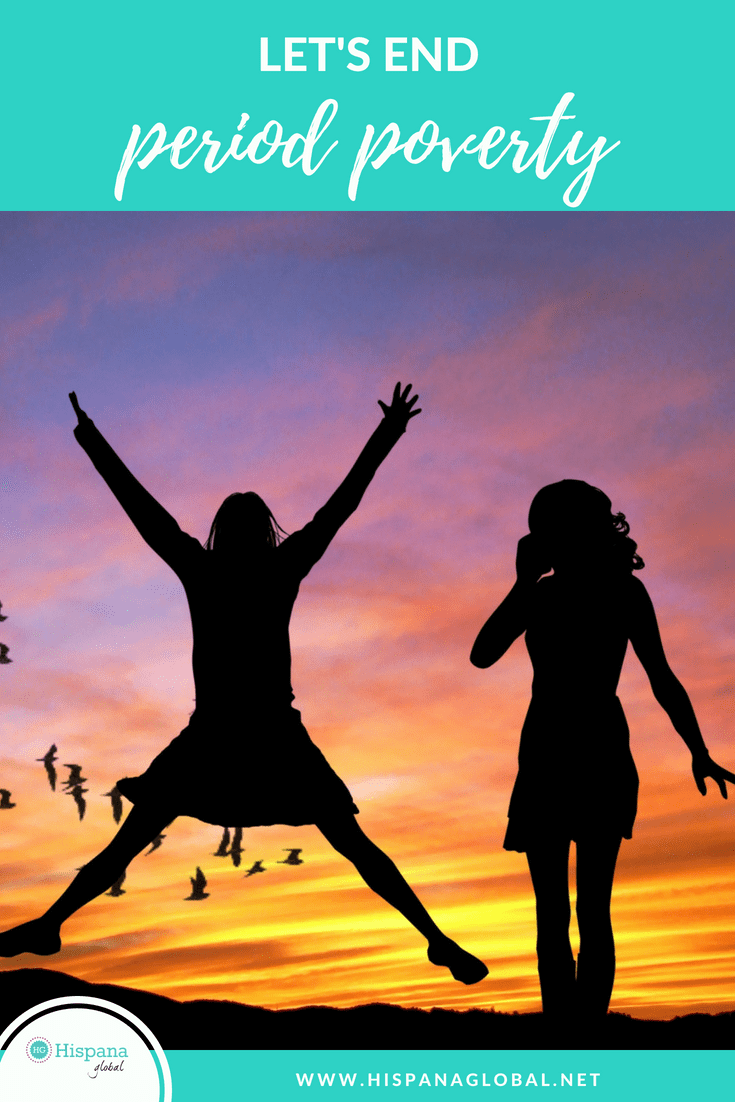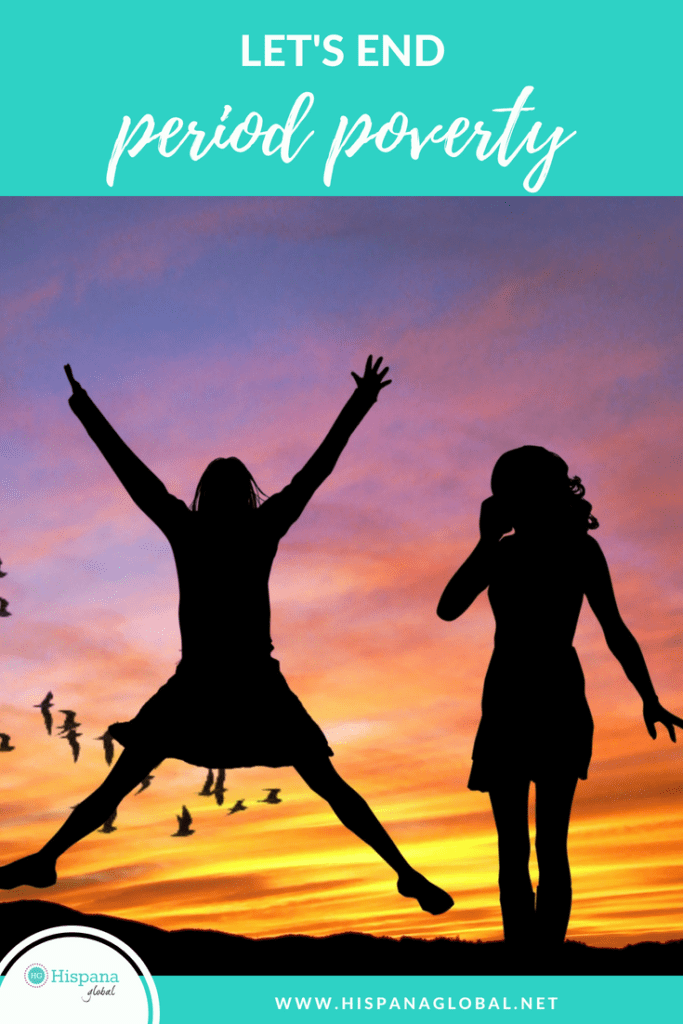 Disclosure: special thanks to Always for sponsoring this conversation so we can break this cycle. All opinions, as usual, are my own.