How Technology Helps Busy Parents Succeed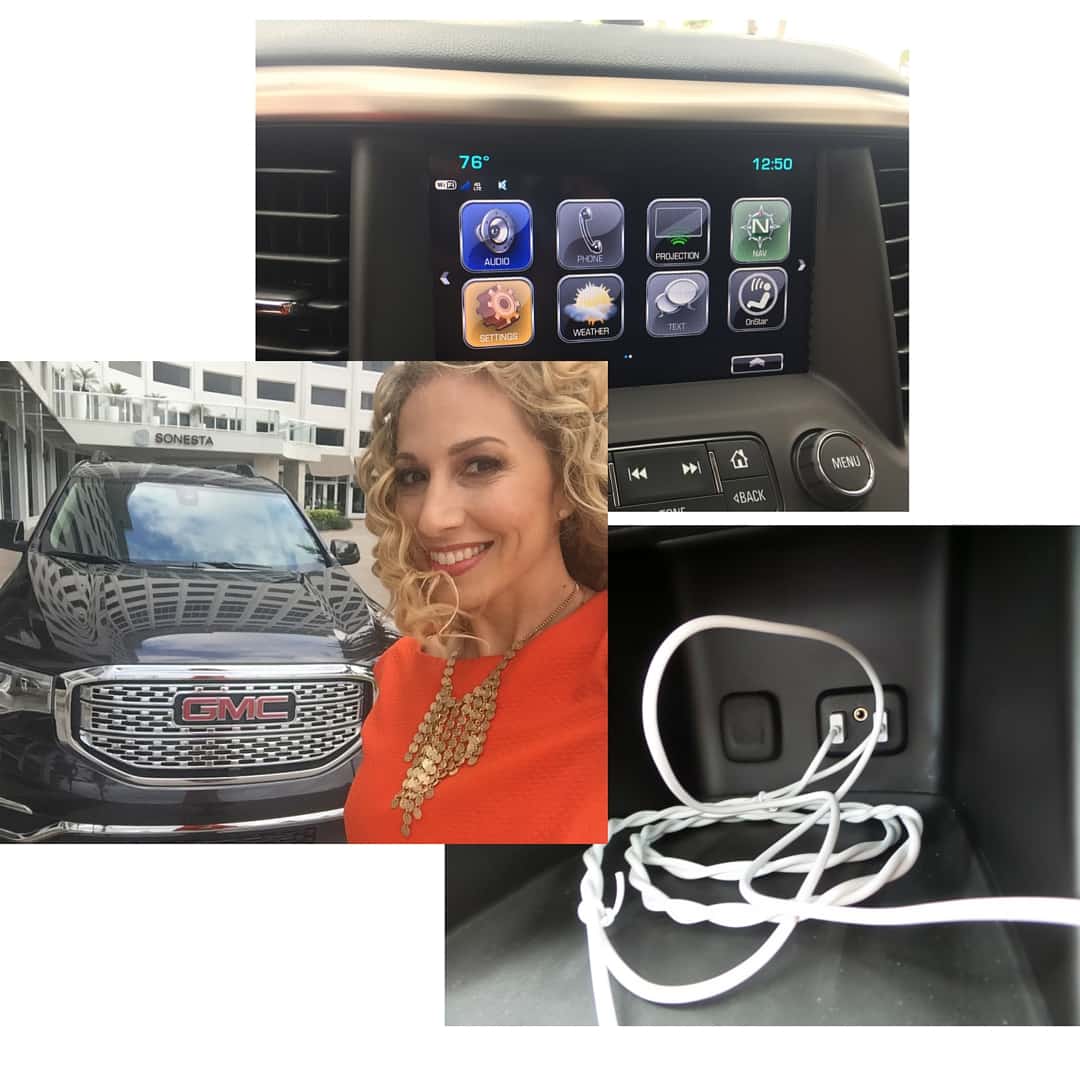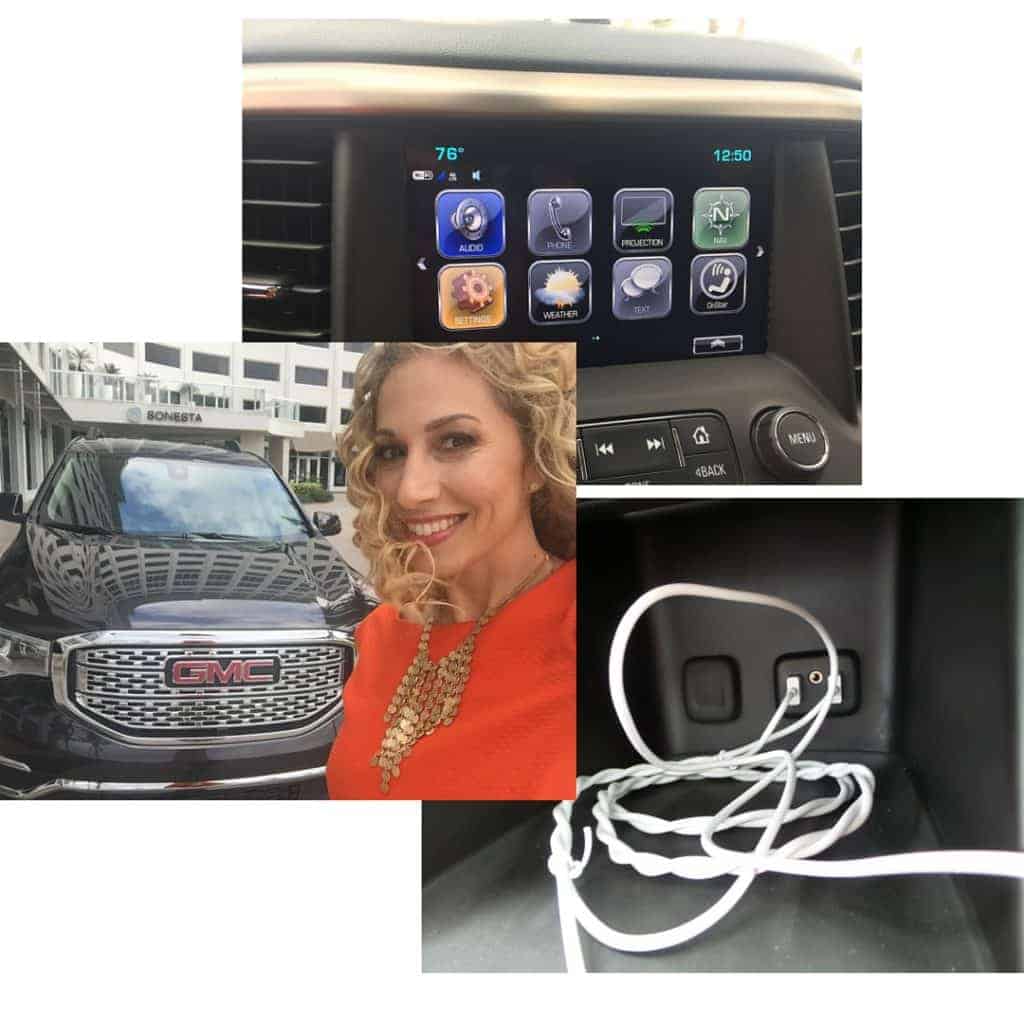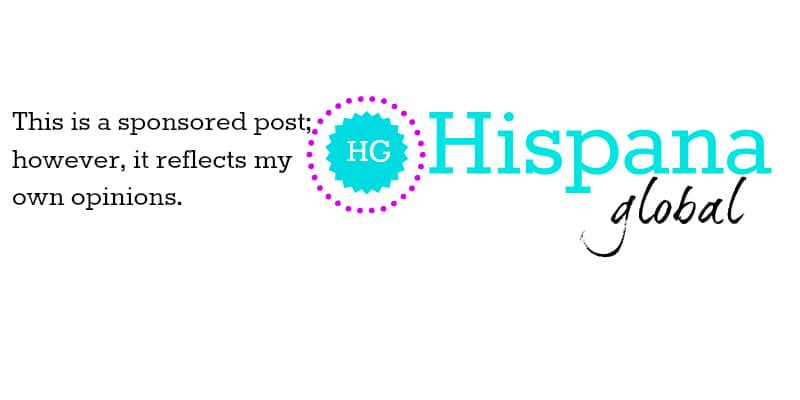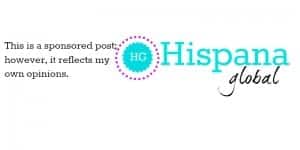 Busy parents face an uphill battle when trying to balance their personal and professional lives. When you're working you might find yourself worrying a bit too much about your family, and when you're with your children, there will be times in which your thoughts are preoccupied with work.
I know this because I am a working mom. It's a constant juggling act. Running from one place to another is my norm, even when I am not trying to catch a plane for my next speaking engagement or TV appearance. It also means I have learned to make peace with the knowledge that I always try my best, but sometimes my best is not enough to keep everybody happy. The other day one of my biggest mom fails was even featured on the Today Show: once I forgot to write down that my daughter had early release at school…until she called me to ask me whether I was picking her up because she was the last one there.
That's why I always say that technology can be your best ally when you're a busy parent. Smartphones are good for so much more than just placing calls, texting, or surfing the internet. You can create family calendars, set up reminders, keep tabs on your job, reply to emails and solve minor emergencies. Multitasking sometimes means your attention span is so limited that if you don't write things down, you are prone to forget them, like it happened to me the day that I forgot to pickup my daughter early from school.
Of course there are times in which you need more than a smartphone to solve a minor work crisis. I'm sure I am not the only one that has had to search for the nearest coffee shop to get Wi-Fi so I can connect my laptop!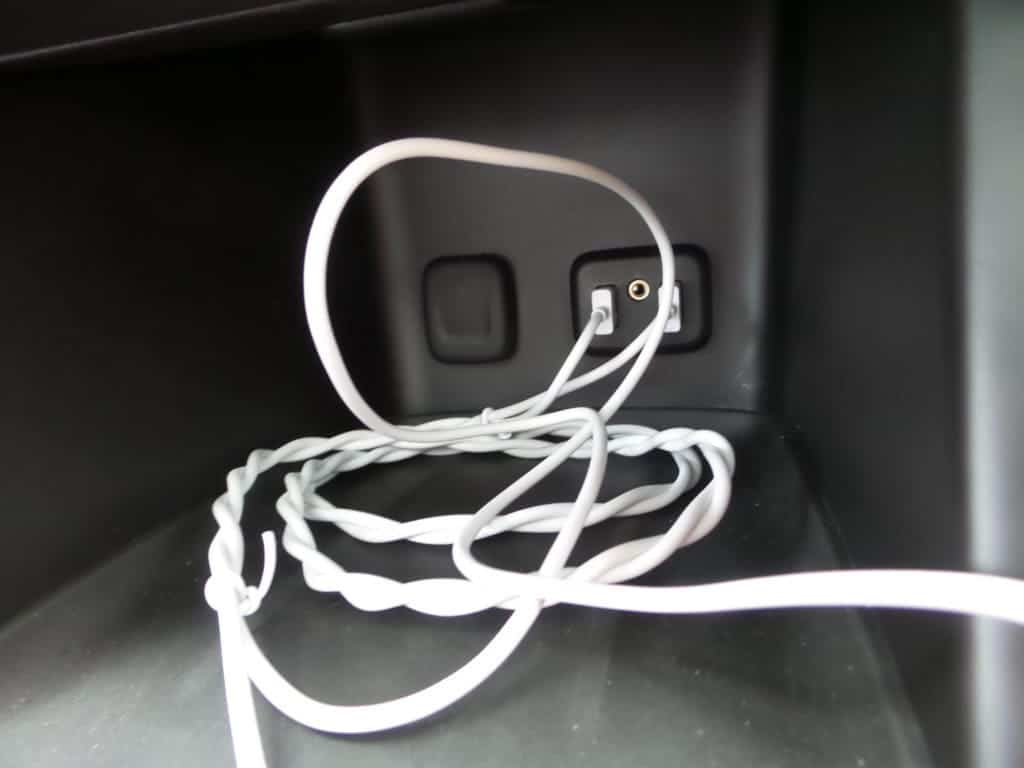 This is only one of the reasons I was so excited when I saw that new cars are thinking of busy parents. The new 2017 Acadia from GMC comes with 5 USB ports, perfect for charging all of your family's devices at once. It also offers an in-vehicle 4G Wi-Fi hotspot, which allowed me to tether my laptop and my tablet. Or if I wanted, I could upload pictures from my digital camera to my Dropbox. The vehicle also offers seamless Apple CarPlay/Android Auto compatibility, so you can access your playlists from the front touchscreen before you begin your trip. It was amazing. For a family planning a road trip or going camping, this is huge. Not that I'm an advocate of staying connected while you're on vacation, but sometimes it's required.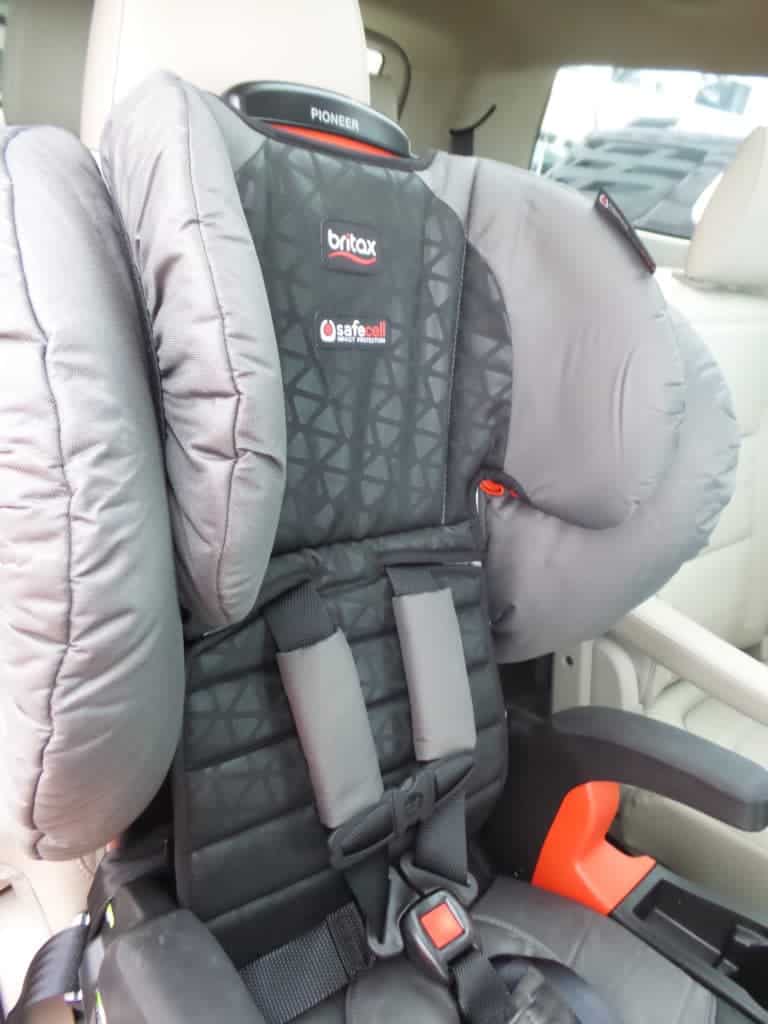 One of my favorite features that I haven't seen in any other car is the standard Rear Seat Reminder that can remind you when somebody (or something) may have been left in the second- and third-row seats. If you had opened the second row doors and did not open them again when you turn off the ignition, an audible chime will alert you to check the backseat. How convenient is that?
Whether you have a day full of meetings, running errands or driving the kids to school, it's refreshing to find ways to help organize your hectic day and get you to your next destination.
TIPS FOR BUSY PARENTS
Use your smartphone's calendar to schedule appointments, reminders, write down school pickup times and any important dates and deadlines. Create different calendars for family, work and personal items and color-code them.
Make daily to-do lists. At the end of the day, realize how much you did. If too many tasks were uncompleted, reevaluate whether you are overextending yourself.
Let go of guilt. It's useless and saps out your energy. Make peace with trying your best, but understand that at times it won't be enough to satisfy everybody's expectations.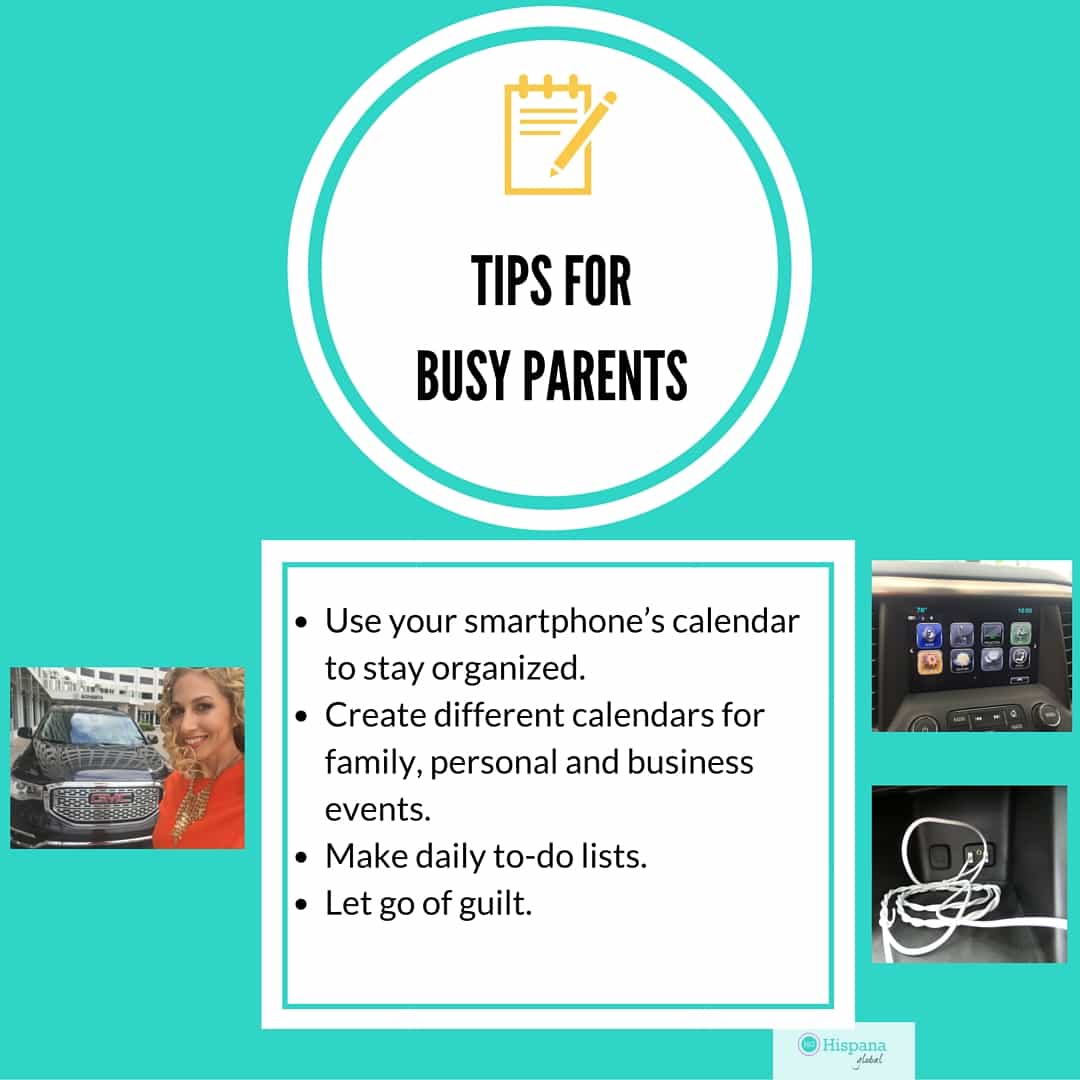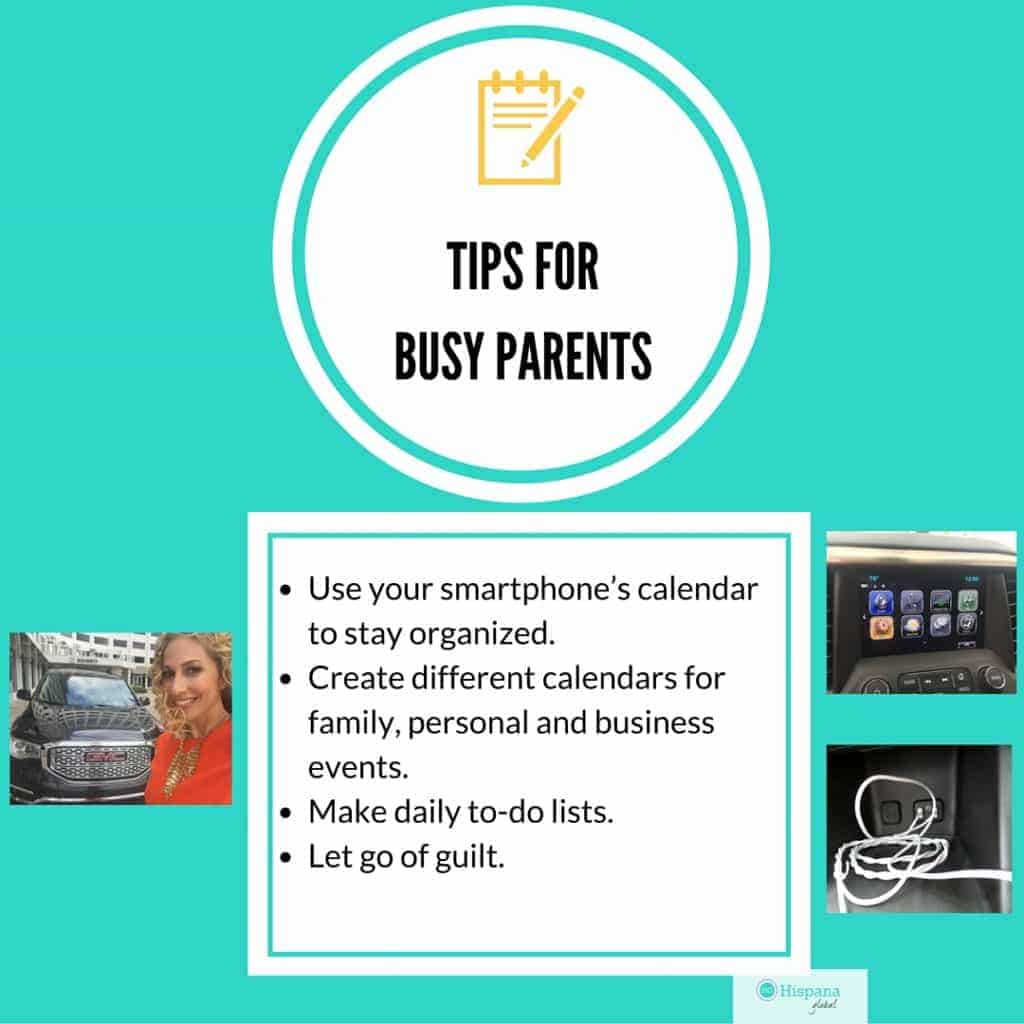 Disclosure: this post is part of a sponsored collaboration with GMC but all opinions are my own.