Teaching the Importance of Education to Your Kids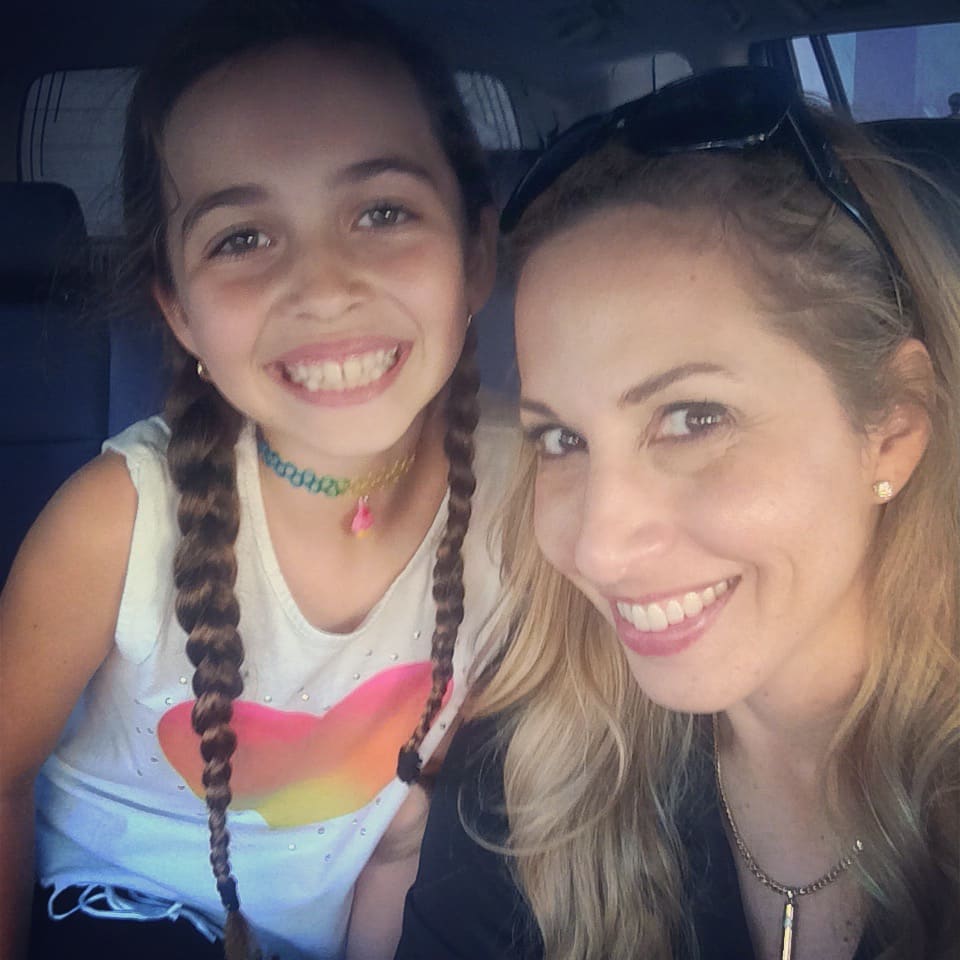 Education for me is essential and I am trying to pass on to my kids the lessons my own parents taught me. A good education can improve your life and give you the tools to achieve your dreams, so I expect my children to study hard and later pursue a college degree. I try to be as involved as I can in their schools, because it shows them how much I care.
Here are a few tips I've learned about how to teach your kids the importance of education:
Share your family history highlighting their stories, challenges and successes.
Give concrete examples of the importance of education or people they admire that have pursued higher education.
Explain that even artistic fields such as acting, singing and painting, benefit from a college education.
Show your kids that you care about their education. Get involved in their schools and volunteer whenever possible.
You can find more tips on the H&R Block blog, where I am sharing what I've learned thanks to my collaboration with them and Latina Bloggers Connect.
This is a compensated campaign in collaboration with H&R Block and Latina Bloggers Connect. However, all opinions expressed are my own.