Teaching Girls To Embrace Leadership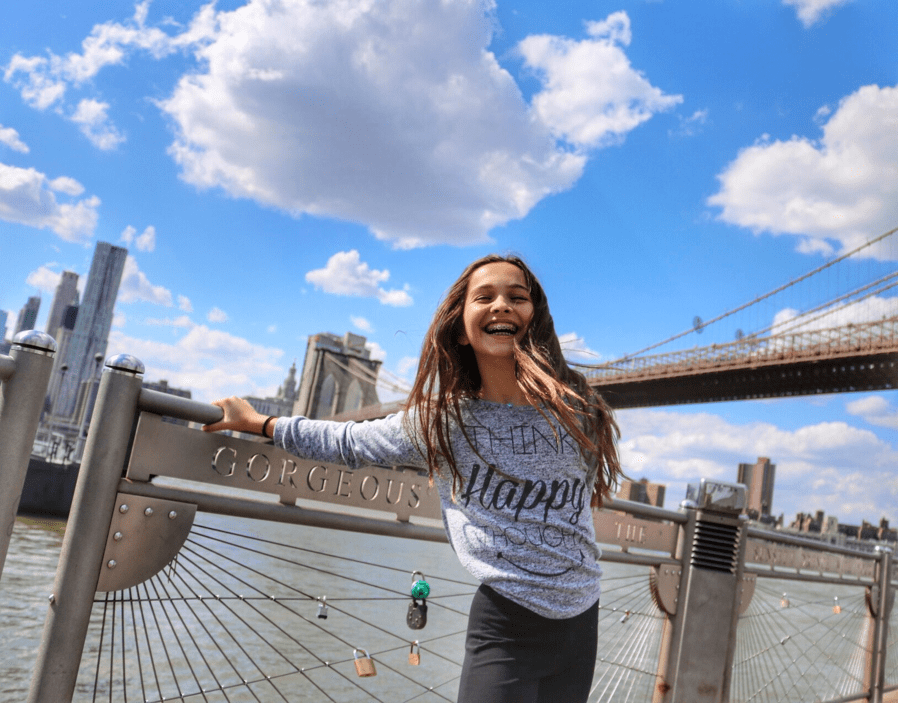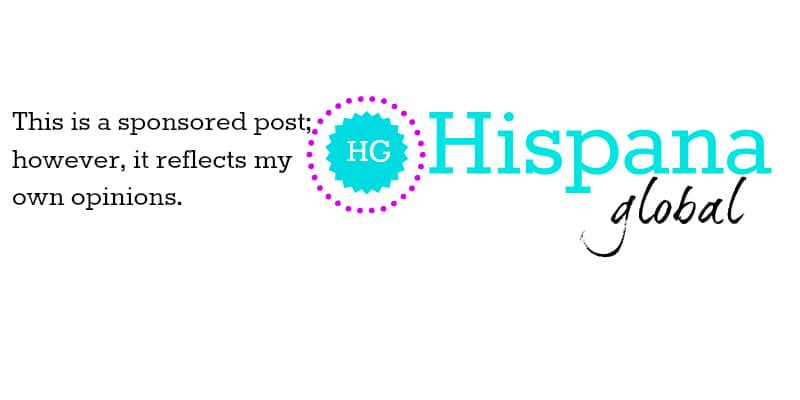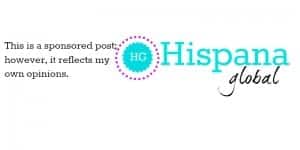 When I was a girl, I was often called bossy and it took me years to realize that I was simply showing leadership in school projects, extracurricular activities or as an intern. Now that I am a mom, I want both my children to feel empowered to take risks, think outside the box and take on leadership roles.
For many years all I heard is that I shouldn't try to do certain things or that nobody had ever done what I wanted to do. It challenged me to prove those people wrong. I had a vision of the kind of life I wanted to live, the words I wanted to write, and how I wanted to help others. This vision fueled my persistence and also inspired me to keep trying even if I failed at times. Thanks to the obstacles I faced, I have managed to build my own company and create my own box. However, if I am honest with myself, I never thought of myself as a leader.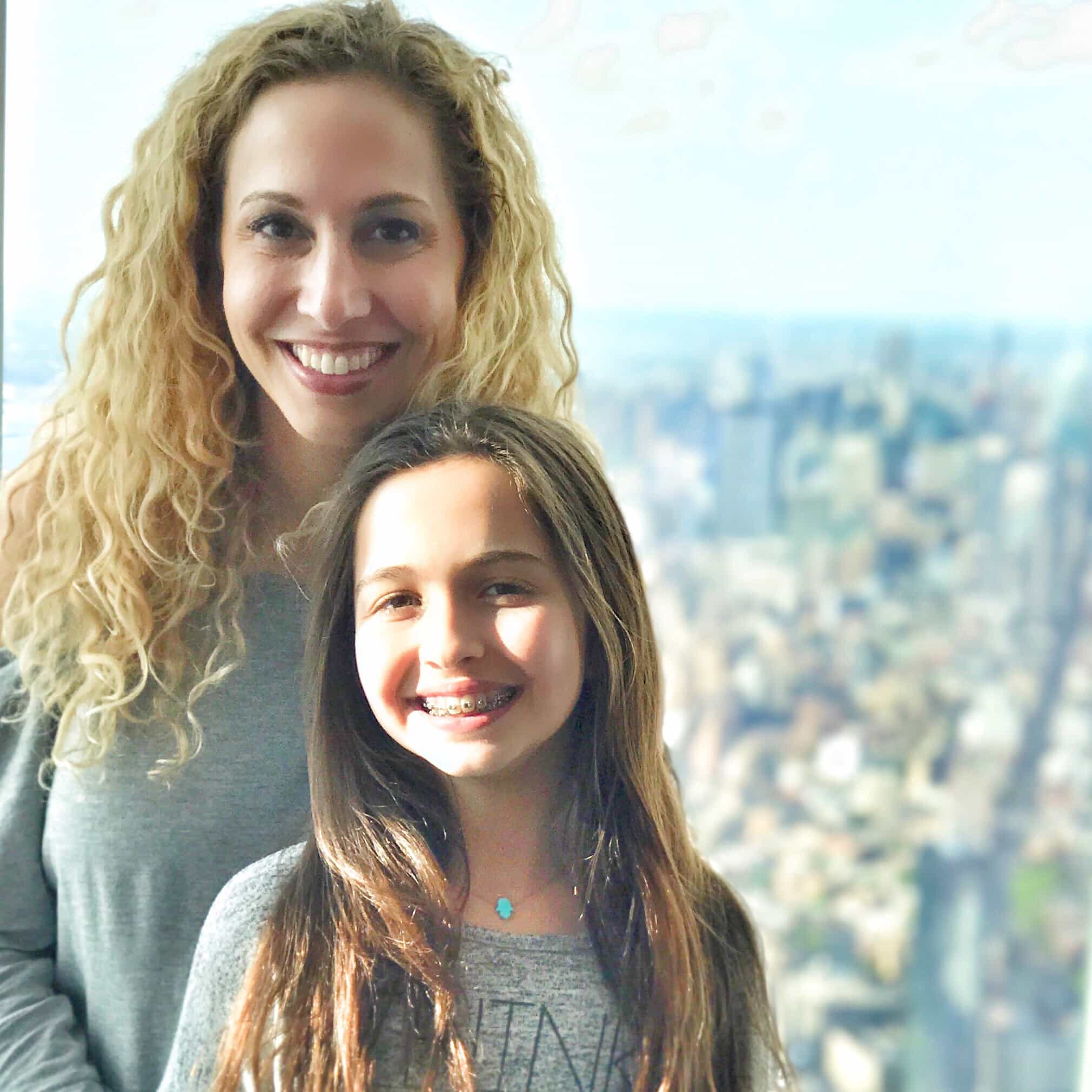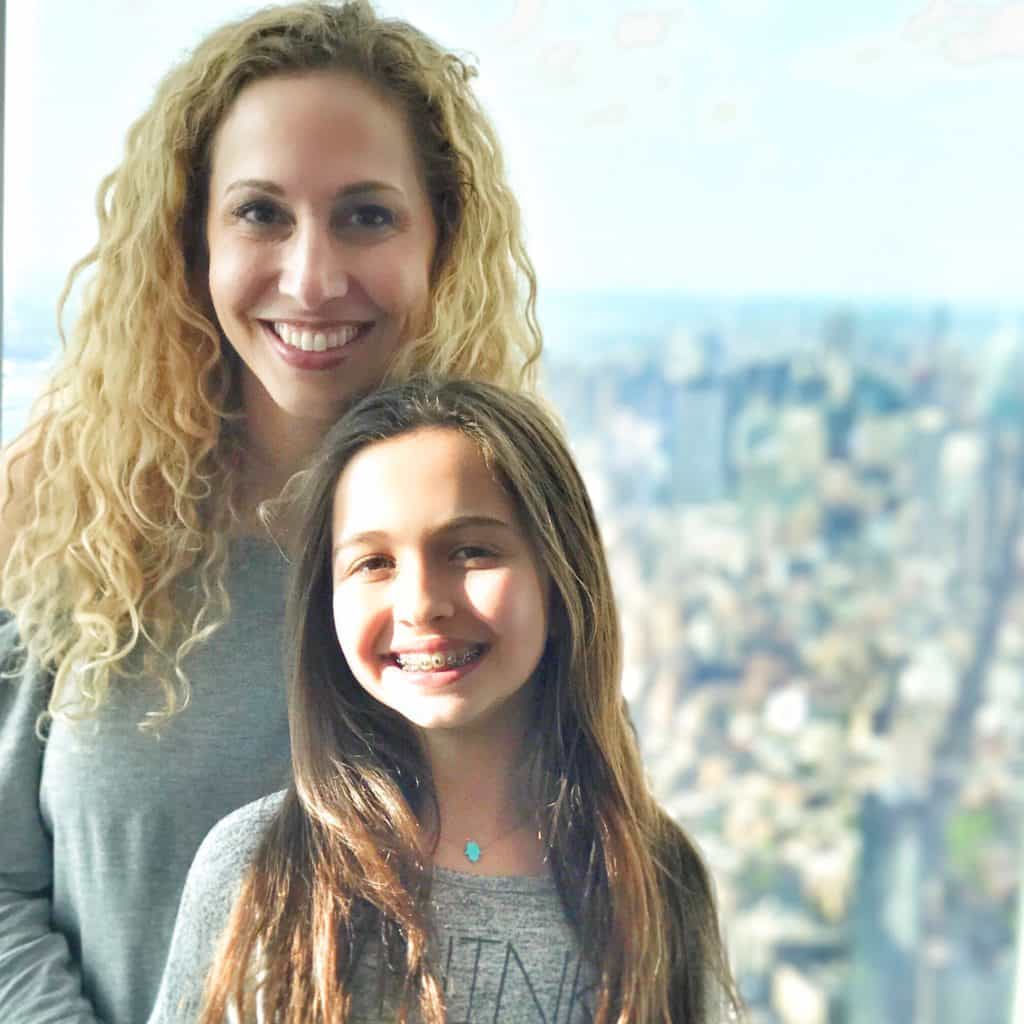 The lessons I have learned have inspired me to be a better mother. A mom who's not afraid to nurture leaders with strong opinions, especially when it comes to my daughter. It's not easy, because you need to be ready to face your child's arguments and questions. It takes a strong parent to raise fearless and strong children. True leadership comes from your actions and how you tackle life's challenges, so we have a huge responsibility.
Also, as a Latina mom, I'm constantly reminded there are certain stereotypes of how girls should be. On Hispanic television, at times it's hard to find inspiring role models. Thank goodness this is changing. It's refreshing to see more women and Latinas in the business world fighting prejudice and inequality.
Empowering girls to empower themselves is important
Although I never was a Girl Scout, it's so inspiring to see how they are promoting leadership among girls. That's why I decided to partner up with them: I strongly support any program that empowers our daughters. Its core values can be summed up as G.I.R.L.: Go-getters, Innovators, Risk-takers, and Leaders.
As the world's largest girls' leadership organization, Girl Scouts has been preparing girls for leadership since 1912. This is so important. There seems to be a leadership void in the world we live in, especially among women. We can't dream of being what we cannot see, so representation is key.
Regardless of the reasons, it's very clear to me that we will not increase the number of female leaders in all areas if we don't give girls the necessary tools. Education is key, especially since millions of girls still lack adequate access to even basic schooling. But that's not all we need. We must encourage them to trust themselves, to lead, to innovate, and to negotiate.
How Can Girl Scouts Help Our Daughters
Girl Scouts is proven to help girls thrive in five key ways so they can:
Develop a strong sense of self.
Display positive values.
Seek challenges and learn from setbacks.
Form and maintain healthy relationships.
Identify and solve problems in the community.
Are you also raising your child to be a go-getter, an innovator, a risk-taker, and a leader? If yes, please let me know what your biggest challenge is. Is it dealing with a strong-willed child or rather navigating through traditional cultural views? Let's find ways to continue to nurture leadership skills among our children, especially girls, so they can feel they can do anything they set their minds to.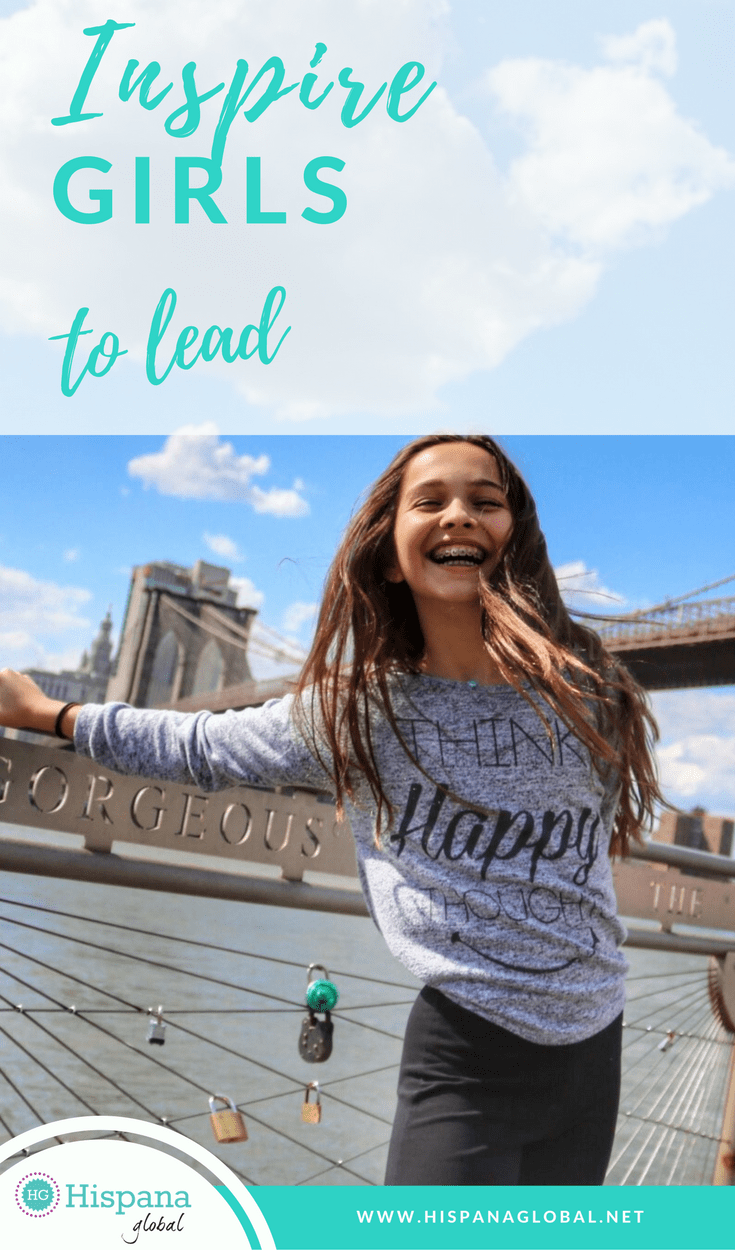 Disclosure: special thanks to Girl Scouts for sponsoring this post to create awareness about how to promote leadership in girls. All opinions are my own.