Why Supporting The World Humanitarian Summit Is So Important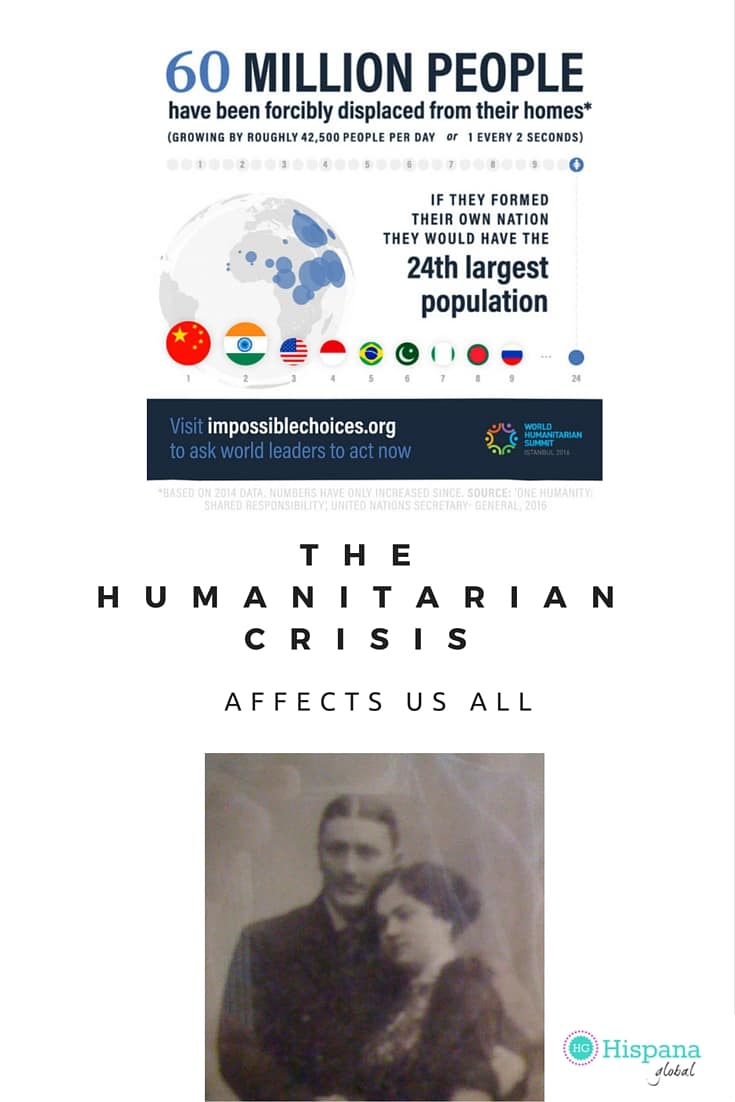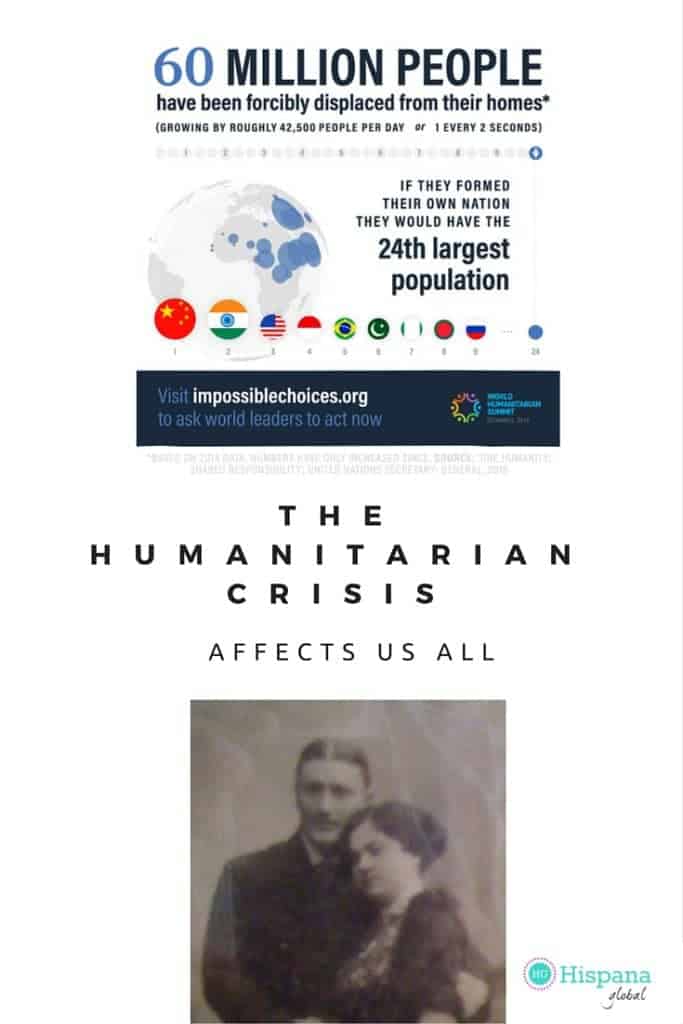 We watch the news and we hear about the humanitarian crisis affecting millions of refugees. We see it as something distant. It saddens us. Perhaps the news even inspires compassion in us and compels us to help. However, we feel it's not something that could happen to us, we look at the it for afar, as if it does not affect us.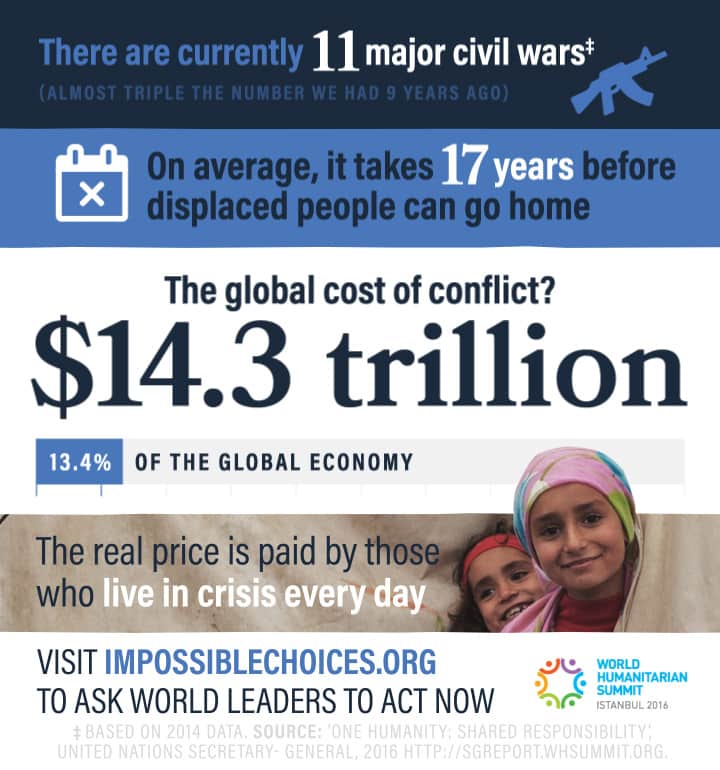 We are wrong. History has shown us over and over again how people never expect to go through natural disasters, civil wars, epidemics and terrorist attacks. Unfortunately, there are now 60 million people that are displaced or refugees. That is, 42,500 people every day are forced to face impossible choices and situations.
One person every two seconds.
They must leave their homes, their families, their lifelong friends. Not because they are selfish, but because if they don't, they probably won't even have a chance of surviving to later on try to help those they leave behind.  Go to Impossiblechoices.org to understand how complex life can become, and how excruciating it can be to not choose the greater good, but the lesser evil.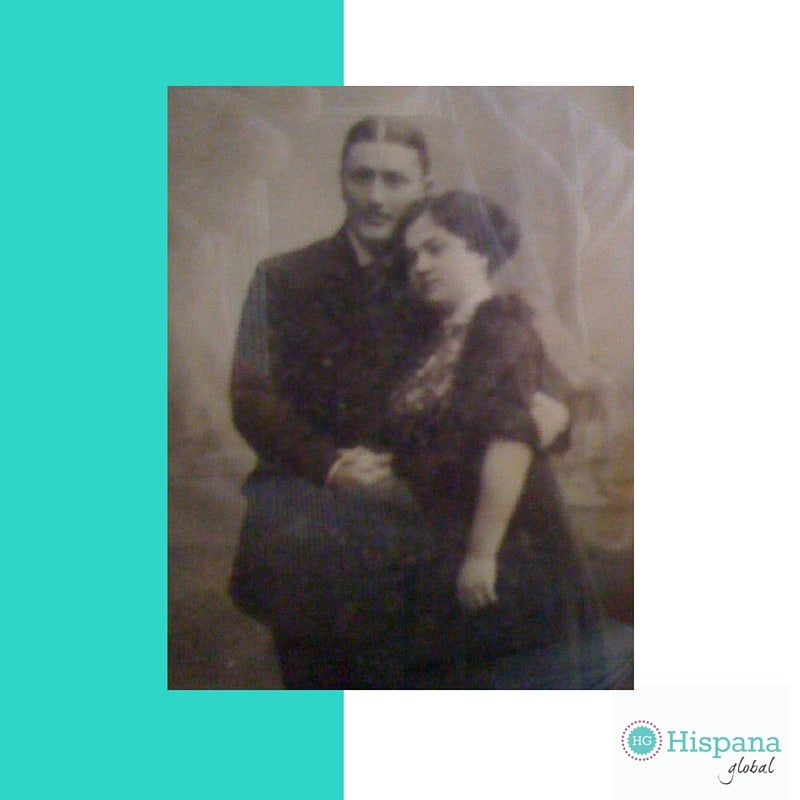 My own family experienced firsthand some of these unconceivable situations. In 1924, my paternal grandfather was only 4 years old and living in Kiev, Ukraine. One night his life changed forever. His parents (my great-grandparents) decided to leave their homeland, their home, their families. They left everything behind, because they feared for their lives and that the Bolsheviks would take my great-grandfather. That night my grandfather, his older brother and his parents crossed the Dnieper River, never to return. Their boat capsized and they lost everything. However, my great-grandparents felt they had to find a way to get to America. They managed to sail to America but were not accepted in New York and ended up in Buenos Aires, Argentina, to start a new life. Then they crossed the Andes to stay and live in Santiago, Chile.
They did not speak Spanish. They had to learn it. They literally had to start over. They adapted to their new country, their new language, their new home. They rebuilt their lives. They were fortunate to be able to do so. A few years later came World War II and many of their relatives and friends perished. In 1992 I visited Kiev and was in Babi Yar, where thousands of Jews were massacred by the Nazis and their collaborators. On 29 and 30 September 1941, more than 33,000 Jews were killed there. If my grandparents had not escaped, perhaps I would not even exist to tell this story.
Chile was not immune to the divisions and clashes, either. The 70s polarized the country and ended with democracy. My parents left everything and came to the US in 1972. In El Paso, Texas, my brother and I were born, while my parents' families were scattered throughout the world. Some left because of socialism, while others were forced to flee the dictatorship of Pinochet.
Thanks to the sacrifices of my great-grandparents and my parents, I grew up in freedom. I received an excellent education. I do not forget the sacrifices they made for me to have a better life. I also cannot ignore the fact that I am immensely fortunate. That gratitude inspires me to be part of a small group of Champions for Humanity, whose mission is to support World Humanitarian Summit. The WHS began today, May 24, in Istanbul, Turkey. Leaders from around the world are gathering to find possible solutions to the largest humanitarian crisis in history.

Will you join us and share humanity?