My Stitch Fix Unboxing Video
A few days ago I decided to give Stitch Fix another try just in time for Hispanicize and even did an unboxing video. I am so happy I gave this service another chance.
If you're not familiar with Stitch Fix
, it is like having a personal stylist. You sign up, fill out an online questionnaire (a really simple one), explain what you like and dislike, specify which items you would like to receive (Dresses? Accessories? Shoes?), enter your sizes, set your price points and that's it! A few weeks later a box arrives at your doorstep with 5 items, a styling sheet to give you ideas on how to wear the outfits and a prepaid envelope in case you want to send back anything. You only pay for what you keep and you get a discount if you choose to keep all 5 items.
Which items should I keep? Did you like the black dress or do you think the green one works best? My stylist also sent me a paisley print dress that I would have never picked out for myself, but I actually like it, especially because it has pockets. Let me know your thoughts in the comments below!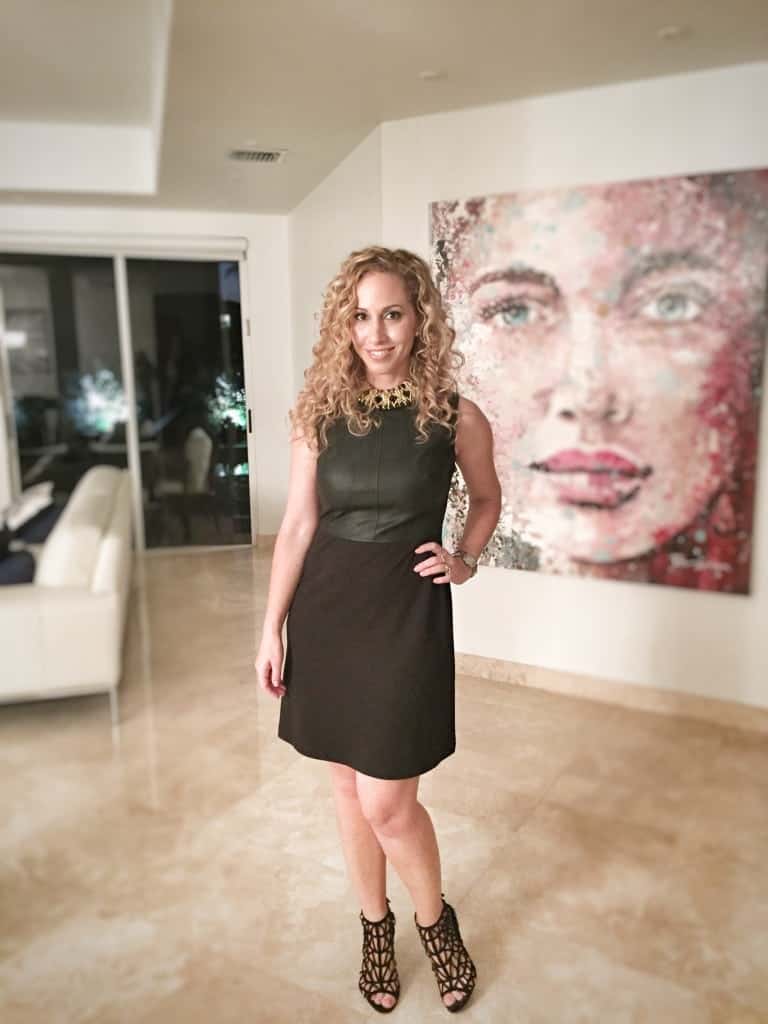 Want to try Stitch Fix? Use my affiliate code on stitchfix.com
.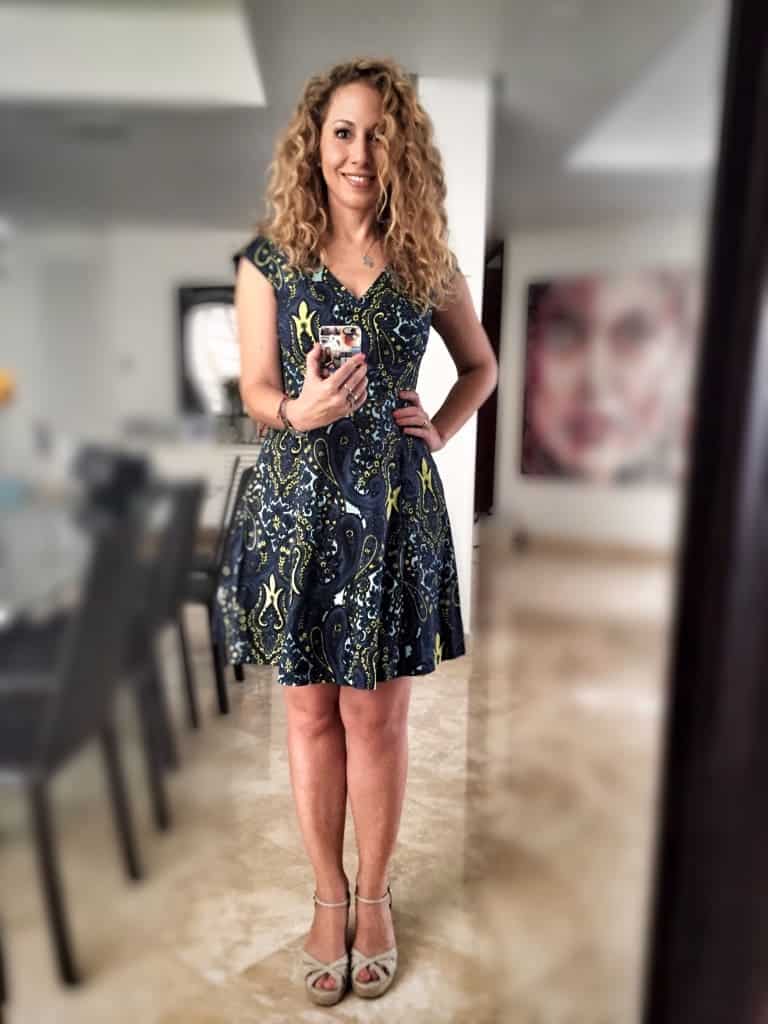 Thanks for watching my video! Remember to like and subscribe to my YouTube channel. I hope you enjoy it!