Smart ideas to invest your tax refund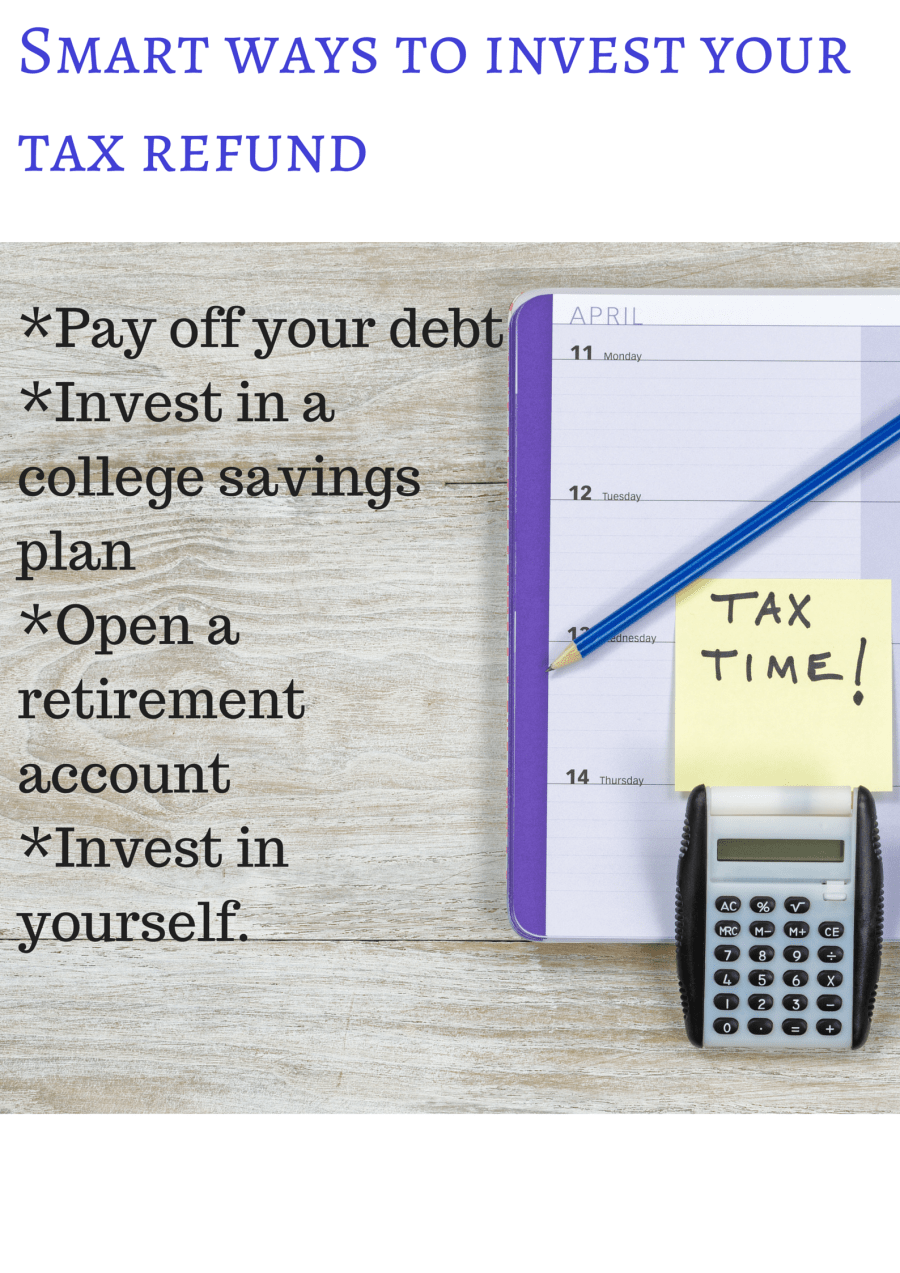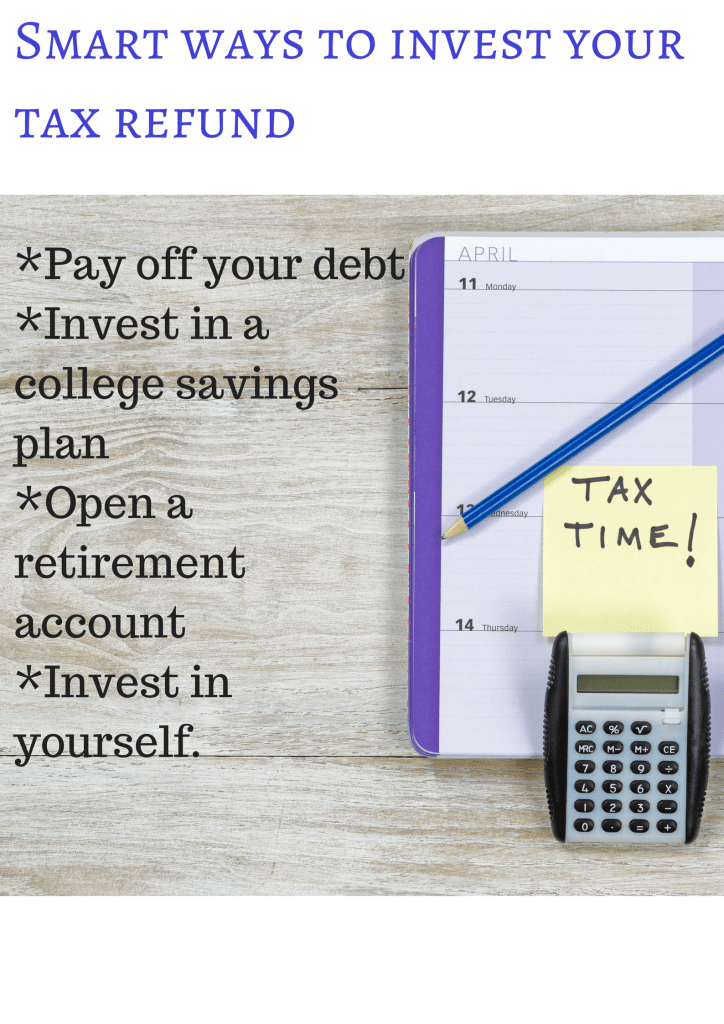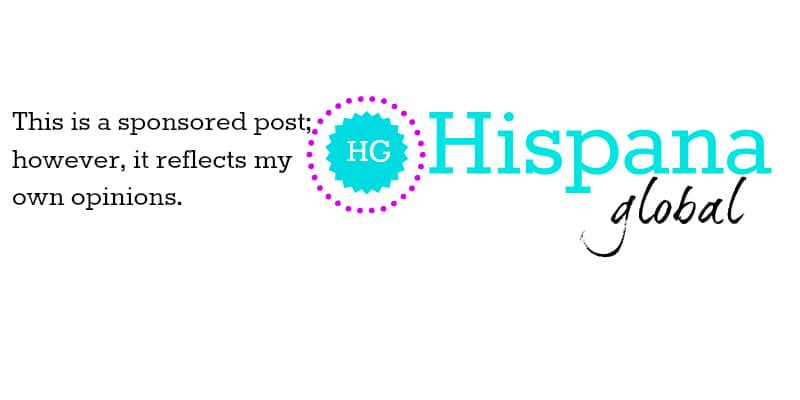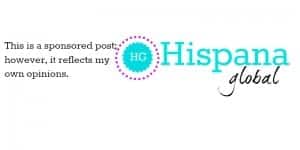 Tax season is upon us once again but there is something we should all be hoping for: a tax refund. Any refund you get is better than nothing at all, right? You could splurge and spend it mindlessly, or you can be smart about it. If you have credit card debt, just by looking at how much interest you end up paying you are much better off putting that refund to good use and paying off your debt.
Check out a few smart ideas I put together to invest your tax refund to improve your life, ensure your child's education or pay off your debt. Your financial well-being is worth the effort! Watch this video as part of my collaboration with H&R Block and Latina Bloggers Connect so you put your hard-earned money to good use.