Simple and Proven Sensitive Skin Tips
This is a sponsored post for SheSpeaks/Philips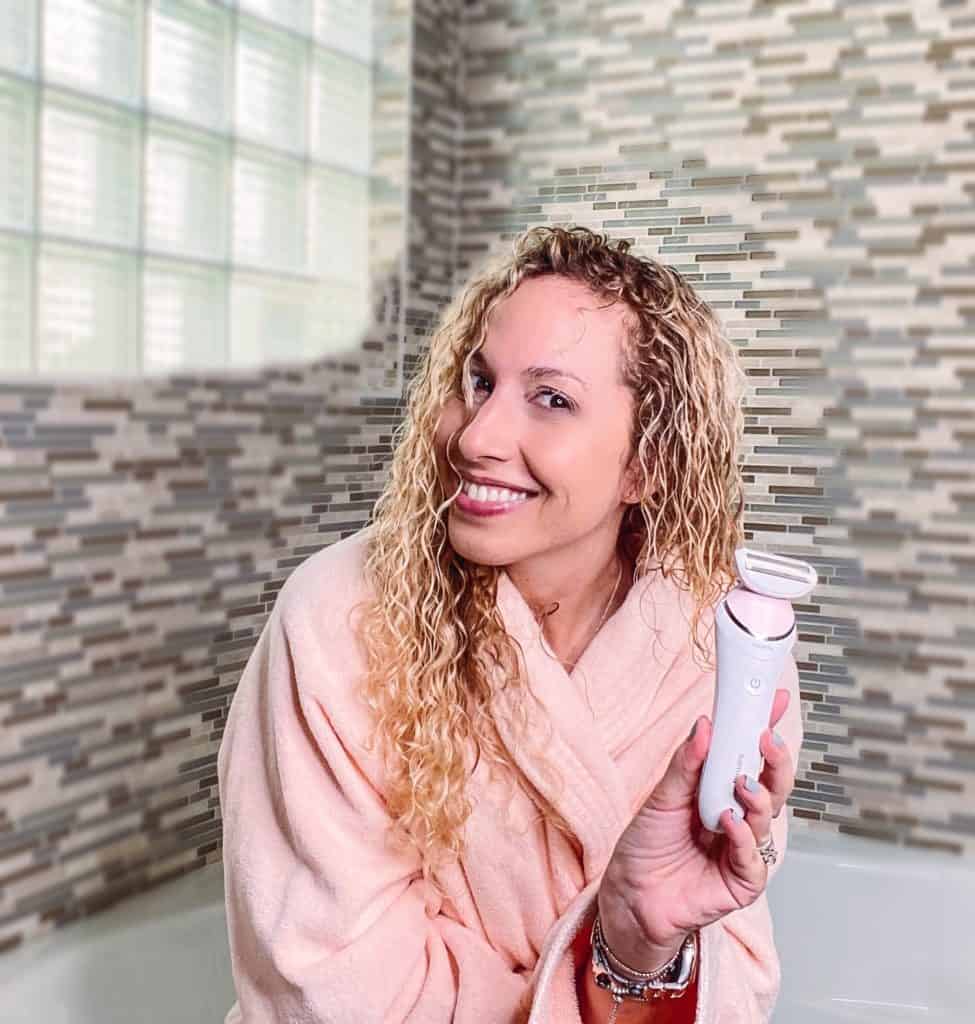 Having sensitive skin means learning how to take care of it to minimize irritation. If I forget, I pay the consequences with itchiness, redness, and a lot of discomfort.
For many women, dryness in the winter only increases sensitivity, so you might feel your skin is extra delicate right now. Or you might have developed allergies or intolerance to fragrance. Whatever the cause, there are simple tips to take care of sensitive skin.
Thanks to my partnership with Philips, I'll share what works best for me, and I hope it will help you.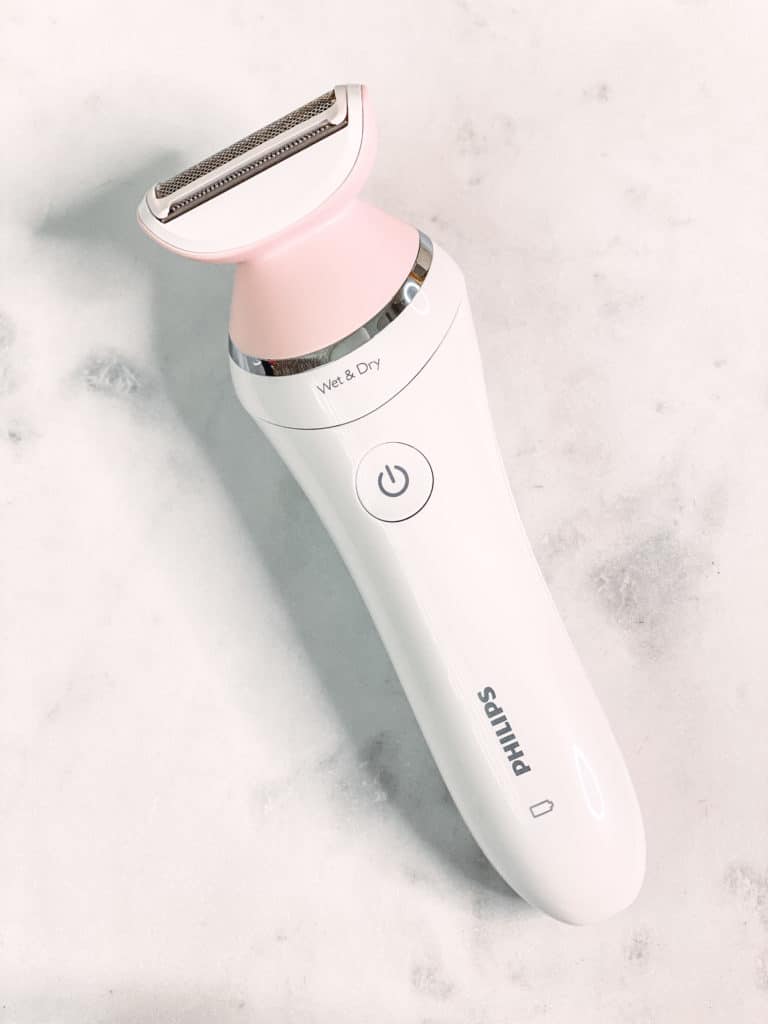 Tips for sensitive skin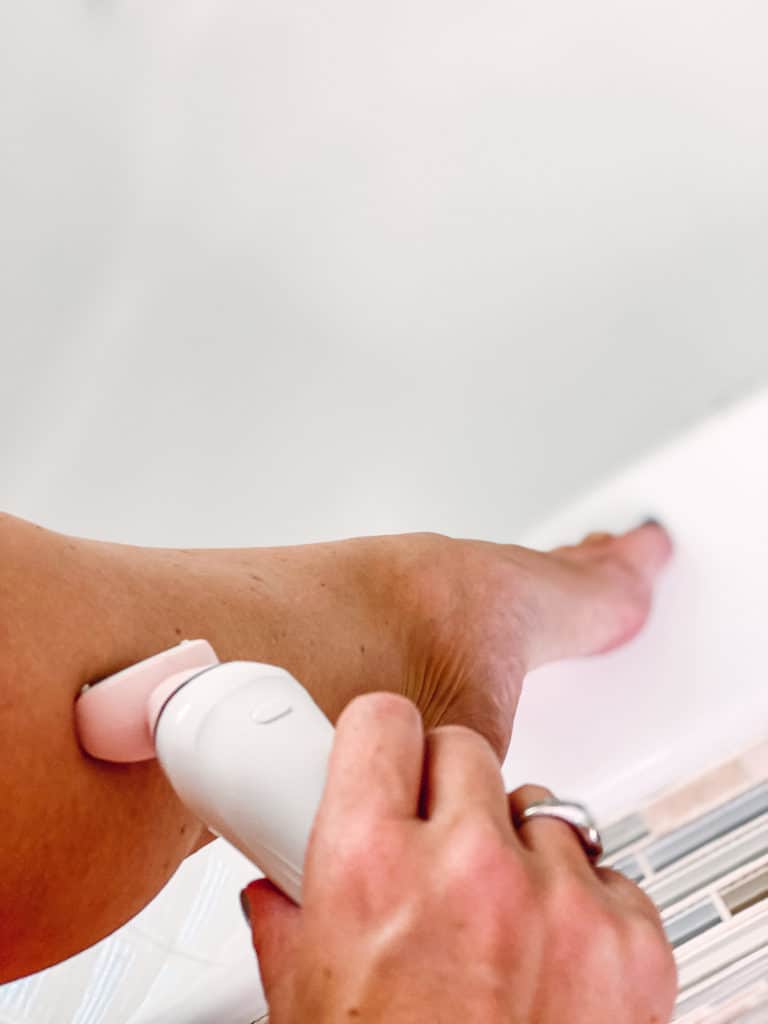 To take care of sensitive skin:
Always read labels: simpler formulas tend to work best with sensitive skin. Dyes and preservatives can be very irritating.
Avoid products with added fragrance: find fragrance-free body washes and moisturizers.
Find a hair removal system made for delicate skin.

Philips SatinShave Advanced

has made a huge difference for me. It can be used wet or dry, plus, pearl tip trimmers next to the foil protect skin from irritation. My skin feels extra smooth and I didn't miss any hairs thanks to the Philips SatinShave Advanced's design.

If shaving, do it in the direction hair grows.

Use a very mild cleanser for your face and neck. Certain soaps can be very harsh or loaded with chemicals that only increase sensitivity.

Take note of any allergic reactions even when using all-natural products. Some oils can wreak havoc on sensitive skin if you have an allergy you weren't aware of.

Avoid showering with ultra hot water. This can cause extra dryness, strip your skin from natural protective oils, and make you prone to itchiness.
If your skin has a reaction, consult a dermatologist. That way you can develop a course of action and see if you need to add any other treatments.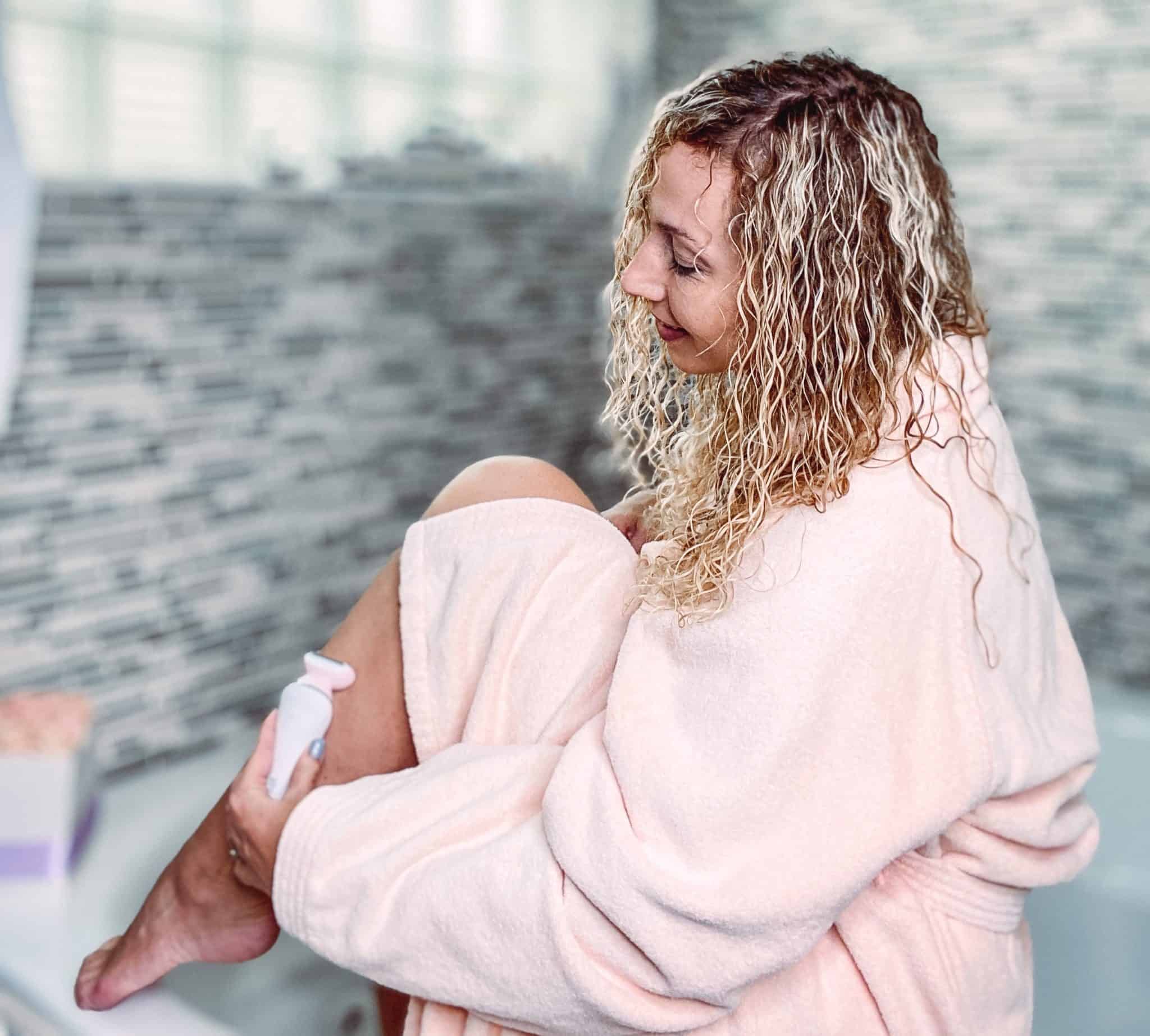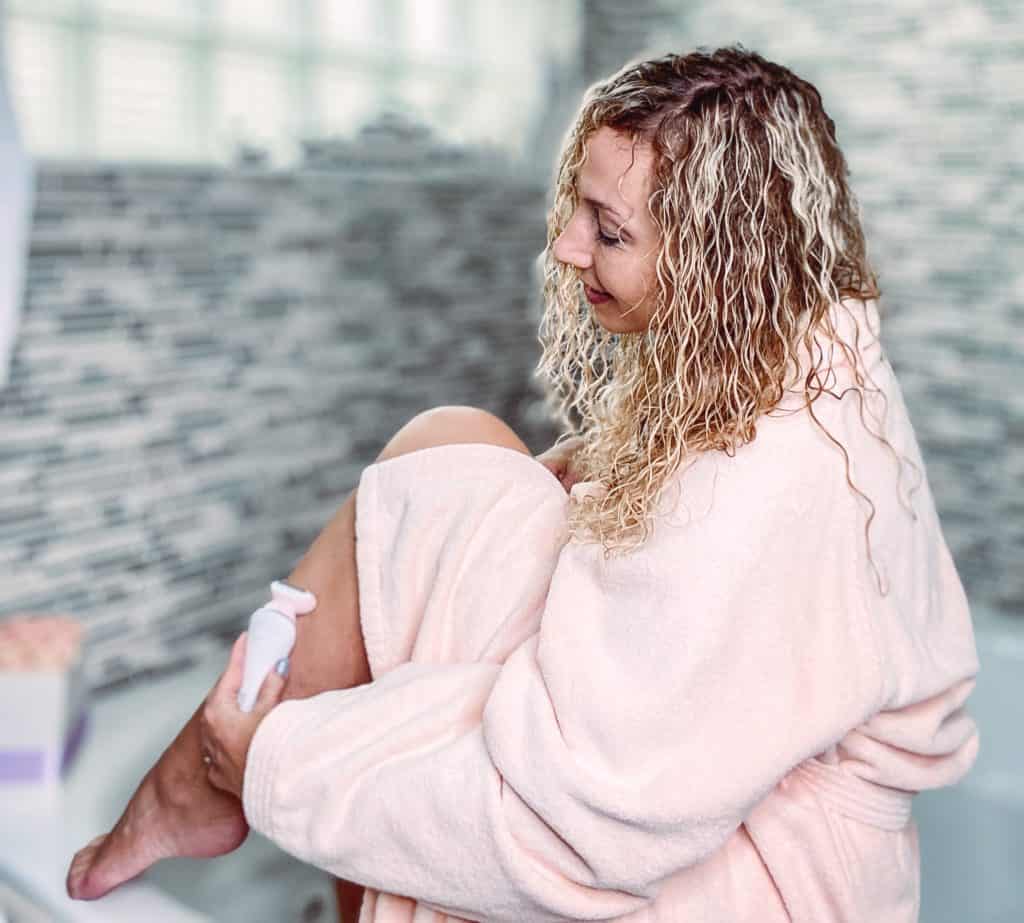 With a few precautions, you will notice a huge difference. Let me know if these tips work for you. It pays off to take care of your skin! Also let me know if you end up trying the Philips SatinShave Advanced, and you can use promo code SATINSHAVE at checkout for 10% off! I'd love to hear your thoughts if you try it. Don't forget to leave a review on Amazon if you buy it.